Healthy Pantry Staple Recipes
3
Published Mar 20, 2020, Updated May 15, 2020
Looking for healthy and easy recipes that you can make with pantry staples? Here are some of my favorite recipes with ideas for everything from oatmeal and peanut butter to pasta and canned beans.
What a time to be alive… I know it can feel really overwhelming at times but I want to support you in any way I can! When I asked on Instagram what content would be helpful right now, so many of you wanted a healthy pantry staple recipes, so I compiled a list of my favorites for you!
Be sure to check out my guide to stocking your pantry with healthy food. That said, if you don't have all the ingredients to make a recipe you see here, I encourage you to be resourceful and substitute things as needed based on the ingredients you already have on hand. For instance, if an oatmeal recipe calls for specific toppings that you don't have, skip them or add whatever toppings you have! If a smoothie calls for frozen blueberries, but you only have frozen strawberries…use those! If one of the dinner or lunch recipes calls for a specific vegetable that you don't have, just skip it or swap it with another vegetable (frozen or fresh). Being creative in the kitchen is fun and who knows, it might help you discover something delicious.
Healthy Pantry Staple Recipes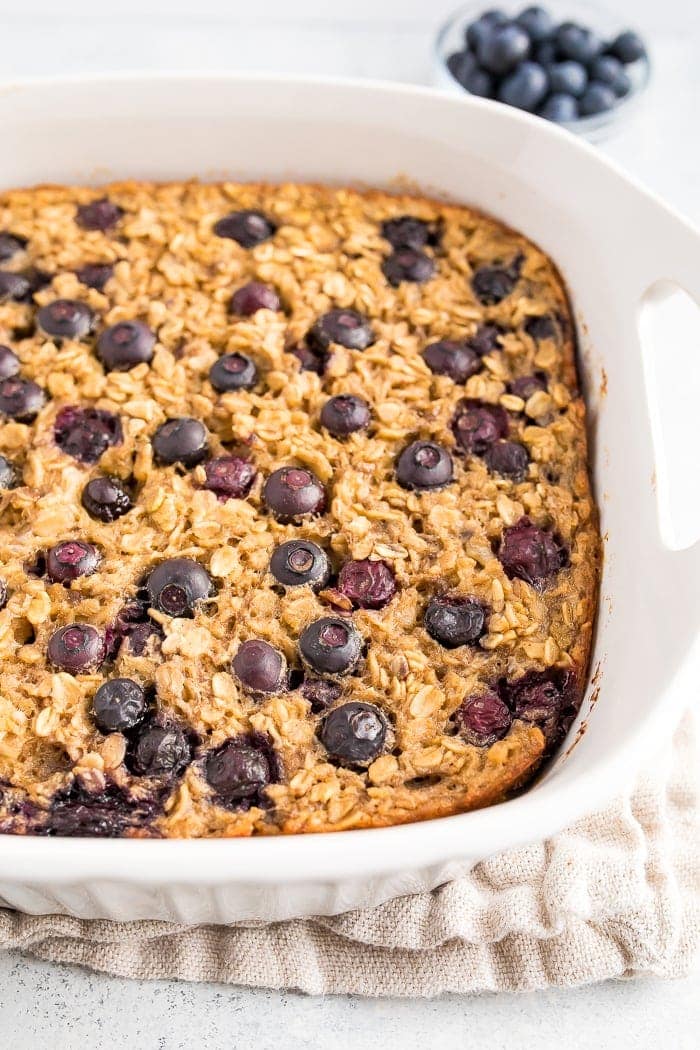 Breakfast

Lunch

Dinner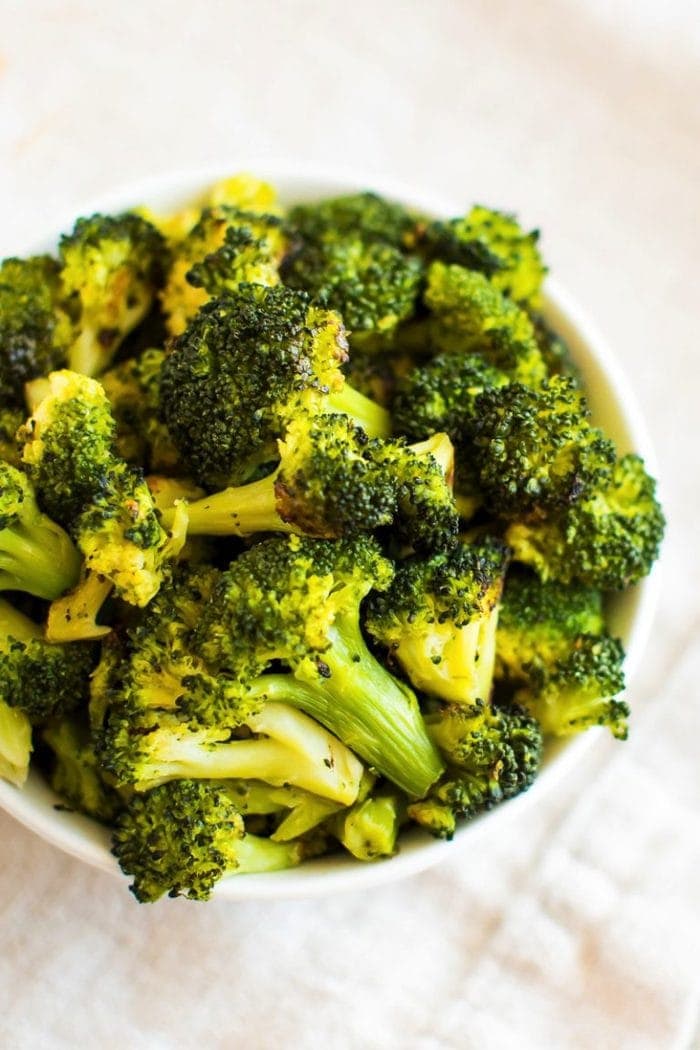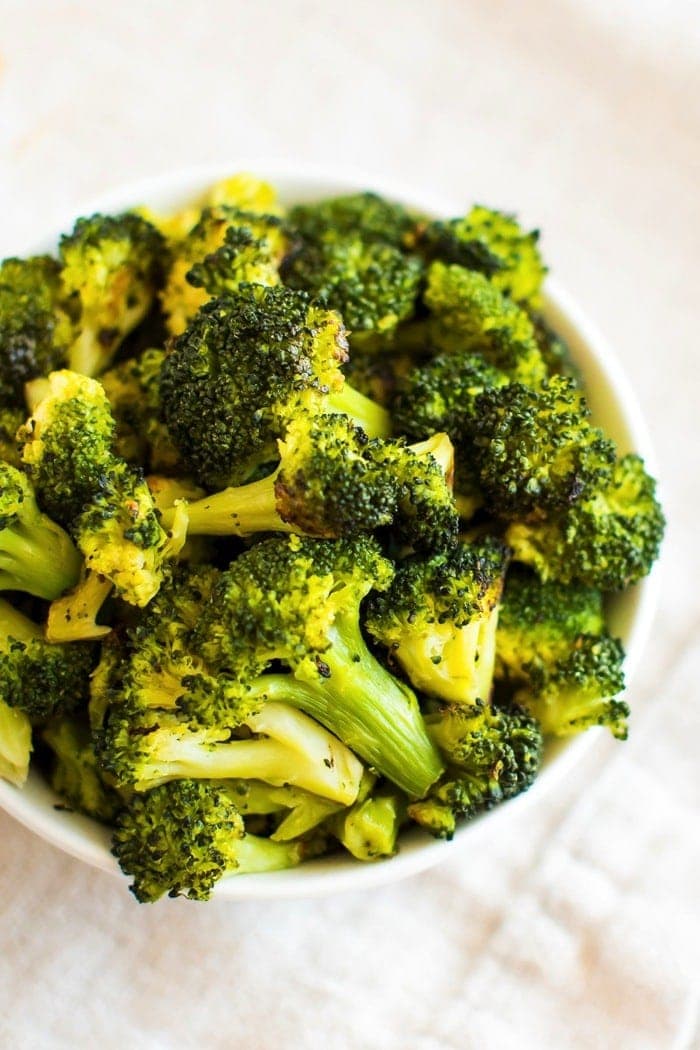 Miscellaneous

Snacks

Desserts
I hope you find this post helpful! If there is a pantry staple recipe that you don't see here that you'd like me to create, leave a comment below letting me know!