Eating Bird Food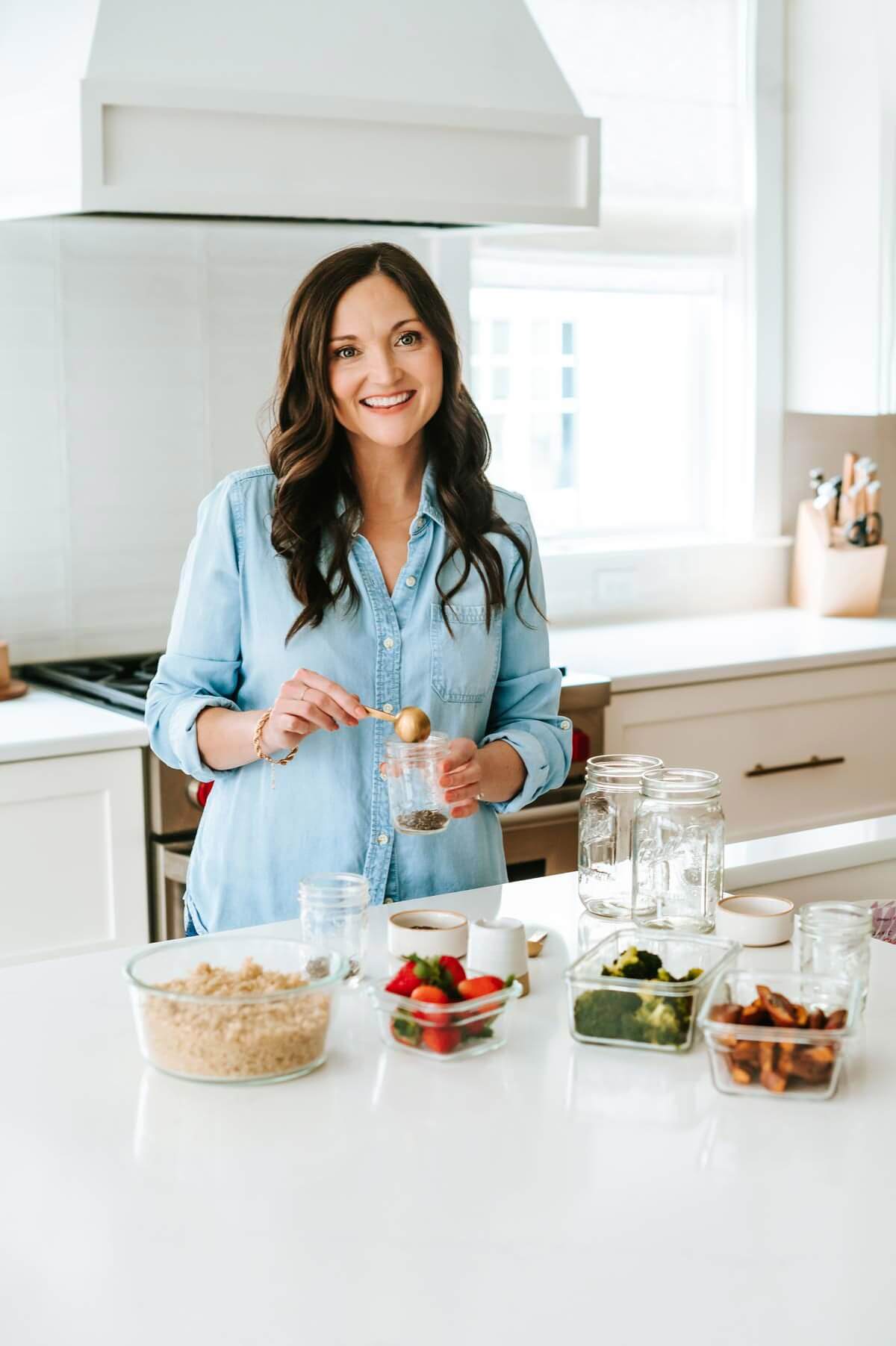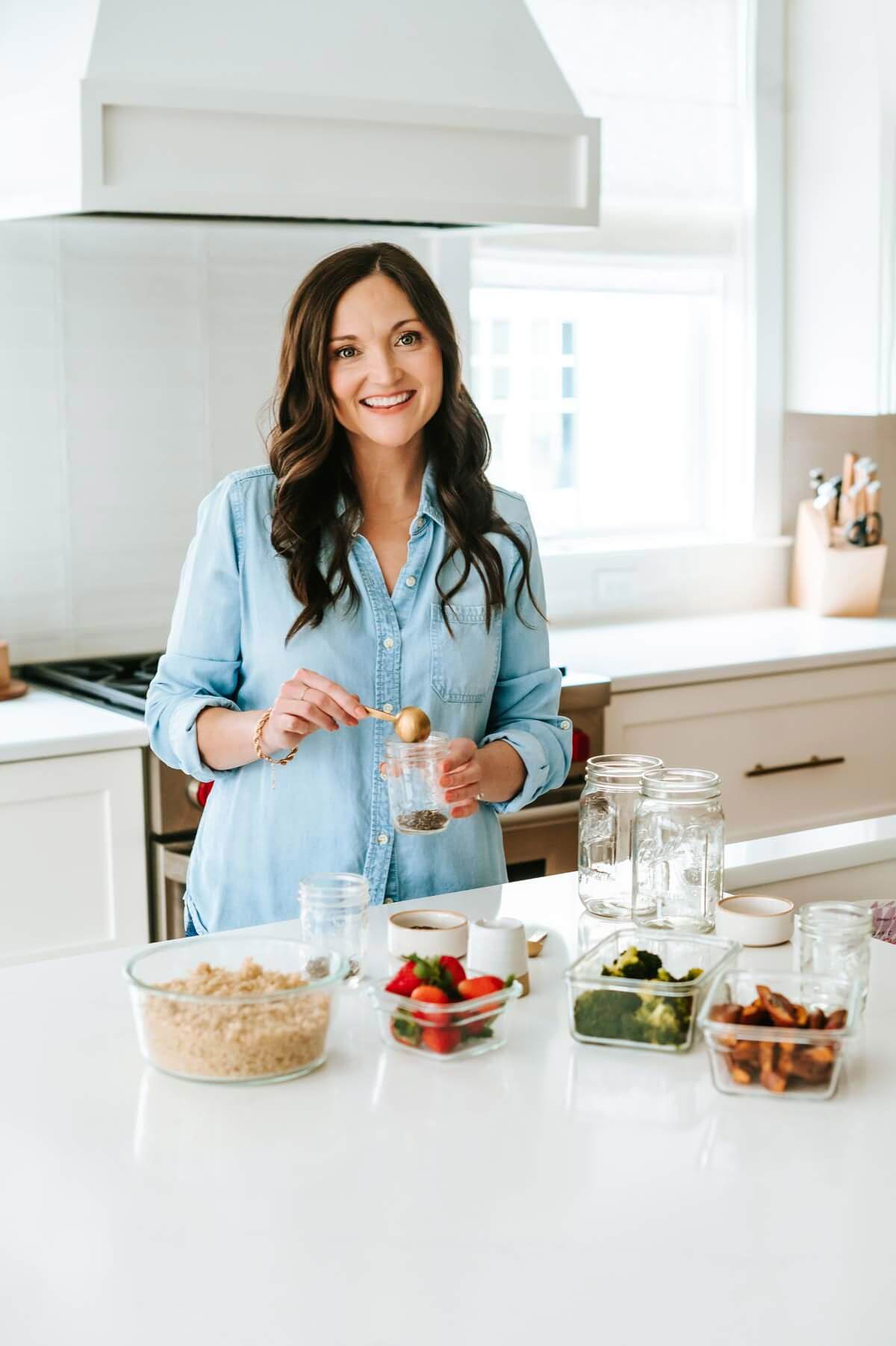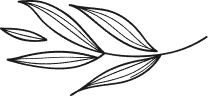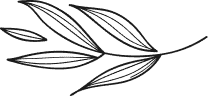 Meet Brittany
Hey there, I'm Brittany, the creator of Eating Bird Food, cookbook author, health coach and mama of two littles. Here you'll find quick and easy recipes that make healthy fun and enjoyable for you and your family!

Diet Preference Key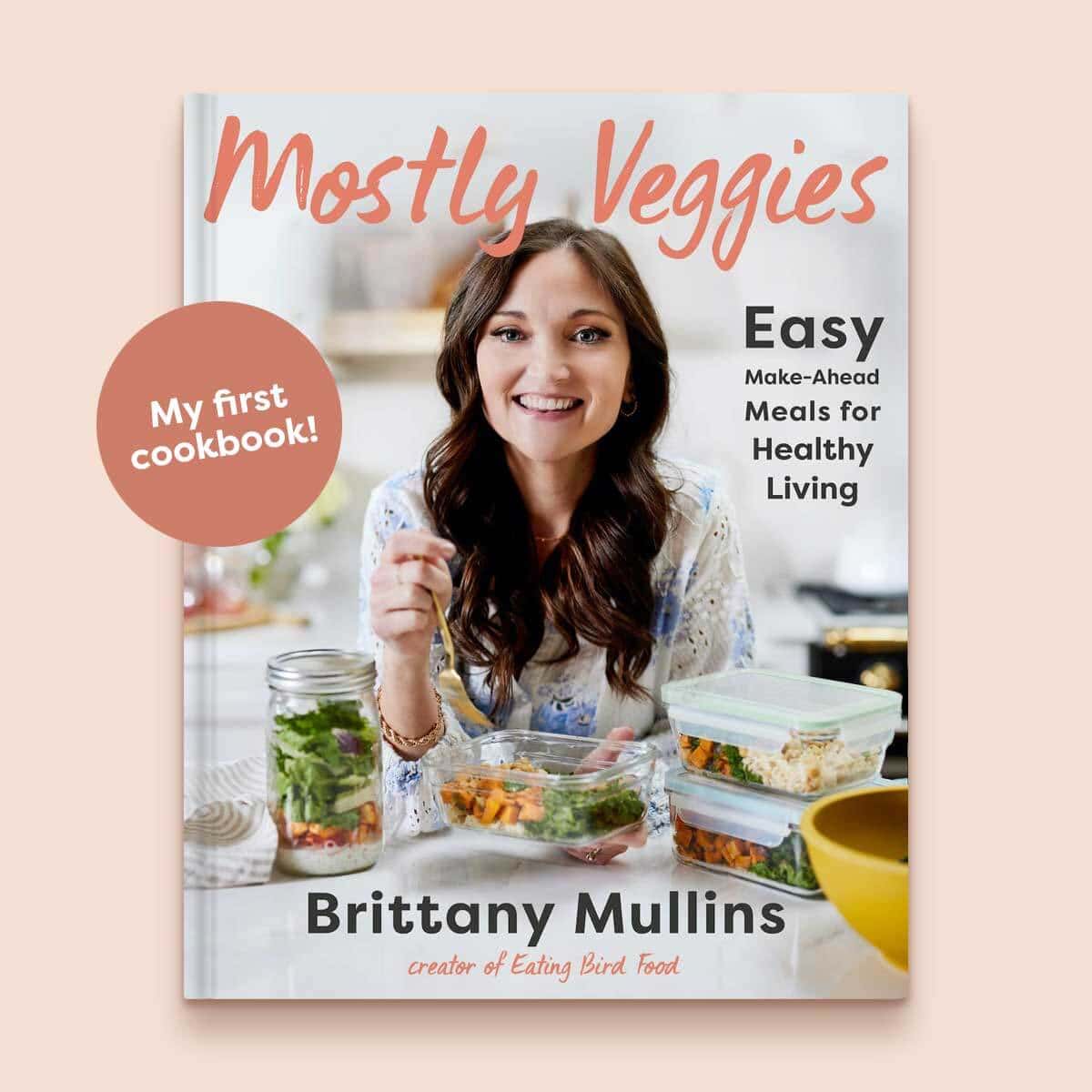 Get my cookbook!
Over 100 plant-focused recipes that prioritize fruits & veggies, whole grains and plant-based proteins, stunning photos, lots of gluten-free and egg-free options, and easy meal prep instructions!
Easy Overnight Oats
It's overnight oats season andI have so many different flavor variations for you to try!