Happy First Day of Summer! Let's celebrate by having a little party with loads of healthy no bake desserts because the last thing anyone wants to do right now is turn on the oven to bake a cake or brownies. Amiright?
I hope you had a lovely weekend and are having an awesome start to your week. Isaac and I celebrated our anniversary by spending the weekend in Baltimore, MD. It was such a fun little getaway and we had a great time exploring the city. I'm going to do a recap with some highlights from our trip later this week, but today I want to share this roundup of healthy no bake desserts that are absolutely perfect for summer!
In my opinion, the ultimate summer no bake dessert is ice cream. I could totally eat a scoop or two every day throughout the summer, but it's fun to switch things up a bit so here are 12 different ways to get your no bake dessert fix. They all look and sound amazing, plus they're healthy — almost all the recipes are vegan, gluten-free and many are paleo-friendly as well. Enjoy!
Chocolate Caramel Banana Ice Cream Bars (vegan + gf)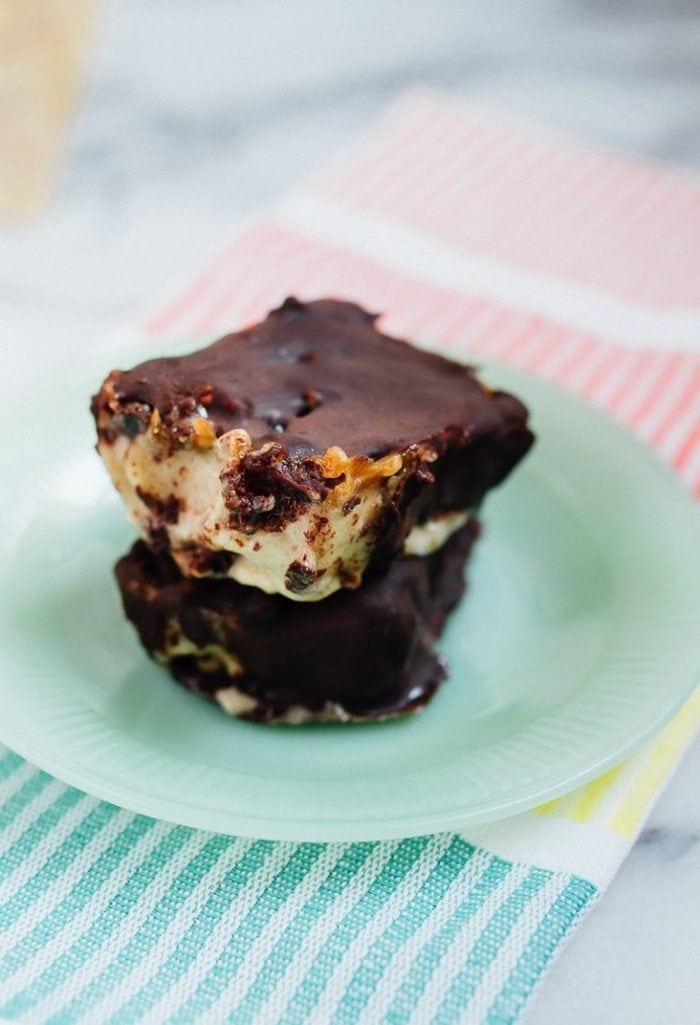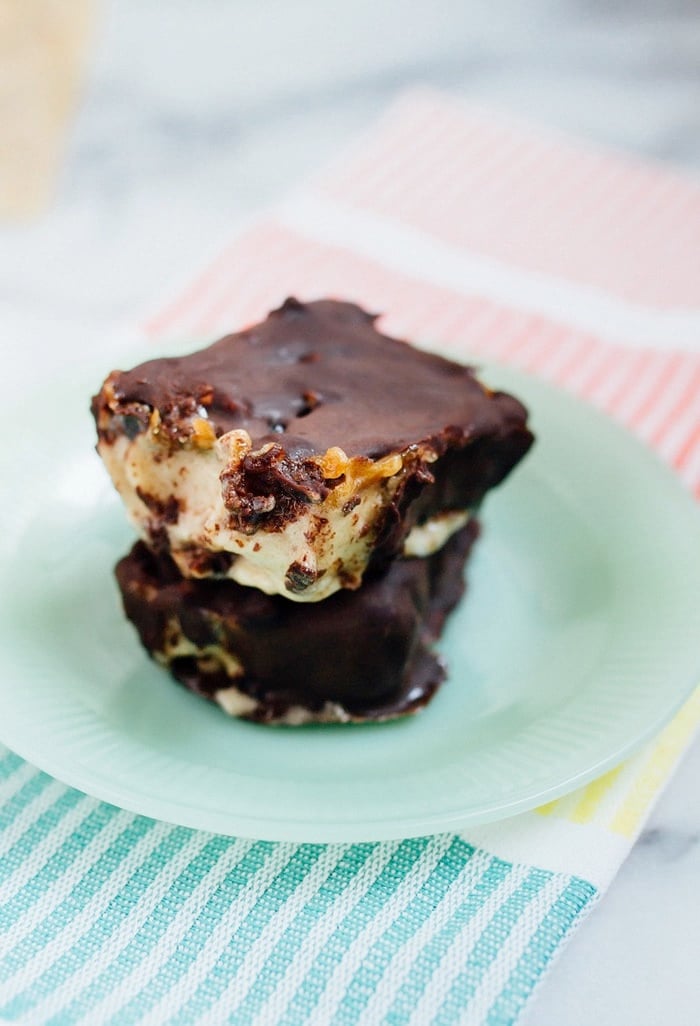 Creamy Lime & Avocado Tart (vegan + gf + paleo)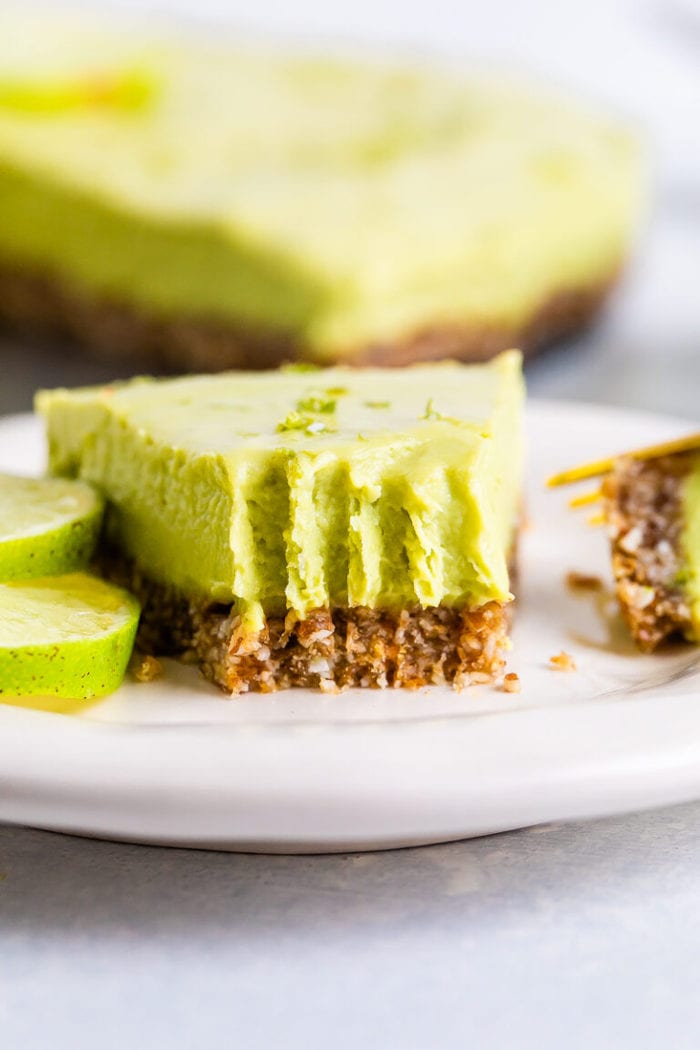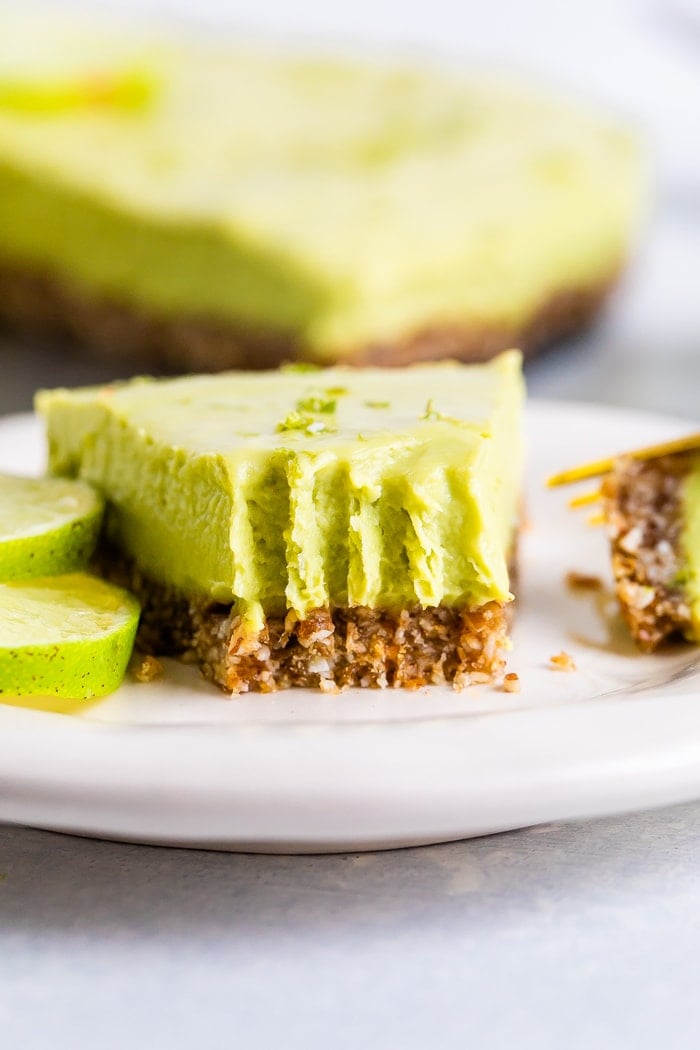 Healthy No Bake Almond Cookies (gf + paleo)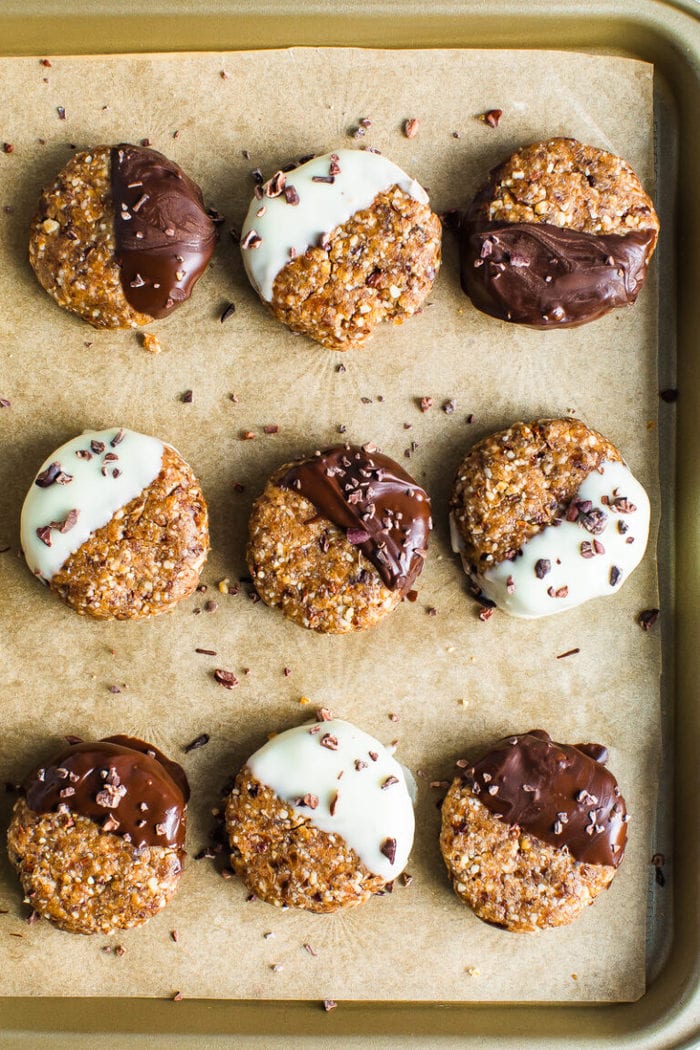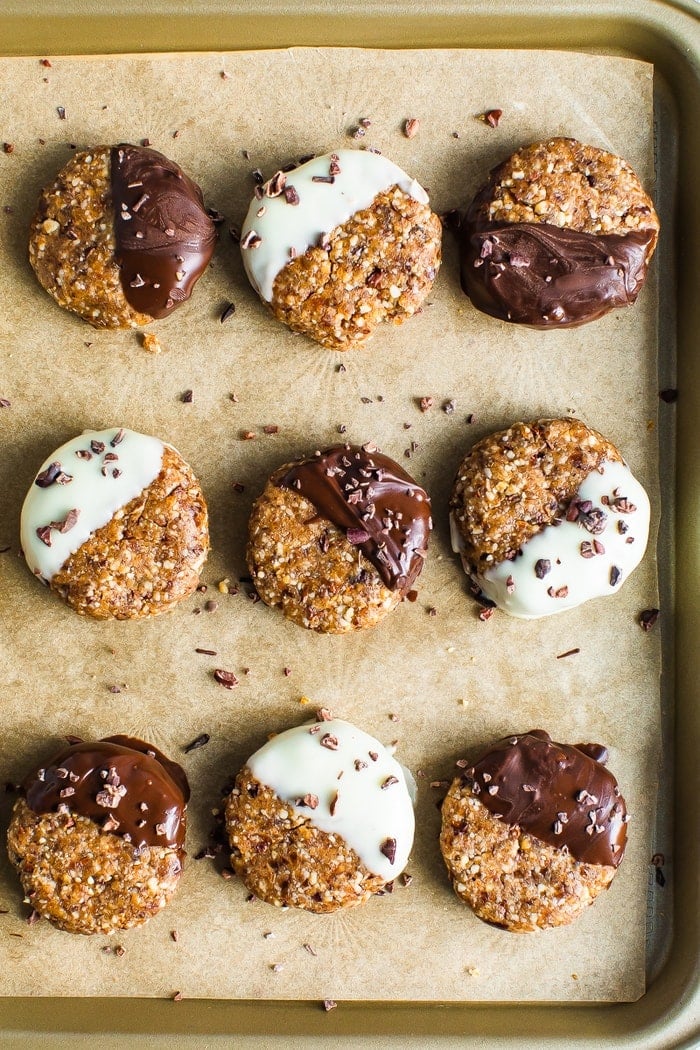 Healthy 5-Ingredient Cake Batter Freezer Fudge (vegan + gf + paleo)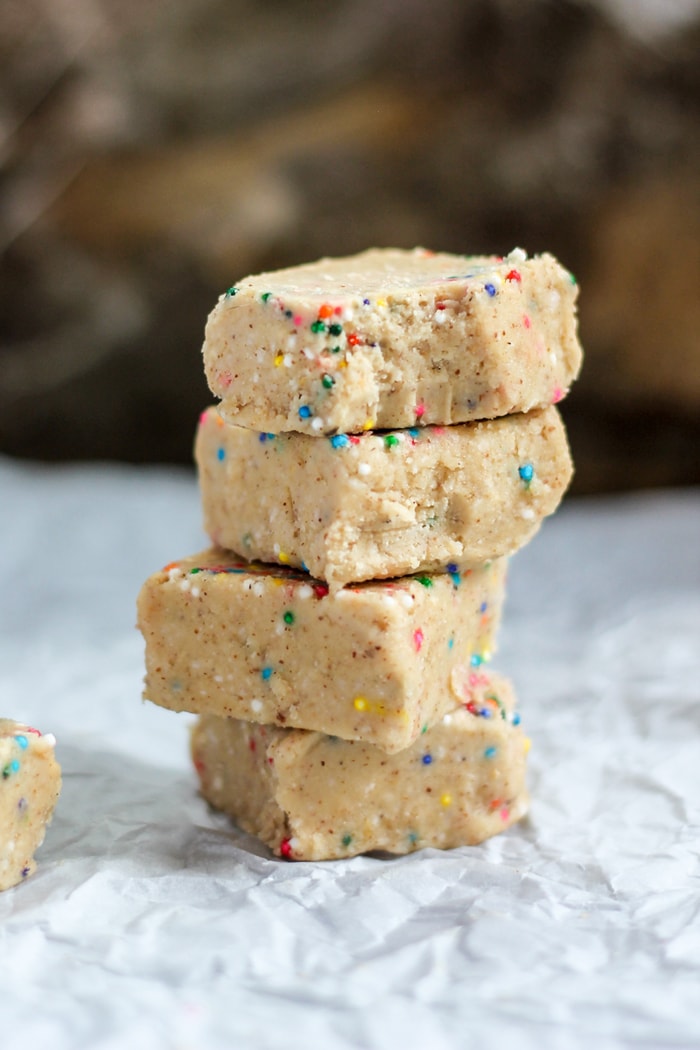 Raw Berry Burst Vegan Cheesecake (vegan + gf + paleo)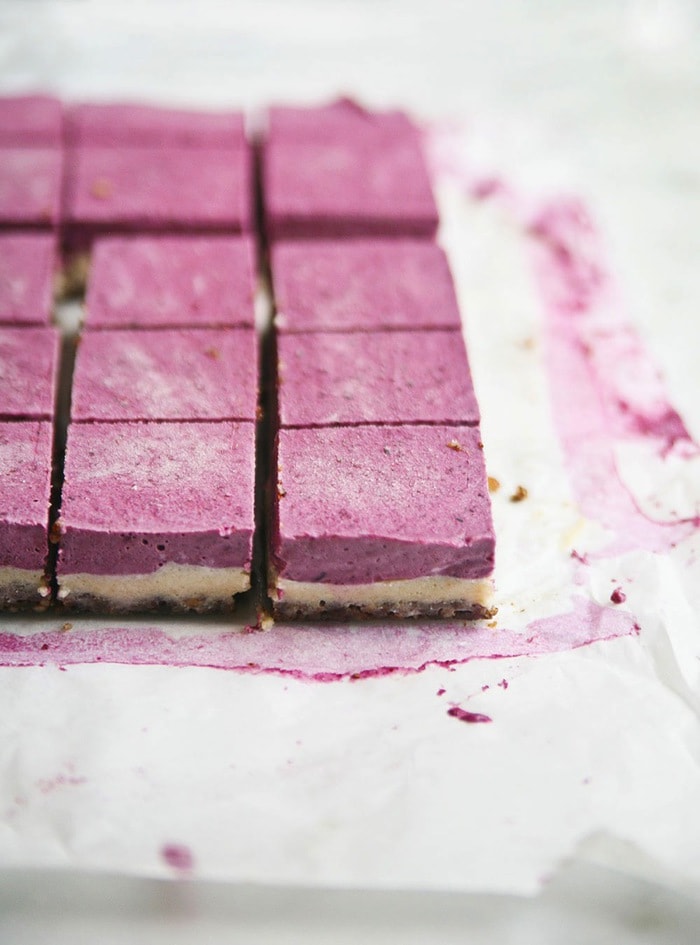 Homemade Fudgesicle Recipe (dairy-free + gf)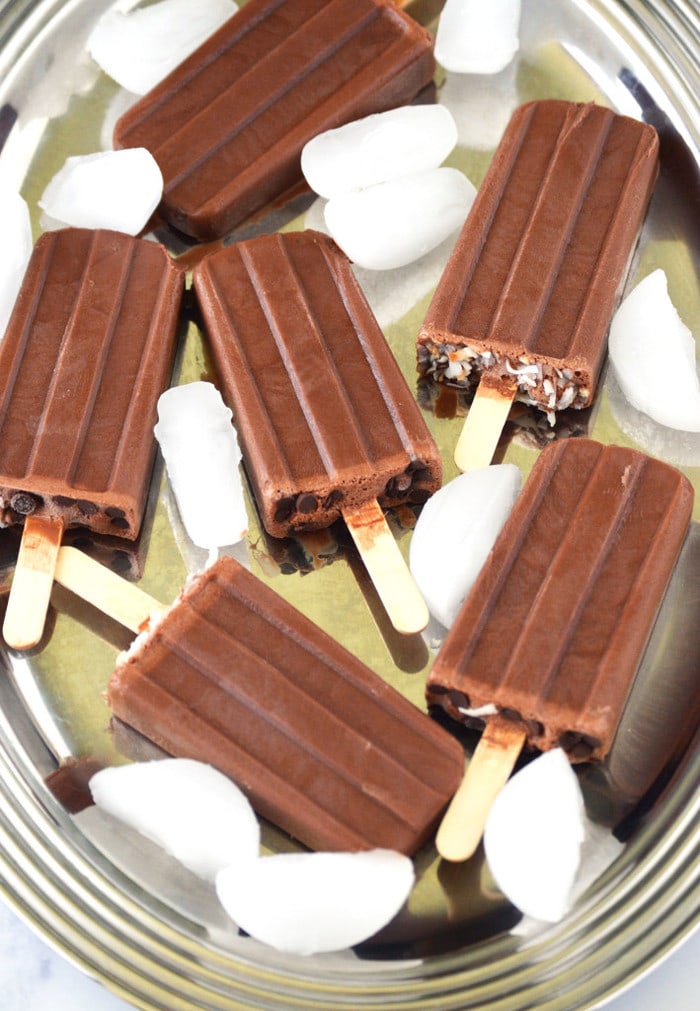 Easy Pineapple Ice Cream (vegan + gf + paleo)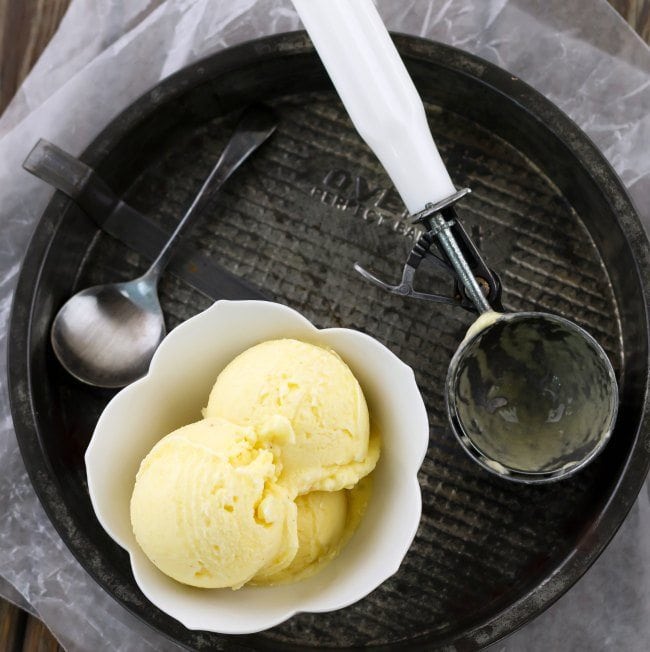 Lemon Energy Balls (vegan + gf + paleo)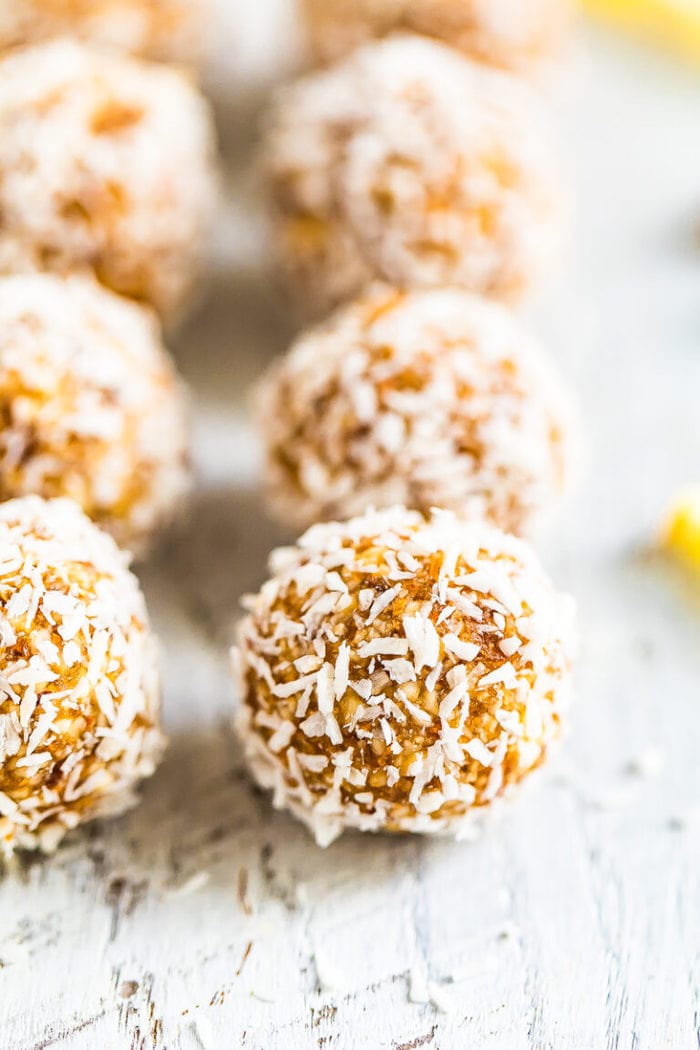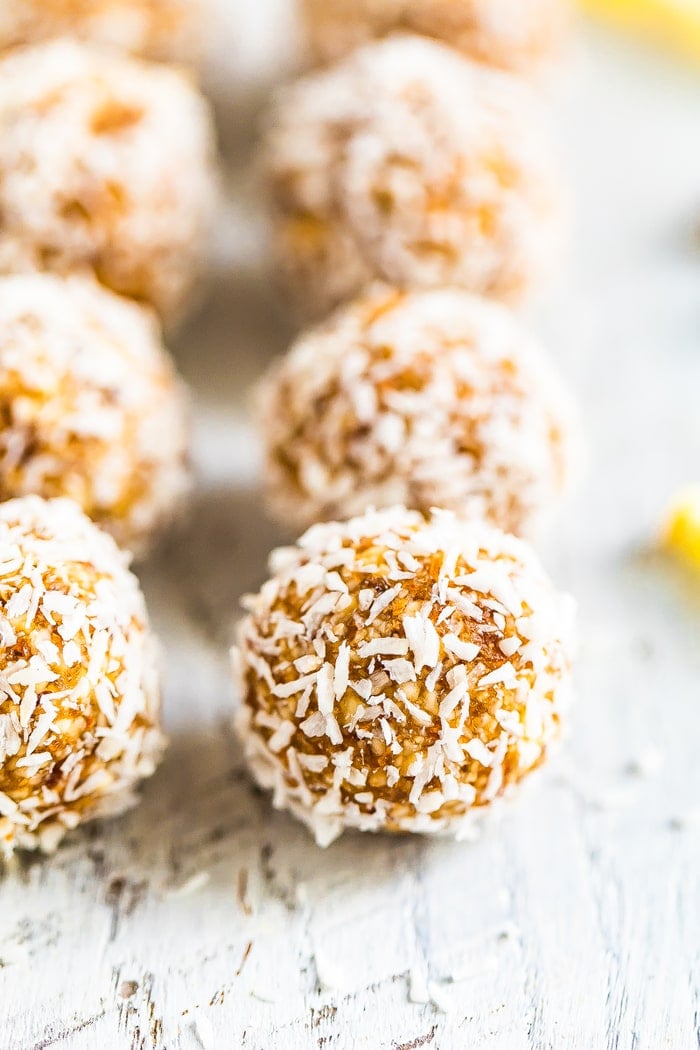 Key Lime Energy Balls (vegan + gf + paleo)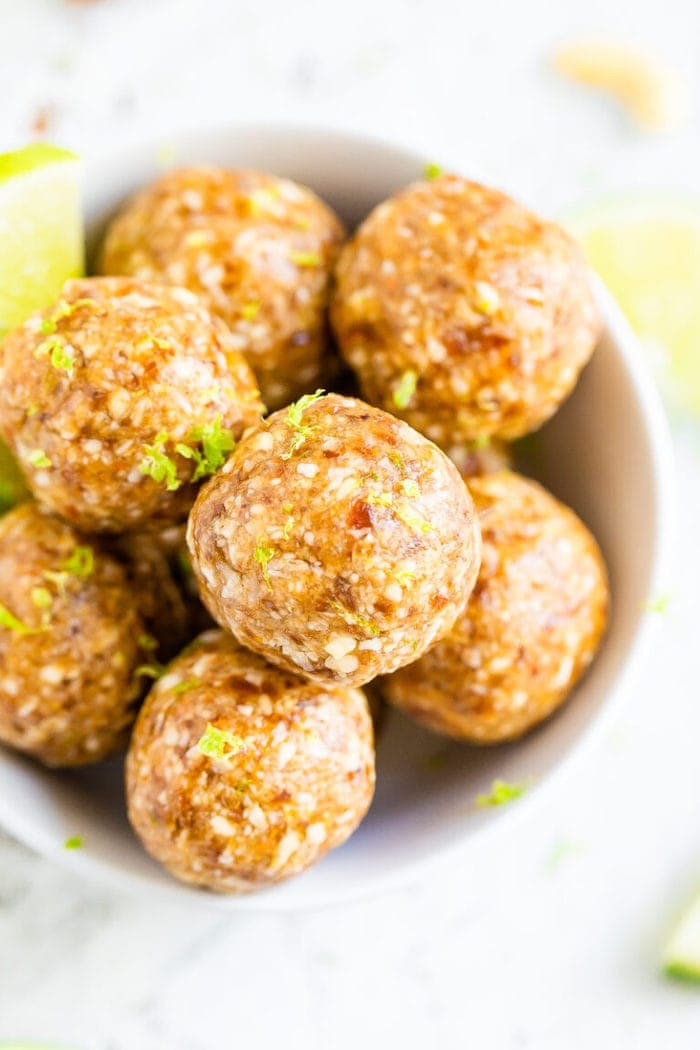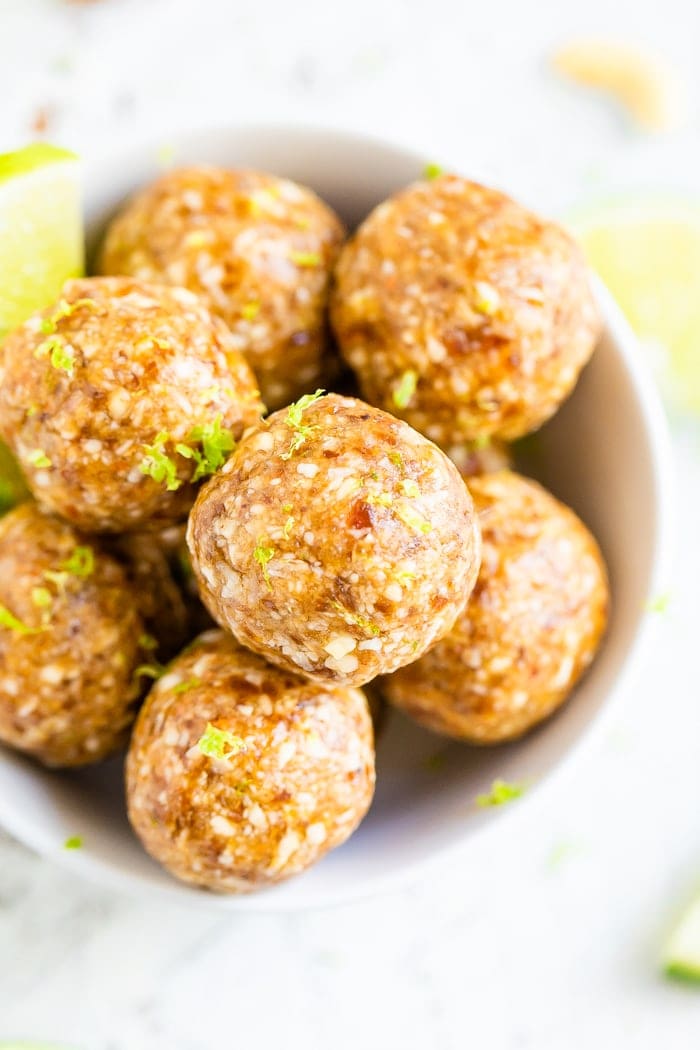 Strawberry Sorbet (vegan + gf + paleo)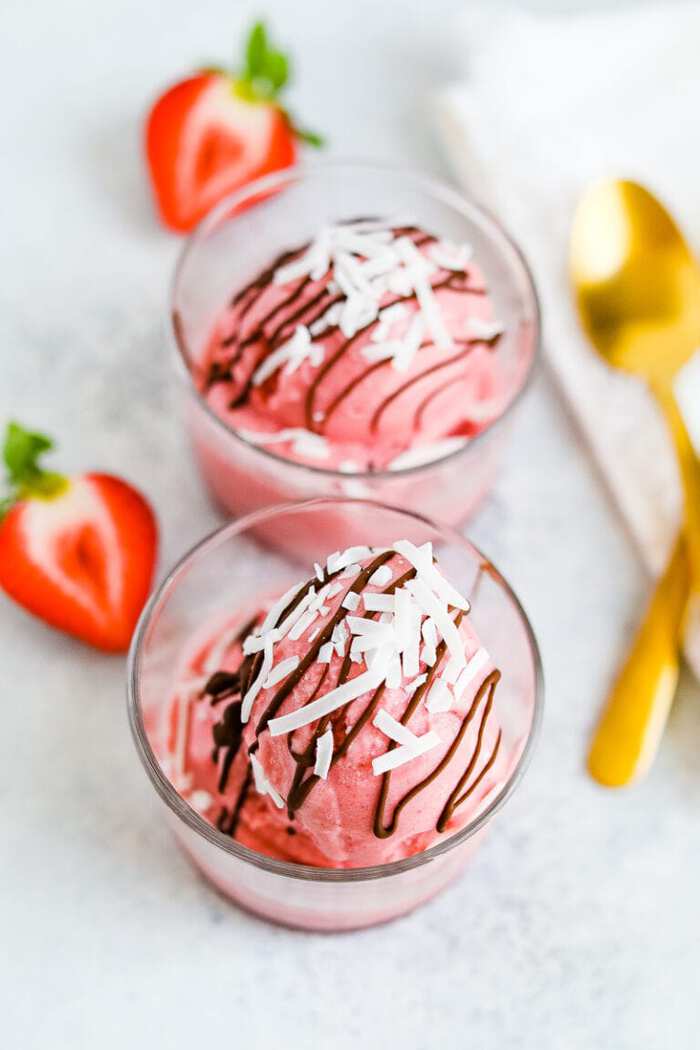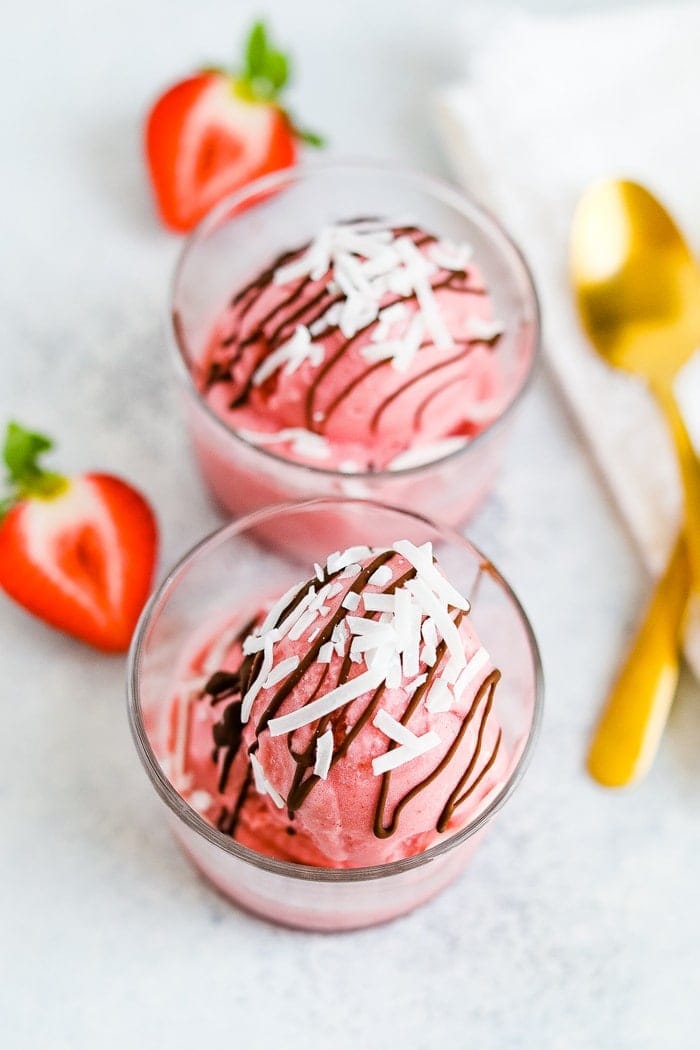 What is your go-to summer dessert? Mine is definitely ice cream. 🙂
This post may include affiliate links. Thank you for your support.