These healthy muffin recipes are all delicious, easy to make with simple ingredients, great for meal prep and perfect for breakfast and snacks.
If you're looking for a new baking recipe, muffins are the way to go! They're easy to make, portable and perfect for meal prep. And with these healthy muffin recipes they're ones you can feel good about eating!
With everything from blueberry and lemon poppyseed muffins to chocolate chip and protein muffins all of these recipes are made with wholesome, real-food ingredients like whole wheat flour, almond flour, maple syrup and Greek yogurt. Many of them are also gluten-free, dairy-free with some being vegan.
No matter what your dietary preferences are there's a muffin recipe for everyone!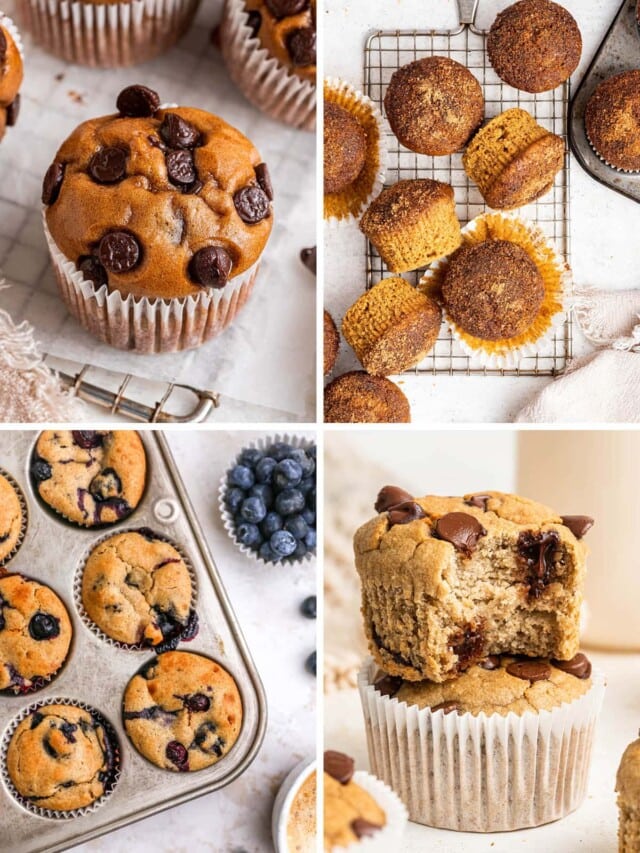 Healthy Muffin Recipes
I've pulled together over 25 healthy muffin recipes that the whole family will love! Enjoy!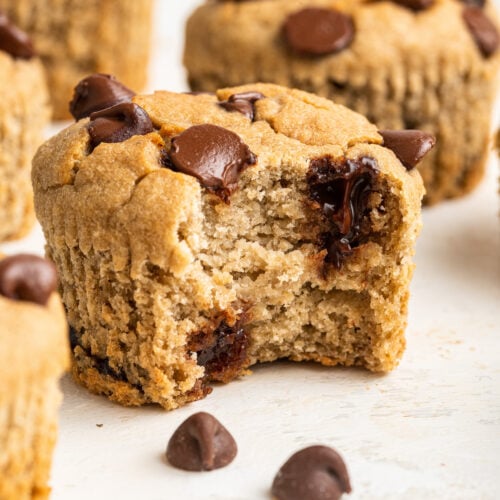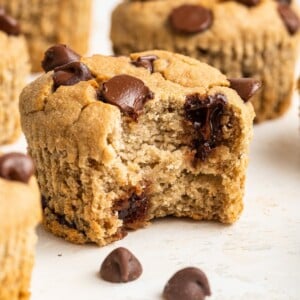 Banana Blender Muffins
These healthy banana blender muffins are made with a combo of oat and almond flour and sweetened with maple syrup. They're gluten-free, dairy-free, moist, easy to make and perfect for breakfast or snacking.
View Recipe
More Collections to Check Out