15 must-make fall salads packed full of seasonal produce like crisp apples, winter squash, kale and more! Add these into your meal rotation ASAP! 
I'm sure you're aware of my salad obsession by now, but did you know that fall is my absolute favorite season for salads?!?
Yup!
I love spring salads with their light baby greens, asparagus and fresh berries and I definitely go crazy for fresh tomatoes, sweet corn and juicy tomatoes throughout the summer, but fall salads are simply the best. I'm talking big salads with flavorful goodies like dark leafy greens, crisp apples, root veggies and sweet roasted winter squash. Swoon!
Fall salads will always reign supreme in my book. That's why I created this little roundup with some of the best fall salads I could find on the web.
I personally want to host a fall harvest SALAD party and make them all. Who wants to come?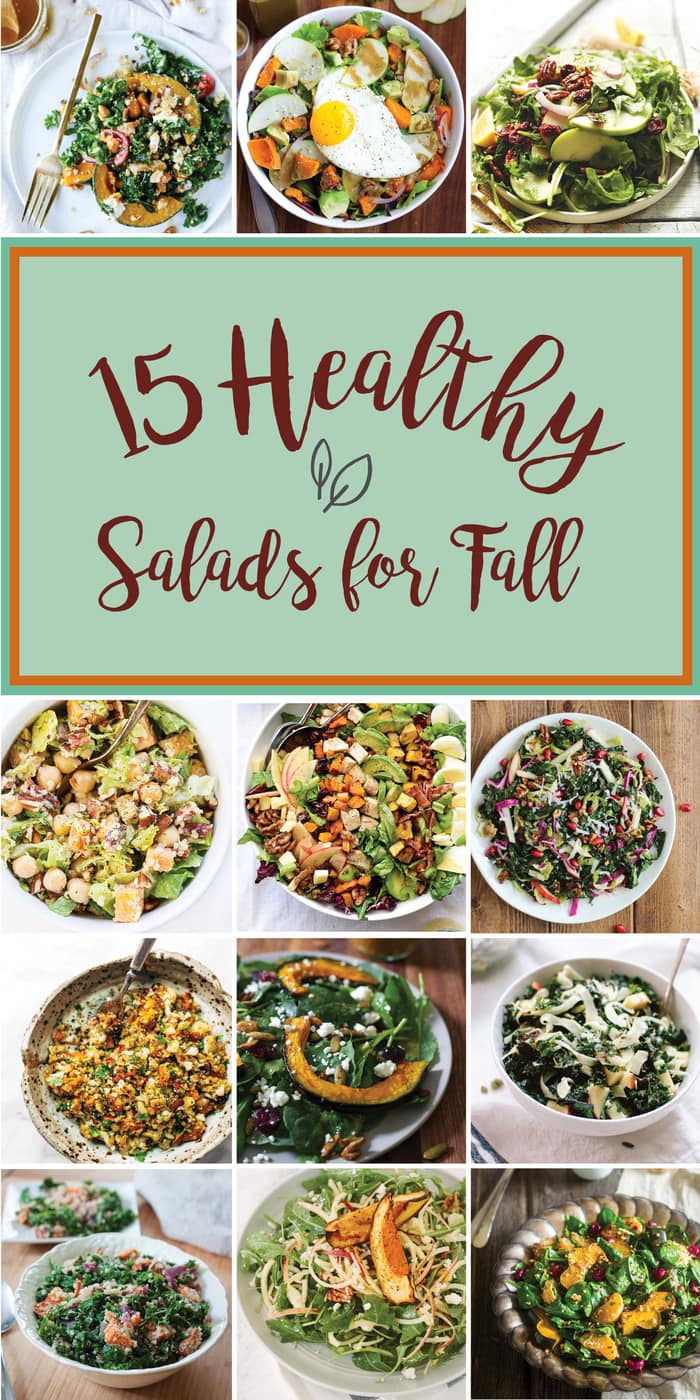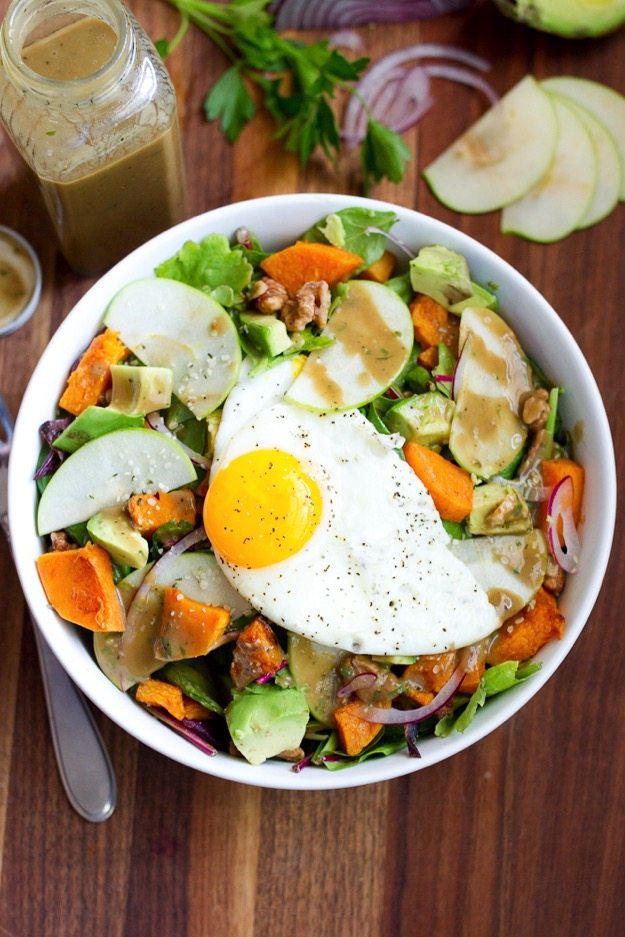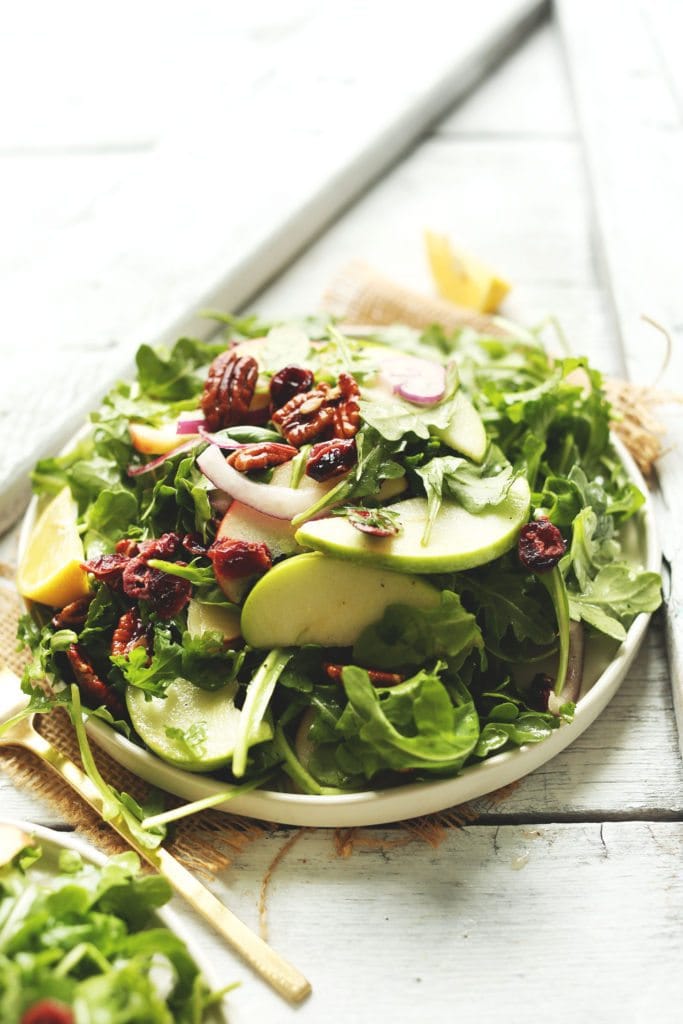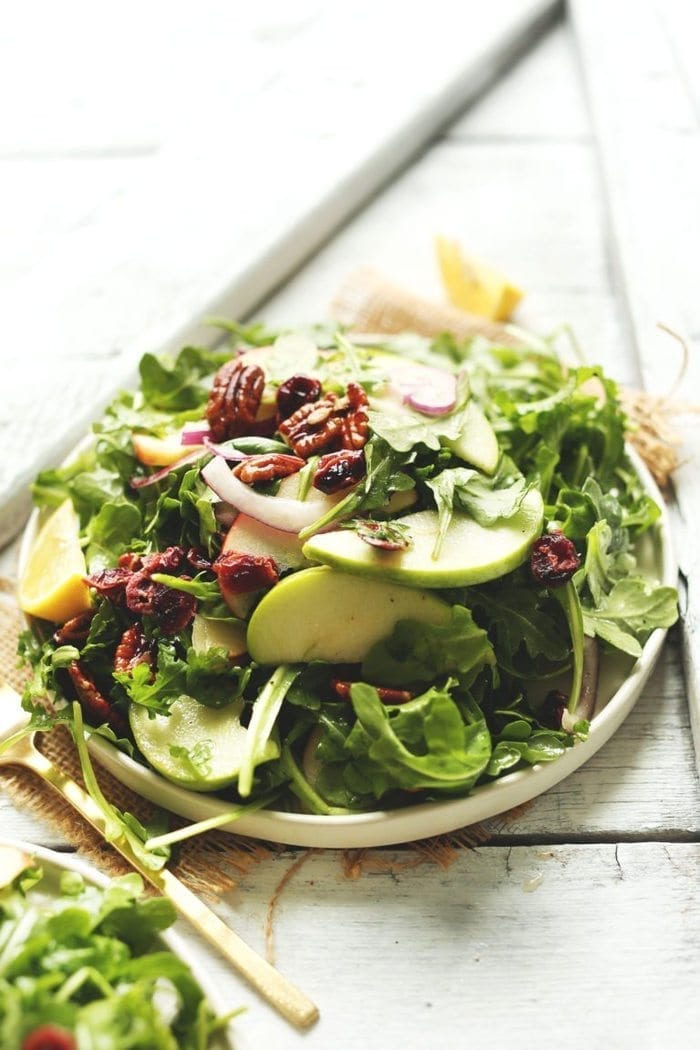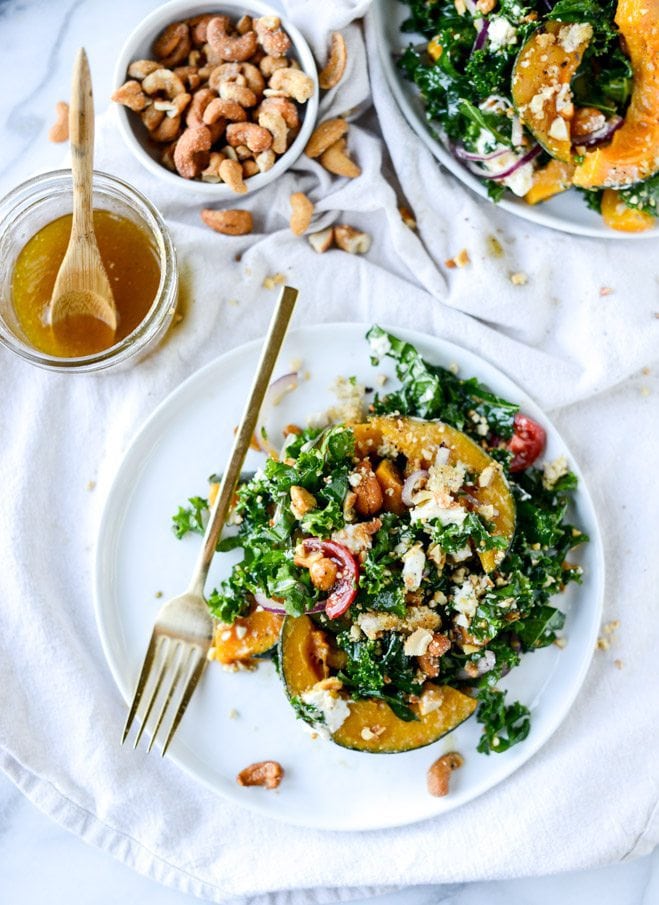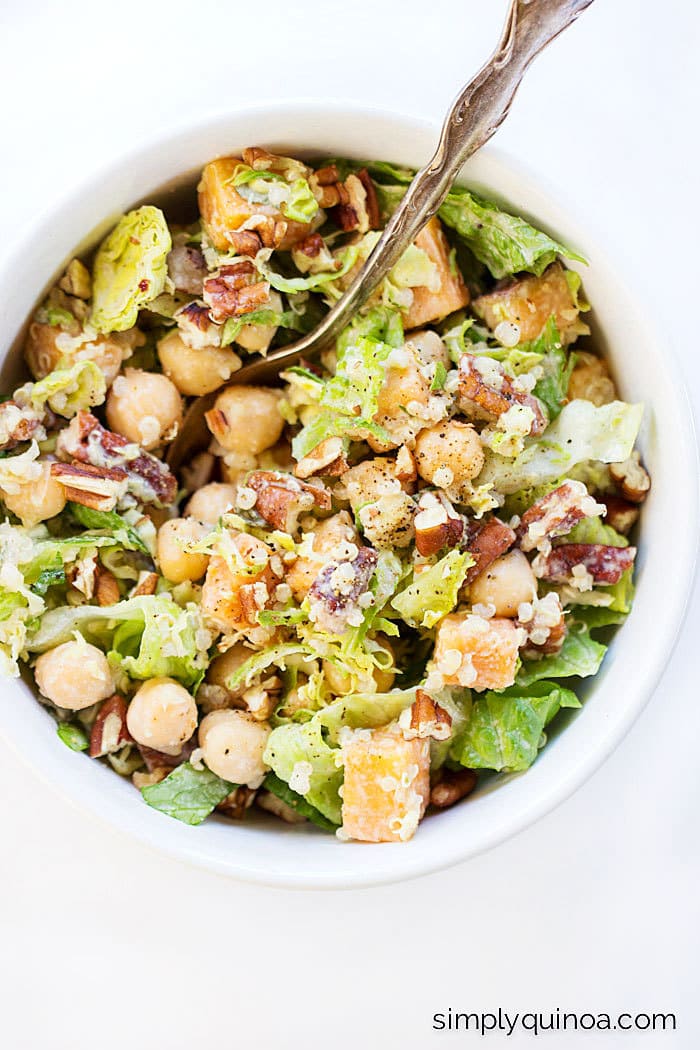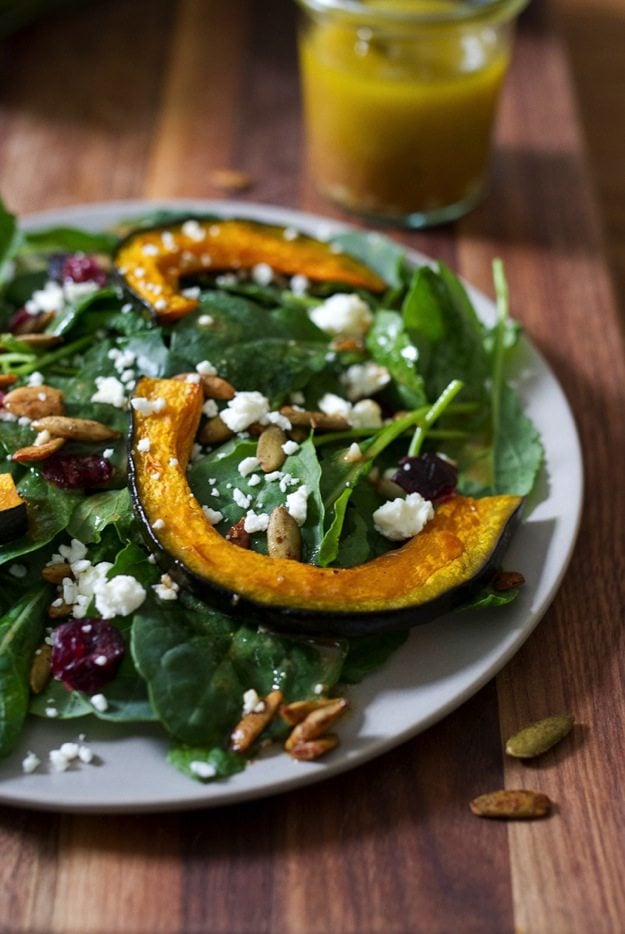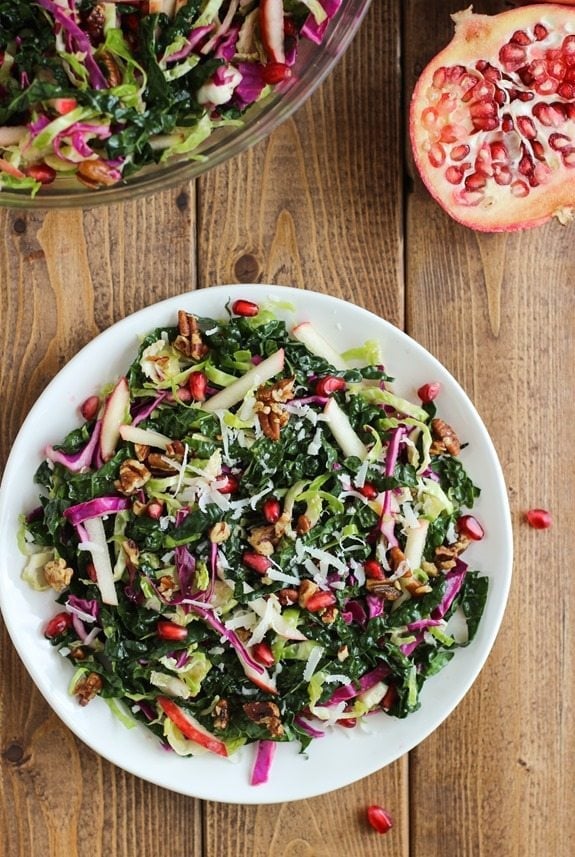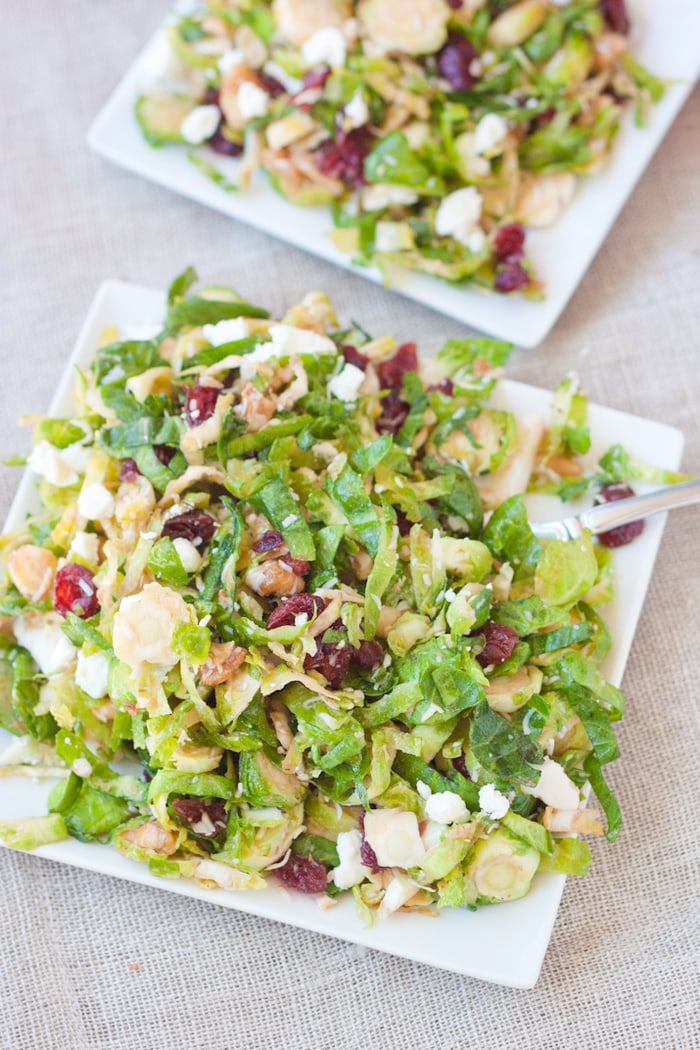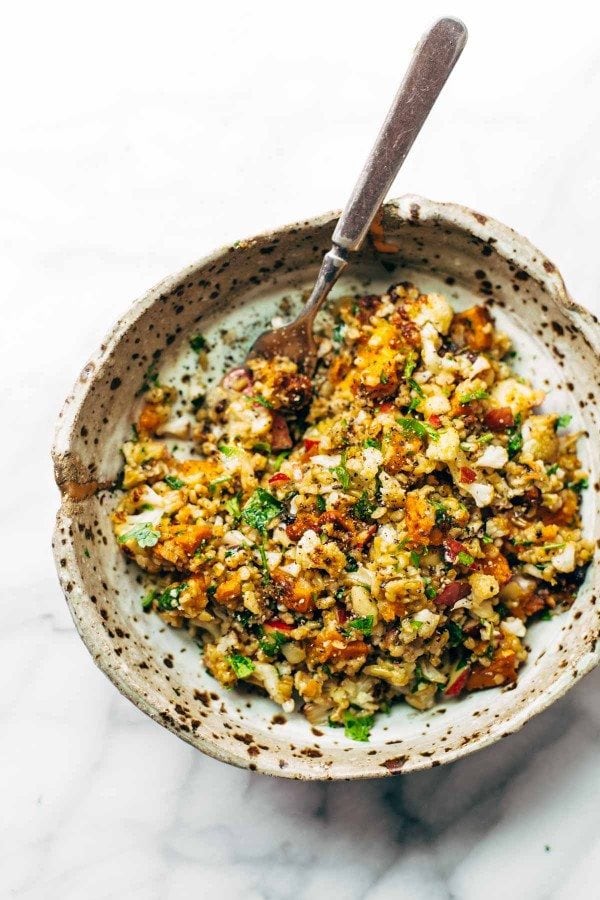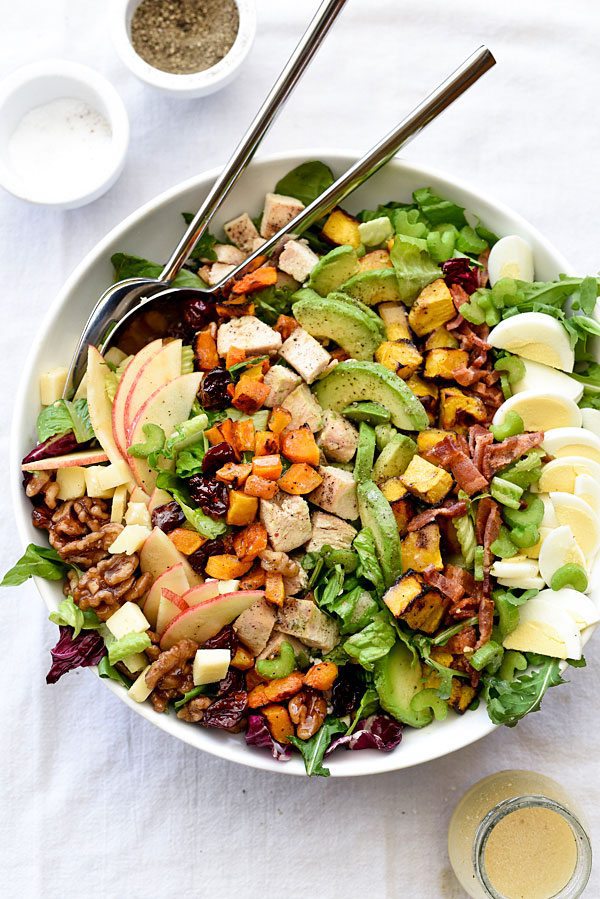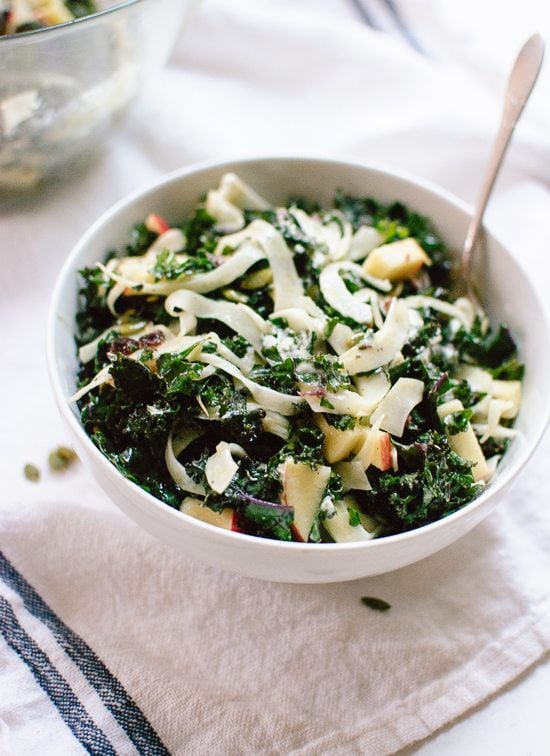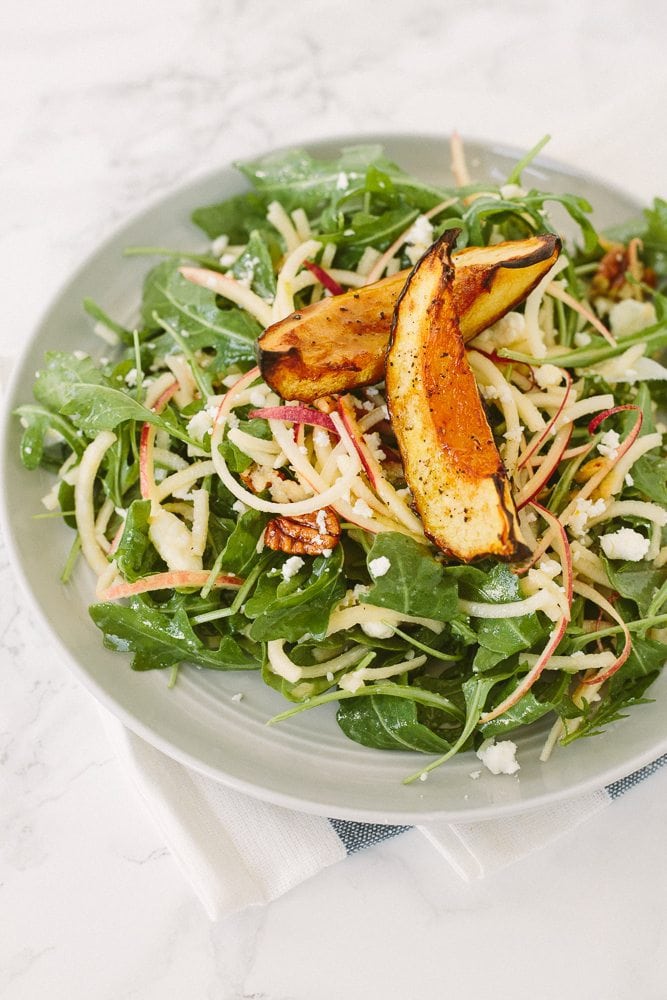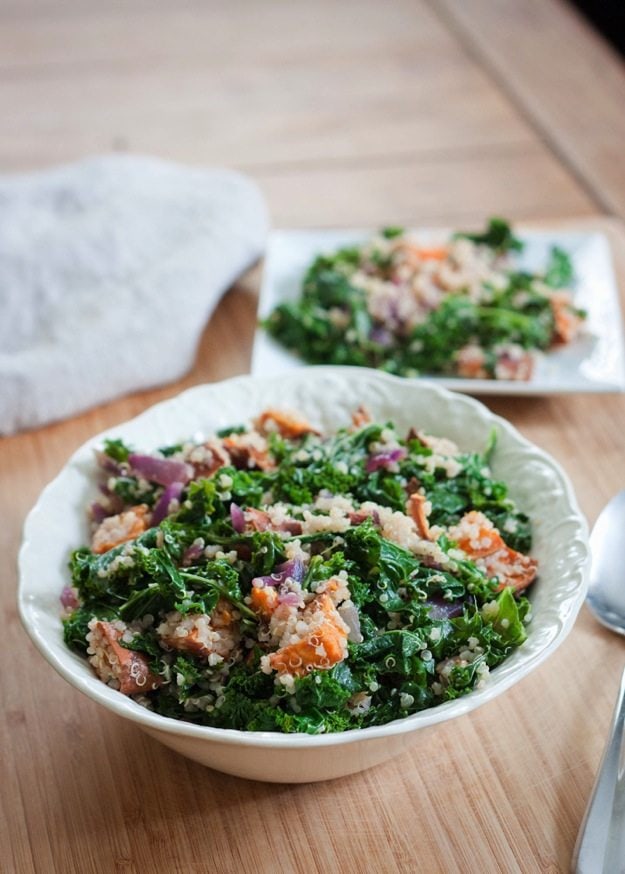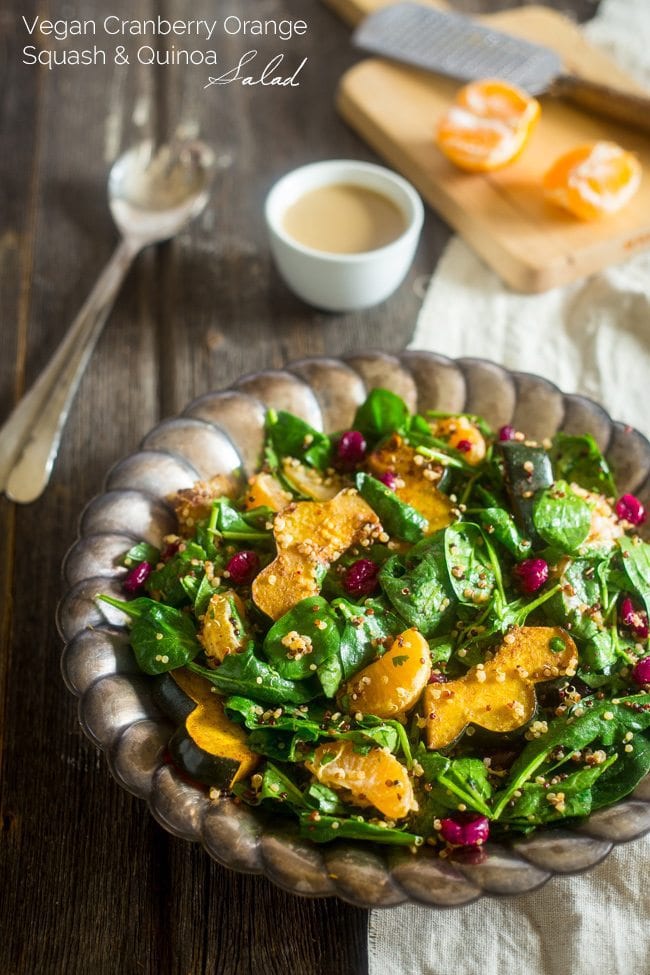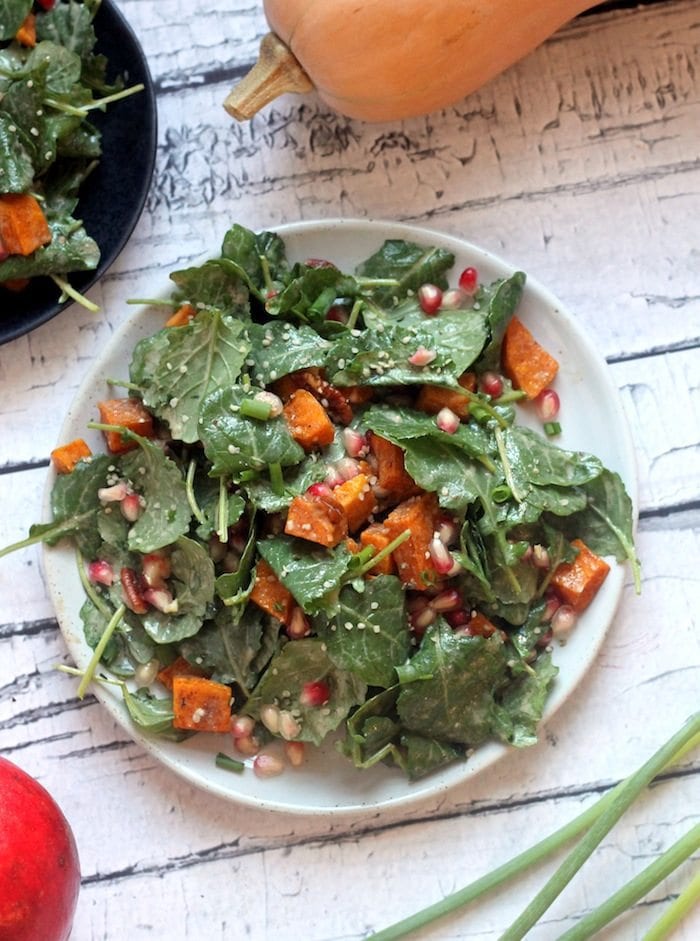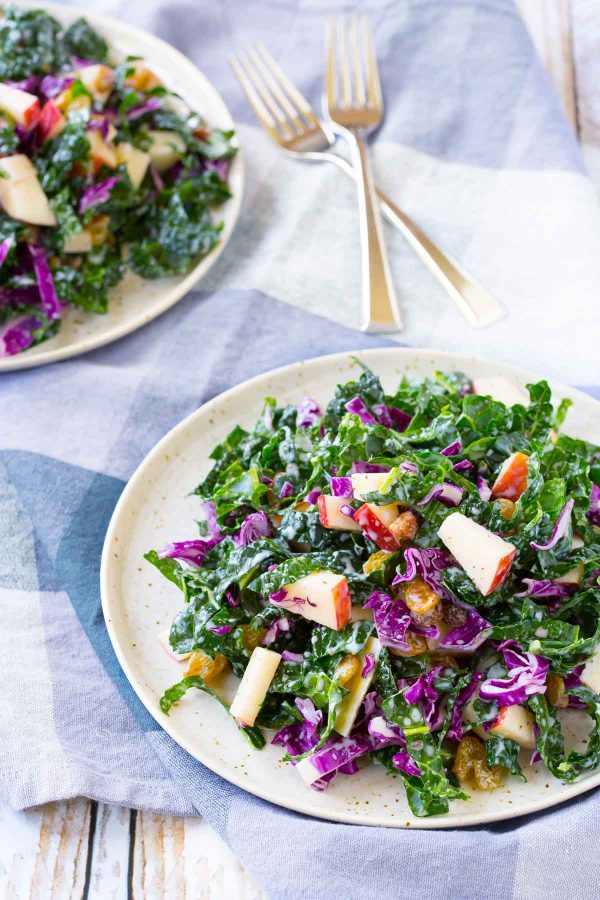 Do you have a favorite season for salads? Which of these fall salads do you want to make first?