A vegan Thanksgiving roundup that brings together delicious recipes that have a seasonal twist; coming together to create the perfect Thanksgiving dinner.
This post goes out to anyone who has ever sat at the dinner table on Thanksgiving and felt like you were on the outside looking in.  This time of year is special because it gives us the opportunity to share delicious food with the people we love, but that can't happen if you're pushing around some measly side items while watching everyone else savor their meals.
We know the struggle here at EBF, which is why we've put together a vegan Thanksgiving roundup with options ranging from appetizers, sides, salads, mains and of course; desserts.
In the hopes of arming you with the necessary defense to ward off the "so what're you going to eat" question this holiday season, this post proves the fact that just because you choose to be vegan does not mean you have to limit the amount of flavor or variety that surrounds your Thanksgiving meal. Enjoy these recipes, friends!
Appetizers: 
Epic Vegan Cheese Plate via The Healthy Hour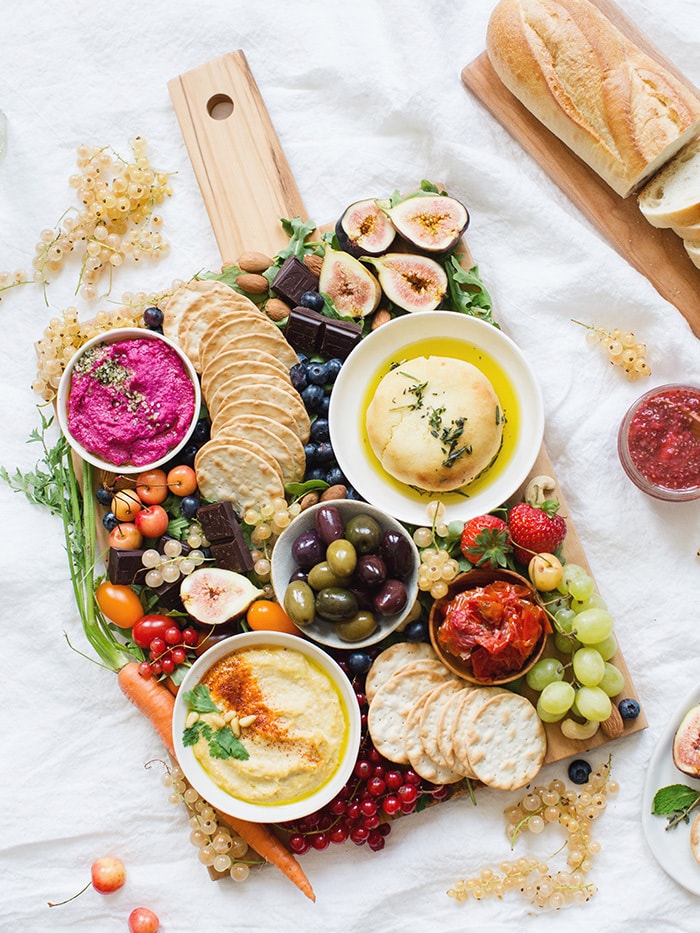 Vegan, Walnut, Sage & Cranberry Stuffed Mushrooms via Blissful Basil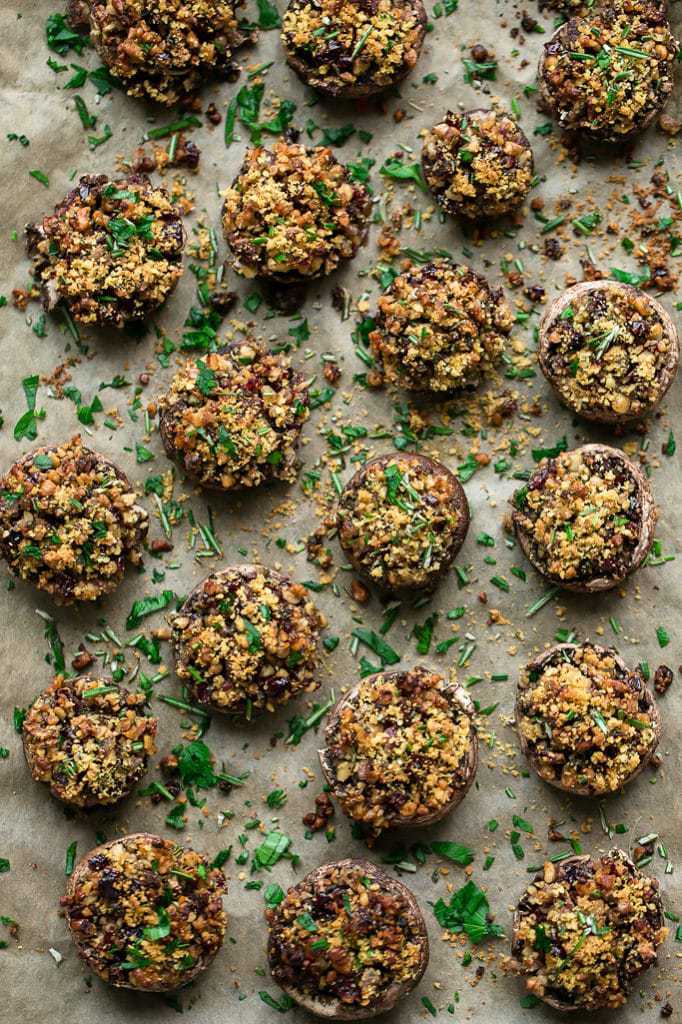 Sides & Breads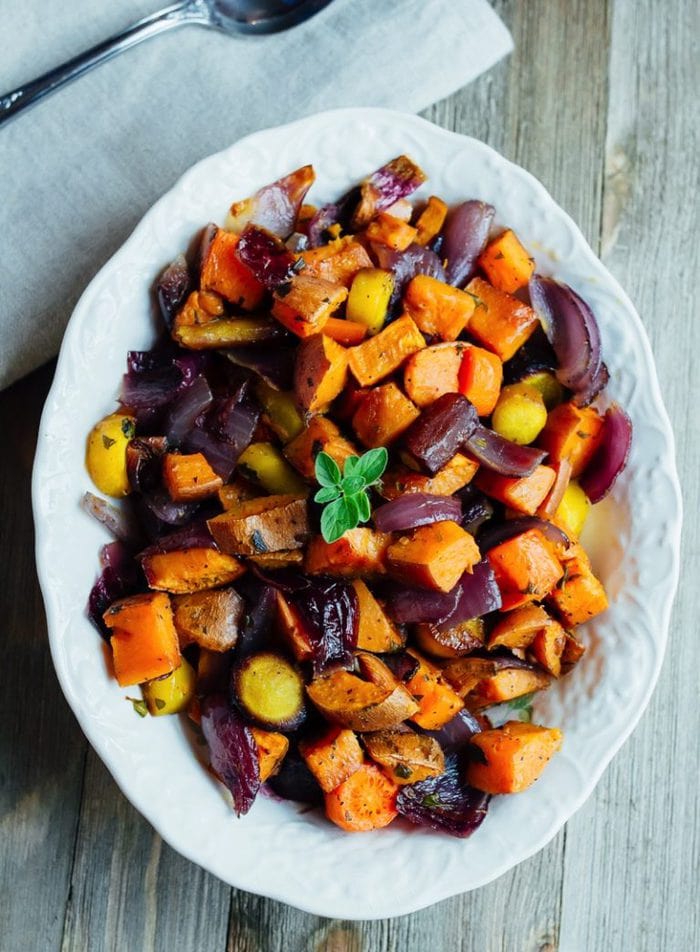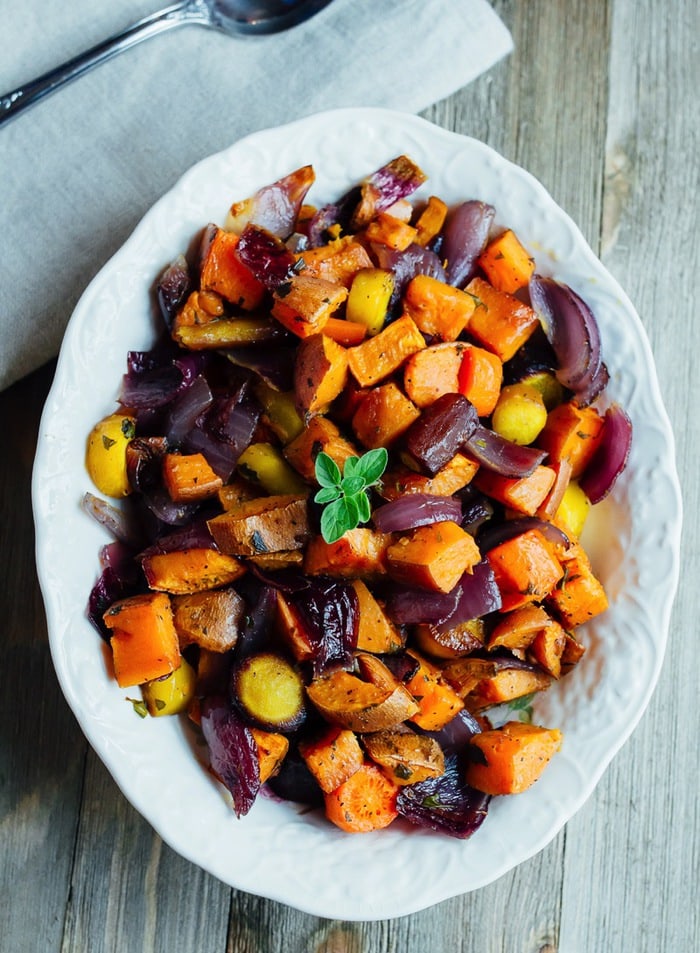 Apple Cider Vinegar Roasted Brussels Sprouts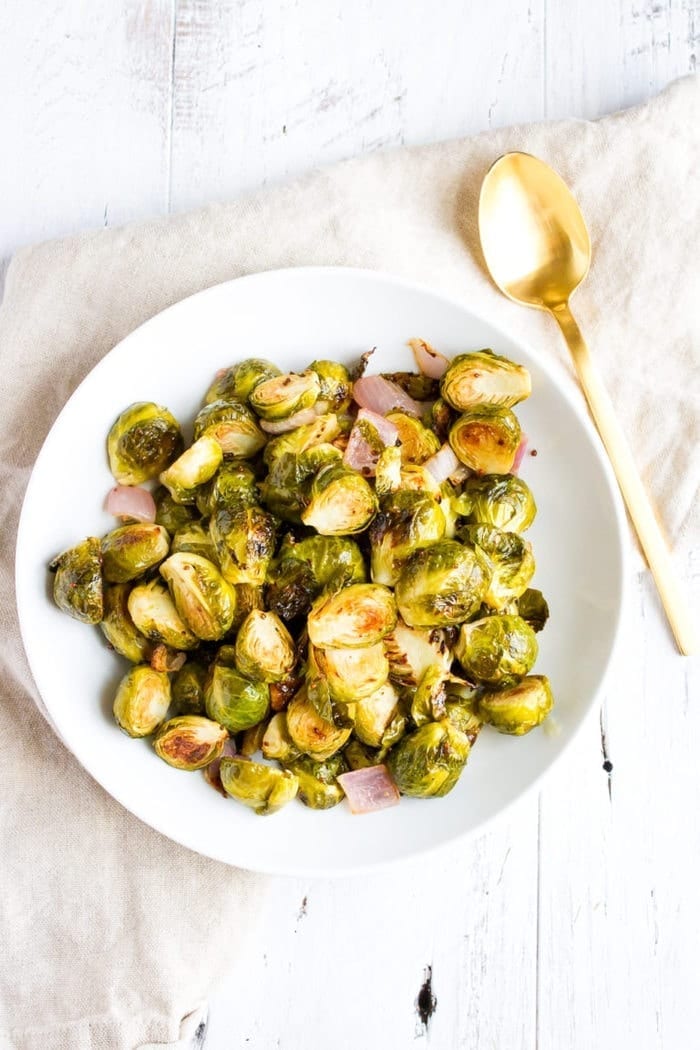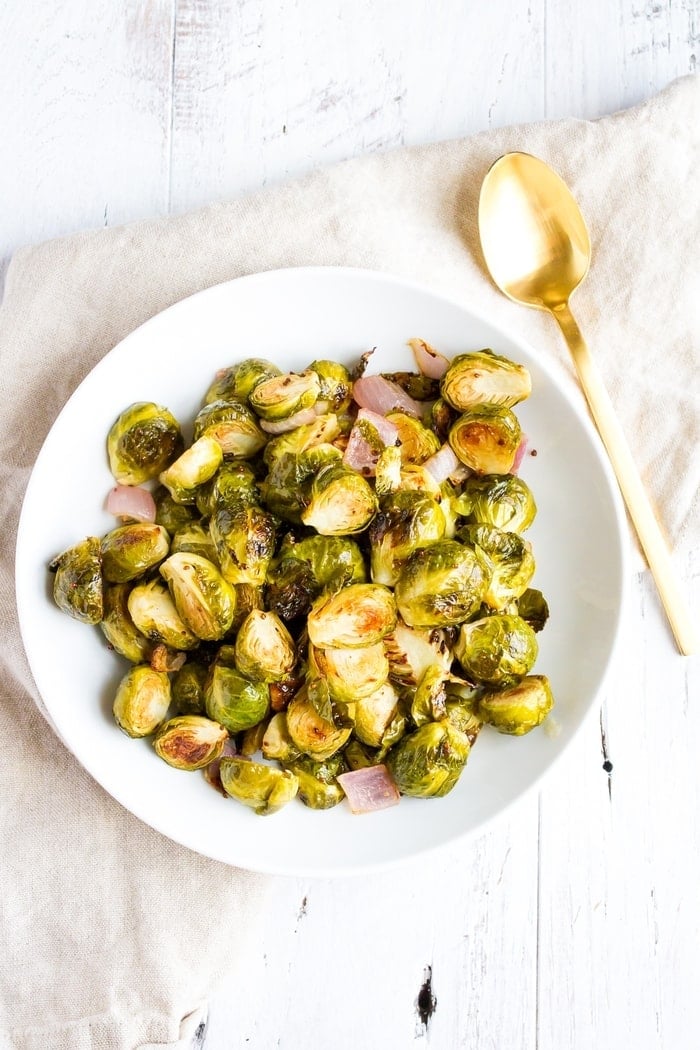 Kale Salad with Roasted Butternut Squash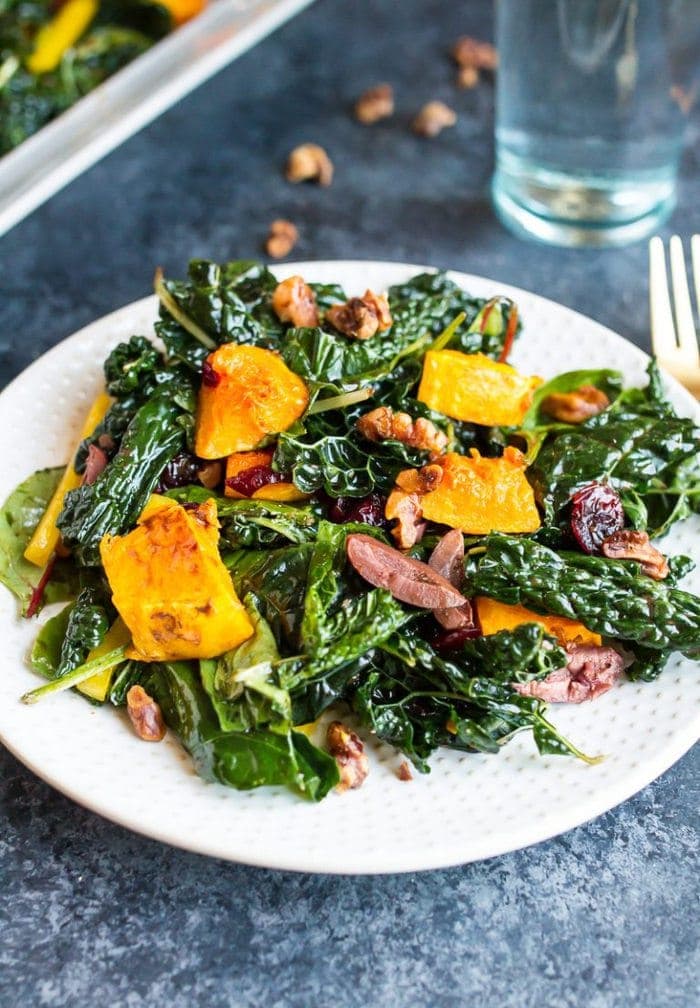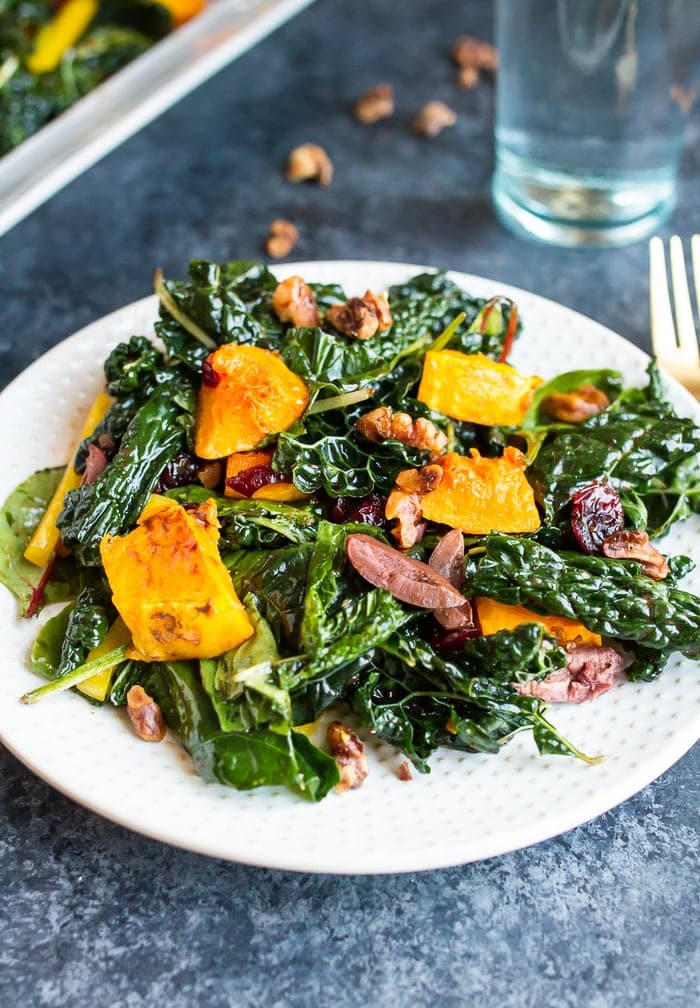 Wild Rice Stuffing with Sweet Cherries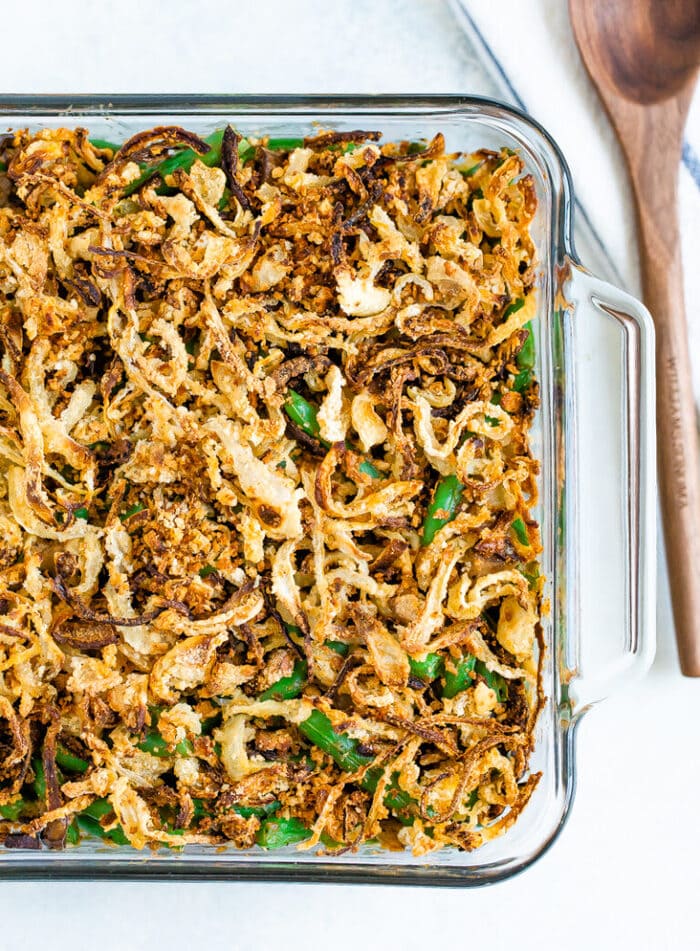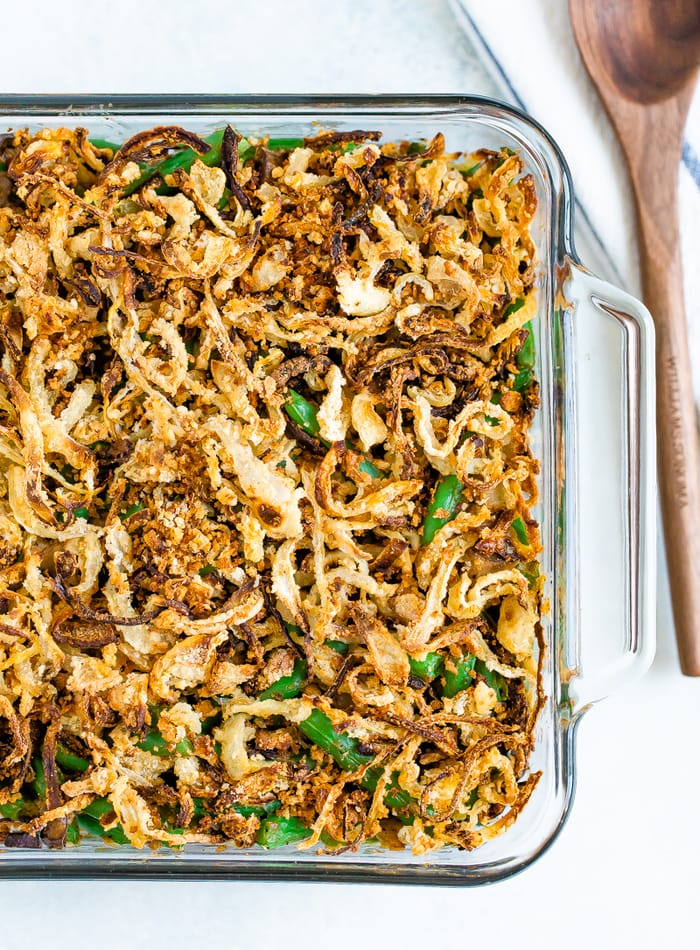 Orange Cranberry Sauce via One Lovely Life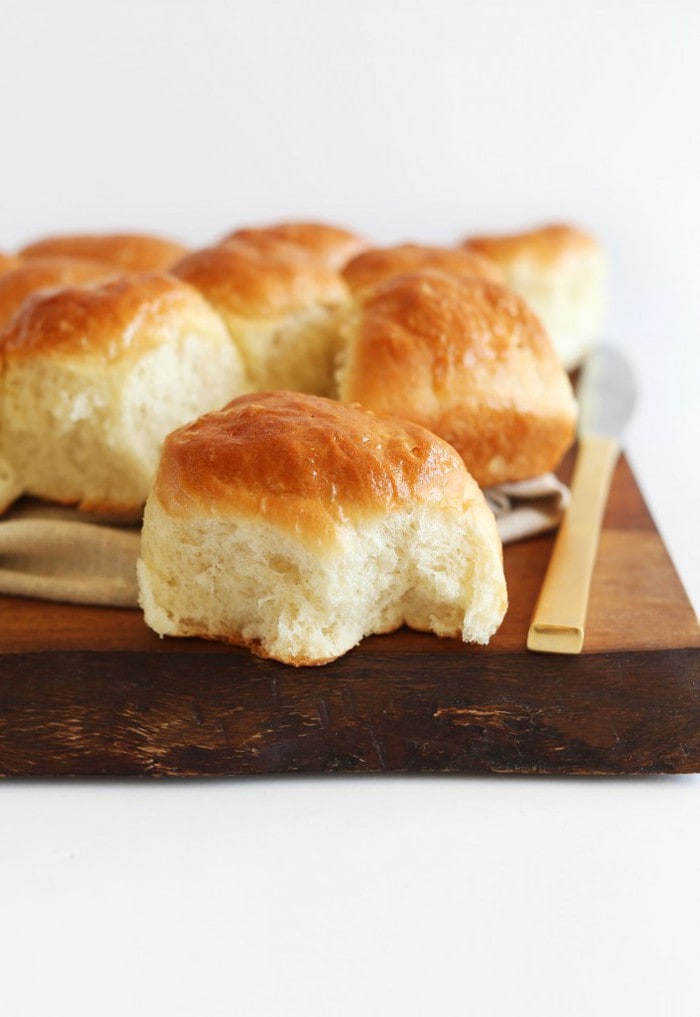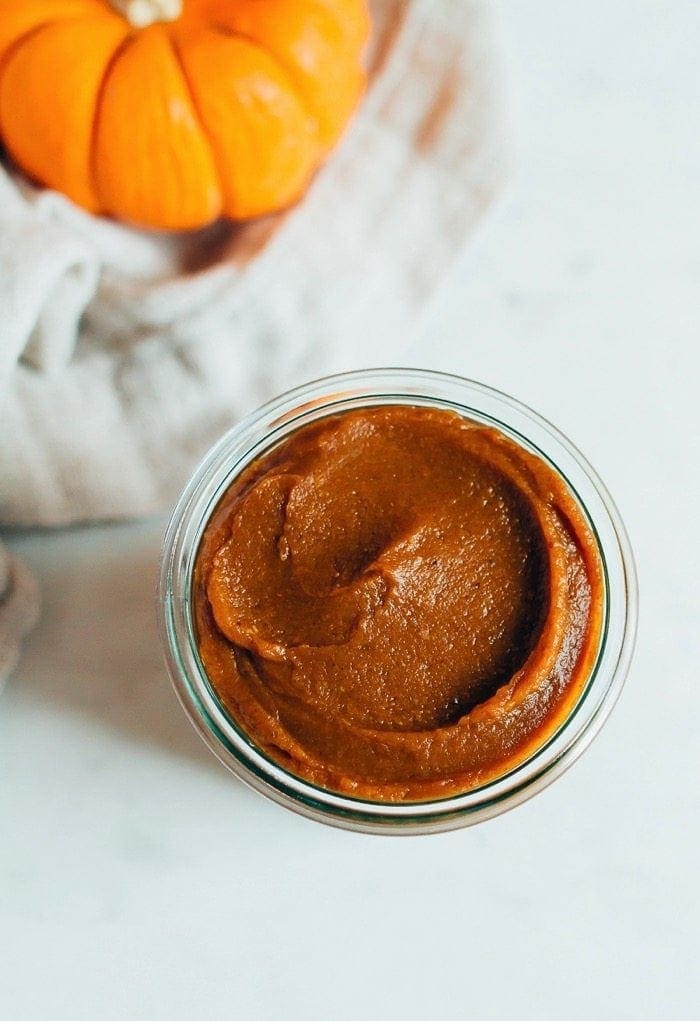 Mains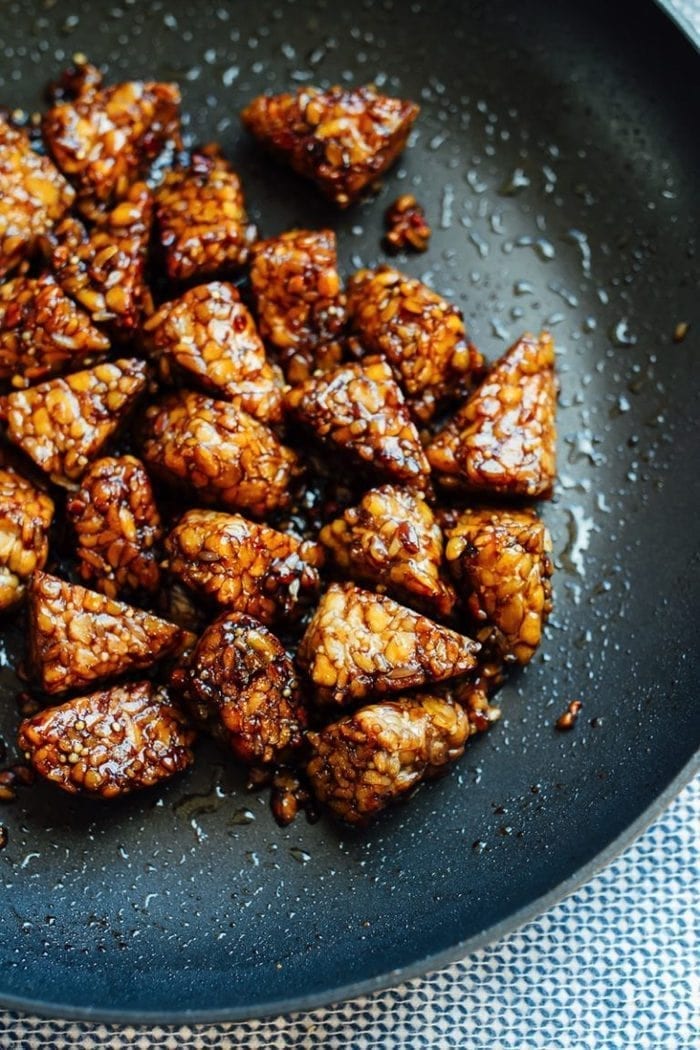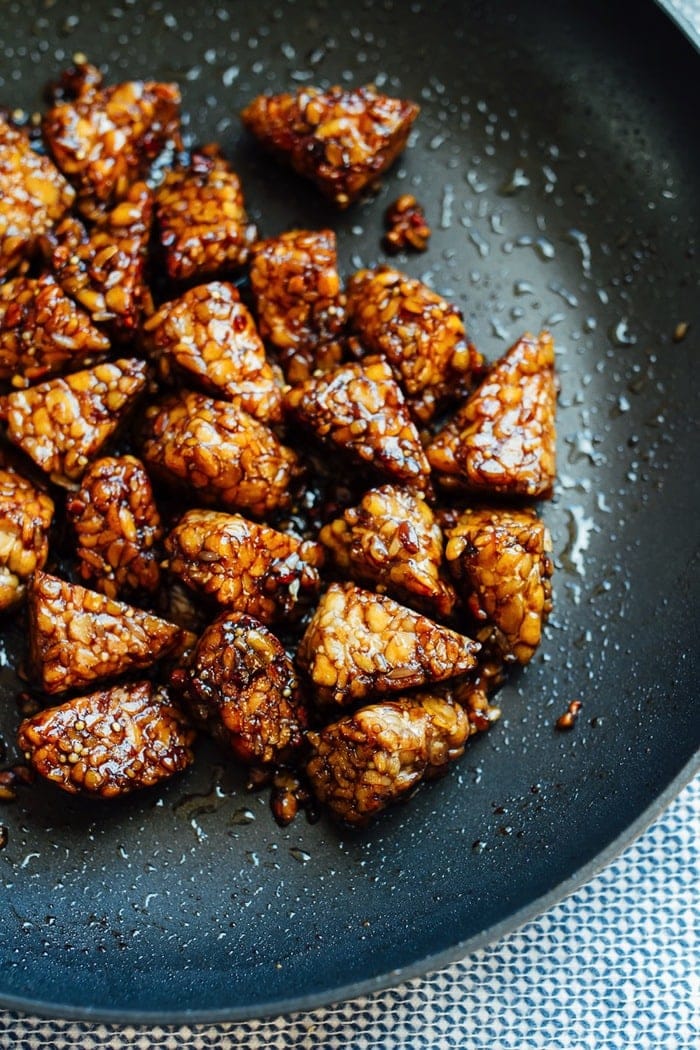 Lentil Loaf with a Maple Sweetened Glaze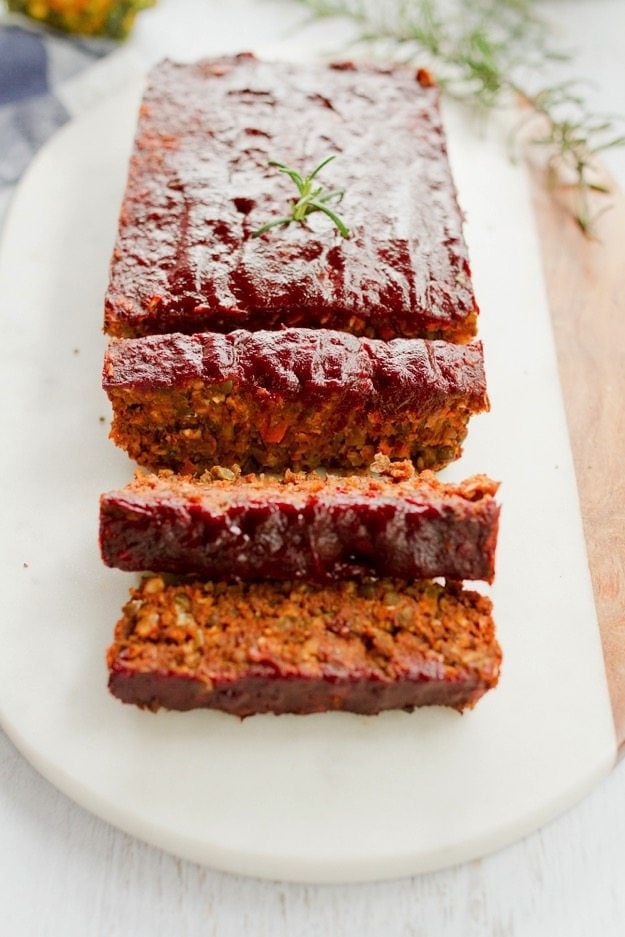 Desserts: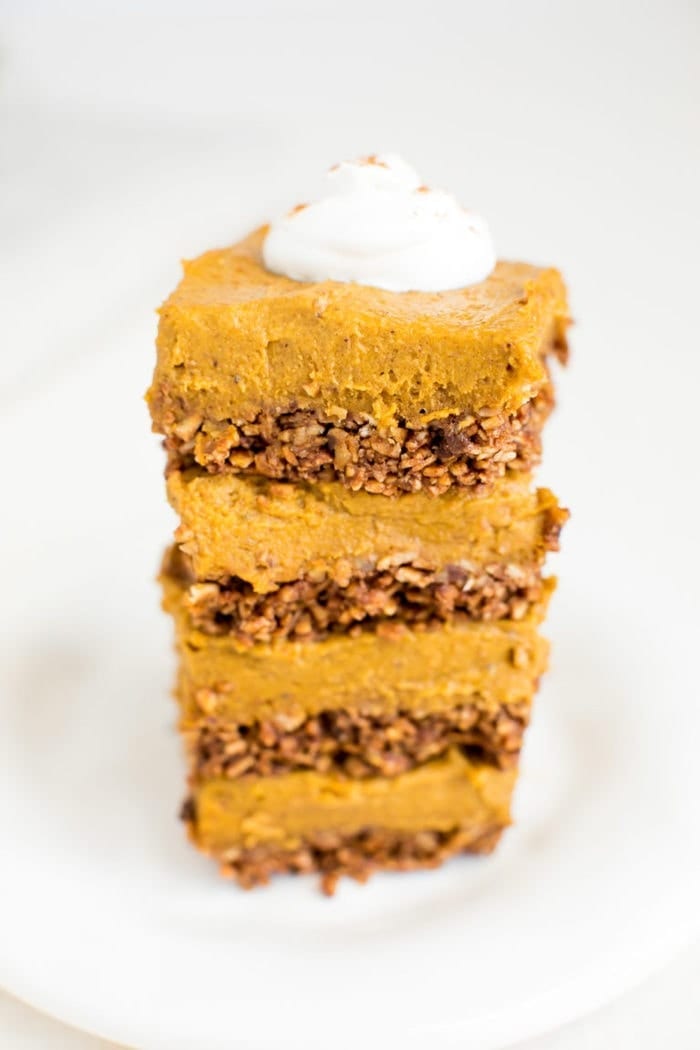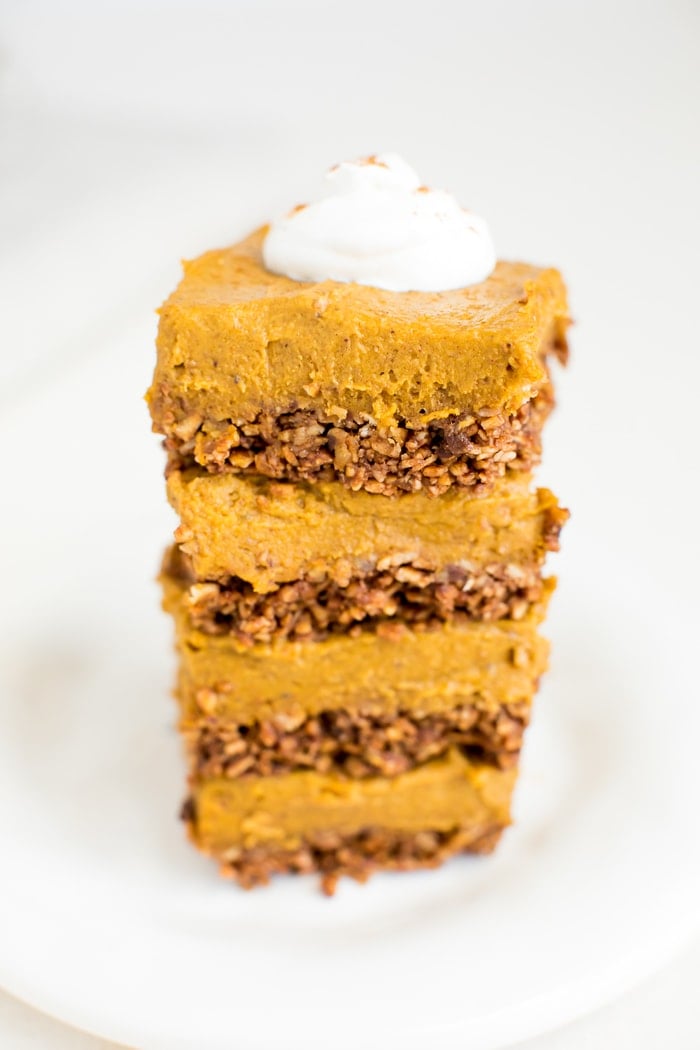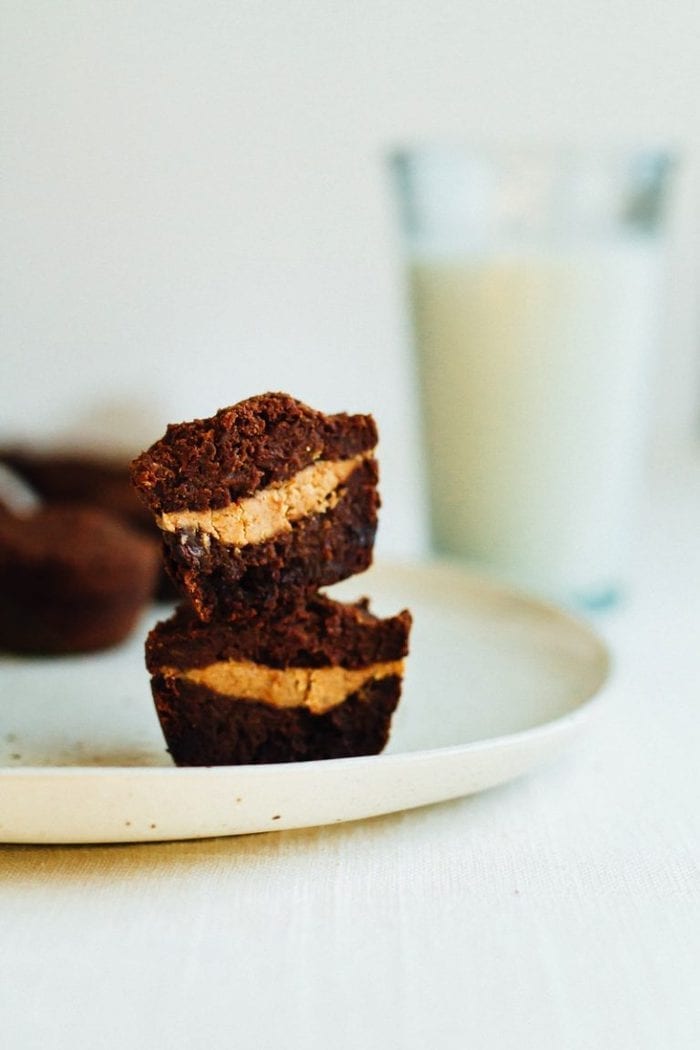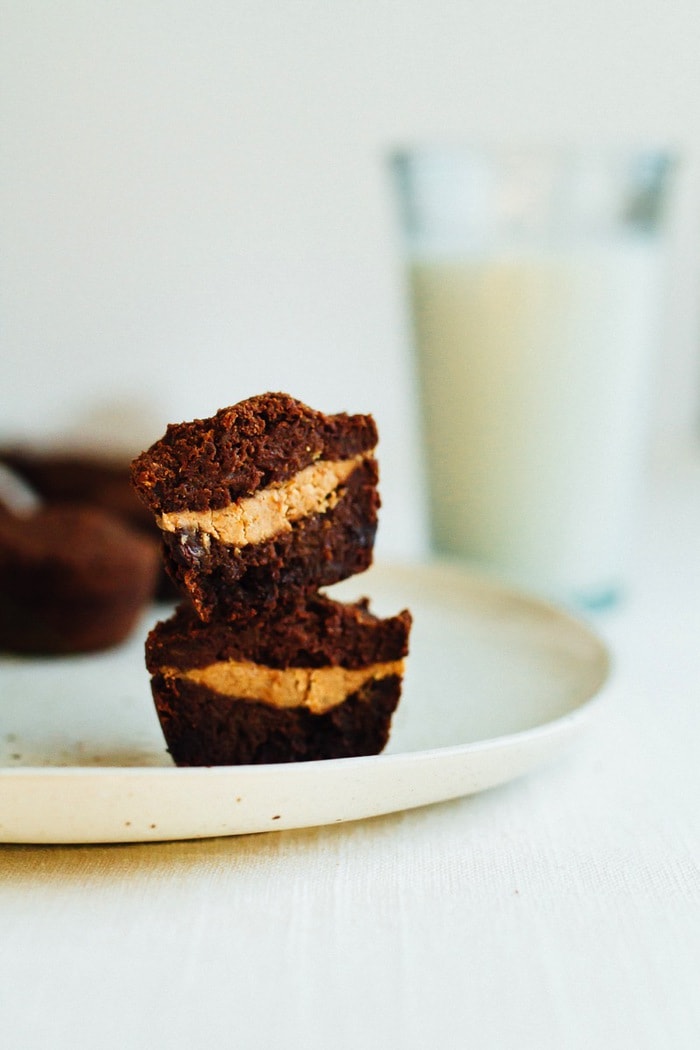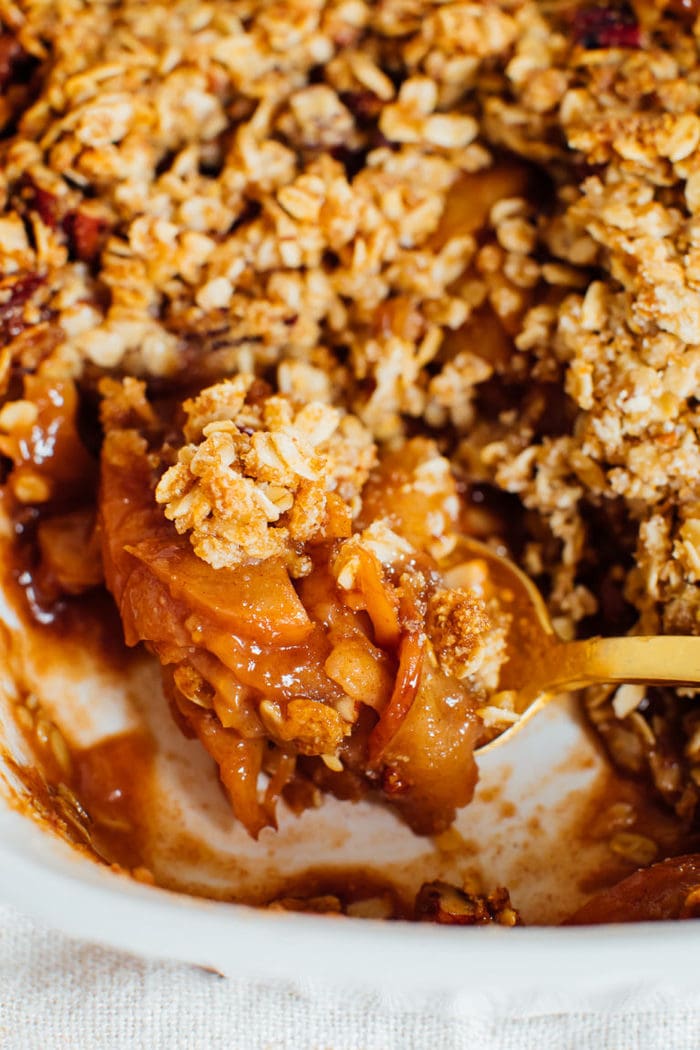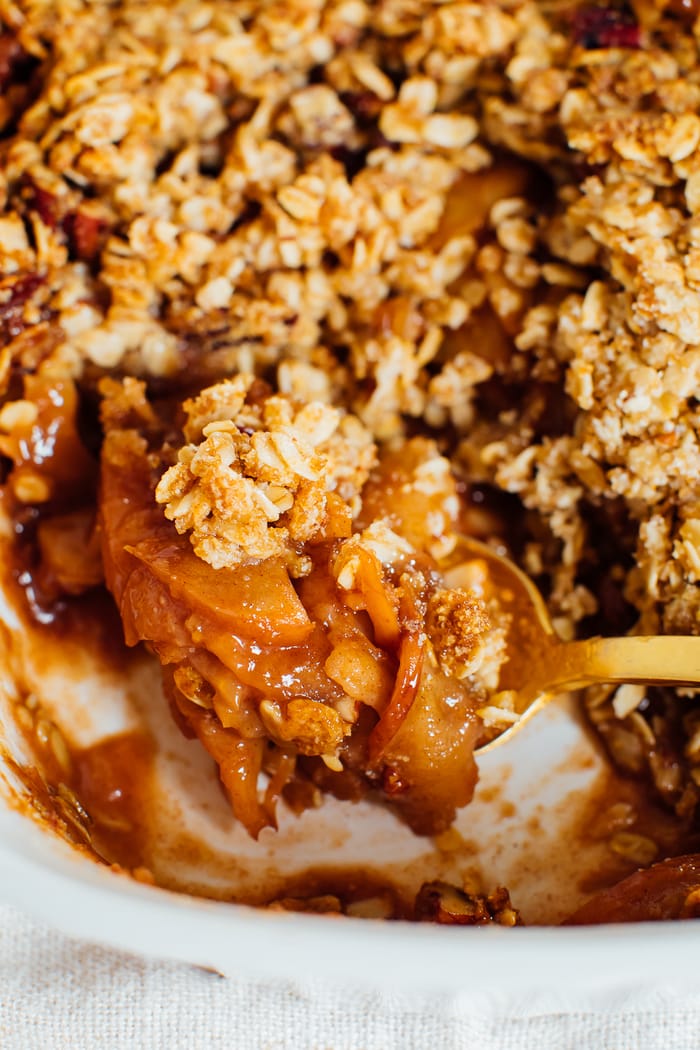 Need more ideas? Check out these healthy Thanksgiving recipes.
This post may include affiliate links. Thank you for your support.