Thank you for all the sweet comments on my health coaching announcement. I really appreciate the support.
In other news, Happy Halloween!!
I don't think I'll be dressing up today but I was cat for most of the weekend…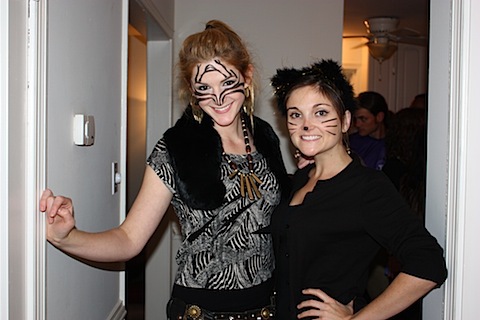 It was a busy weekend and we went to parties on both Friday and Saturday night. Sunday was spent relaxing and grocery shopping. My friend Laurel (in the photo above) and I went to a free yoga class at our local Lululemon store. The class was 50 minutes long and featured a mix of pilates and yoga poses. It was just what I needed after a crazy weekend of celebrating. After class we hit up the Whole Foods bar for lunch and I did a shopping for the week. While perusing the store I grabbed a latte from the cafe and was so excited to see they had unsweetened almond milk as an option!!! <– Still waiting for Starbucks to start carrying almond milk as well.
Food highlights of the weekend include getting to try a new blend of protein powder from Sunwarrior (affiliate link). Sunwarrior is the producer of raw, vegan protein powder and happens to make one of the best tasting natural protein powders out there. I love their brown rice vanilla protein powder because unlike other protein powders on the market the ingredient list is short, the protein is easy to digest and it tastes good! I have it on hand all the time now for overnight protein oats, smoothies and protein pancakes.
I received a free sample of the new Warrior Blend through the Sunwarrior facebook page so I gave it try in a smoothie this weekend.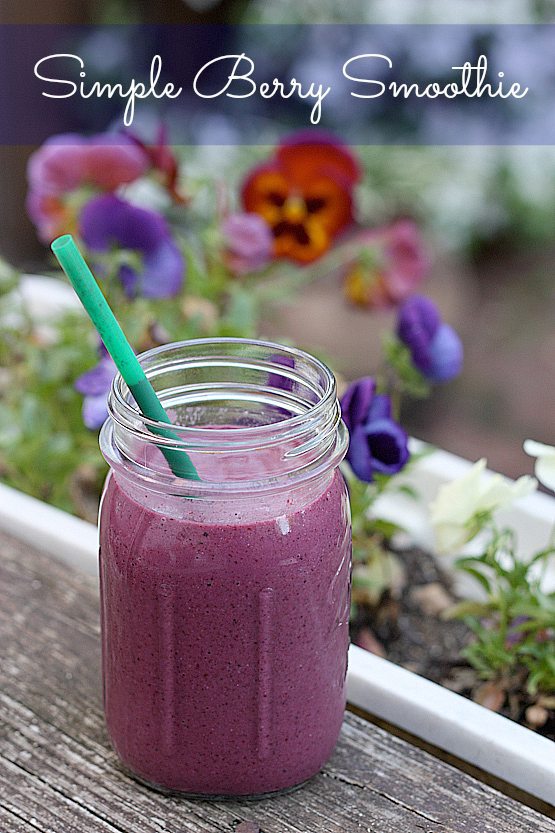 Print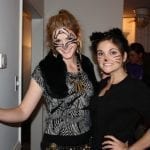 Warrior Blend, Pumpkin Cookies and Halloween Fun
Author:

Yield:

1
---
Ingredients
1/2 frozen banana
3/4 -1 cup frozen mixed berries
1 scoop vanilla or chocolate protein powder
1 cup unsweetened vanilla almond milk
---
Instructions
Blend all ingredients in a blender and enjoy. Simple and delicious!
The new blend has several different sources of raw protein including pea protein, cranberry protein and hemp protein. The flavor of the new blend seemed a little stronger than their brown rice protein powder that I am used to, but I really liked the flavor. I almost felt like I could taste the cranberry in the smoothie, but it was probably just the frozen berries. Lastly, the nutrition facts for the Warrior blend are similar to their brown rice protein powder – 1 scoop has 84 calories, 16 grams of protein and 1 grams of sugar.
I also made a batch of no sugar, flourless pumpkin cookies over the weekend inspired by this recipe for No Sugar Oat Drops.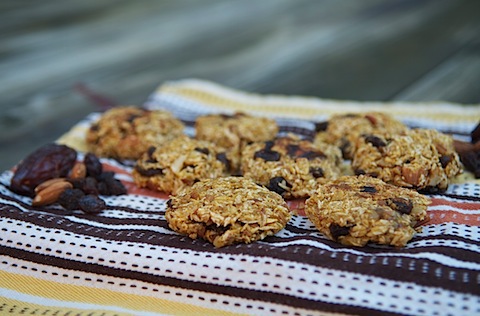 They turned out chewy and hearty but not very sweet since the only sweetness comes from the raisins and dates – more of a breakfast / healthy snack cookie rather than dessert. I actually really like the way they turned out but I think the recipe could be perfected a little more before posting it. I'll make another batch soon and if it turns out, I will definitely be sharing the recipe. 🙂
Have a fun and safe Halloween friends! Here's some Halloween link love for your enjoyment: