Over 20 healthy recipes to make for Passover. Lots of Seder ideas as well as everyday meals, like breakfast, snacks and dessert.
As many of you know, Passover starts this week! My husband, Isaac, is Jewish and I love celebrating all the Jewish holidays with him and his family. We've been together for almost 19 years now so I've been to many Seders.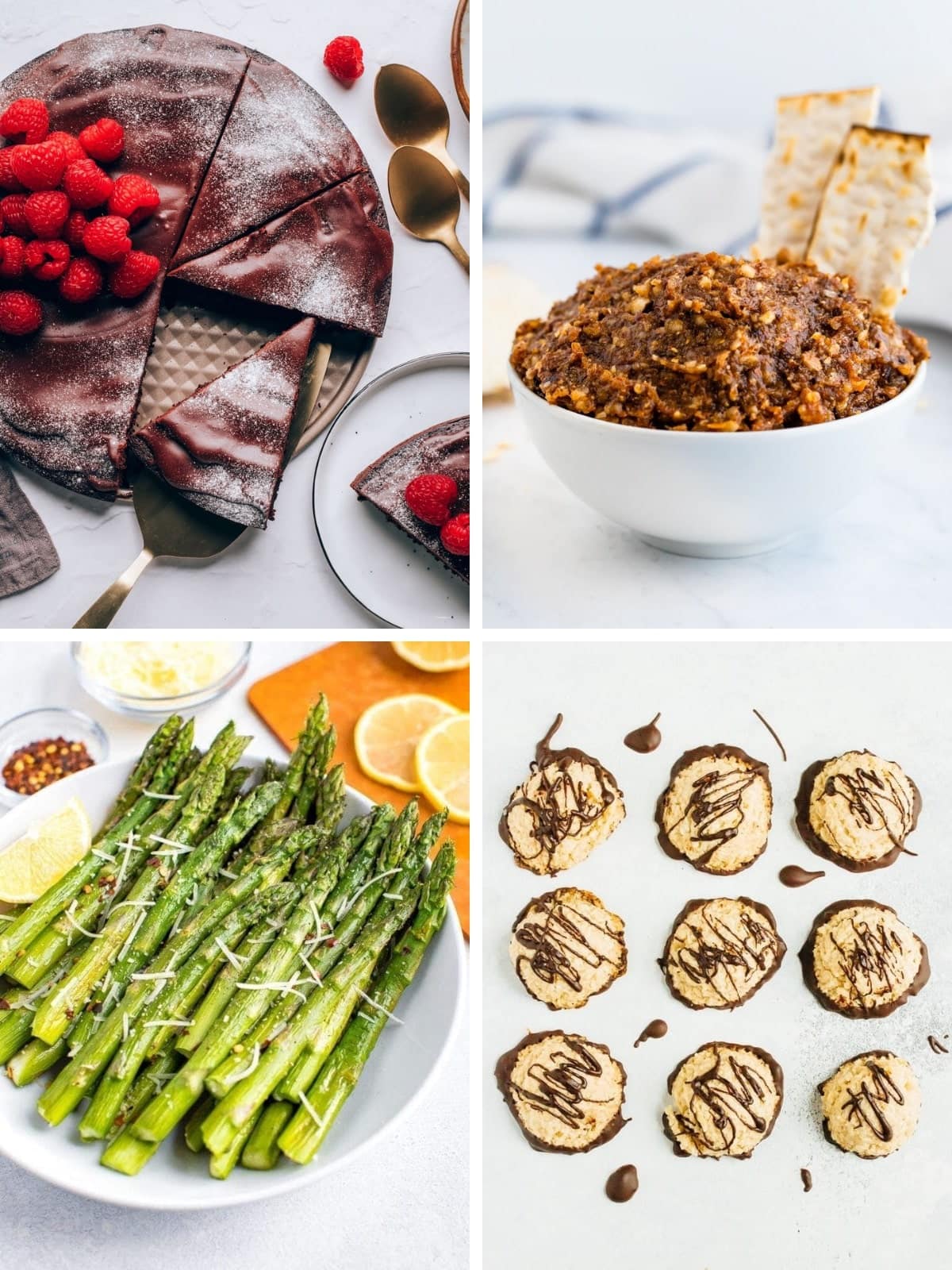 Many of the recipes here on Eating Bird Food are kosher for Passover because I do a lot of baking with almond flour and coconut flour, but I'm including lots of ideas in this post… healthy options for your Seder, as well as some options for everyday meals for the week of Passover.
Healthy Passover Recipes
So let's hop right in. Here are some healthy Passover-friendly recipes — ones I've shared and made over the years and some from my favorite blogs/sites around the web, which I must say, all look pretty amazing.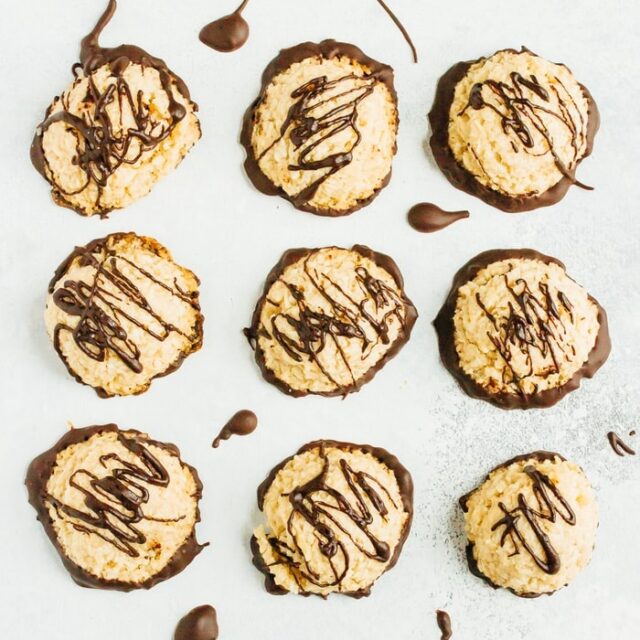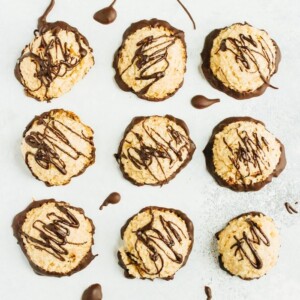 Healthy Coconut Macroons
These healthy coconut macaroons are perfect for when you're craving something sweet, but want to stick with your healthy eating goals! Paleo-friendly, gluten-free, vegan and sweetened only with pure maple syrup.
View Recipe
More Healthy Passover Recipes
More Collections to Browse