Healthy Flours to Use Instead of White Flour
22
Published Jan 27, 2020, Updated Sep 13, 2021
Looking for a healthy alternative to processed white flour? This healthy flour guide will help you figure out what flours are best and how to use them!
The wild world of… flours! It feels like five years ago healthy alternatives to all-purpose flour made their debut and they have just grown in popularity since. You can find traditional recipes using alternative flours so you don't have to take a guess on how the final product will turn out.
Before we dive into each individual flour, I wanted to address something: there is no #1 alternative flour! One flour doesn't stick out from the rest in terms of nutrition profile, texture or performance. One flour is not "the best" for weight loss. Any of these flours are all great options if you're looking to incorporate more nutrients into your baking in place of a traditional all-purpose flour.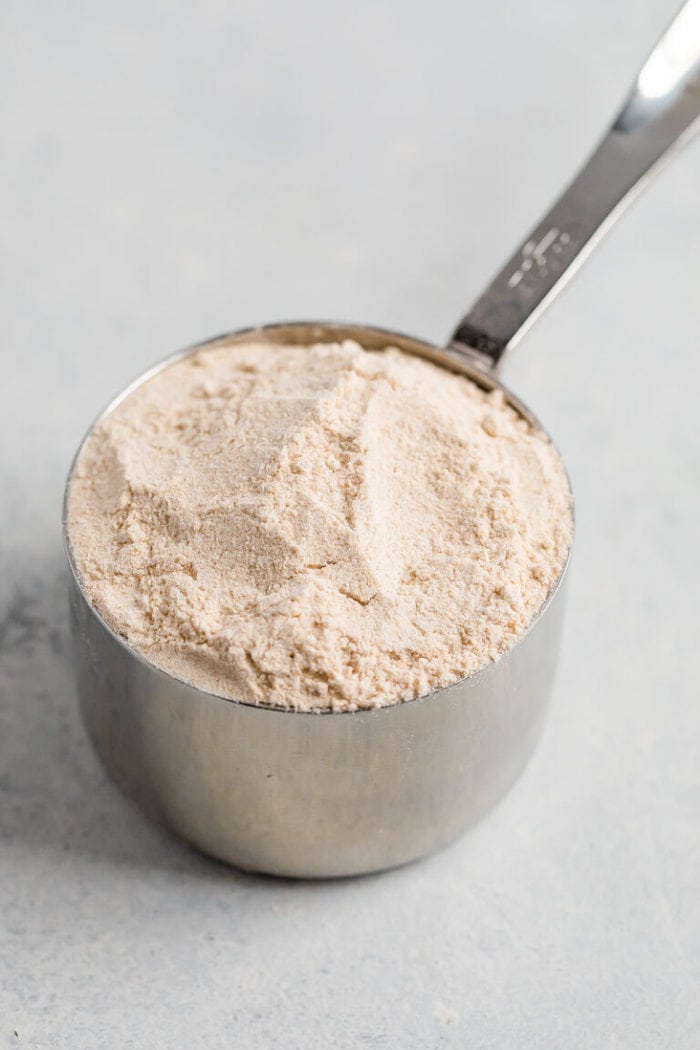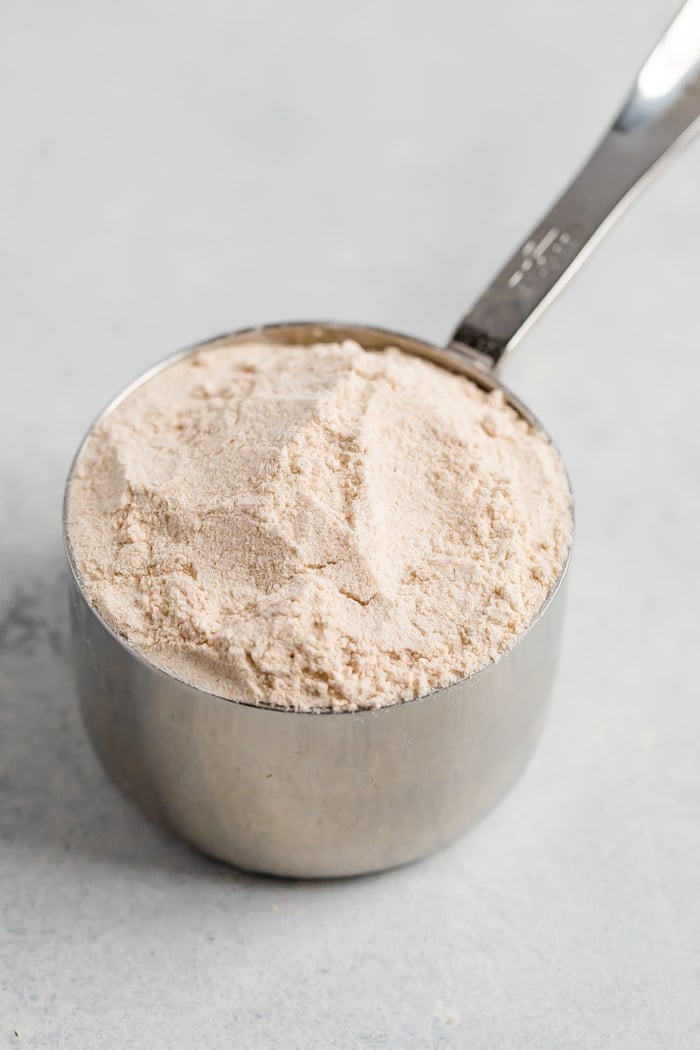 Whole Wheat Flour Facts
With the rise of alternative flours, whole wheat flour seems to get some flack, but I love using it and am going to be a whole wheat flour advocate! It is made by grinding the entire grain – including the bran and germ. It is packed with protein, fiber, vitamins and minerals and is really easy to bake with!
Whole Wheat Flour Recipes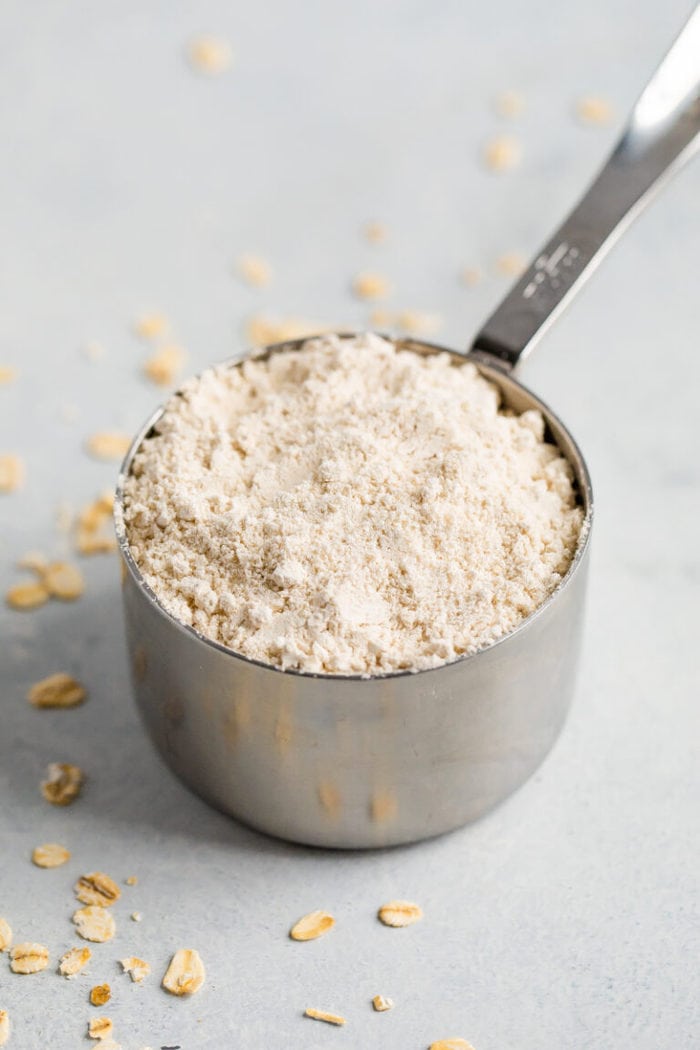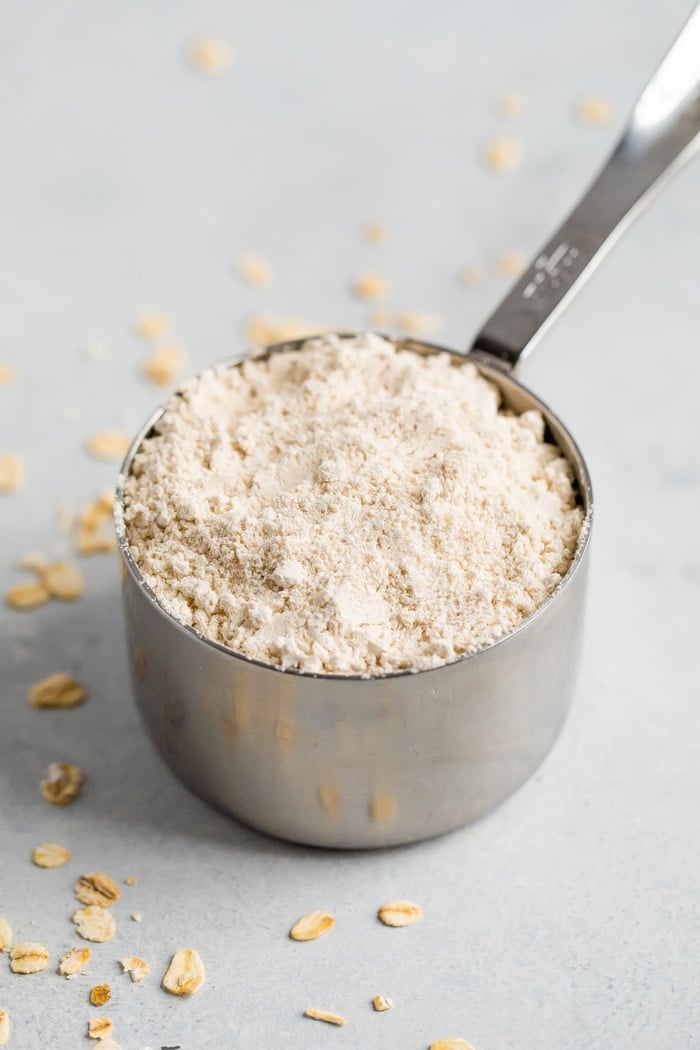 Oat Flour Facts
I'm obviously a big fan of all things oatmeal. I recently made my own oat flour and am hooked with using it in as many recipes as possible! I always have oats on hand so I love that I can simply take out my food processor and have oat flour in no time. Oat flour is naturally gluten-free but oats are commonly cross-contaminated during processing, so be sure to reach for gluten-free oats or gluten-free flour if needed. Oat flour is a great source of fiber from a wheat-free source.
Oat Flour Recipes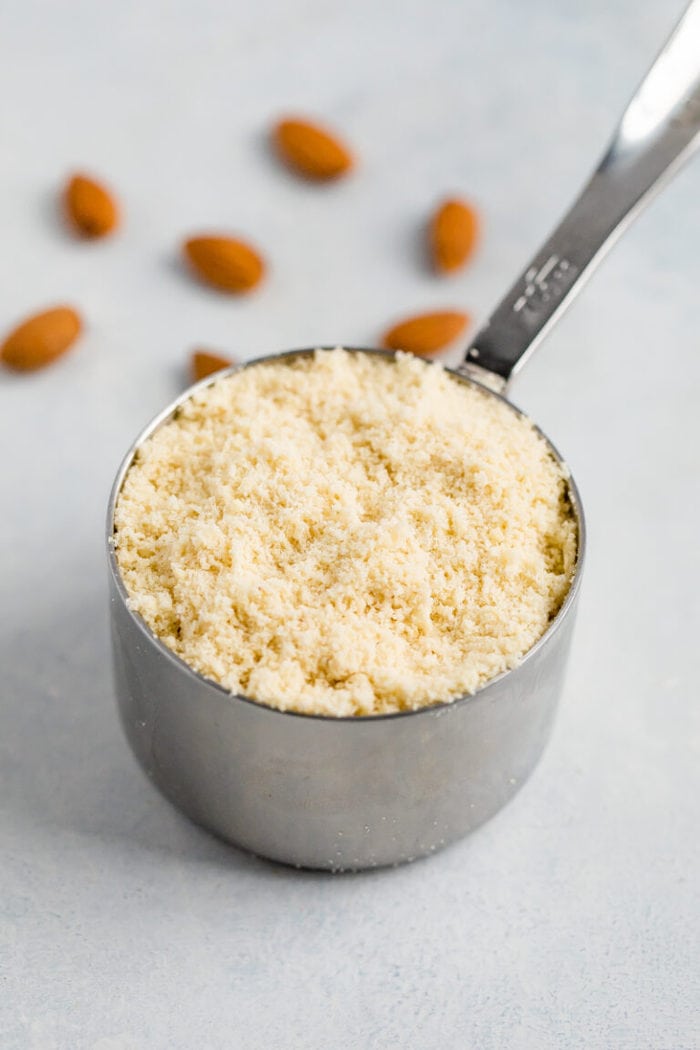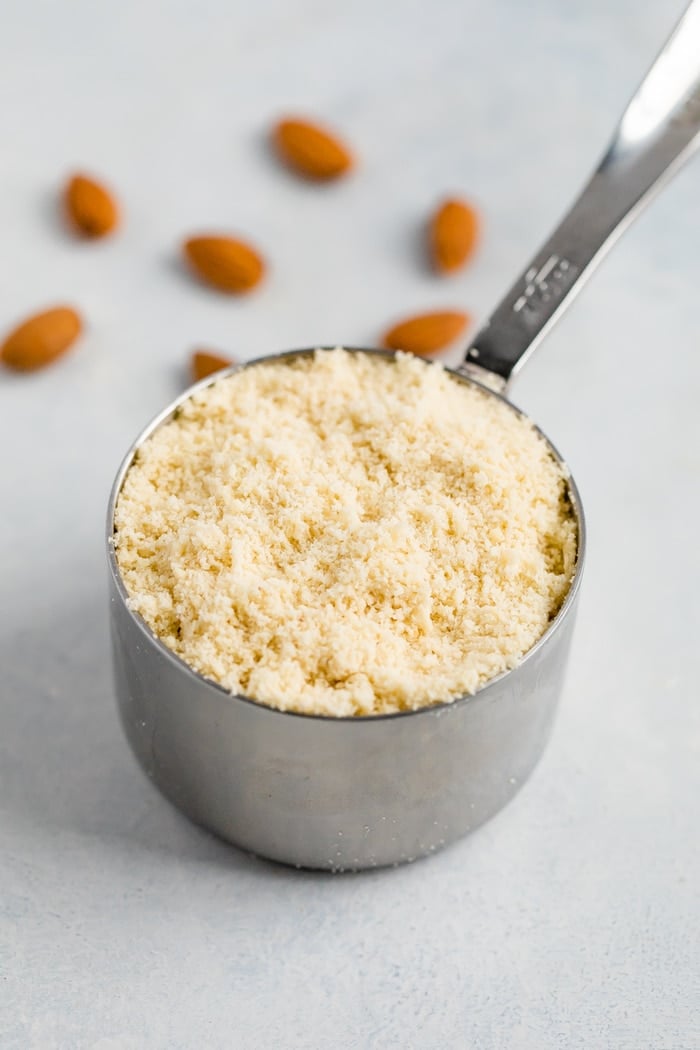 Almond Flour
Almond flour is made from… you guessed it! Ground almonds. Almond flour is more finely ground than almond meal but depending on the recipe, both can be used interchangeably. It is packed with protein, fiber and important vitamins and minerals – most notably: vitamin B and magnesium. Almond flour is naturally gluten-free so great for those with celiac disease or a gluten intolerance.
Almond Flour Recipes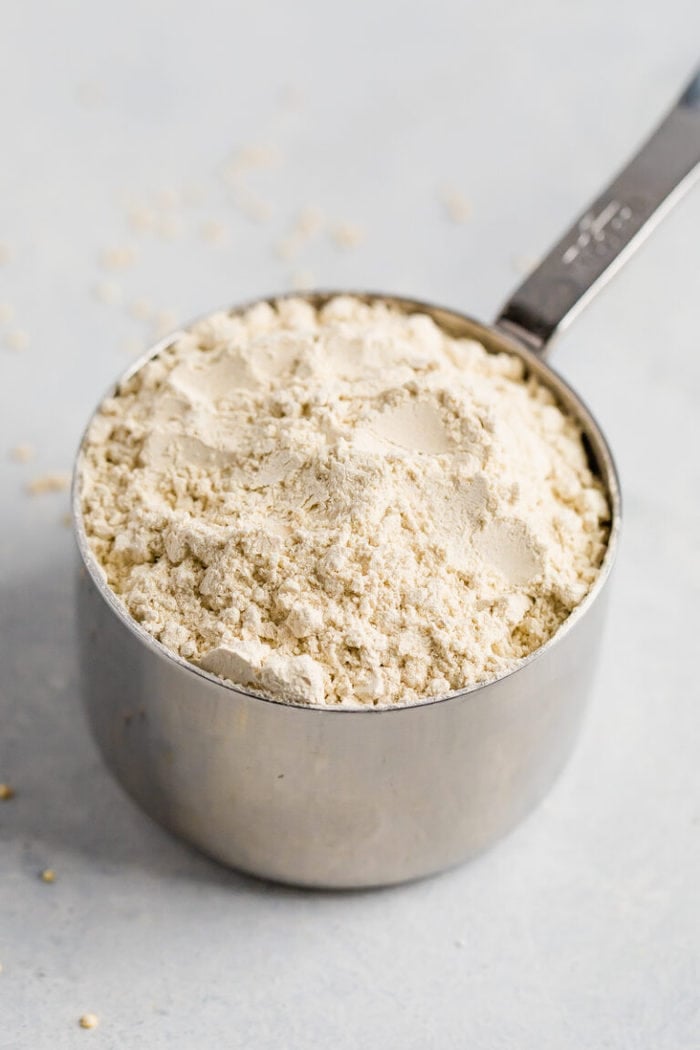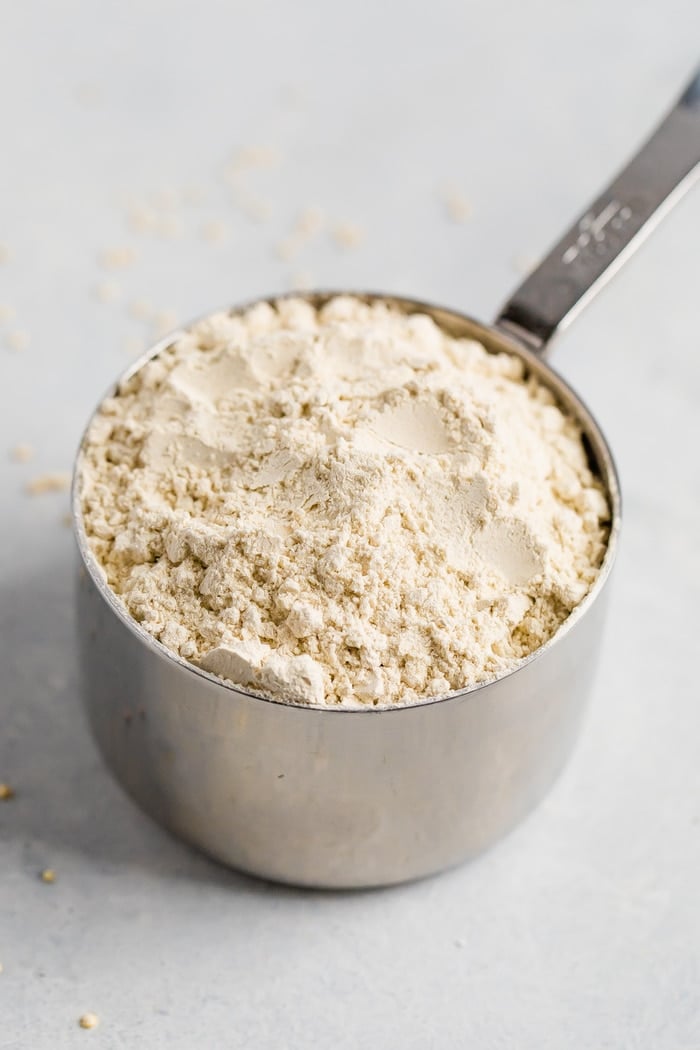 Quinoa Flour
This is a newer alternative flour on the market and I'm so glad it's here! Quinoa flour is another gluten-free option that is packed with nutrients. Quinoa is a complete protein, meaning it has all of the essential amino-acids. If you're looking for a protein packed, versatile flour to bake with, give quinoa flour a try!
Quinoa Flour Recipes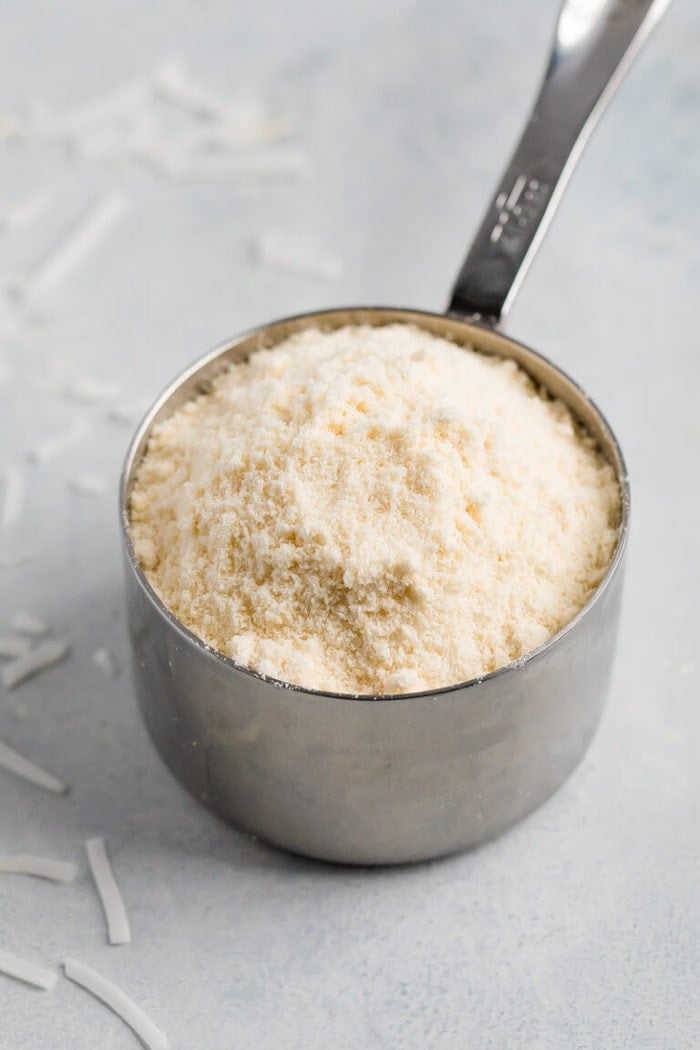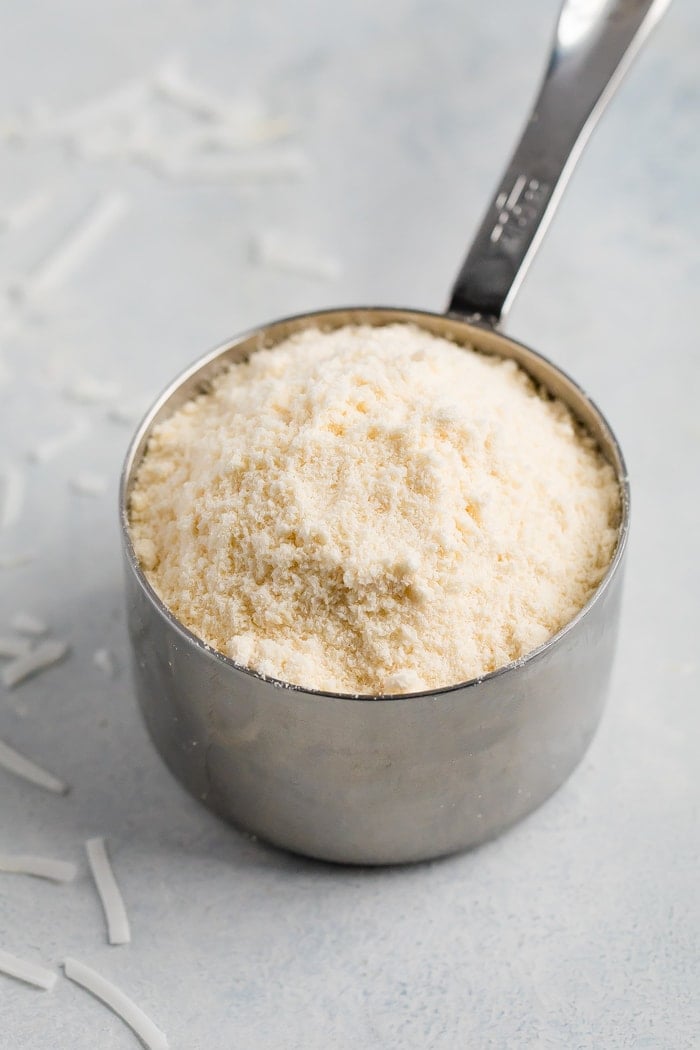 Coconut Flour
Coconut flour is made from dried, ground coconut flesh. It's packed with healthy fats, fiber and protein and is a great gluten-free flour to use in a variety of recipes. It absorbs more liquid than the other flours on this list (and all-purpose flour) so cannot be swapped in for other flours. In my opinion, it has a unique, slightly sweet flavor but it works well in sweet and savory dishes.
Coconut Flour Recipes
I hope you found this healthy flour guide post helpful. I can't wait to hear what flours are your favorites and what recipes you're making with them!