Make your own Key Lime Pie Larabars with this simple seven-ingredient recipe. 
Every time I think about these bars I think about one of two things. The first is how good they are and the second is that "Lime in the Coconut" song from the 70's. It's actually called Coconut and it's by Harry Nilsson. I only know this because I just found it Apple Music and listened to it multiple times… send help.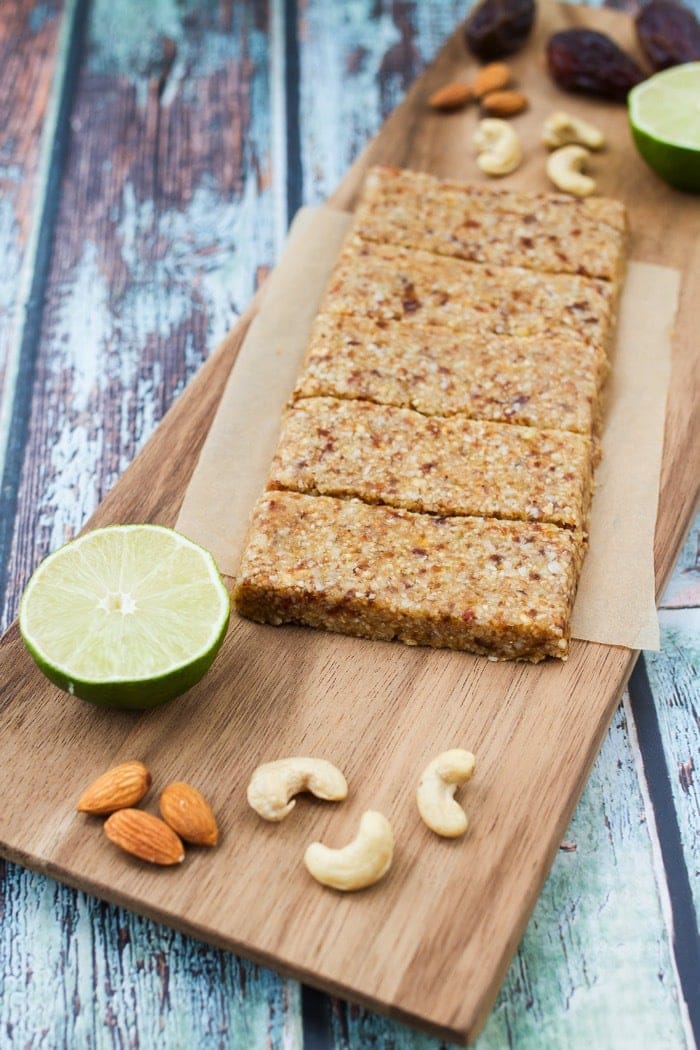 Anyhow, these bars a pretty similar to my Coconut Chocolate Chip Larabars, but with lime (obviously). They have more of a summertime, tropical vibe going on and they're delish!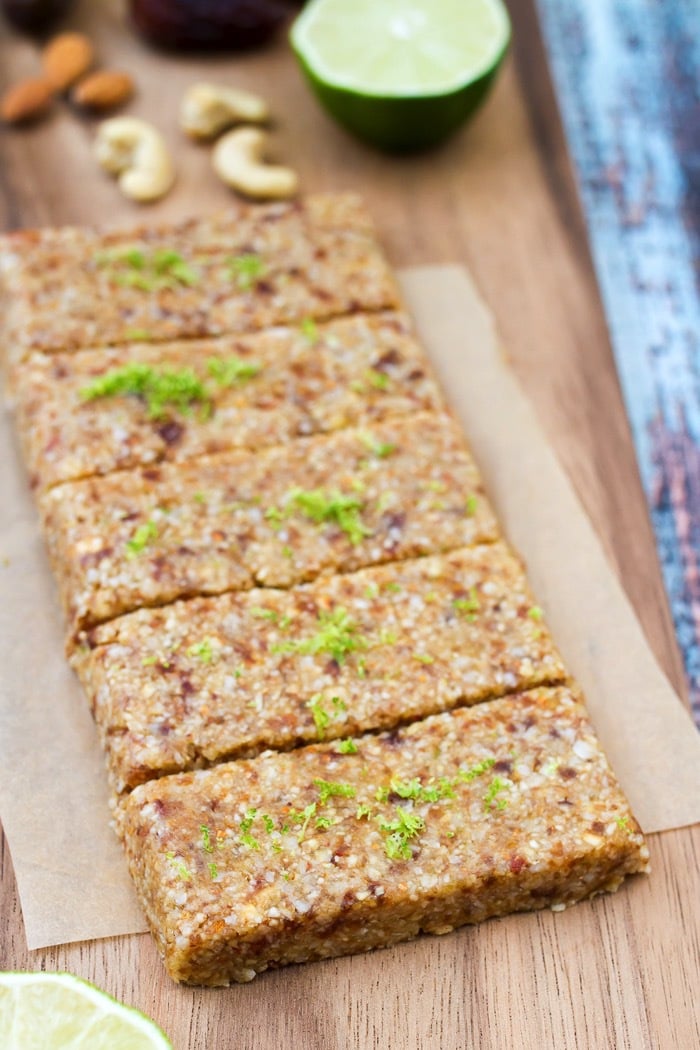 The lime zest makes them extra limey and gives them a hint of tartness which pairs nicely with the sweetness from the dates.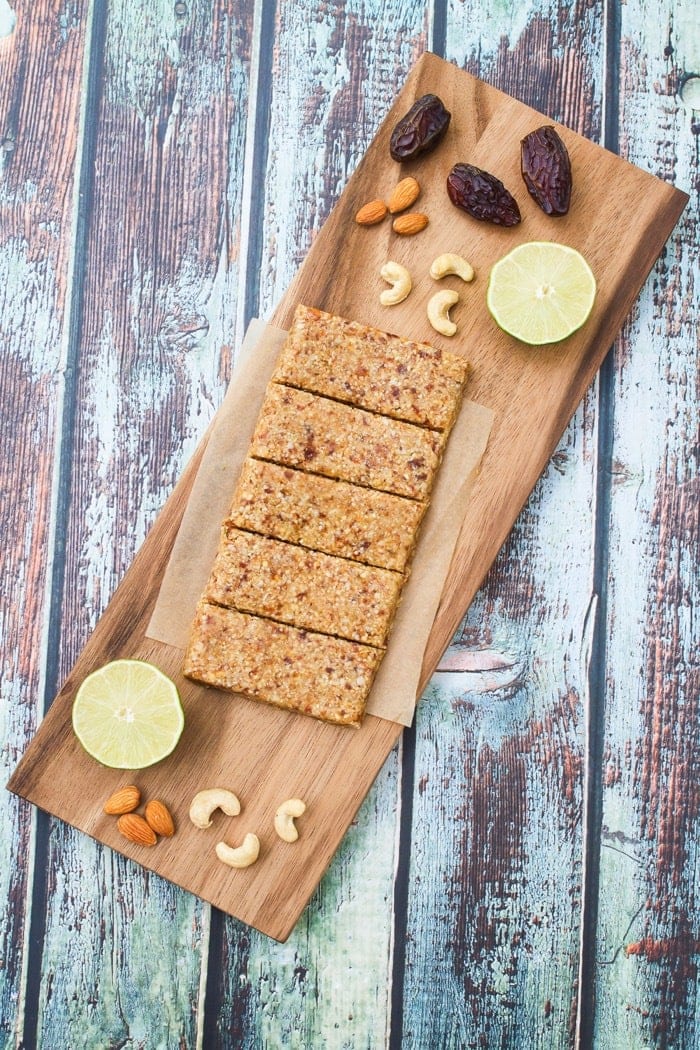 If you're a lime lover, this might just become your go-to snack option throughout the summer. The bars only take a few minutes to whip up and they're portable so you can easily pack them for a road trip, beach day or even the office. Enjoy!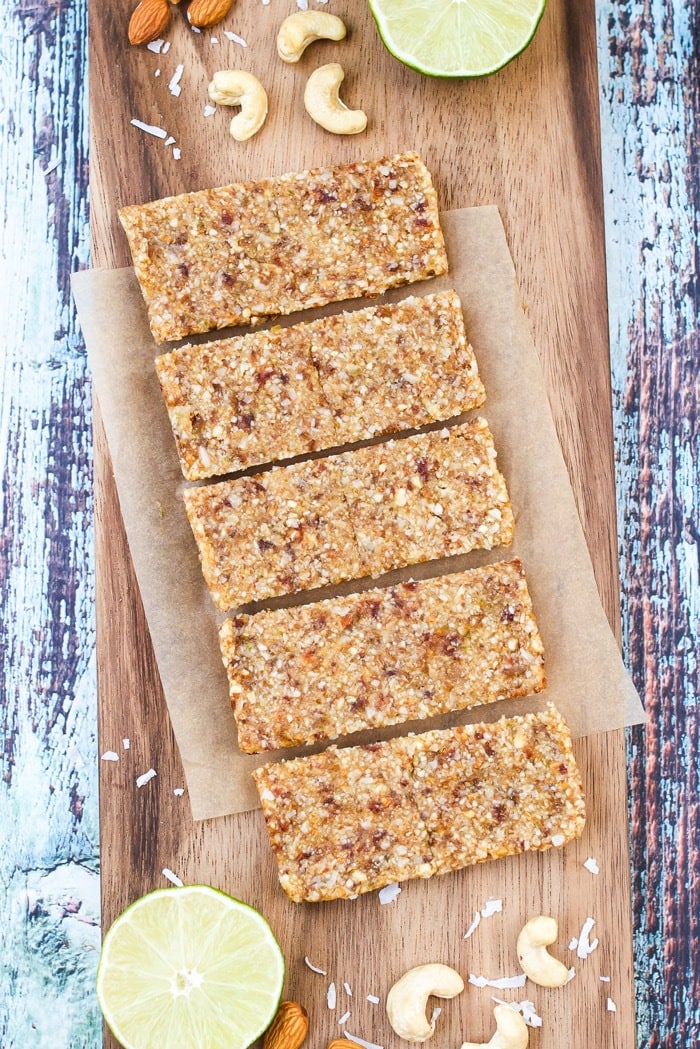 Homemade Key Lime Pie Larabars
5 bars
adjust servings
Ingredients
1/3

cup almonds

1/2

cup unsweetened coconut flakes

10

medjool dates (I used Natural Delights)

1/4

cup cashews

1

teaspoon coconut oil

zest from one lime

2

Tablespoons lime juice
Instructions
Line a 9-inch loaf pan with parchment paper.
Place coconut, almonds and cashews into food processor and pulse until they're chopped into small pieces. Place nut mixture in a bowl and set aside.
Put dates into the food processor and pulse until a paste forms (the dates will probably form into a sticky ball).
Add nuts and coconut back into the processor with the dates and pulse until well combined. Add coconut oil, zest and juice and pulse a few more times, until they're just incorporated.
Remove dough from processor and press evenly into your prepared dish. Make sure you press the dough down really well so that the bars stay together.
Place in the fridge for 20 minutes to harden up and then slice into bars. Store any leftovers in the fridge with parchment paper between them for up to a week. You can also store the bars in the freezer if you want them to last even longer.
Love Homemade Larabar recipes? You might want to try some of these: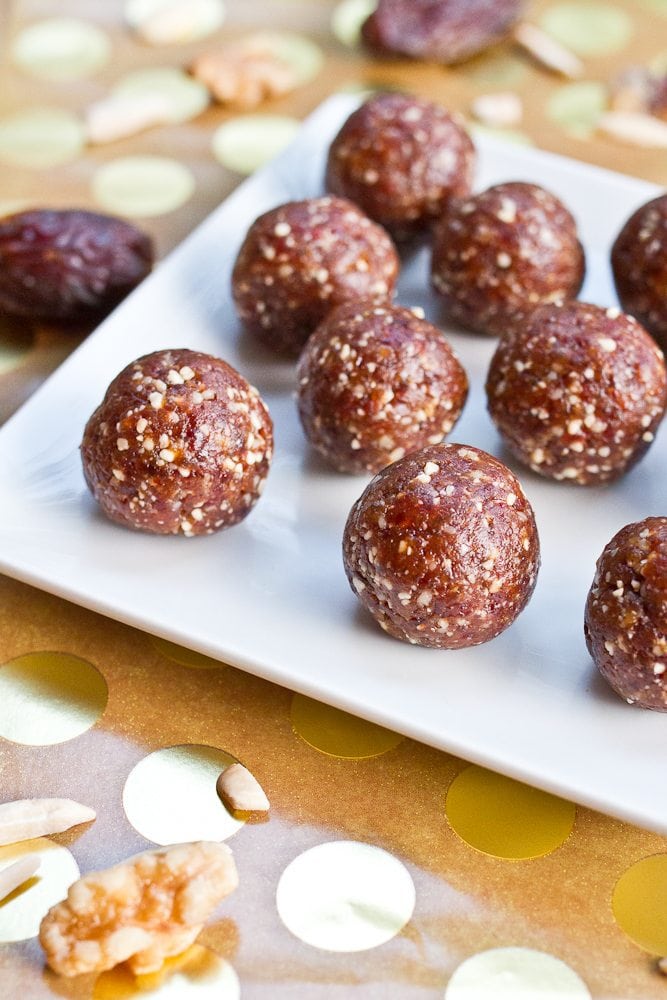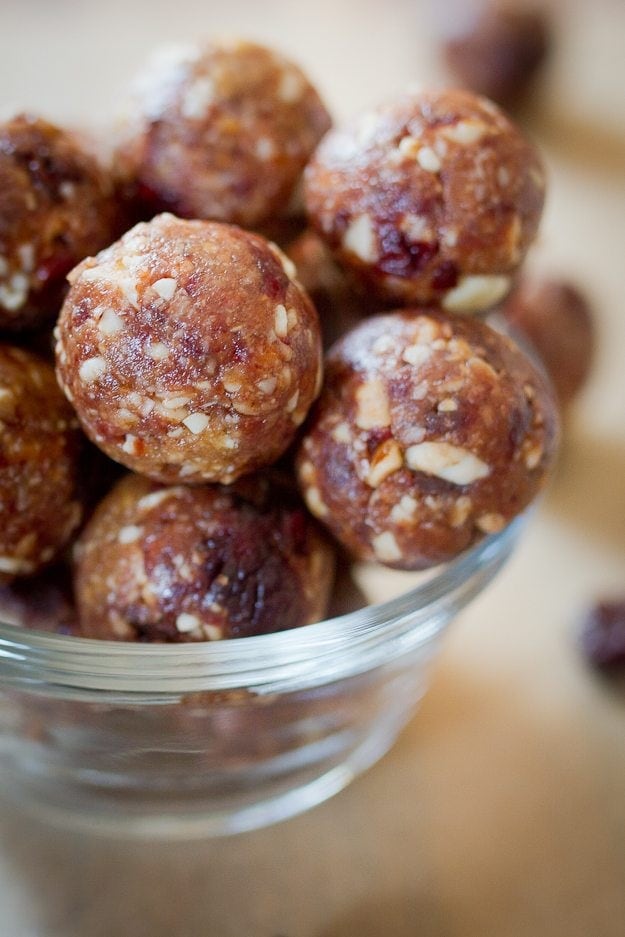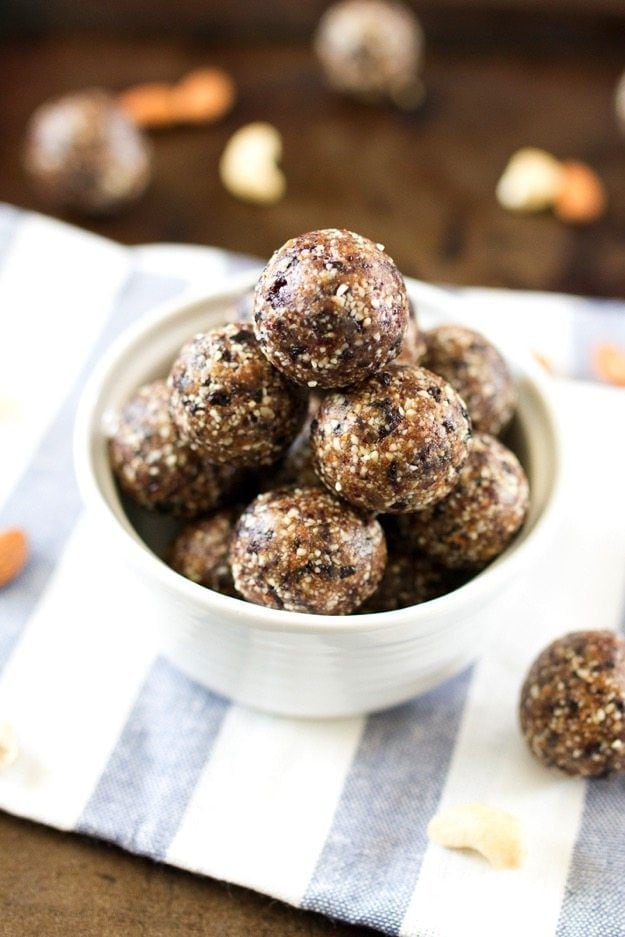 Blueberry Muffin Larabar Balls
Don't see your favorite Larabar flavor? Leave me a comment with which flavor you'd like me to make next.