Low on Girl Scout cookies or just want to make a healthier version of your favorite cookie? Here are 10 healthy recipes to help you get your Girl Scout cookie fix!  
Have you guys seen that meme floating around social media that says, "You call it eating 5 boxes of Girl Scout cookies alone. I call it supporting young female entrepreneurs." LOL.
We do in fact have Girl Scout cookies in our house right now but I honestly haven't been tempted by them yet! I know once I start, I won't be able to stop so let's just say, I'm so happy to have these healthier options! I tried to cover all the BEST Girl Scout cookie flavors with this round-up. My favorites are Samoas and Thin Mints, but Tagalongs and Do-Si-Dos are up there two because I LOVE all things peanut butter.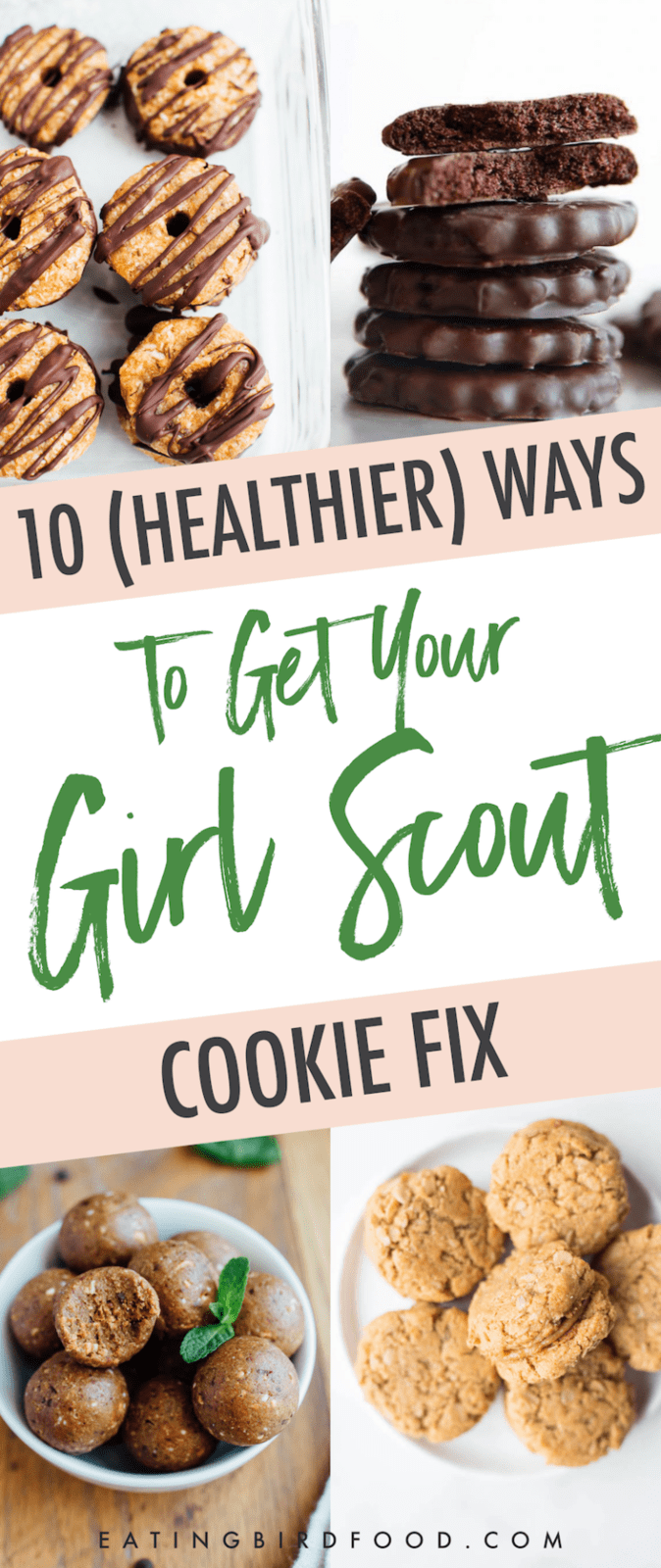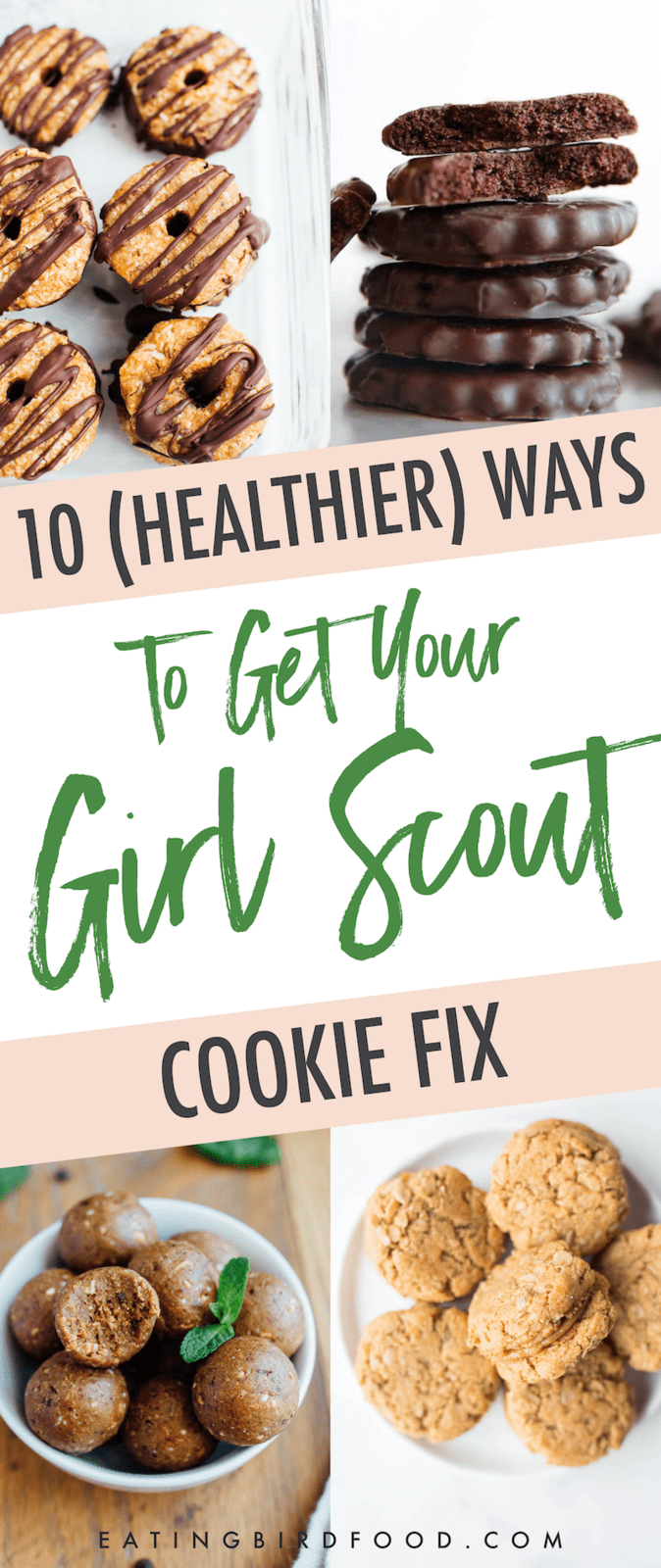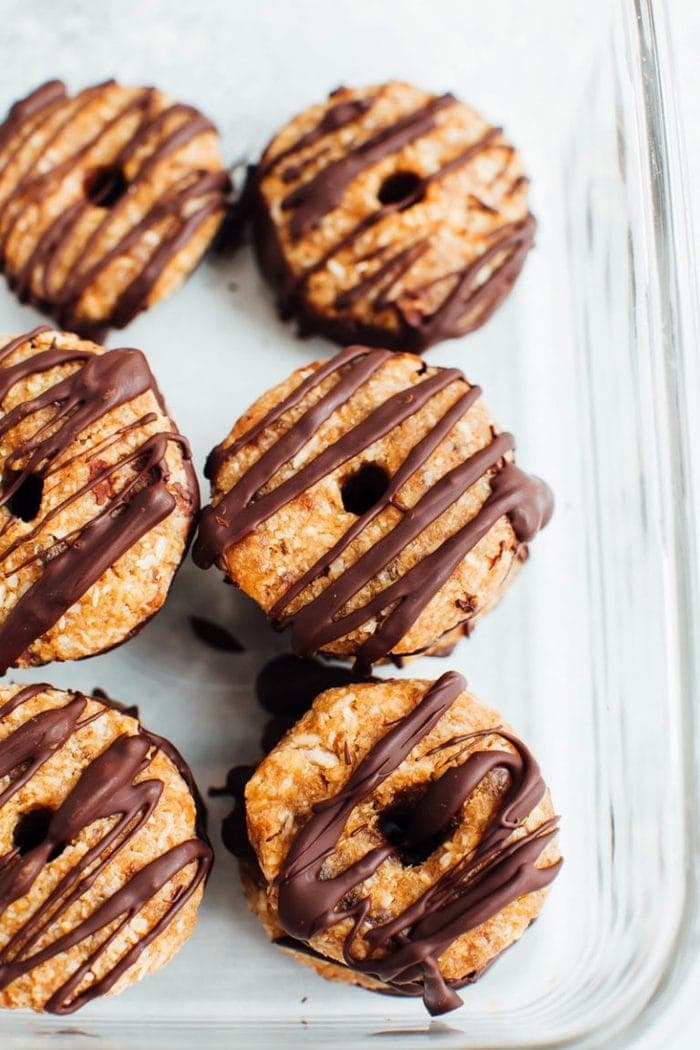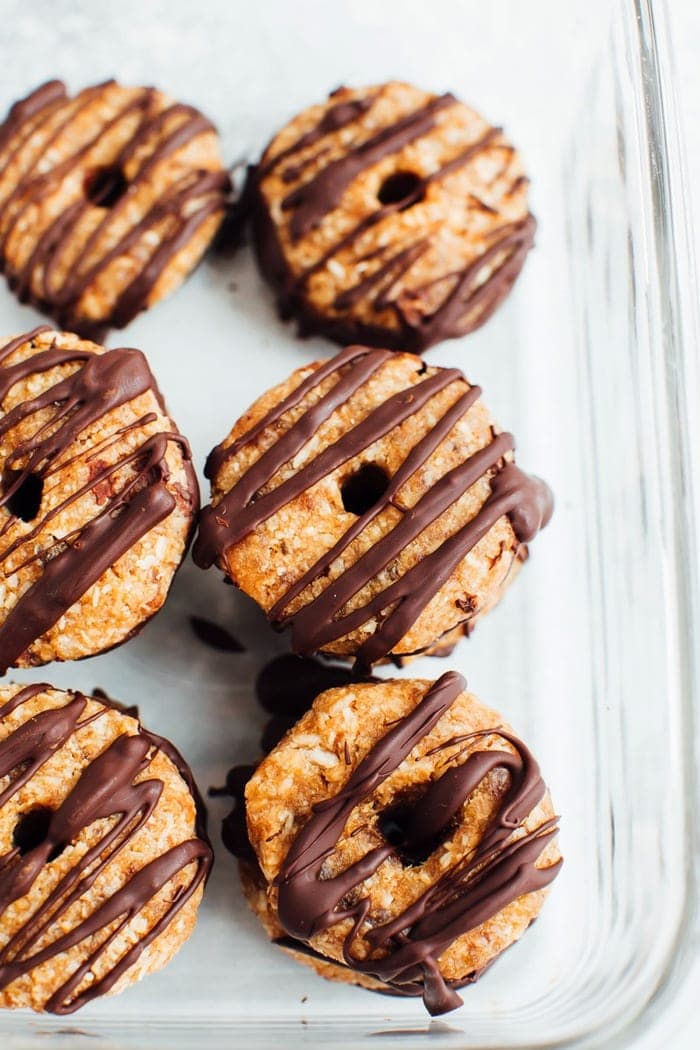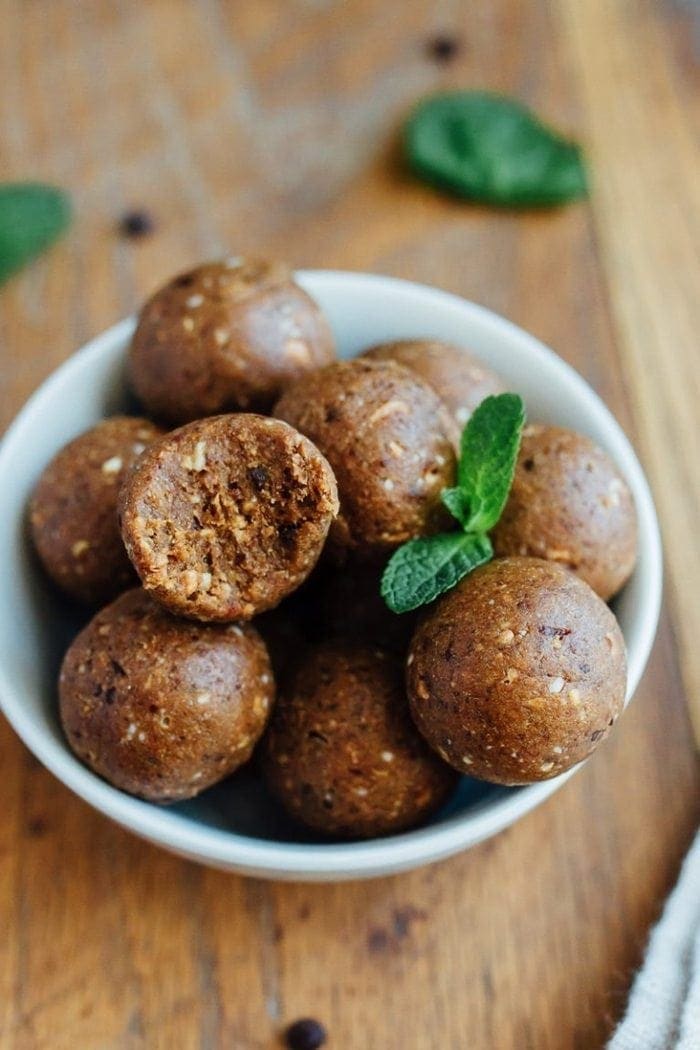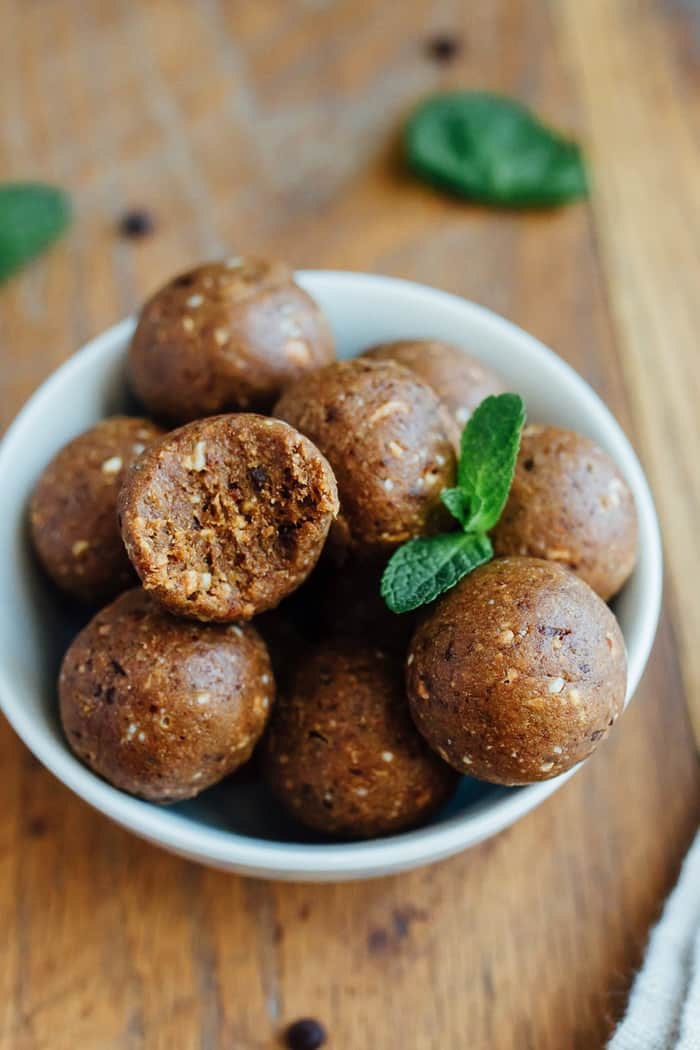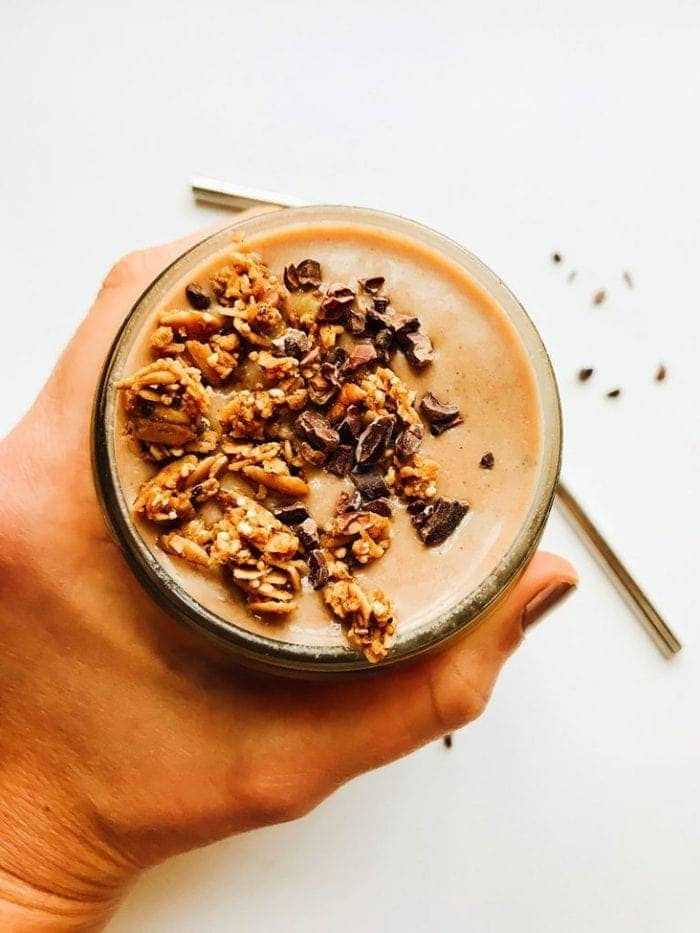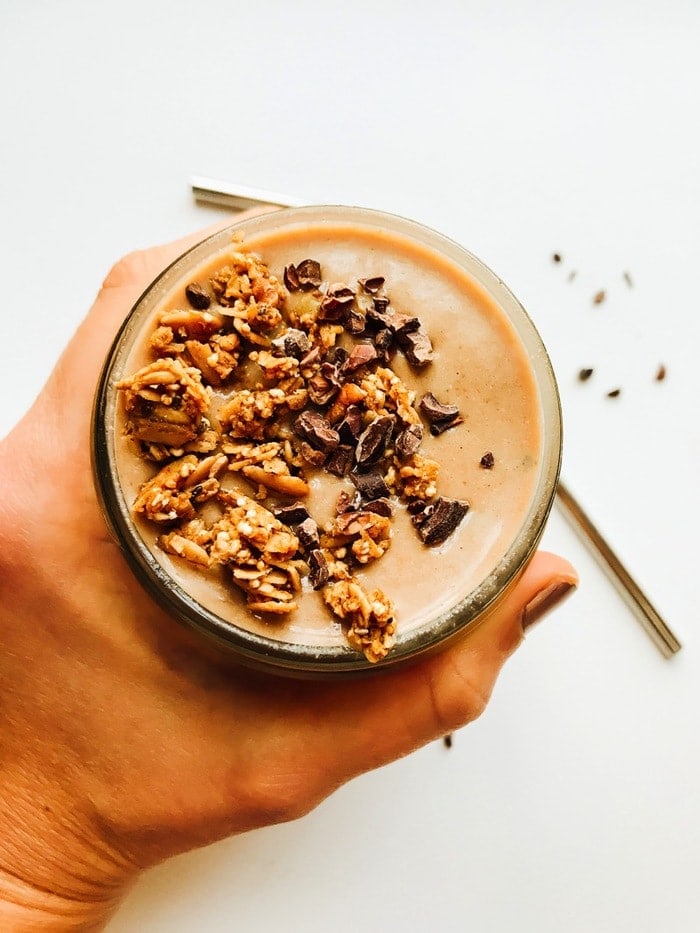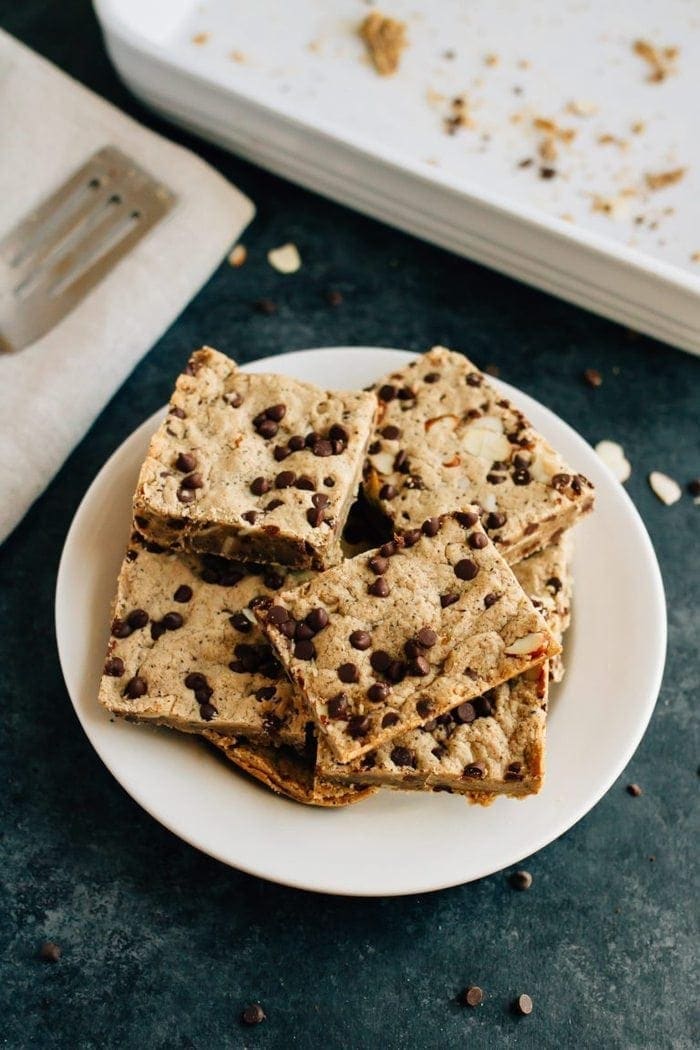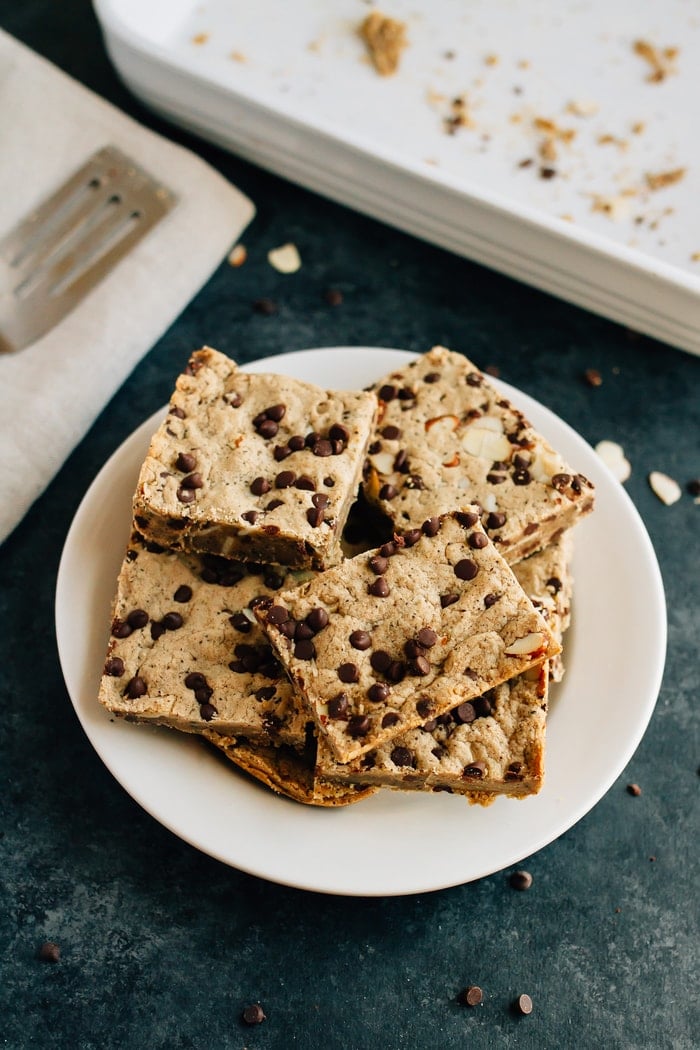 Mint Chocolate Chip Avocado Ice Cream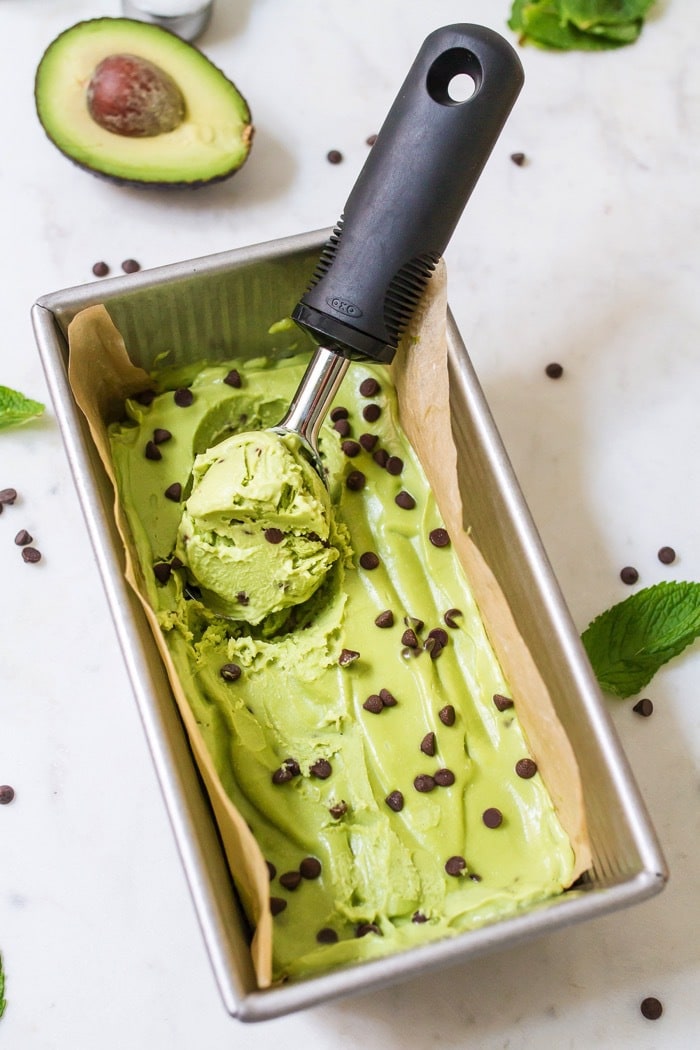 Chocolate Peanut Butter Banana Shake (aka a Tagalong Shake!) via Minimalist Baker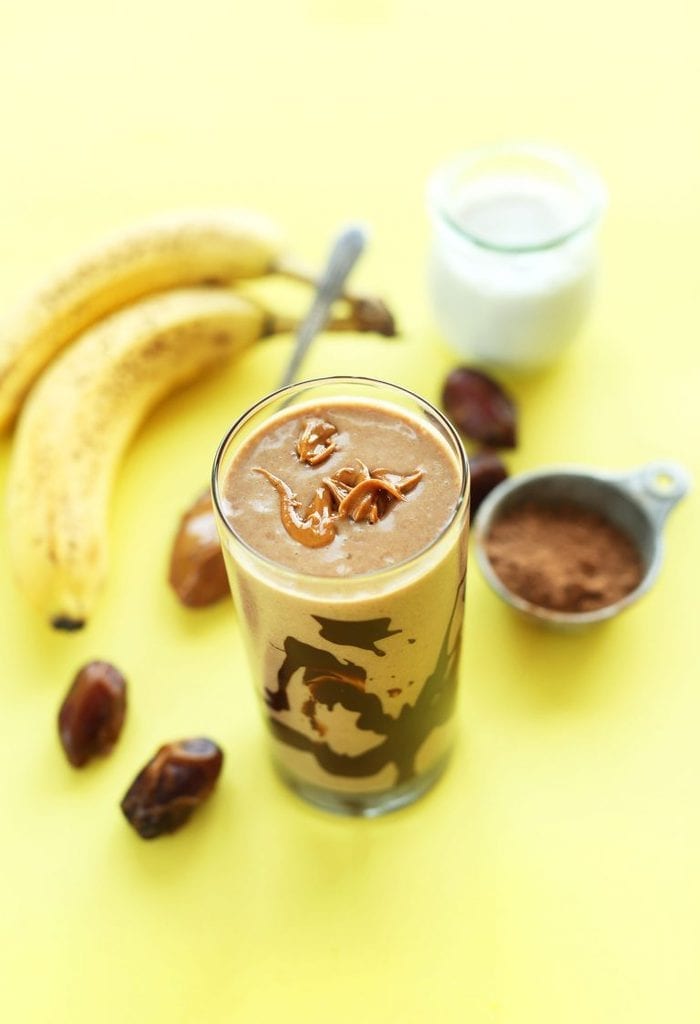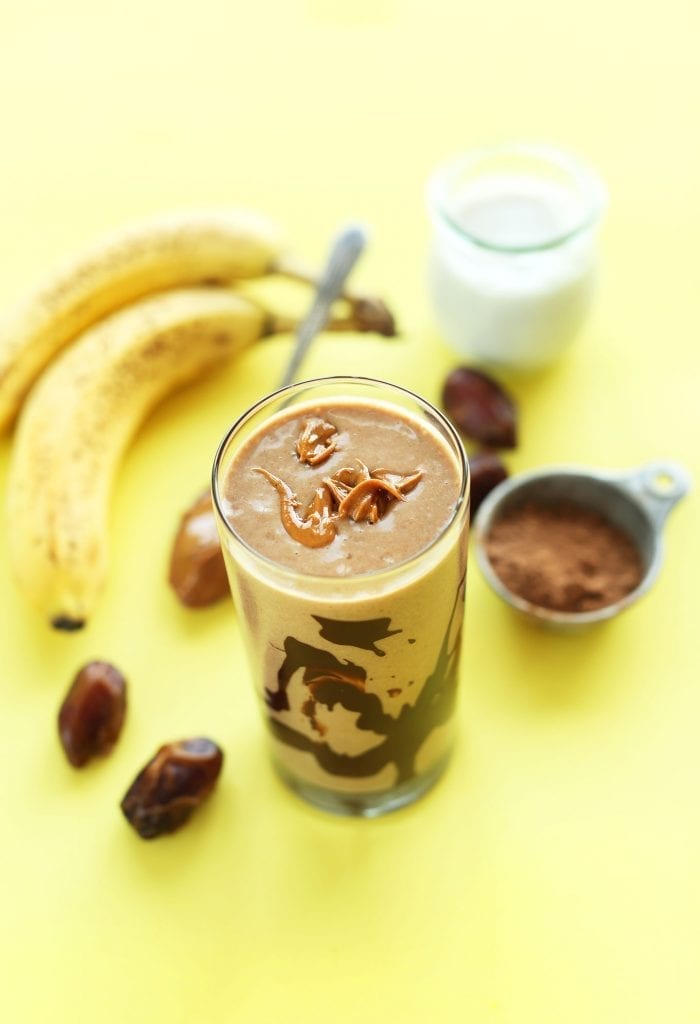 Thin Mint Almond Butter Cups via Fit Foodie Finds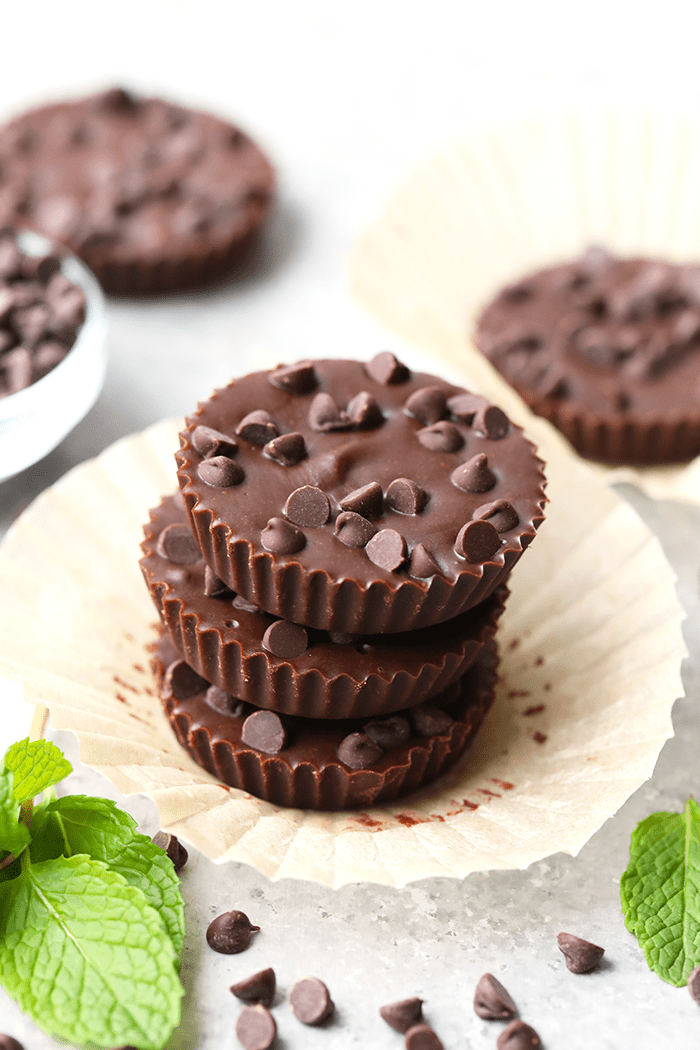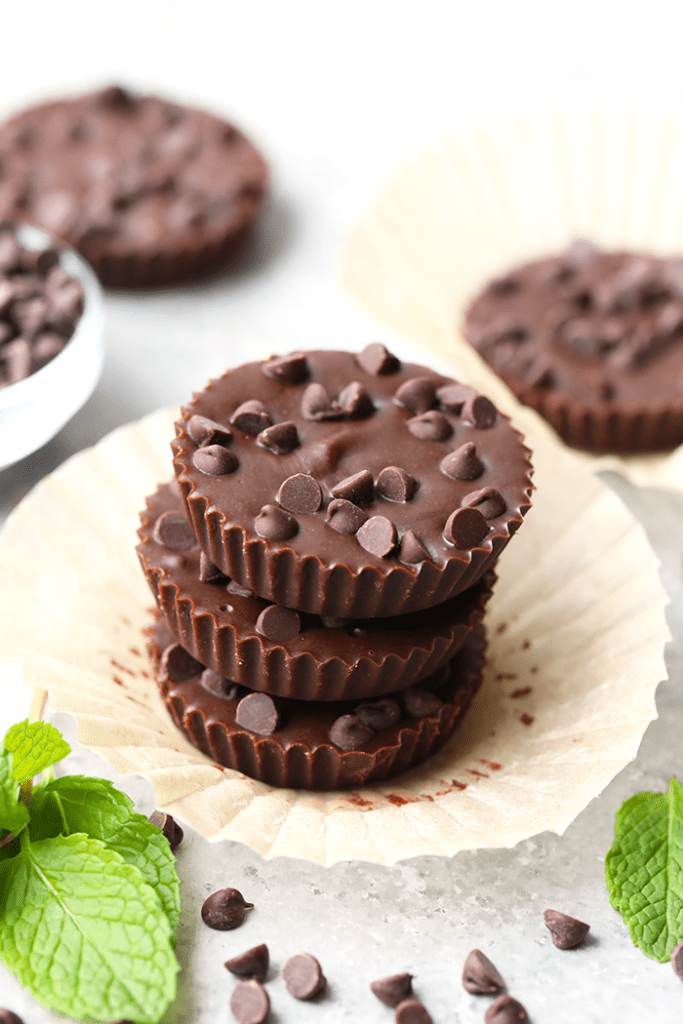 Paleo Thin Mints via Lexi's Clean Kitchen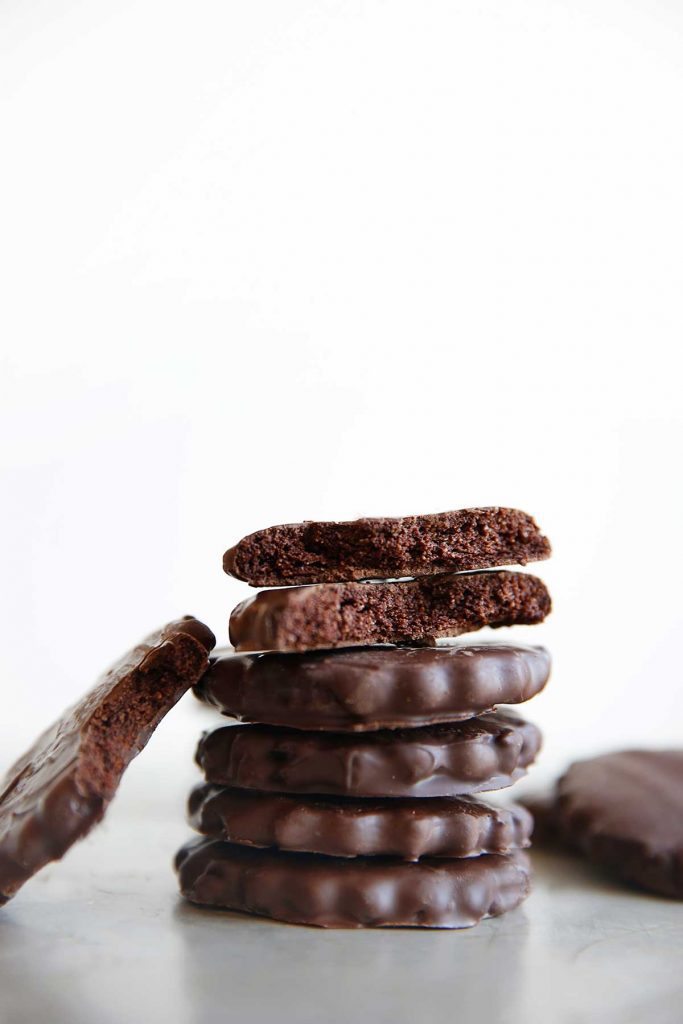 Clean Eating Peanut Butter Tagalong Bars via Chocolate Covered Katie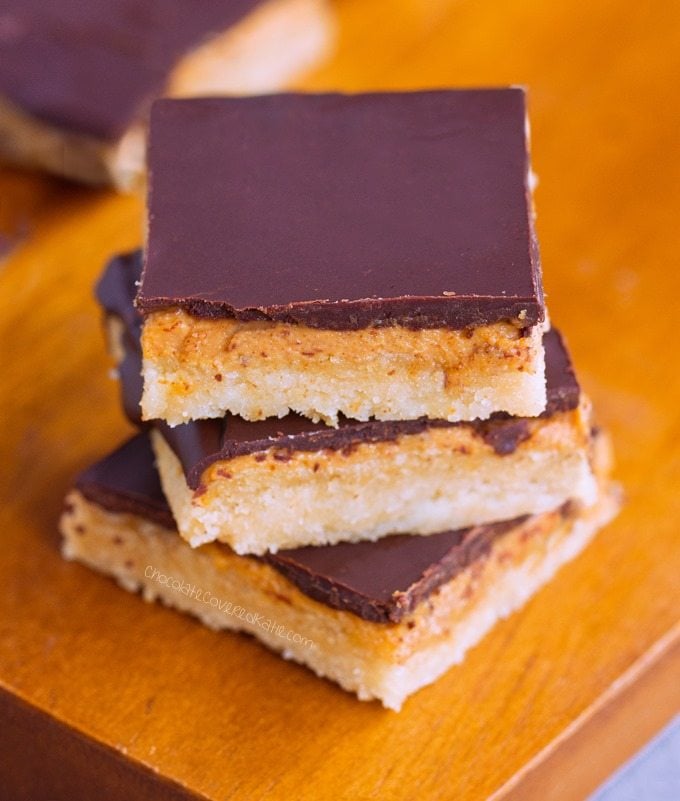 Gluten-Free, Vegan Do-Si-Dos via Fooduzzi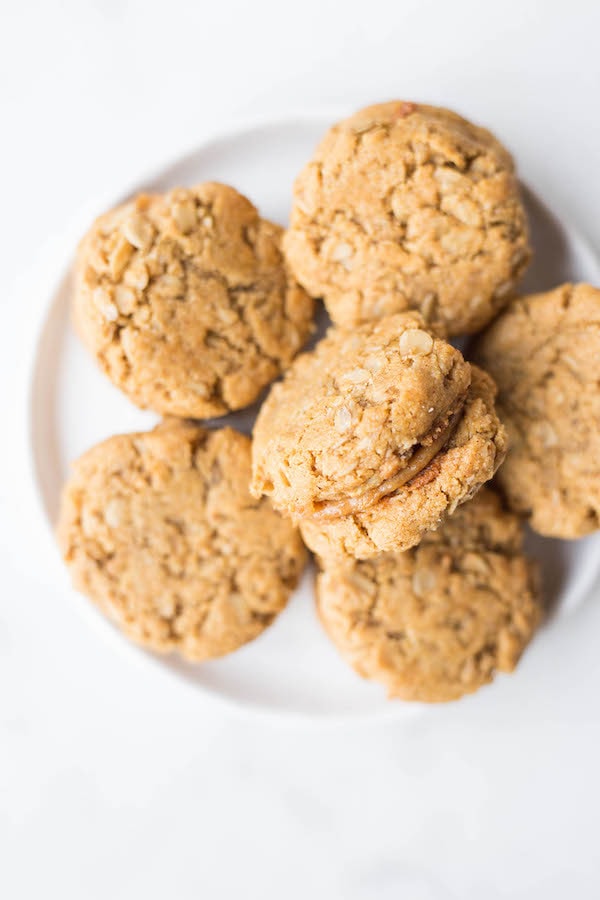 Did I cover your favorite Girl Scout cookie flavor with these ten recipes? Let me know in the comments! 
This post may include affiliate links. Thank you for your support.