Overnight oats are even better than instant oats, easy to prepare and perfect for an on-the-go breakfast. Here are my favorite recipes!
As you've probably noticed, I like oatmeal. Just a tad, it's not like I eat it everyday or anything. 🙂
I'm a HUGE fan of stove top oats and I'll eat instant in a pinch, however overnight oats, which are simply plain rolled oats that soak up liquid overnight in the fridge, are my new favorite.  You can use any type and combination of liquid ingredients you like, but my favorite is unsweetened vanilla almond milk and sometimes yogurt. Here are some of my favorite combinations:
Chocolate Banana Overnight Oats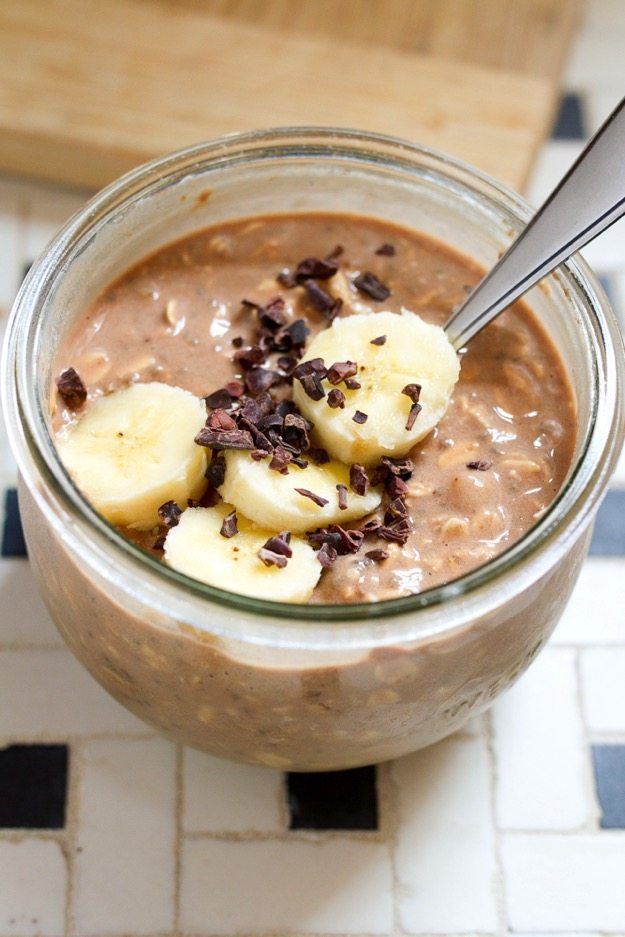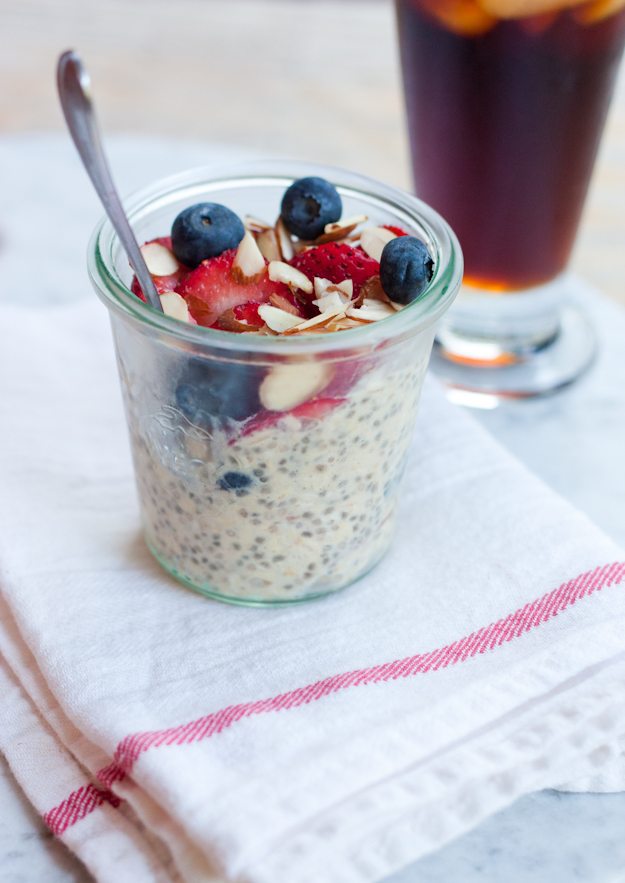 Peanut Butter & Jelly Overnight Oats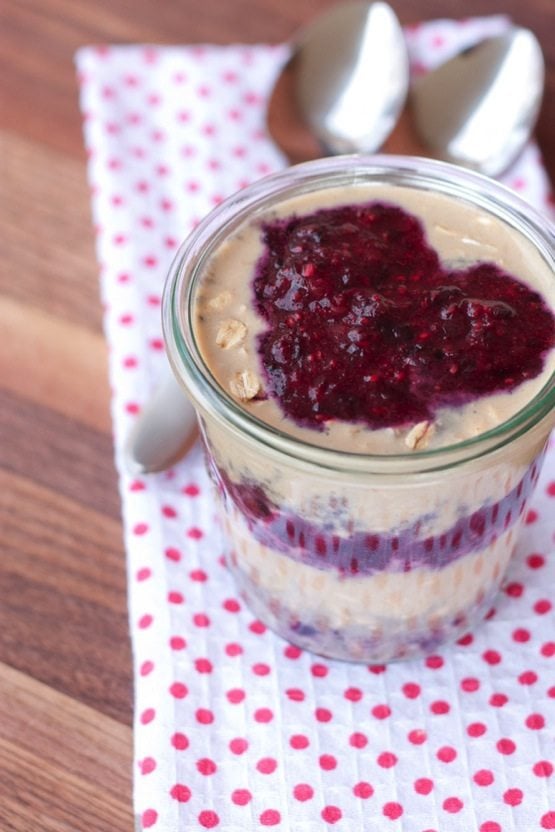 Blueberry Cobbler Overnight Oats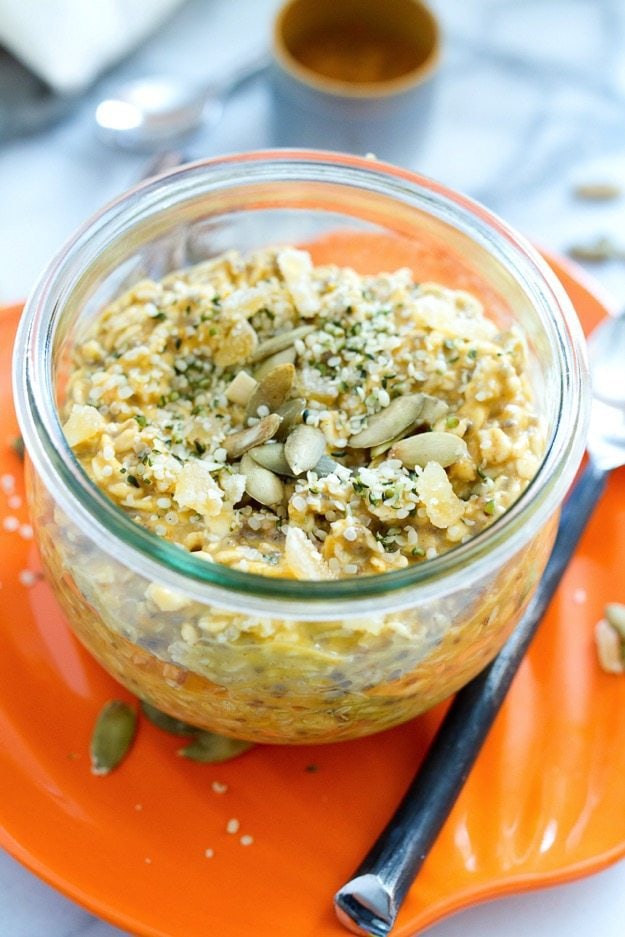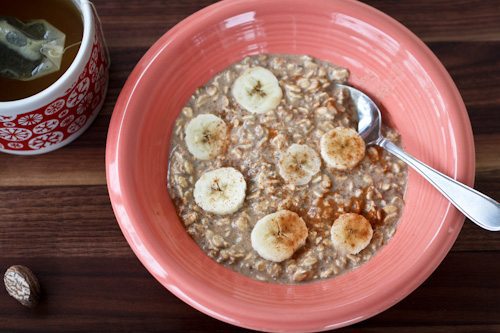 At first I didn't think I would be up for eating cold oats, but I actually liked it straight from the fridge or at room temperature. I'm pumped though because now I have a new breakfast idea for the days I know I'm going to be pressed for time. The best part is that, just like with stove-top oats, the possibilities for mix-ins and toppings are endless so I won't get bored easily. Plus, it keeps well in the fridge so the process can be streamlined by making a double/triple batch for multiple days! The more I think about it, the more I'm loving this "new to me" breakfast!