How to Encourage Healthy Habits With Family and Friends
7
Published Feb 22, 2019, Updated Oct 11, 2021
I can't tell you how many emails I get each week asking for advice on encouraging healthy habits with family and friends. I don't know why it's taken me so long to write this blog post because it's definitely something that hits home for me.
When I was in college and started diving into my own health journey, I felt like I was the only one that cared. I was trying to navigate what healthy eating looked like for me and I was starting to exercise regularly while my friends were all worried about the next party and my mom was still making all the delicious southern food I grew up on.
To be honest, I still struggle with this a little today because while I'm over here singing the praises of healthy eating, working out regularly and doing my health coaching thing, I'm married to a guy who works in the beer industry and hates going to the gym. This can be tough and sometimes I secretly wish that Isaac was super interested in health and fitness and we were a health-focused power couple. #goals But truthfully Isaac has always been super supportive of my healthy living habits and eats all the healthy food I make so I really can't complain.
All this said, I totally understand how overwhelming and isolating it can be when you're trying to get healthier without the proper support or when you desperately want to help a friend or family member change their habits, but they just don't seem interested.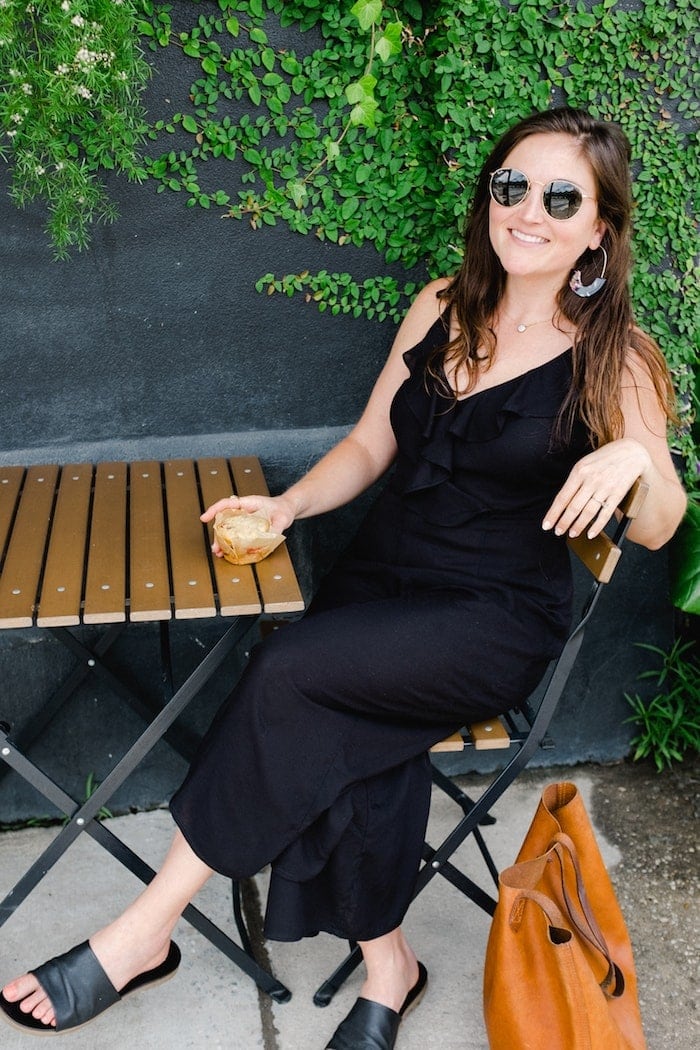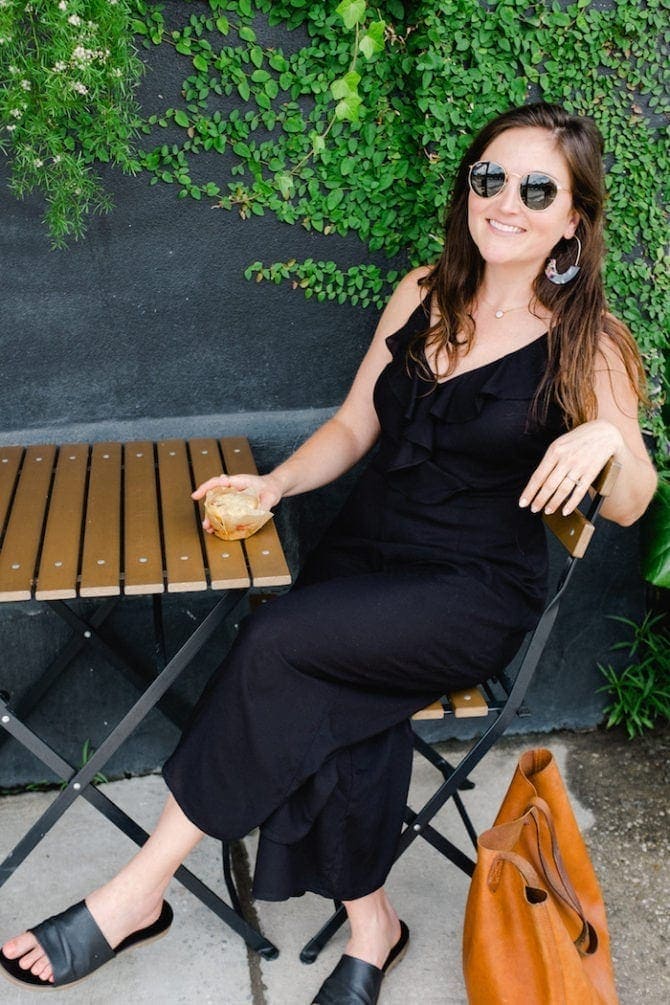 My first piece of advice is to practice empathy. Not everyone is on the same path as you. Not everyone is exposed to the information you have learned. And not everyone has access to the food or resources you do.
Second, lead by example! Are you super excited about a new-to-you ingredient, recipe, or workout? Awesome! Be excited about it, but don't shove it in their face. Or maybe you think it's a brilliant idea to go on a nightly walk after dinner. Start doing it yourself and then invite your family members or friends to join you. You might not even have to ask, they might ask you!
When you're focusing on your healthy habits and noticing results, chances are the people around you are going to notice those results as well and this might pique their interest! Lead by example.
Next, keeping empathy front of mind, gently educate. This doesn't mean sitting down with your family member or friend and schooling them on why XYZ is the worst thing they could be putting in their body or why they're managing their chronic disease all wrong. No! Please promise me you won't do that. There are ways to gently introduce new things to the people in your life. Some examples:
Make a new healthy recipe and share it with them! Maybe it's an upgraded version of one of their favorites. Does your loved one like mac and cheese? Try this healthier mac and cheese made with chickpea noodles.
Swap out one ingredient for a new one. Spaghetti squash or veggie noodles are a fun swap for pasta. I also love turning veggies into fries! Try my butternut squash fries, sweet potato fries or even these turnip fries.
Swap out one snack for something a little better. "Have you ever tried greek yogurt? Greek yogurt is higher in protein, but tastes just as good as regular yogurt and it makes for a deliciously creamy dessert. You will love my peanut butter fluff bowl…. it's almost like ice cream.
Get active! Start a step challenge, initiate a family walk around the neighborhood or a game of tag with the kids. Instead of meeting a friend for happy hour or coffee, suggesting meeting up for a walk!
Invite you family member or friend to your workout class. Know this can be intimidating and scary so be mindful of what classes and instructors you're introducing your people to! Beginner or intro classes are obviously great to start with because movements are usually broken down into simpler terms and the instructors are patient and attentive to new members!
Hydration is king. One health habit that I think is often overlooked is making sure you're getting enough water! Encourage water with everyone in your family and friend circle! This might include making a yummy infused water or getting a fun new water bottle for them to use.
I want to end this blog with the reminder that while it can be really hard to watch family and friends struggle with their health, it's not your burden to bear. Do the things I mention in this blog: be an example, offer healthy upgrades, etc. but know it's not your responsibility to "fix" them. Sometimes family and friends are more responsive to advice from professionals so see if you can connect them with their doctor or dietitian at the local clinic. There are also education groups offered through clinics as well. In the end, they ultimately have to make the choice to change their health and no one can make this choice for them!
Are you interested in learning more about what it takes to be a health coach? Click here! I loved the program I went through and highly recommend it to anyone interested.