16 Green Vegetable Side Dishes
3
Published Mar 14, 2016, Updated Aug 05, 2021
Bored with your side dish options? Switch things up (and eat a little healthier) with these green vegetable sides.
I've found that one of the best ways to get back on track with healthy eating is to load up my meals with extra veggies — particularly green vegetables because they're some of the healthiest foods on the planet and they're bursting with nutrients. The more veggies you eat the less room you have in your diet for other stuff. This idea is called crowding-out and it's one of the easiest ways to change the way you look at eating healthfully. You simply focus on adding in the good stuff (like green veggies) rather than thinking about all the things you'd like to cut out/eat less of (like processed foods or added sugar). Trust me, it works!
If adding more green vegetables into your diet sounds like something you're interested in, you will love love love this post because I have brought together 16 side dishes featuring green vegetables… without a single salad. You all know I adore salads, but I wanted to keep this post all about the simple sides!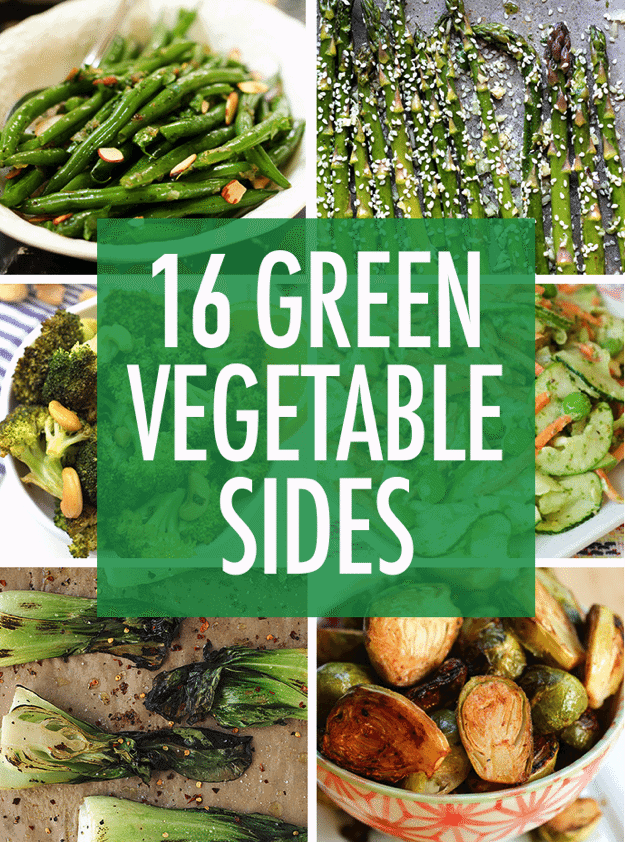 And how perfectly timed is this post? Instead of drinking green beer or eating green cake to celebrate St. Patrick's Day you can cook up a bunch of green veggies instead! 😉
Date Sweetened Balsamic Glazed Brussels Sprouts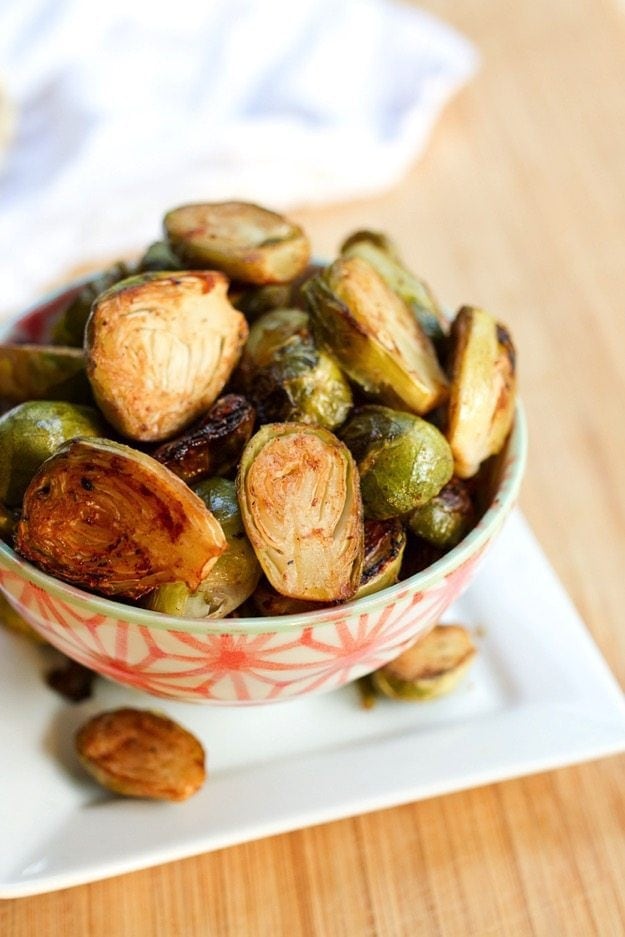 Roasted Baby Bok Choy with Lemon Garlic Cashew Cream by Tasty Yummies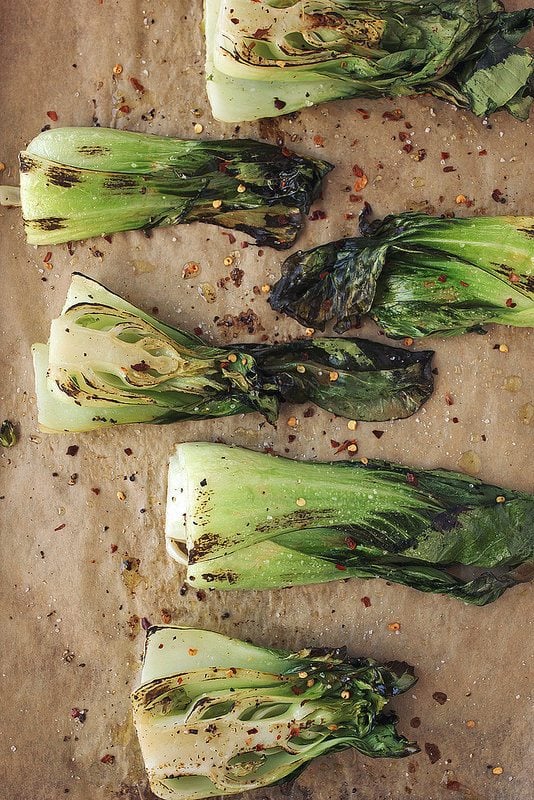 Green Beans with Caramelized Shallots and Almonds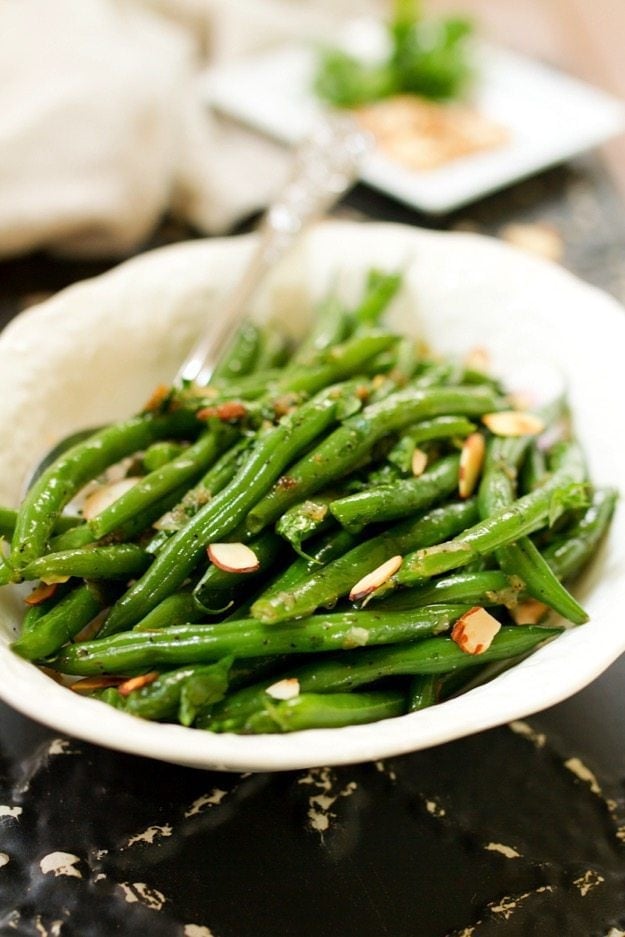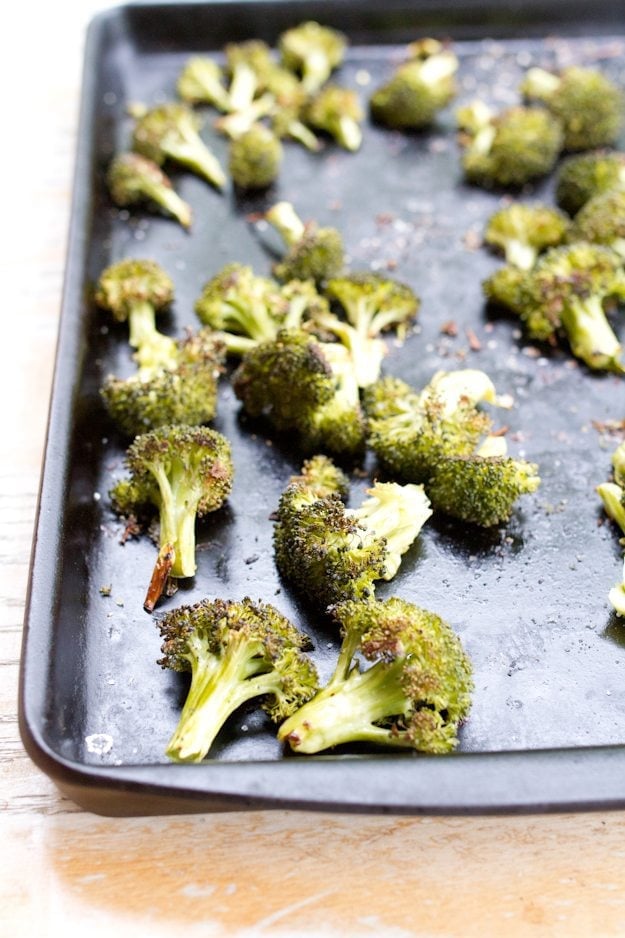 Sesame Garlic Roasted Asparagus by Ambitious Kitchen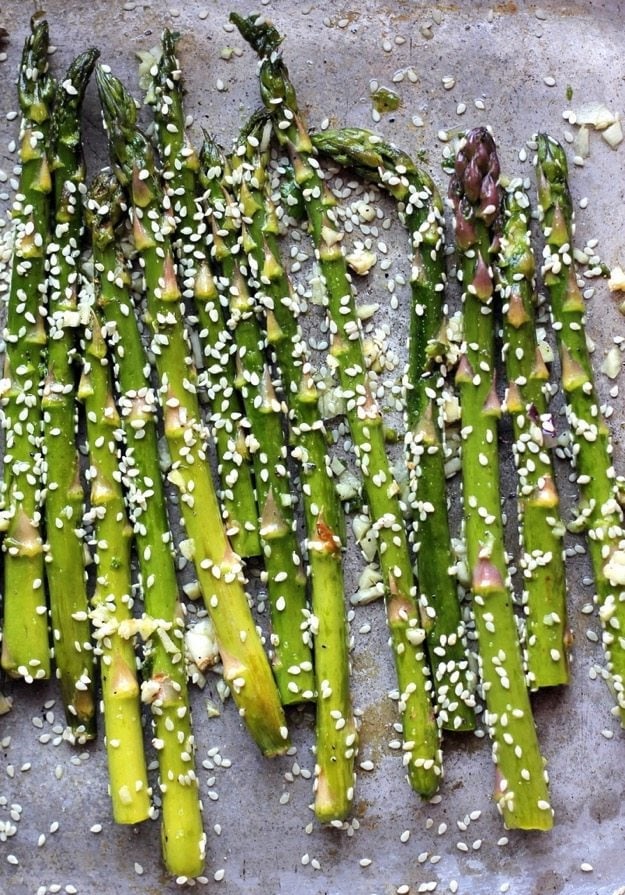 Caramelized Ramps by The Crepes of Wrath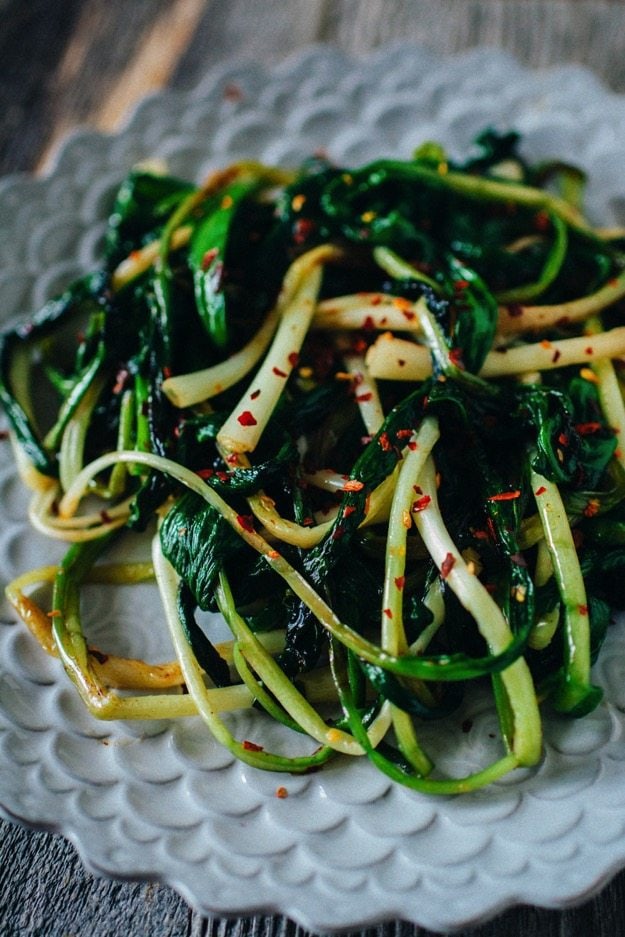 Zucchini Noodles with Pesto and Peas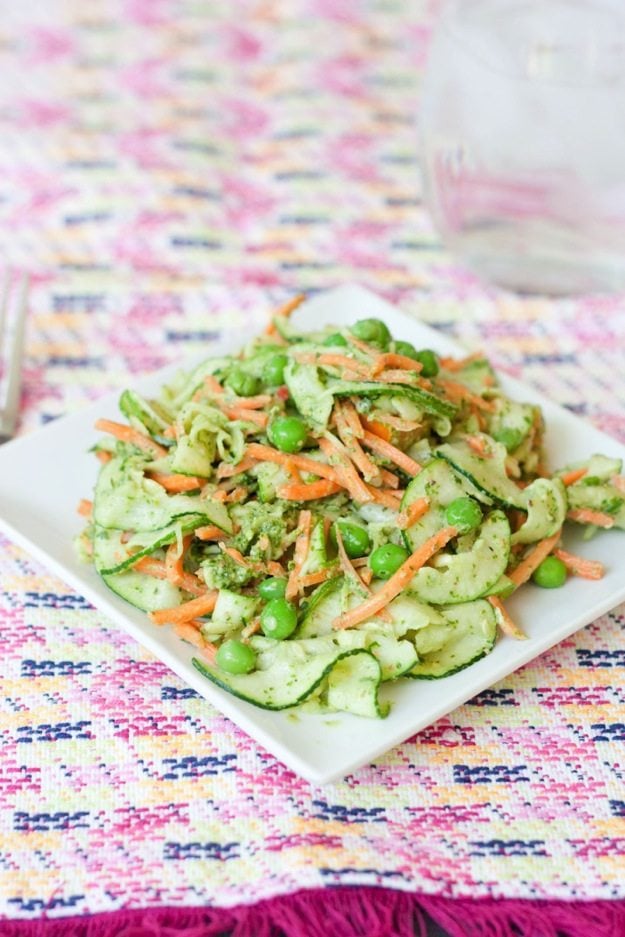 Spicy Garlic Edamame by Skinytaste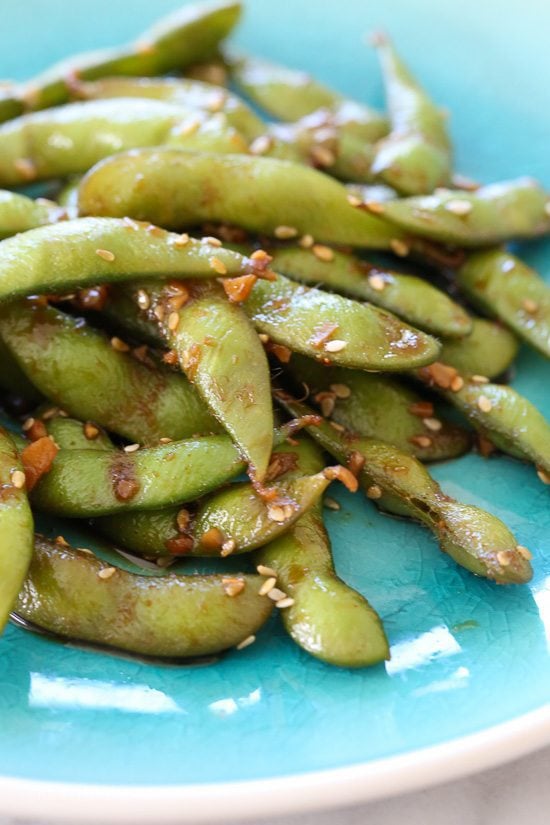 Healthy Baked Avocado Fries by Rabbit Food for My Bunny Teeth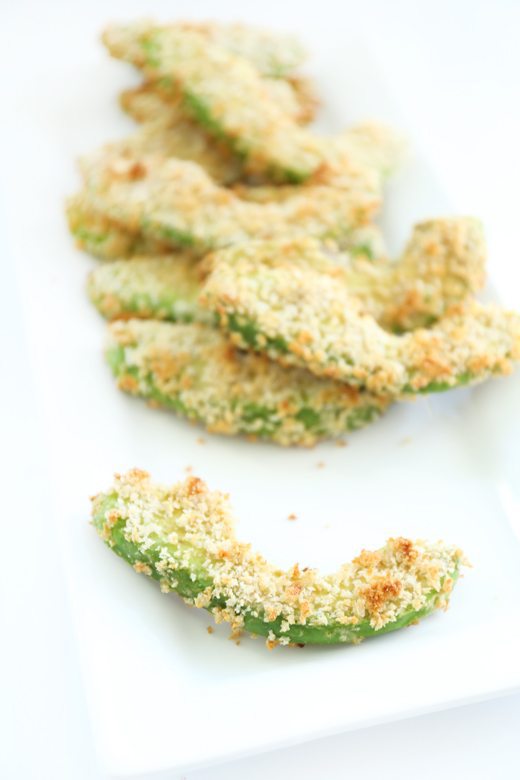 Orange Cashew Broccoli by The Healthy Maven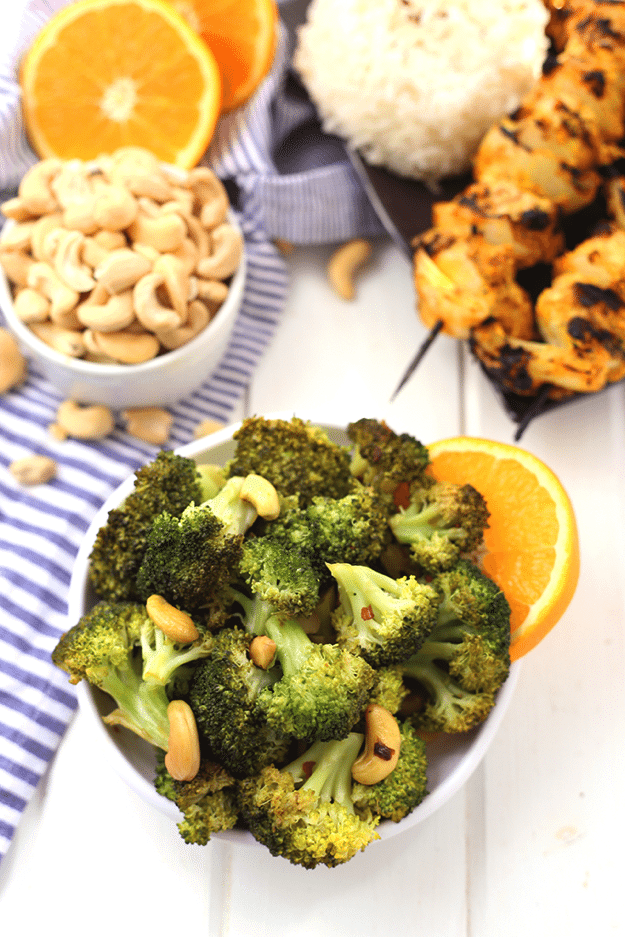 Crispy Healthy Baked Zucchini Fries by Chocolate Covered Katie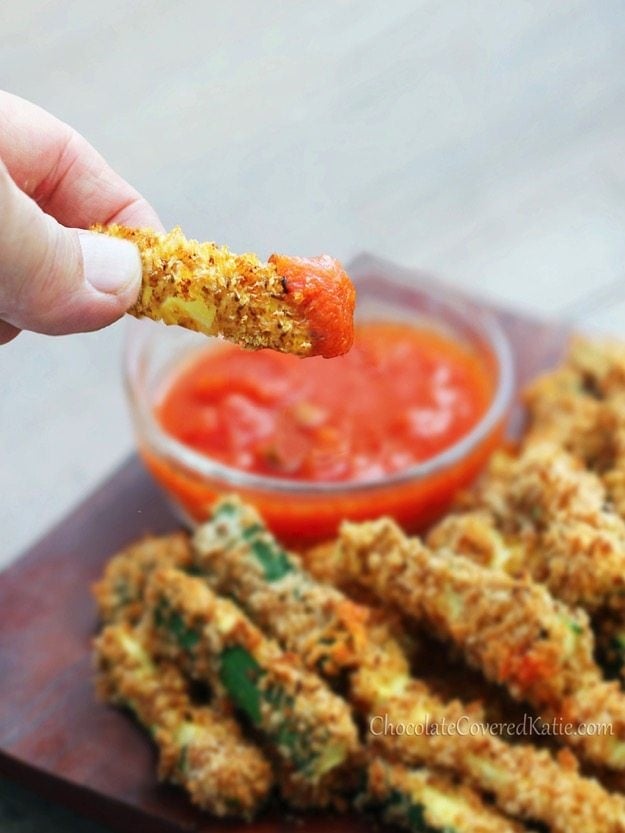 Sesame Sugar Snap Peas by Cooking with Books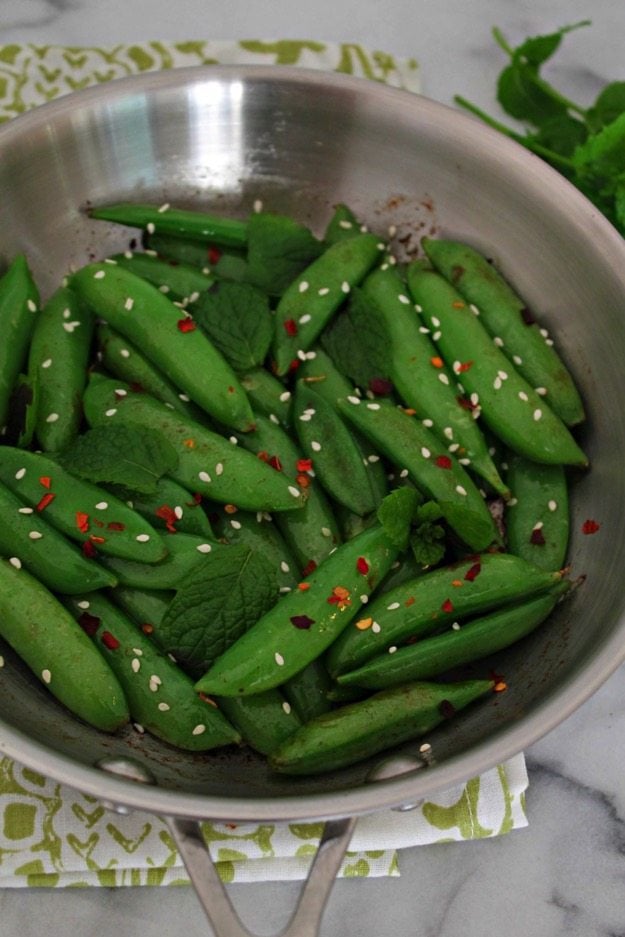 Sautéed Dandelion Greens by Tim Vidra Eats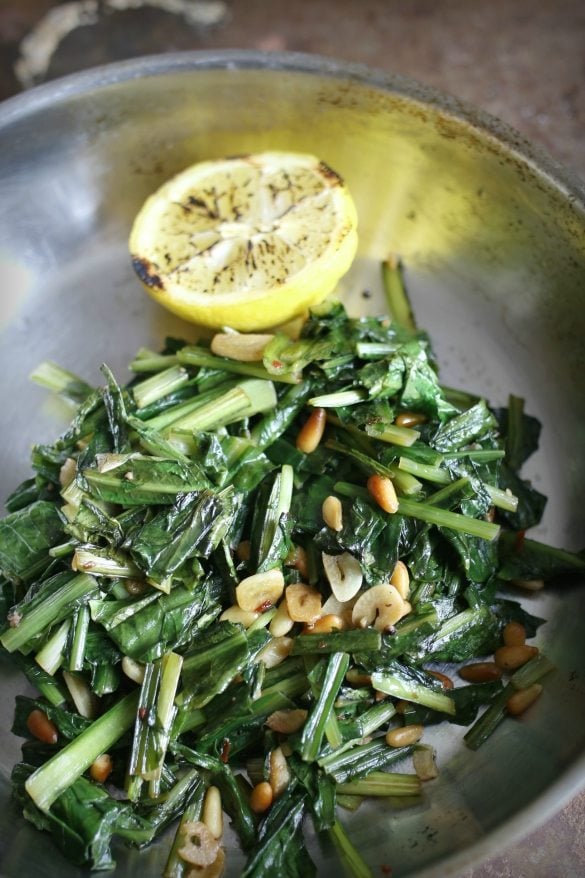 Raw Collard Greens with Apple Cider Vinegar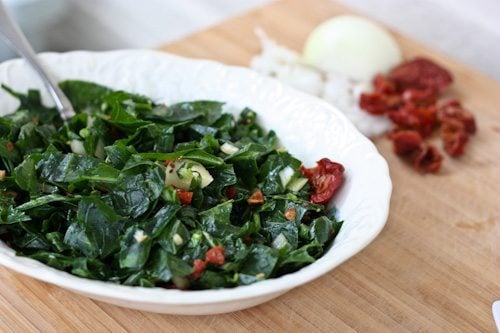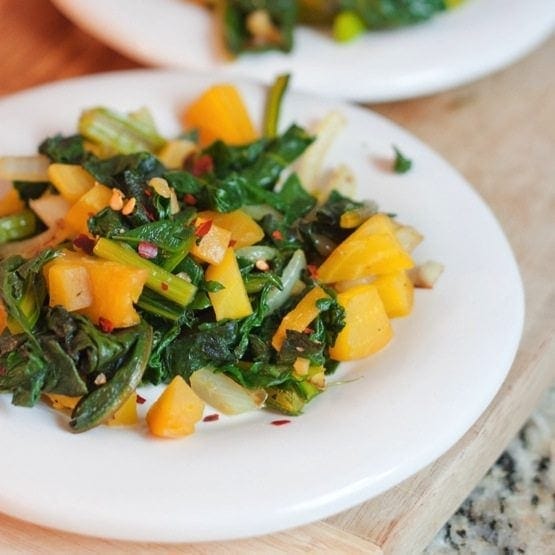 What's your favorite green veggie side dish?