15 Amazing Smoothie Bowls
7
Published Feb 20, 2016, Updated Mar 21, 2023
These healthy smoothie bowls are sure to brighten your morning. Grab a spoon and dive in! 
Have you noticed that bowls are the "it" thing right now? Grain bowls, salad bowls, smoothie bowls… my Instagram feed is full of bowls and all the healthy food spots are serving up meals-in-a-bowl.
It makes sense — they're pretty, packed with flavorful ingredients, delicious and fun to eat. What's not to love?
I'm not always a trend follower, but bowls I can totally get behind, especially when it comes to smoothies. I'd much rather eat a smoothie with a spoon than sip it through a straw. A few reasons: 1) I like having something to chew. 2) I can sip down a smoothie in like 2 secs, but it takes me a little longer to eat a smoothie bowl. 3) All the toppings! <– You really can't add toppings to a regular smoothie because they always get stuck in the straw. Not cool.
I had a ton of fun putting this little round-up together! All of these smoothie bowls are so beautiful — they make me want to run into my kitchen and whip up a smoothie bowl right this second… hopefully you'll feel the same way. 🙂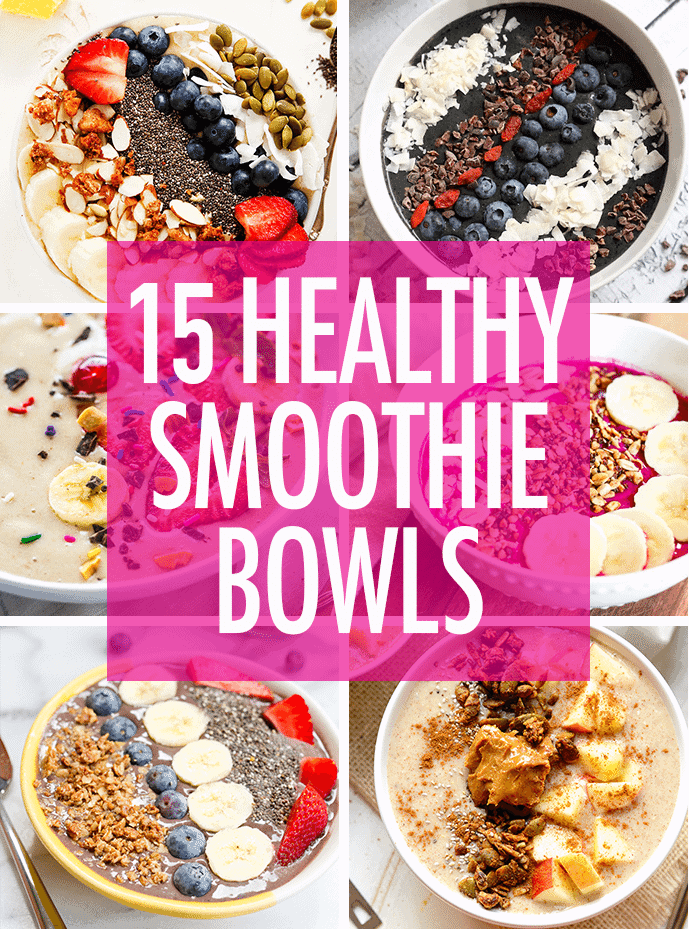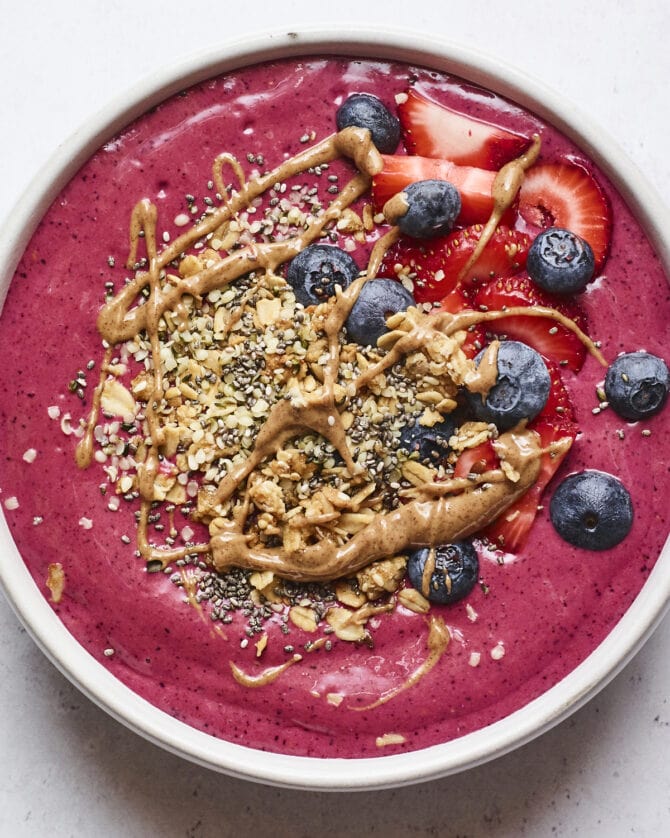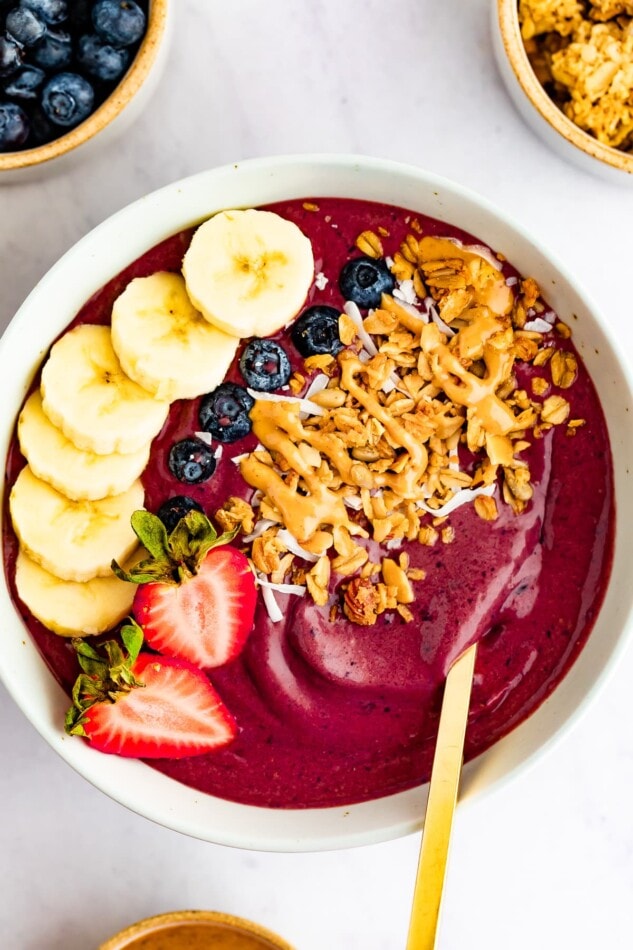 Almond Banana Dragon Fruit Bowl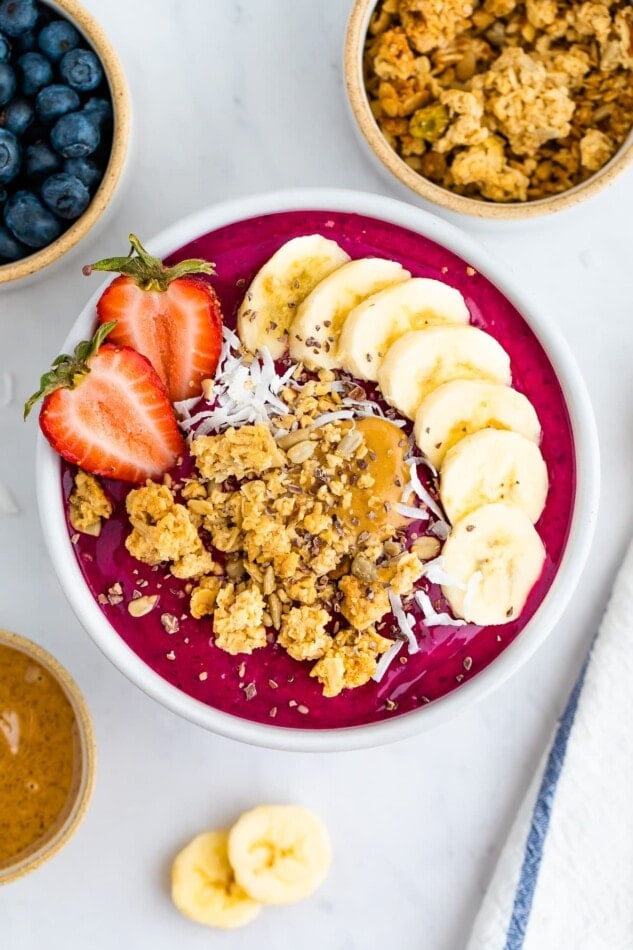 Blueberry Cacao Smoothie Bowl by Hummusapien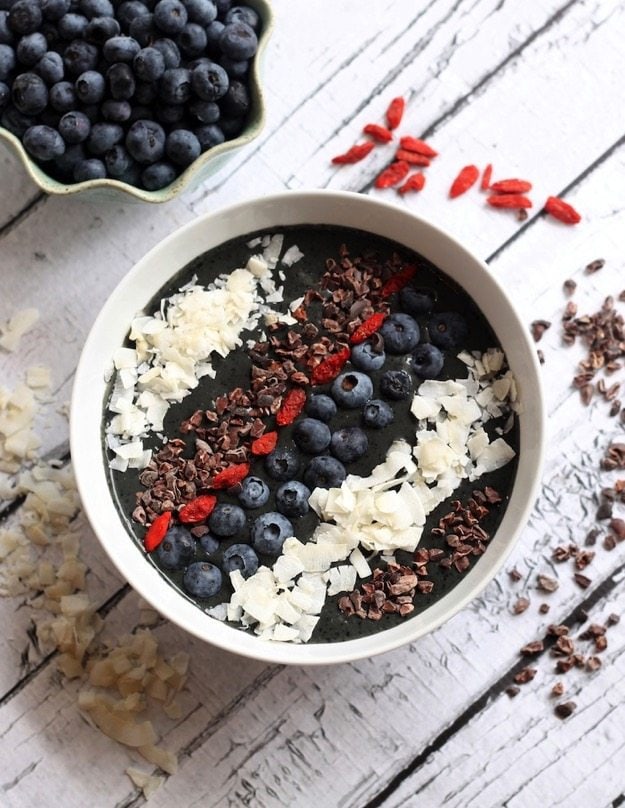 Super Green Smoothie Bowl by Minimalist Baker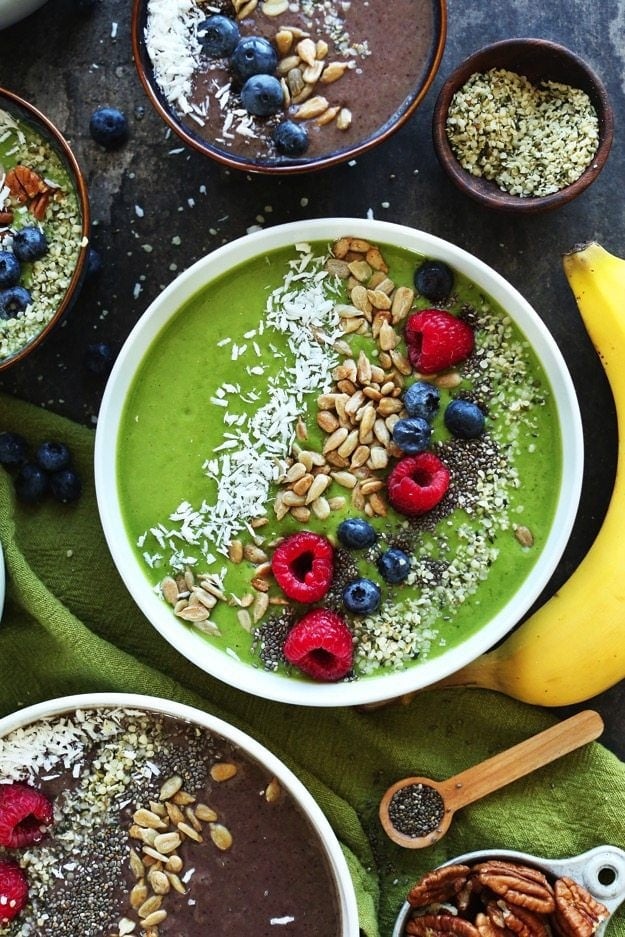 Ginger Berry Anti-Inflammatory Smoothie by Edible Perspective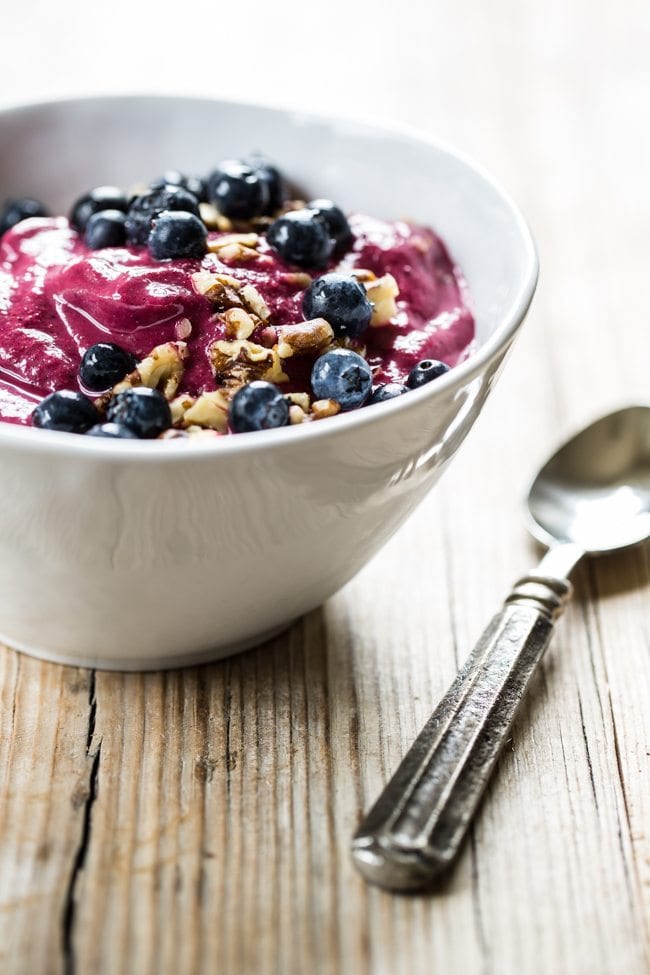 Banana Split Vegan Smoothie Bowl by Food Faith Fitness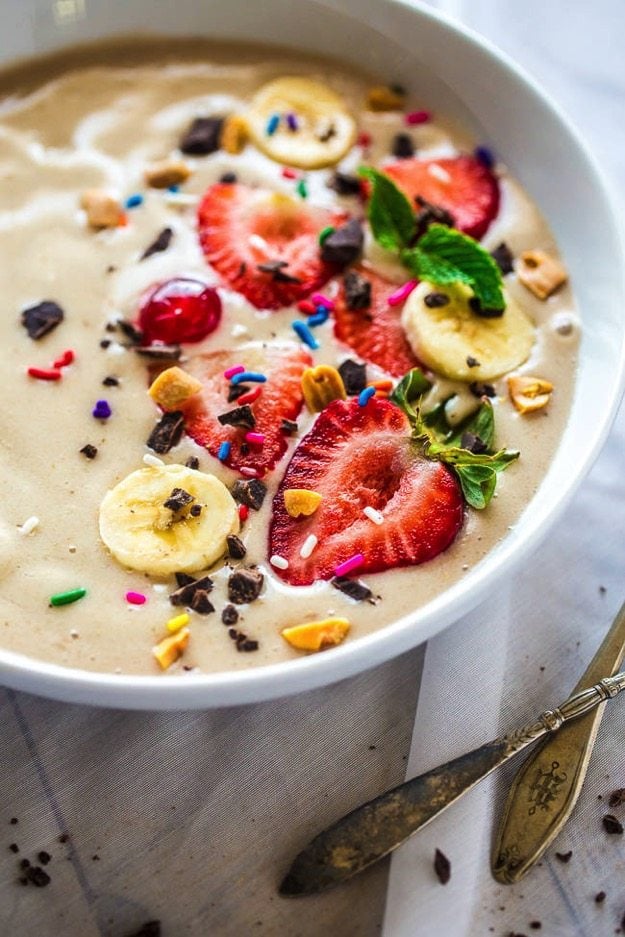 Apple Pie Smoothie Bowl by Fit Foodie Finds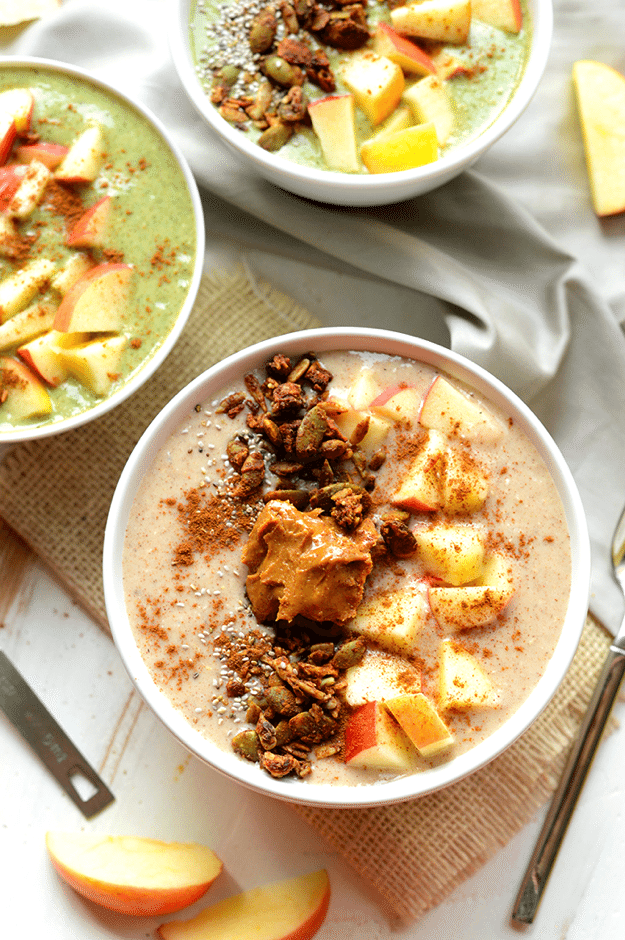 Butternut Molasses Smoothie Bowl by Dishing Up the Dirt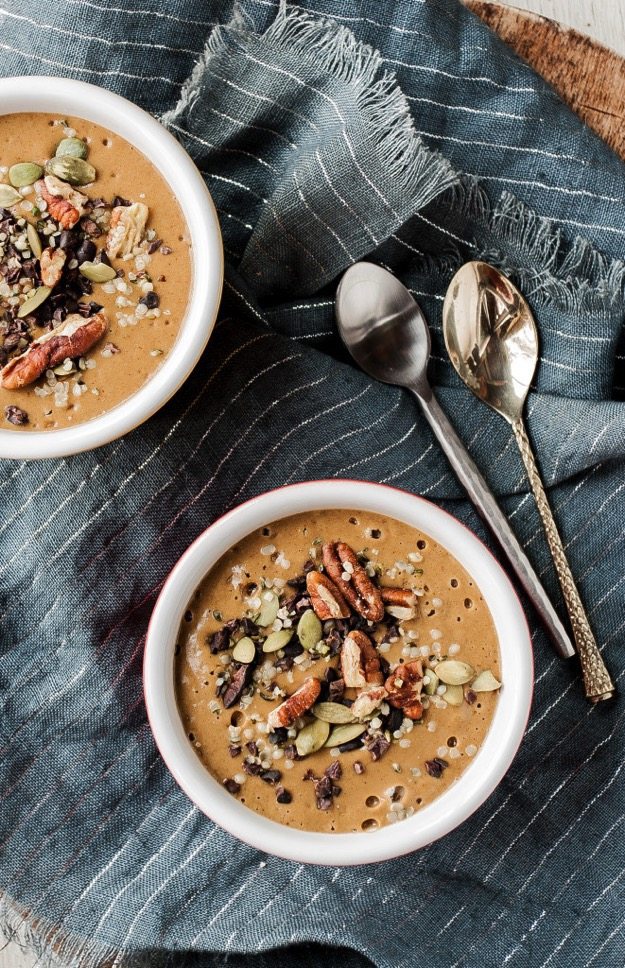 Mocha Banana Protein Smoothie Bowl by Ambitious Kitchen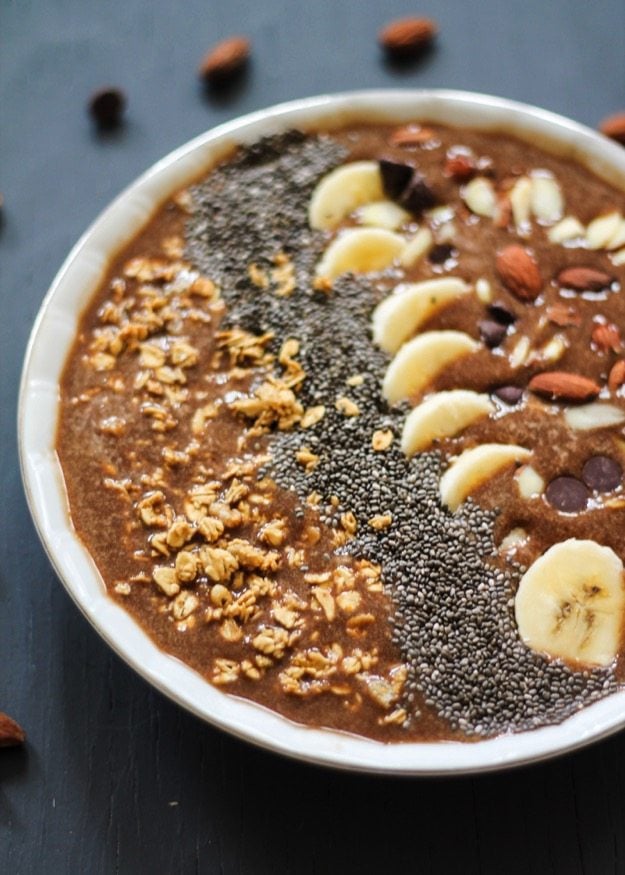 Banana Mango Smoothie Bowl by Lexi's Clean Kitchen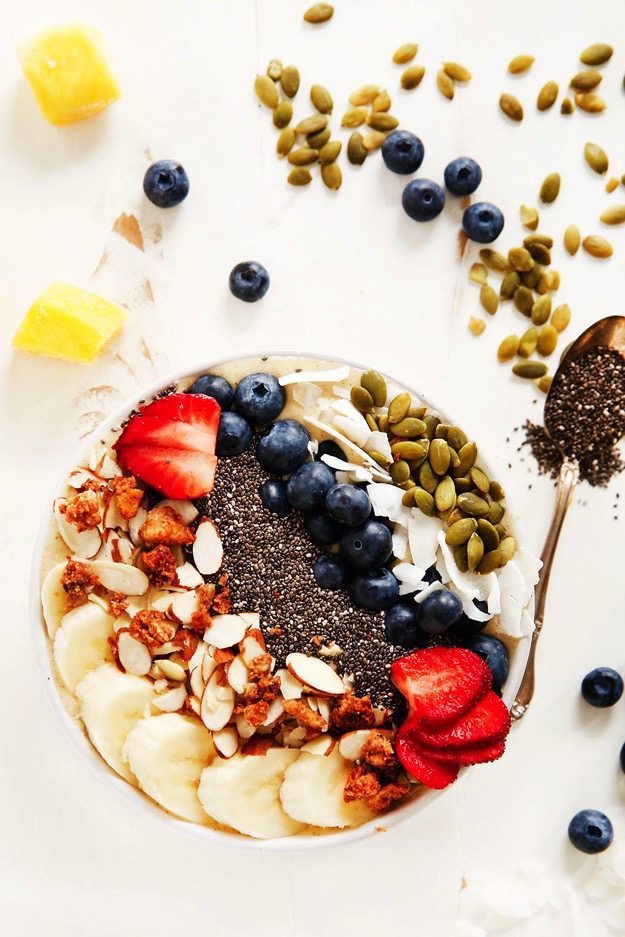 Blueberry Green Smoothie Bowl by The Healthy Maven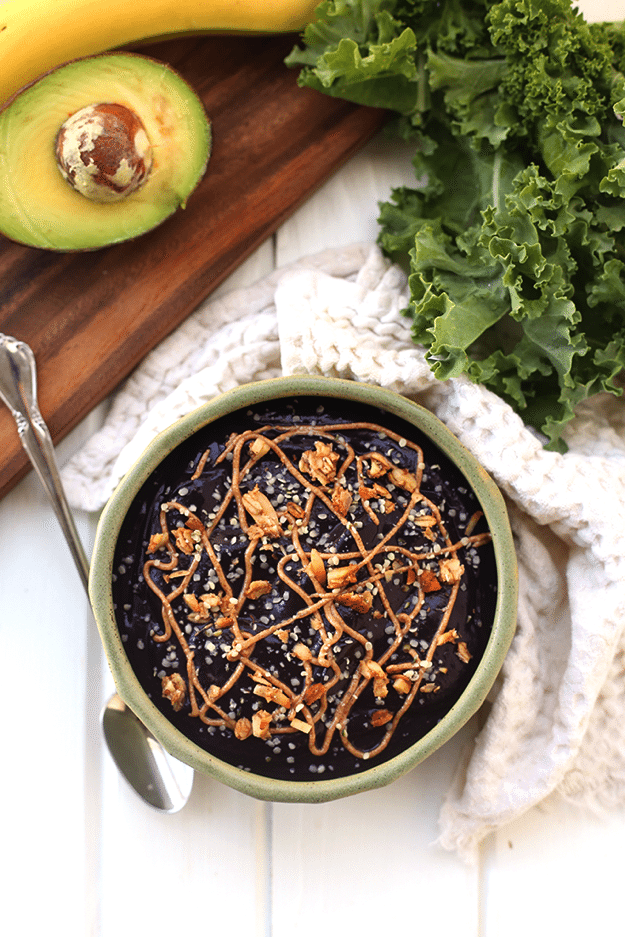 Caramel Cashew Green Smoothie Bowl by Simply Quinoa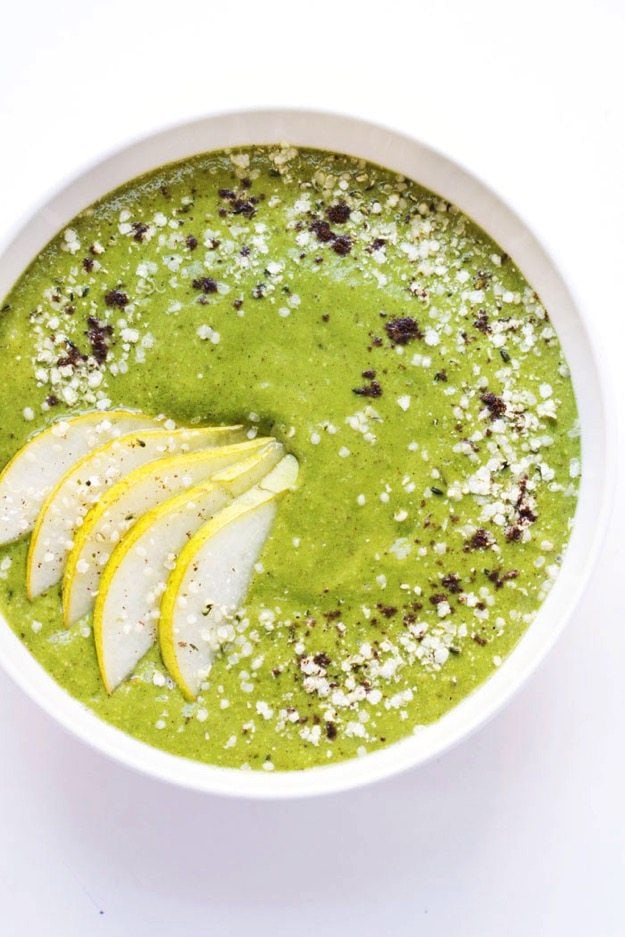 Yoga Recovery Smoothie Bowl by Will Frolic for Food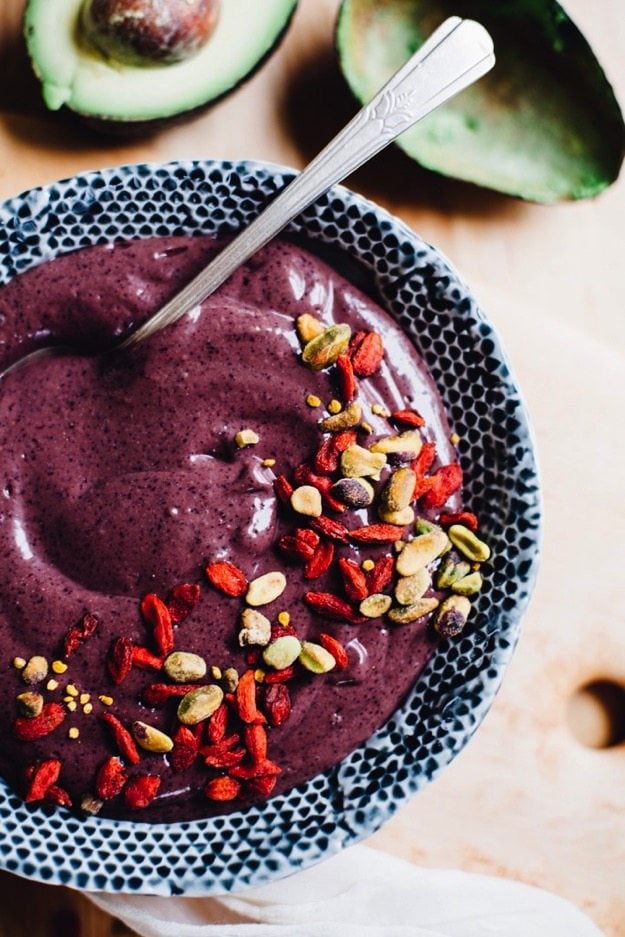 Simple Berry Smoothie Bowl by Kitchy Kitchen