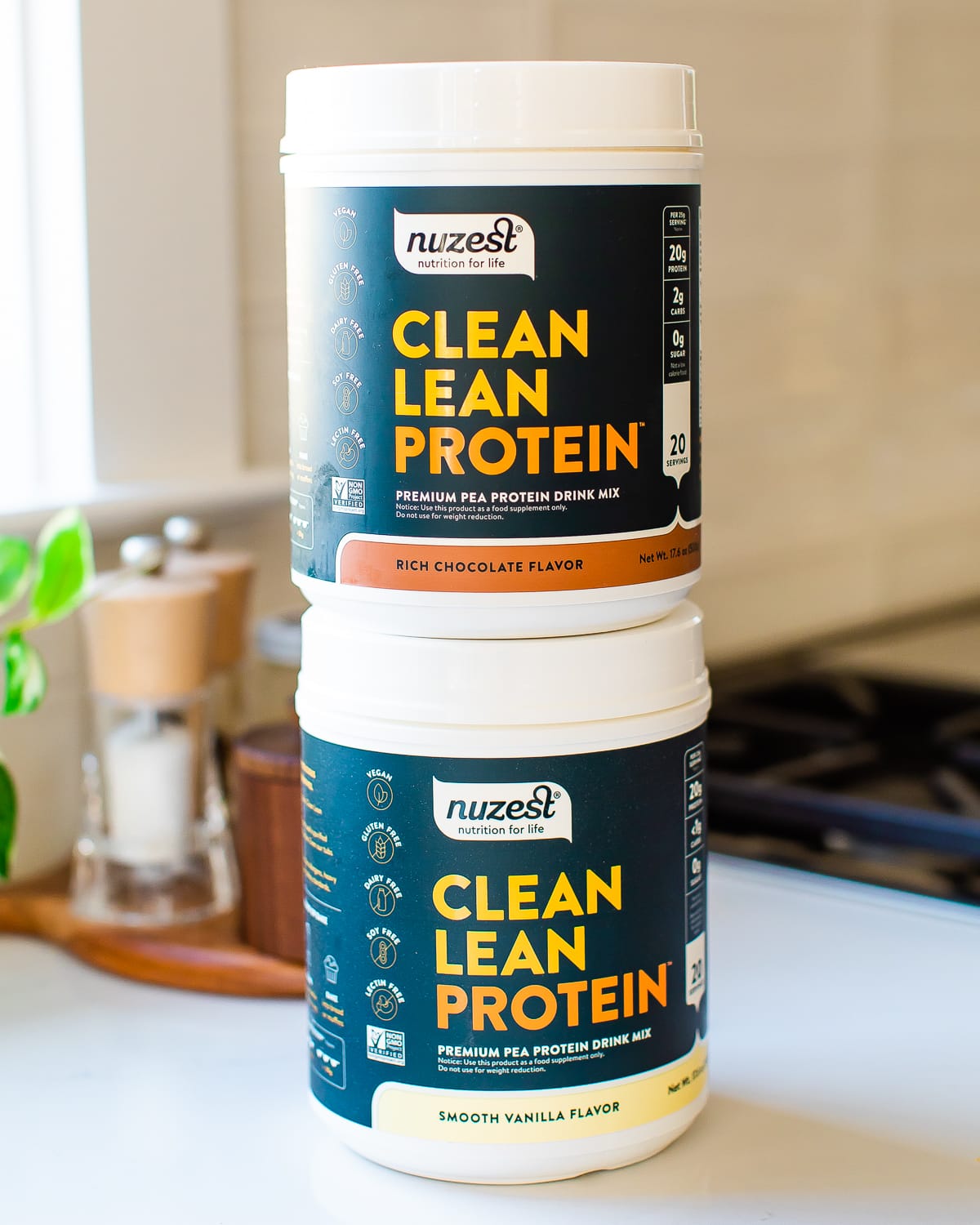 Nuzest
Get 15% off with code eatingbirdfood
Nuzest is one of my favorite protein powders. It's plant-based, low sugar and has a simple ingredient list. I really like the Smooth Vanilla and Rich Chocolate flavors.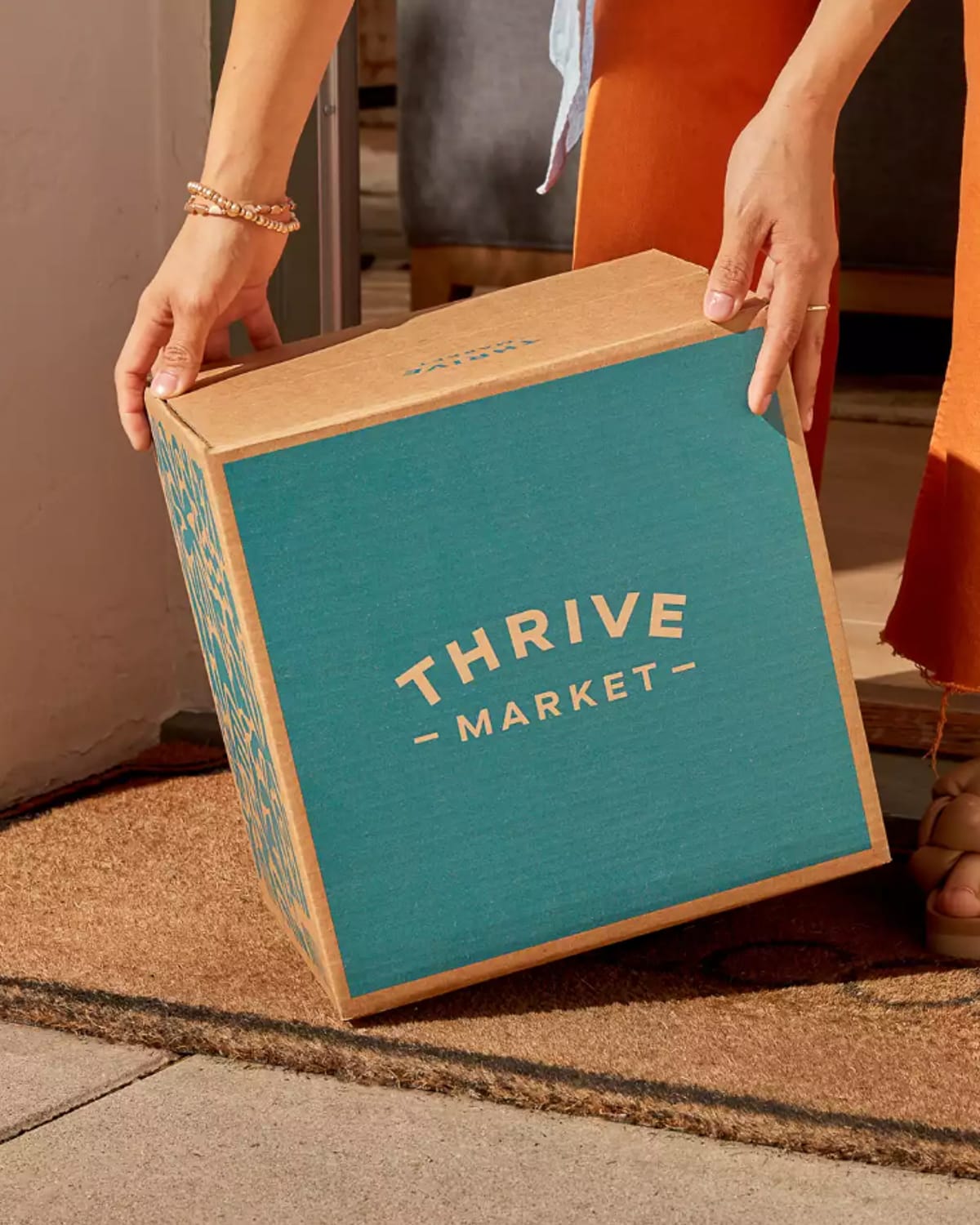 Thrive Market
Get 30% off your first order + a free gift
Thrive Market has everything you need to stock your pantry with organic, high-quality products. Shop food, bath and beauty, baby, and home goods here and get 30% off your first order + a free gift. No code needed, just use my link.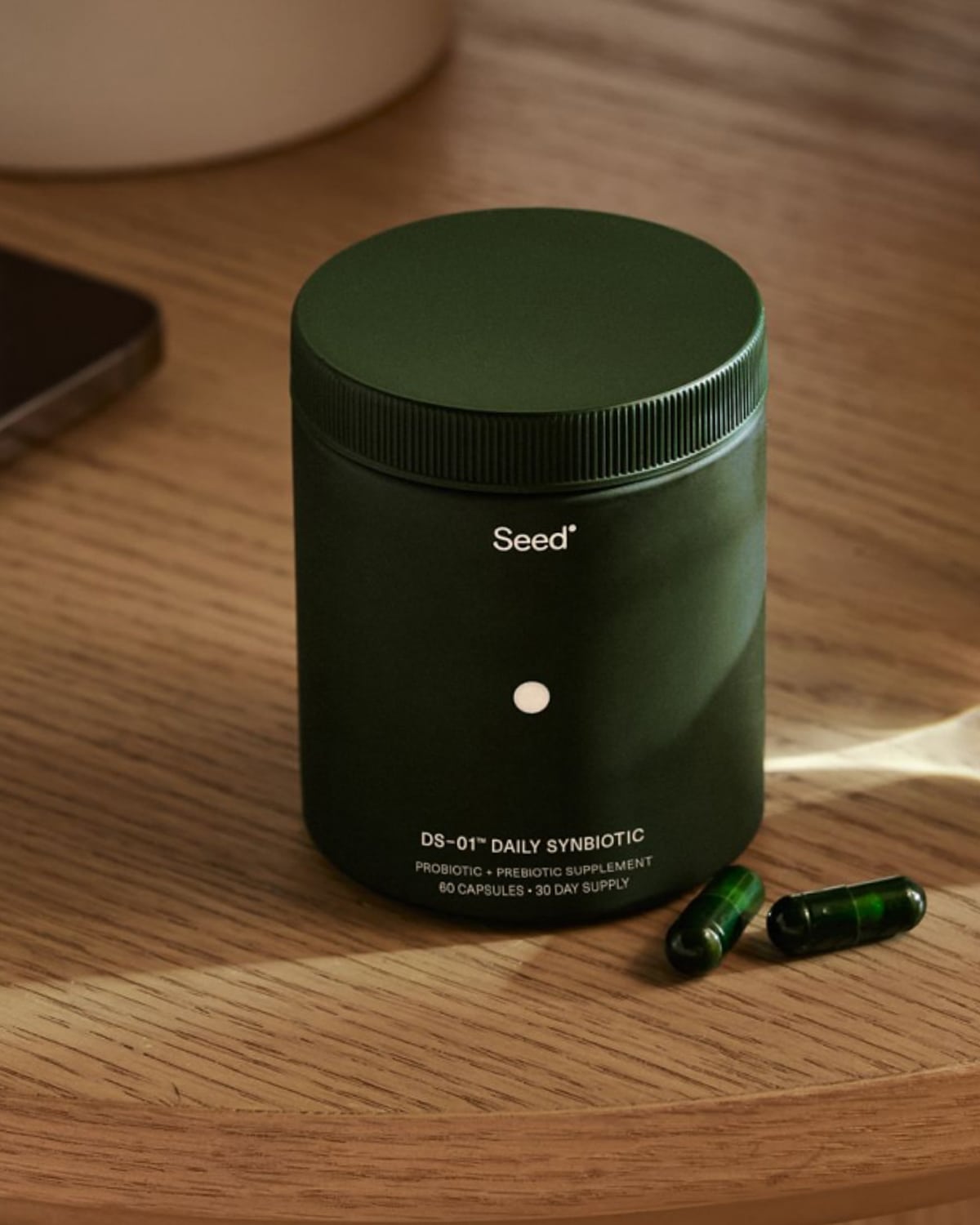 Seed
Get 25% off your first order with code eatingbirdfood
I am hooked on SEED DS-01® Daily Synbiotic for myself and Olivia takes the PDS-08™ Pediatric Daily Synbiotic. I love that it's a prebiotic and probiotic in one and that it keeps us both regular!
Institute For Integrative Nutrition
Save $2,500 when you enroll!
Get up to 25% off the online health coaching program I attended to become a holistic health coach.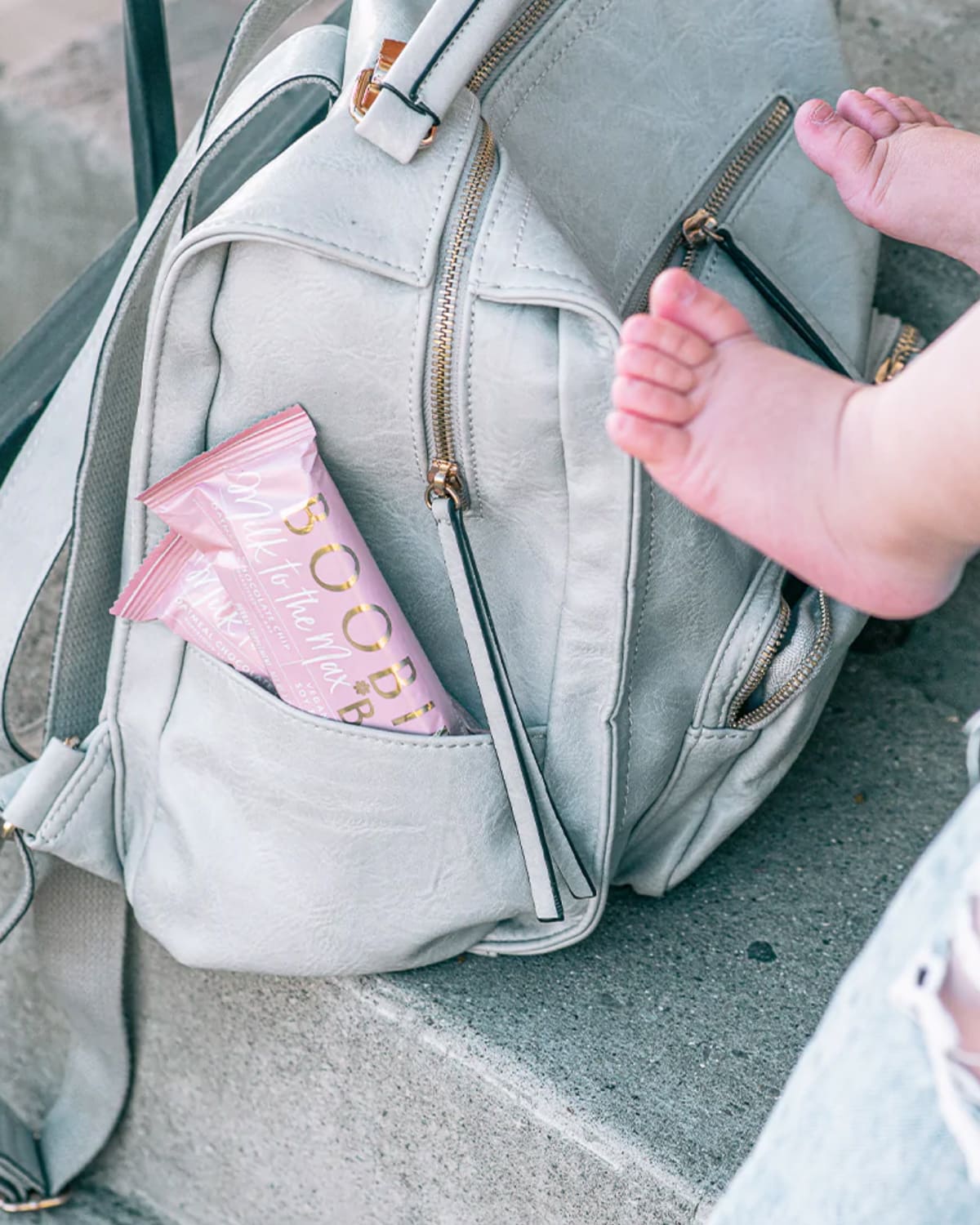 BOOBIE Superfoods
get 20% off with code Eatingbirdfood
I love having these BOOBIE bars on hand when I don't have time to make my own lactation cookies. I really like the oatmeal chocolate chip flavor, but they also have peanut butter and blueberry muffin flavors!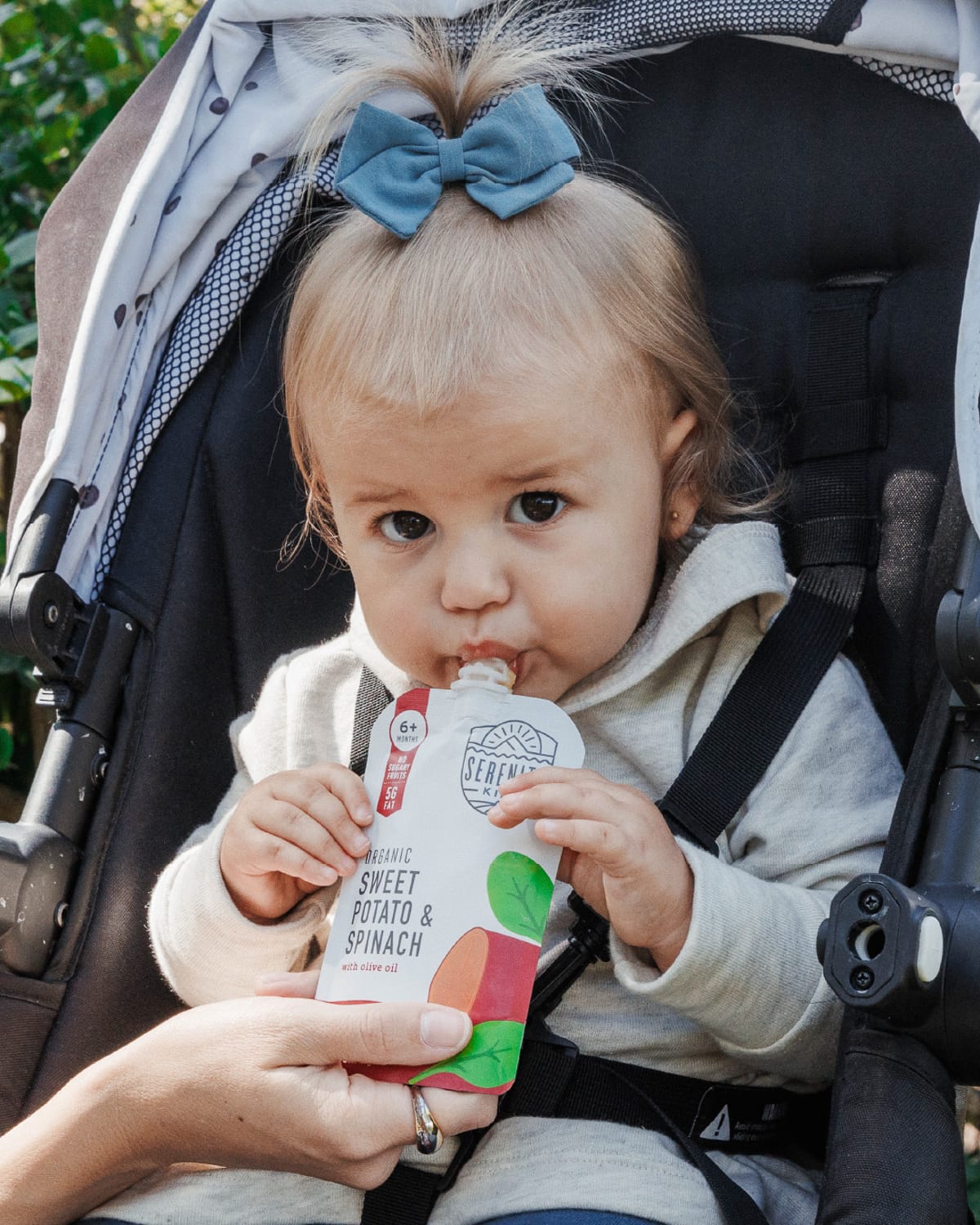 Serenity Kids
GET 15% off with code EBF15
We love these pouches for a quick and easy option when we're on the go. I feel good about giving these to Liv and Tucker because they're made organic vegetables and grass fed and pasture raised meats from small American family farms, that never use antibiotics, hormones, or GMO feed!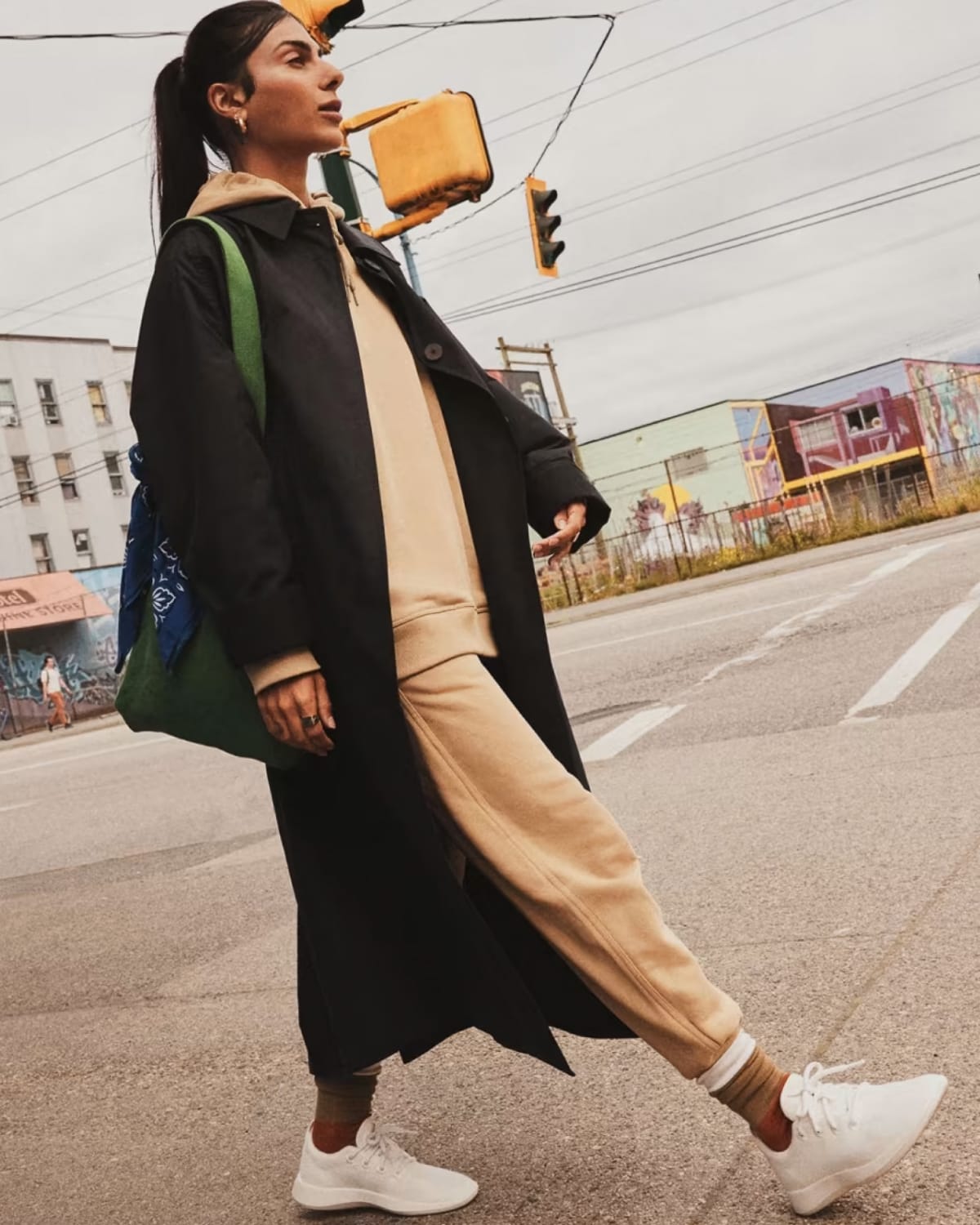 Allbirds
free pair of socks
I just tried my first pair of Allbirds this year and I'm hooked. I have the Tree Dasher 2 for walking/running and I've been using the cream Wool Runners as my house shoes and for strength training. No code needed for the socks, just add them to your order and use my link.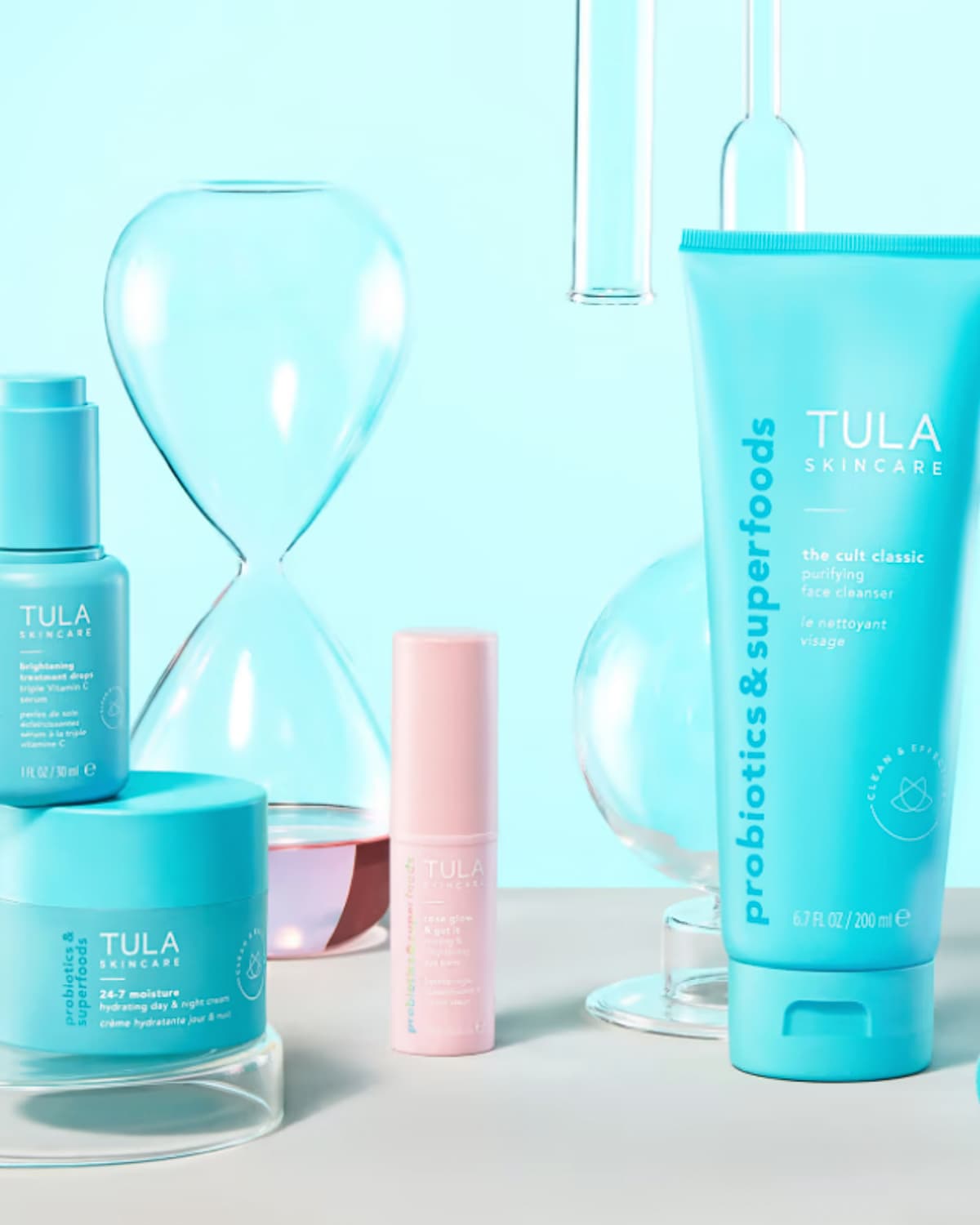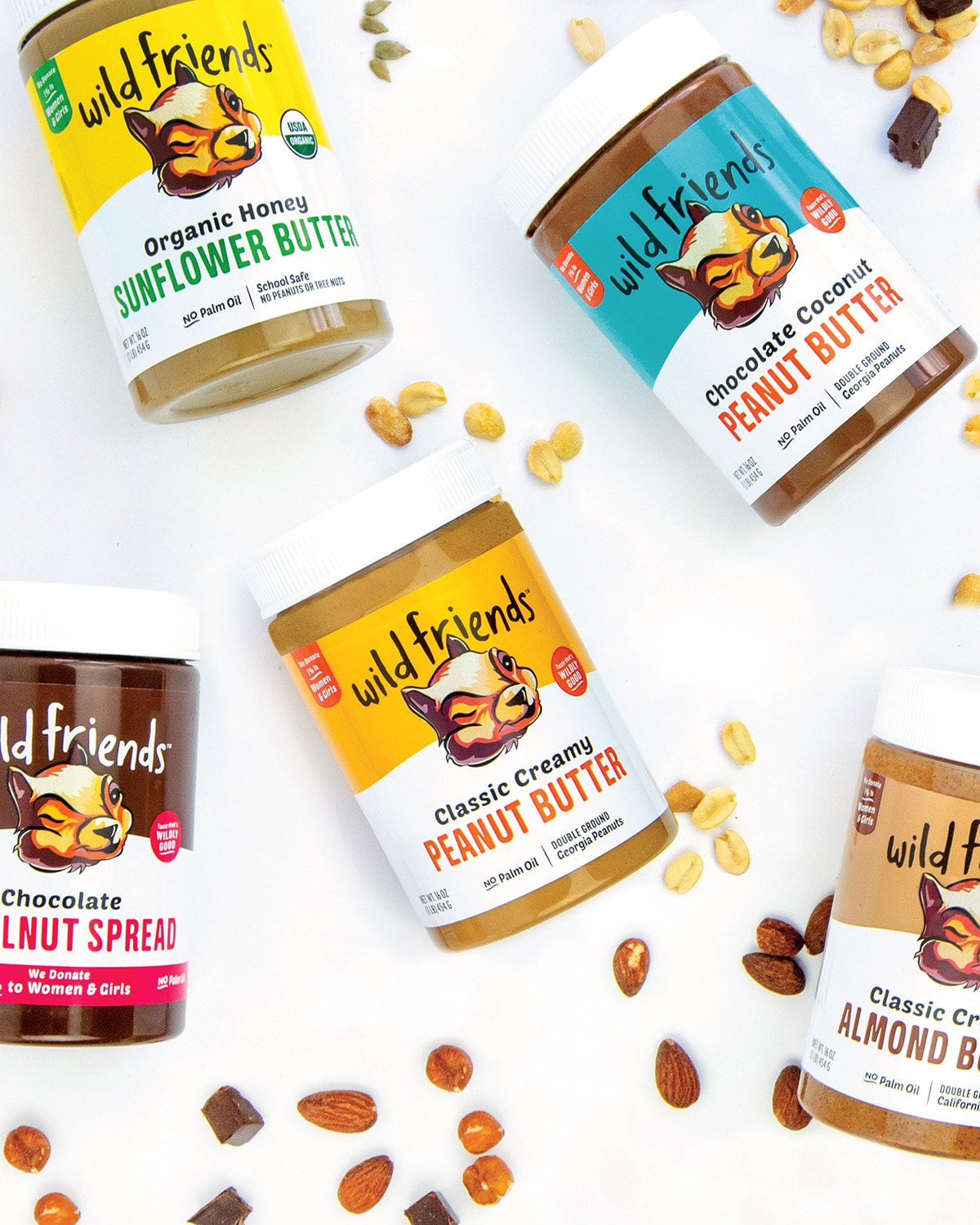 Wild Friends Foods
Get 10% off with code EBF10
Wild Friends makes the best drippy and creamy nut and seed butters. I love their classic creamy peanut butter and almond butter.