Hey there, I'm Brittany, the creator of Eating Bird Food. Most days you can find me in the kitchen creating new recipes or in the gym getting my move on! The thing I am most passionate about in life is helping others to live healthier and happier lives. I am lucky to connect with and inspire people all around the world. I work with people who are looking for ways to implement simple changes to feel their best selves.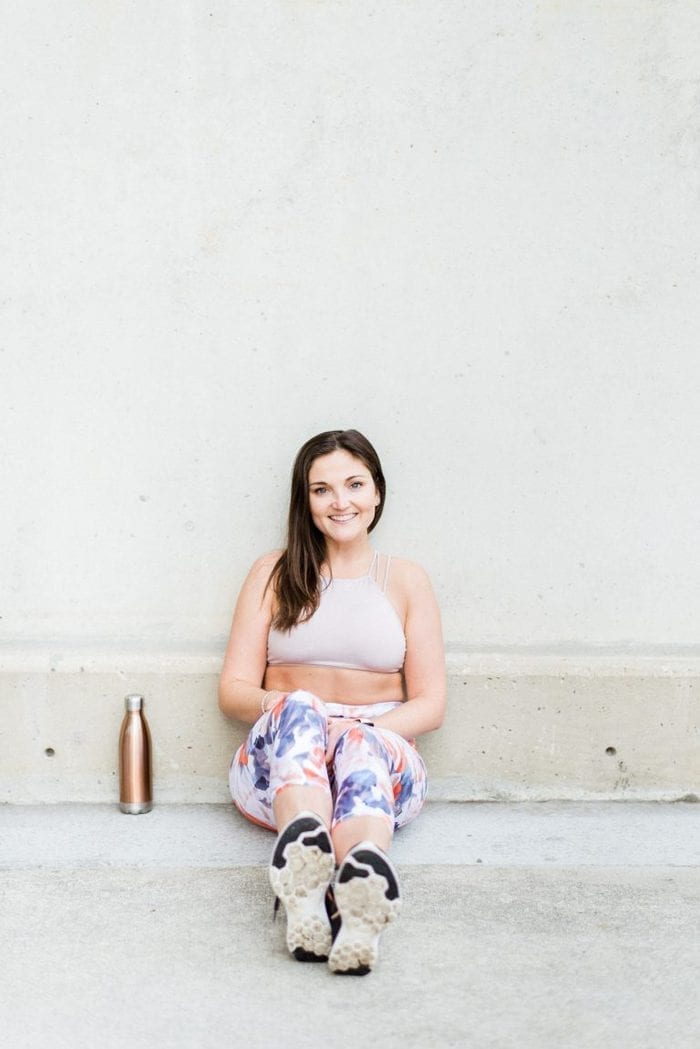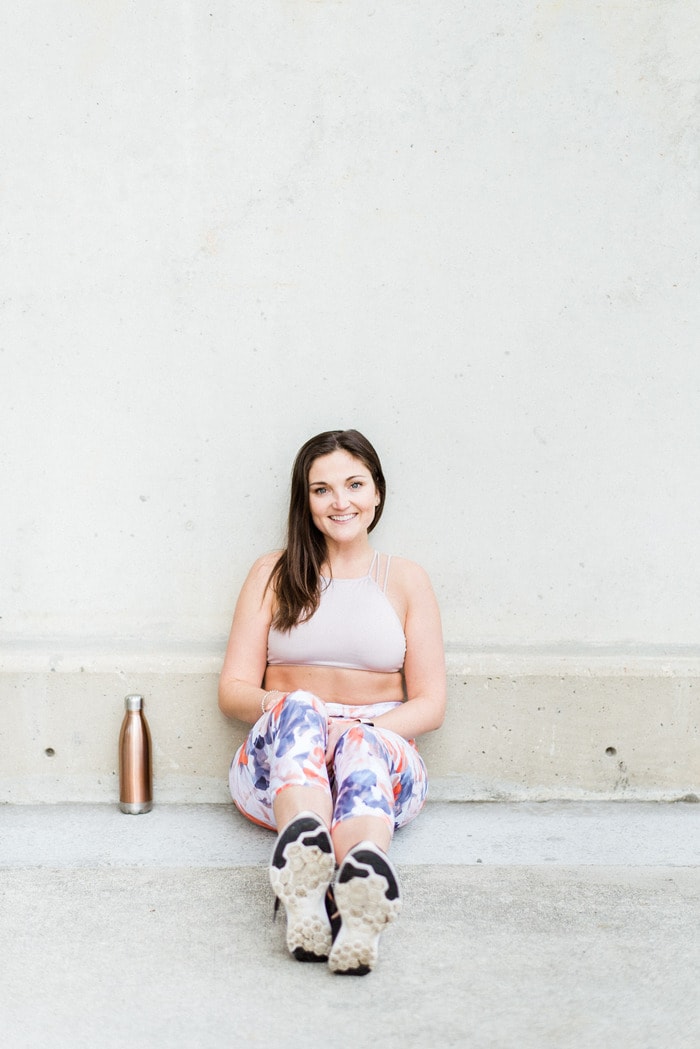 What's with the name, Eating Bird Food?
Bird Food (n.): Food (often varieties of seeds, nuts, or dried fruits). The various types of bird food reflect the species of bird that can be fed, whether they are carnivores or nectar eating birds.
Here, Eating Bird Food simply means eating a wholesome diet focused on real food — without labels. I'm drawn toward plant-based options (love me some veggies!), but I also eat fish and lean meat so that's the type of recipes you'll find here. Many of my recipes are naturally vegan, gluten-free, paleo or keto and if that's the case I make sure to label it as such so you can easily find the recipes that meet your dietary preferences.
As a healthy food blogger, health coach and personal trainer, I've been featured on or by SELF Magazine, Buzzfeed, Shape, Fitness Magazine, Huffington Post, Healthline, Good Housekeeping, Prevention, Brit + Co, Seventeen Magazine, That's So Maven Podcast, Blissful Bites Podcast, and local TV segments.
When I'm not busy working on Eating Bird Food, you can catch me hanging out with my husband, Isaac, and dog, Olive, in Richmond, Virginia. I love to be outside and spending time with friends is my favorite hobby.  
If you're dying to learn more, here are six things you might not know about me:
I'm a holistic nutritionist, certified through the Institute for Integrative Nutrition

I lost 20 lbs in college by changing my eating habits and increasing my physical activity. This was what started my passion for all things healthy living. 

I was a pescatarian for six years… now I eat all the things.

I eat one meal sized salad a day (even in the winter months).

I've worked so many fun jobs including Coldstone Creamery, Dominos, Pacsun, Abercrombie, and a golf course. Apparently I've always had a love for food, clothes and fitness.

I'm a Valentine's Day baby.
Still here? Let's connect! You can find me on Instagram, YouTube and Pinterest.