Isaac turned 29 on Friday! We celebrated…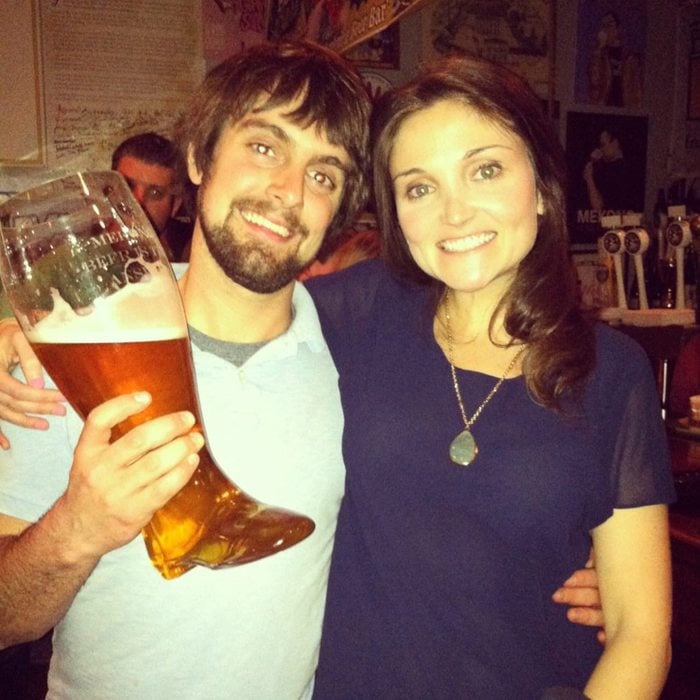 With a boot full of really good beer (i.e. high alcohol %) at Mekong… totally sane idea, no?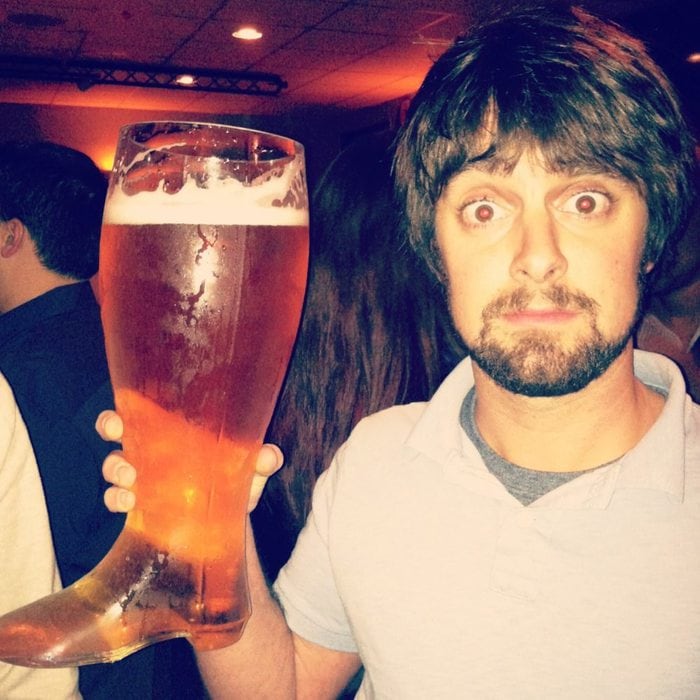 This has become a tradition among our friends when birthdays come around. I made Isaac promise that I don't have to drink the boot for my birthday this week. I don't want to get Mekonged! Yes, that has officially become a word at our house. Anyone that has been to Mekong and drank too much will know exactly what I mean…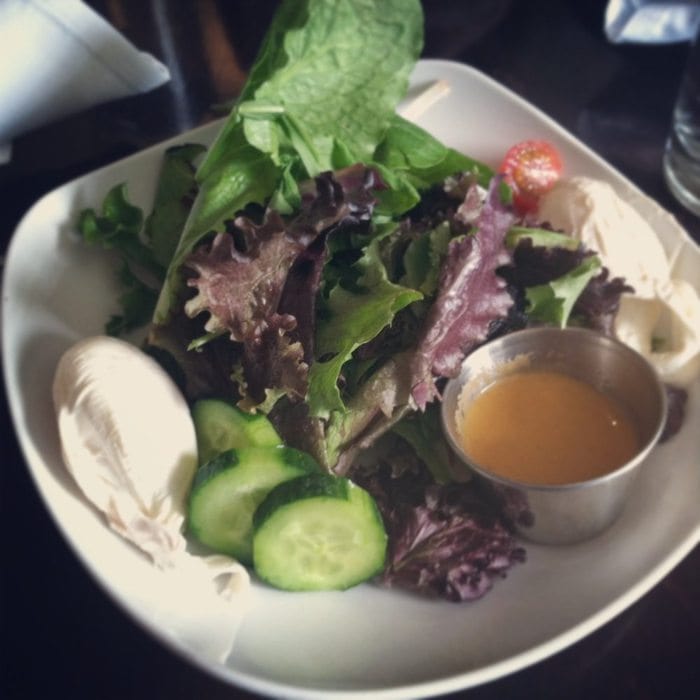 Sunday brunch at Mezzanine was more low-key. Less beer, more food. I had a house salad with poached eggs and it was super tasty.
Other weekend eats: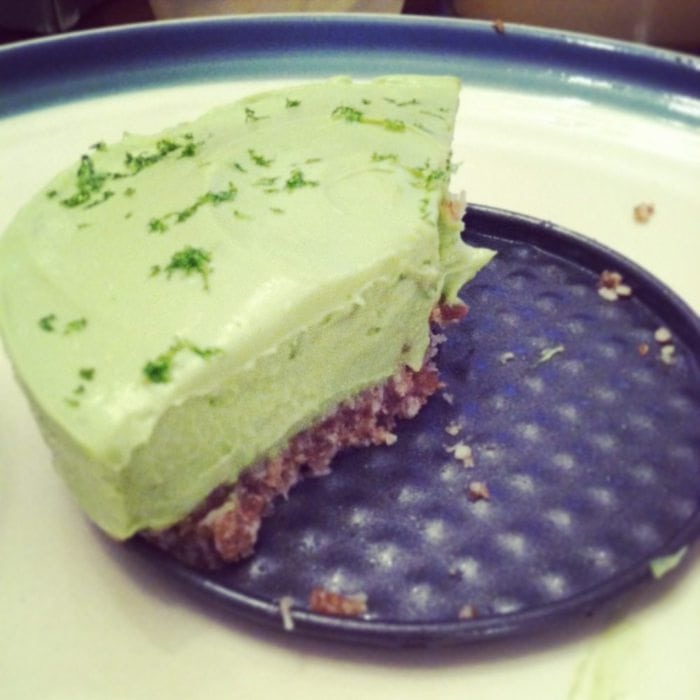 Creamy lime and avocado tart… recipe coming soon for this one.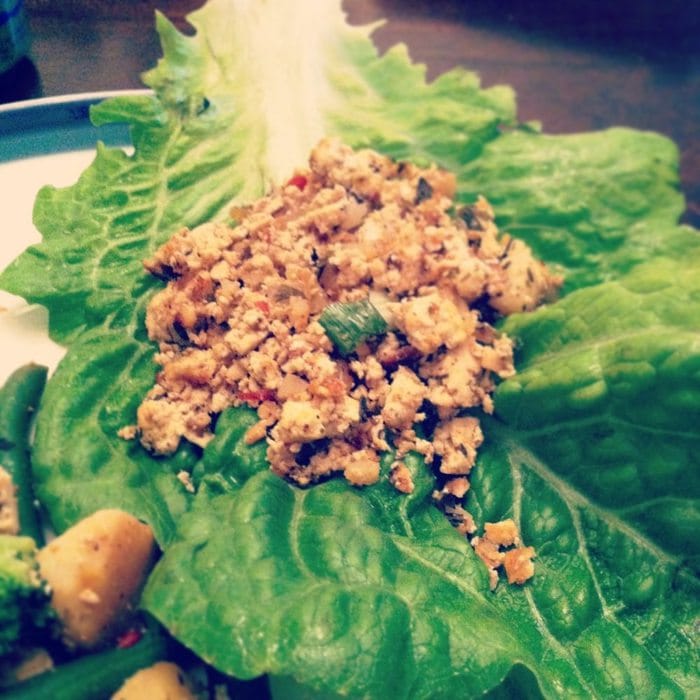 These PF Chang's lettuce wraps made with tofu instead of chicken. We made a peanut sauce to go on them and they were awesome.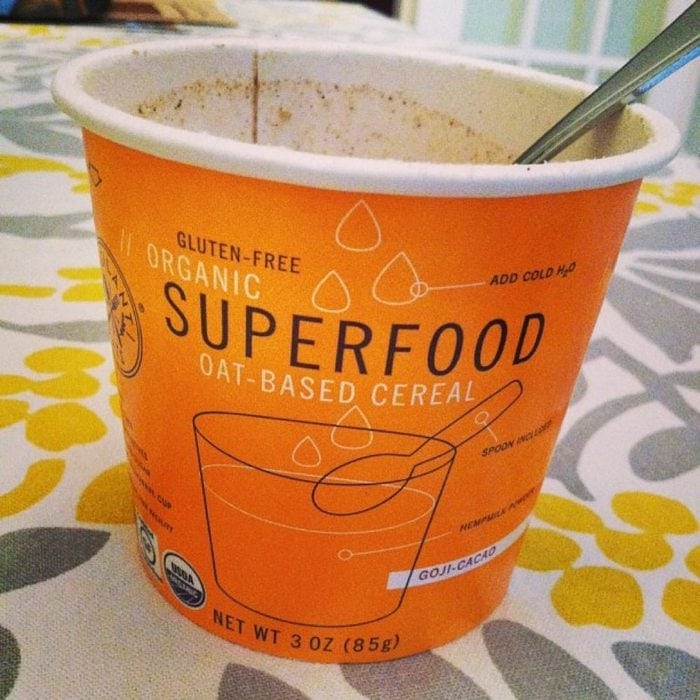 I'm trying to give up processed cereal for a while because I have no self control when it comes to eating cereal. Serving sizes on cereal boxes are pretty much a joke. Anyhow, I found this oat-based cereal that is conveniently packaged into single servings and contains only real ingredients and lots of superfoods. Pretty pumped about this little find! I really like the goji-cacao flavor but I can't wait to try the coconut maple vanilla.
Off to work now! Hope you had a great weekend.