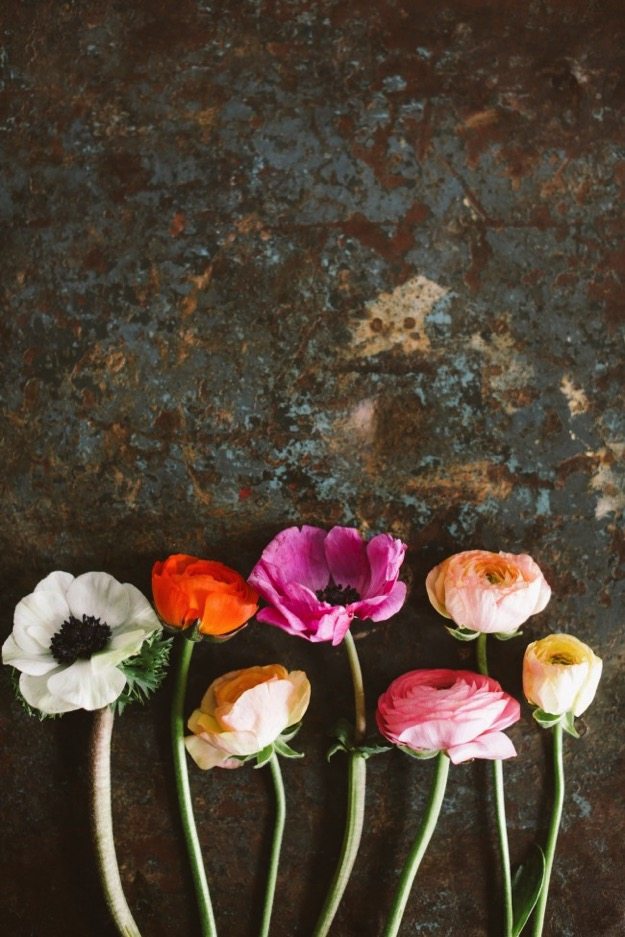 [source]
I'm always stumbling upon things — either via the internet or in everyday life — that I'd like to share. Whether they're informative, useful, delicious looking or just plain hilarious, I thought it'd be fun to do a little roundup every so often. See the previous versions here: 1 and 2.
After two weeks of snow I'm officially ready for spring OR a tropical vacation. Or both.
I bought Andrea's book, It Was Me All Along. It arrived on Friday and I spent most of Saturday afternoon reading it. Just like Can You Stay for Dinner the book is beautifully written, honest and relatable. I'm pretty sure I'll be finishing it in the next 24 hours.
I want this salad with spicy roasted chickpeas.
This print. I need it for my office.
Most of you probably already know this, but just a friendly reminder — why HIIT is good for weight loss.
What nutrition experts eat on vacation. <— Very similar to how I eat on vacay.
Simple life hacks of highly successful people. Love this, especially #2, #4, #9, #24 and #39.
Thrive Market — have you heard of it? They offer healthy, natural products similar to what you'd find at Whole Foods) at wholesale prices. Orders over $49 get free shipping and you get 15% off and 2 months free if you use my link.
I'm already obsessed with it, but it's always nice to have more reasons to love bodyweight training.
Delicious ways to use sweet potatoes. I want to make them all — especially these muffins.
Why your high school best friends will be your BFFs for life. So true.
Last March I posted this roasted cauliflower salad. I think it's time to make it again.
8 Things You Don't Know About Supplements.
This Tahini Date Shake is calling my name. AND oh my goodness, I want to visit Israel.
Miso soup never looked so good.
Happy Sunday Funday!