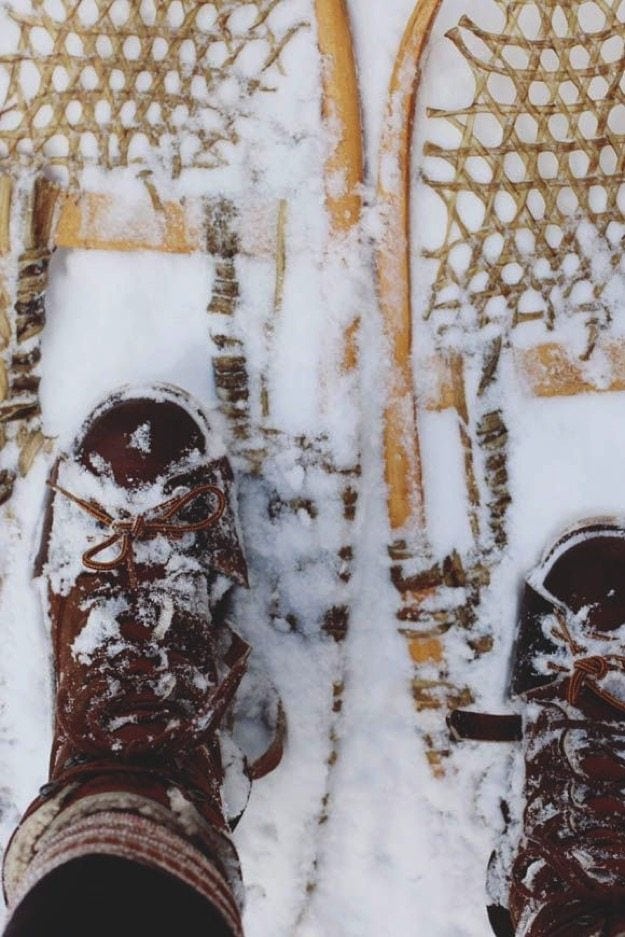 [source]
Inspired by my friends, Jess and Monique, I decided to start a little link love post. I'm always stumbling upon things — either via the internet or in everyday life — that I'd like to share. Whether they're informative, useful, delicious looking or just plain hilarious, I thought it'd be fun to do a little roundup every so often. If you all enjoy it I'll keep it up as a regular thang. 🙂 So here we go… 
I've been following Jill Fit's #moderation365 training and highly recommend it. #iloveher
This post about how to create a blog editorial calendar is awesome! I already have an editorial calendar, but I really like the planning advice Dana gives.
Pure Barre and Health Magazine are teaming up for free classes and goodies in honor of my birthday Valentine's Day! My local studio is participating. Can't wait!
I LOVE Pure Barre (obviously) but I'm also hooked on the workouts from Kayla Itsines' Bikini Body Guide. Isaac will only work out with me if the workout is short and sweet. These workouts fit the bill.
5 thing you probably didn't know about Vitamin D. It's a good read.
My 30th birthday is less than a month away and basically all of these things are true.
This beginner's guide to meal planning has some great tips.
I'm obsessed with this 5 minute curls tutorial. I've been curling my hair like this since I found it. It takes me around 10 minutes, but it's still an awesome trick.
I feel like a grown woman because I went to Sephora last week and bought lipstick. Not ChapStick, not lip gloss… real lipstick. It's the tarte Amazonian Butter lipstick in tulip. I'm loving it.
Isaac and I are still hooked on Bullet Proof coffee. We've been making it with homemade cold brew (that we heat up) and the Brain Octane Oil — it's satiating, creamy and gives me an extra boost of energy. I totally agree with this article.
I'm headed to Colorado today. Partly for business and partly for fun. I'll be doing a training over the weekend in Denver and then heading to Boulder for some fun. My friend and I are staying at The Stanley Hotel, which I'm already freaking out about. So creepy! We also have plans to go snowshoeing, hence the photo above. I think it's going to be fun, but I also have a feeling it's going to be freezing.
I want to make all of these detox salads as soon as I get home.
Oh, and don't forget to enter my Hamilton Beach juicer giveaway. There's four days left.
Happy weekend!