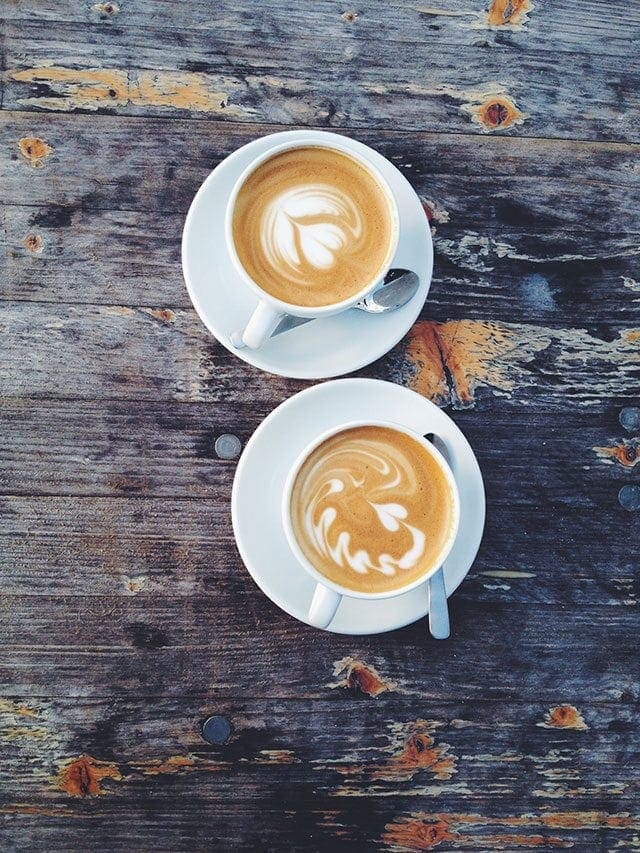 [source]
I'm always stumbling upon things — either via the internet or in everyday life — that I'd like to share. Whether they're informative, useful, delicious looking or just plain hilarious, I thought it'd be fun to do a little roundup every so often. It seemed as though folks liked the first one, so here's round two. 
I want to do the winter white thing and wear this sweater and these jeans together. Birthday outfit, maybe?
What's a Health Coach? I get asked this all time and I love how this article sums it up.
These raw vegan chocolate truffles. Yes, please!
This definitive guide to healthy eating is spot on.
I can't stop craving salads. I want to make this one, this one here and this one for sure.
7 Myths about Omega fatty acids.
The case against snacking. <– I've been thinking about this a lot lately.
These Thai peanut sweet potato skins totally need to happen.
How am I just finding Anthro's sister store, terrain? I literally want EVERYTHING, but this heart cutting board, this copper garnish bowl, all the succulent plants and these tulip magnolia branches are at the top of my list.
17 reasons to stop wearing a bra. So funny, but so true.
Oh man, this rose petal dark chocolate bar is so lovely and perfect for Valentine's Day.
More V-day ideas = 6 Paleo-friendly chocolate desserts // peanut butter and jelly overnight oats // superfood trail mix // egg in a heart.
Why light jogging may be better for you in the long-run (of life). <– See what I did there?
Starting Feb. 17, Starbucks will start offering coconut milk. Finally! Hopefully almond milk will be next.
Happy Sunday!