Happy Monday friends! Here's a little weekend recap for ya! 
Friday night Isaac was out of town so I had a girls' night with this lovely lady. We took a TidalTone class at Tidal Wheel and then went to The Daily for dinner.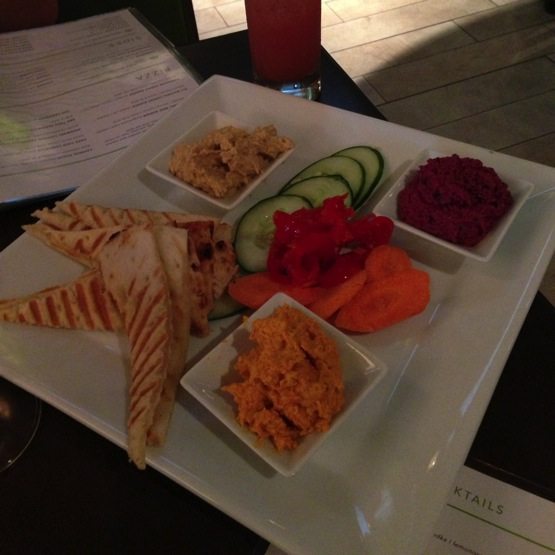 We ordered the hummus plate to share and I had the salmon salad for dinner. There are so delicious options on the menu but I absolutely love the salmon salad so much I couldn't resist ordering it. I'm obsessed with their sweet potato fries as well but I knew Alyssa was ordering a panini and I could steal a few from her. 🙂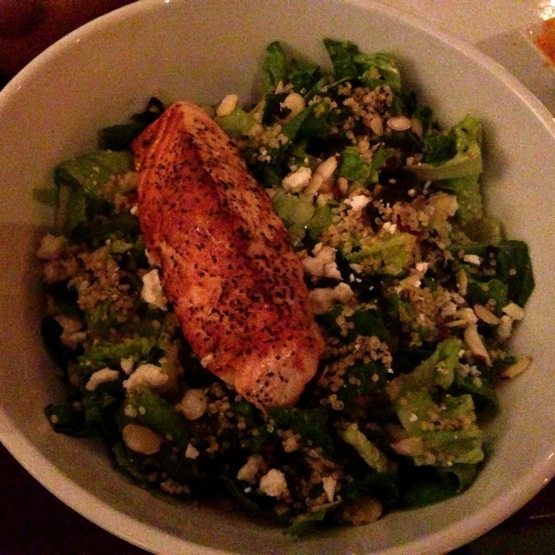 Saturday afternoon the Virginia is for Bloggers group had a meet up at Richmond Barre.
Quite a few gals came out and the class was led by Ashley, the owner of Richmond Barre. Whew — she worked our whole body and it was challenging. It had been way too long since I took a barre class.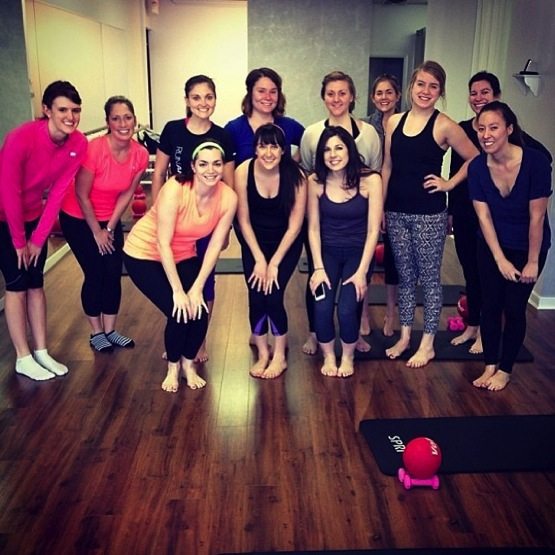 During the leg work my legs were totally feeling the burn and I woke up on Sunday morning in dire need of the T25 Stretch video.
Workouts like this are a good reminder that change happens when we're uncomfortable and we have to step out of our comfort zone to see results.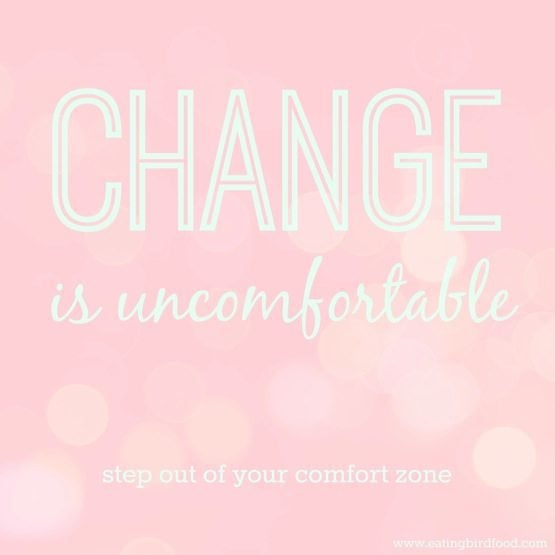 This little phrase is true in all areas of our lives (not just working out) and it's quickly becoming my mantra for 2014.
Saturday afternoon I did a little cooking…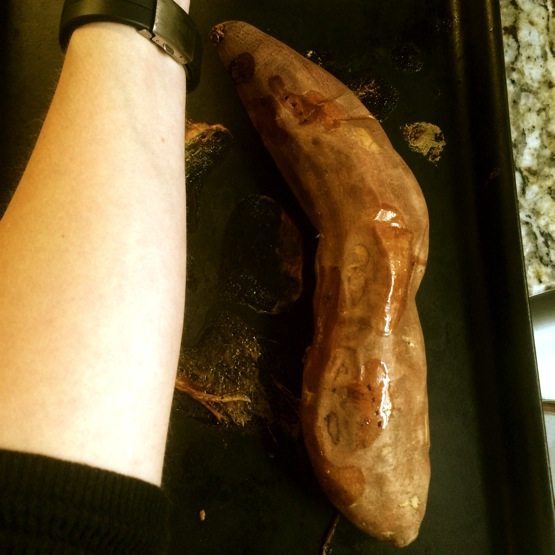 The cooking highlights included baking a sweet potato that size of my forearm (it was huge!) and making a batch of No Bake Peanut Butter S'mores Squares.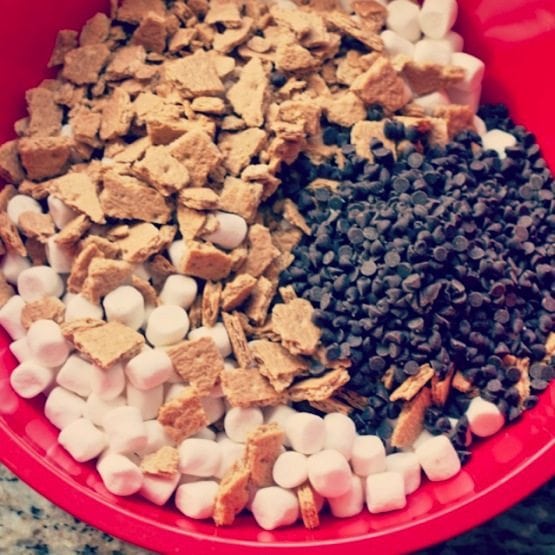 Oh man, these little squares are so good! We took them to a Super Bowl party on Sunday and everyone loved them. Isaac said they reminded him of Tagalongs and I think the flavor is similar to Chex Muddy Buddies sans the powdered sugar. Either way, they're ridiciuously delicious. Jessica is a genius.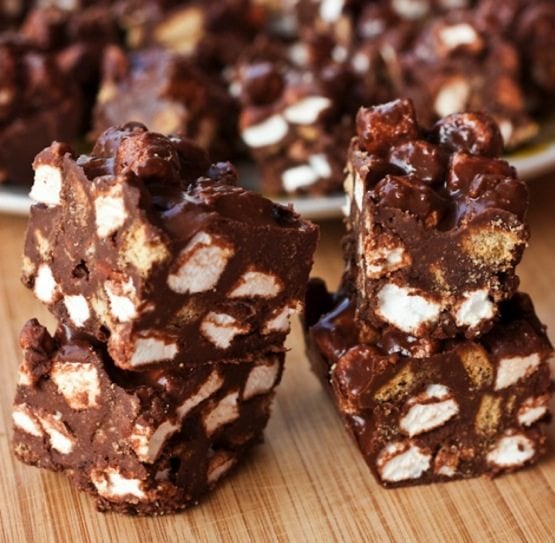 I also made a double batch of one of my favorite quinoa salads for the party. You can't go wrong with this dish for potlucks! It's healthy, easy to throw together and everyone loves it. I've probably made it at least 15 times. Here's one version I came up with that has a little extra protein and kale instead of spinach — White Bean Quinoa Salad.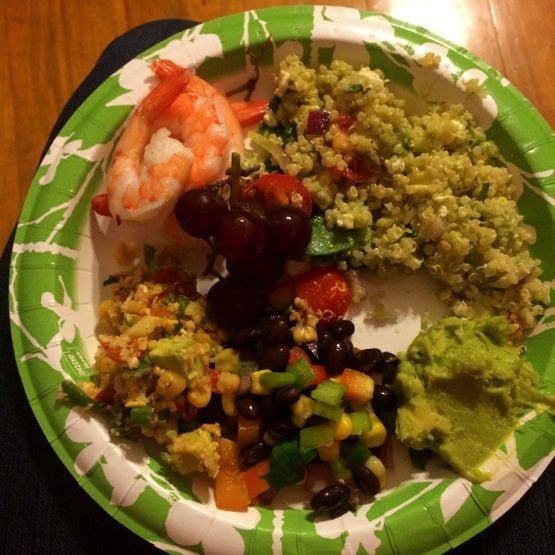 Super Bowl snacks! The quinoa salad is on the top right of my plate. 
Did anyone even watch the game? I was more focused on catching up with friends and eating the food (there were so many tasty things at the party we went to). Turns out not watching the game was fine considering it ended up being pretty uneventful.
How was your weekend? Did you watch the Super Bowl and/or make any fun Super Bowl recipes?