1. You don't have to be a certain size to attend Fit Bloggin'. There were folks of all different shapes and sizes and everyone was so supportive and accepting.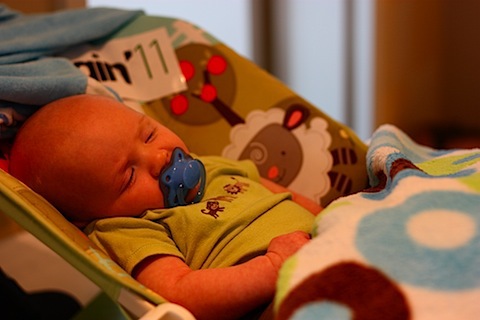 2. You are your own brand. You, Inc. Rep it well.
3. I will never get tired of popchips – no matter how many bags I eat in one weekend.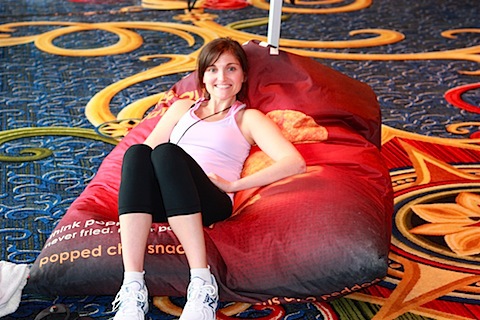 4. Fit Bloggin' is number one when it comes to conference swag. If you love free stuff, you will love this conference.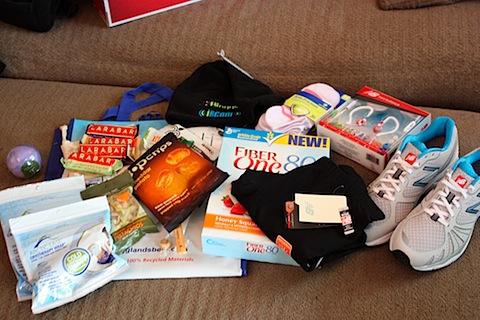 5. The sessions are fine, but the best part about conferences is the networking. Seeing old friends and meeting new ones is always my favorite part.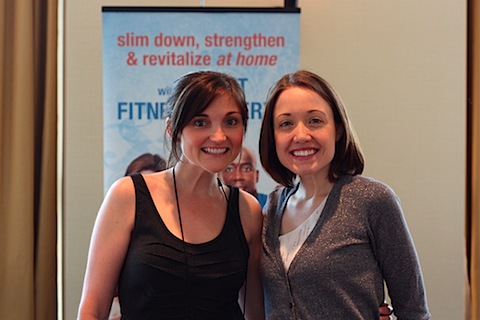 6. I need a smart phone. Okay, I already knew this but conferences always remind me that I need a phone that I can tweet from.
7. Poke random people. It's actually a great way to connect.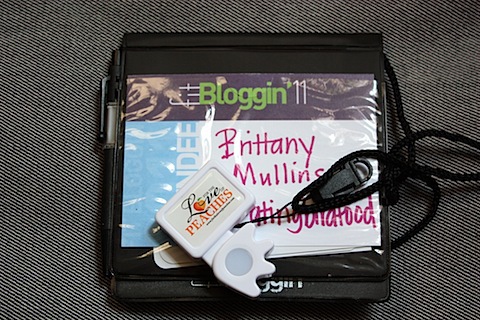 8. It's okay if dancing on the stage at a bar is the only cardio you get for the day.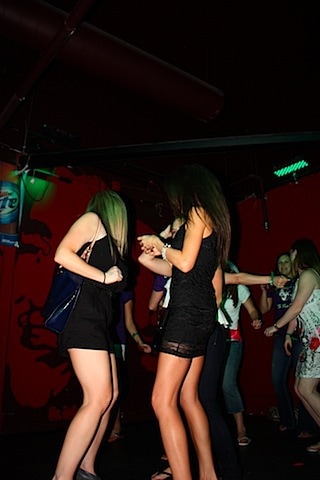 9. I want a fitness trampoline. It's fun AND provides a great workout!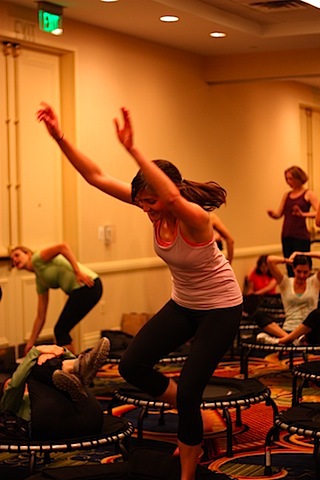 10. Of course it's fabulous to connect with old friends and meet other bloggers in your niche but it's also great to branch out. Meet as many new contacts as possible rather than sticking with the same crew the entire conference.
11. Never try to eat out in Baltimore the weekend of the Preakness. Just trust me on this one.
12. Don't think of others as your competition. There's plenty of room at the top for everyone – this was a quote from Sarah during her Laughing Cow panel.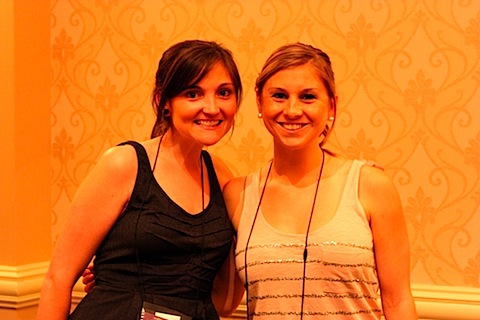 13. The #1 Takeaway – Be authentic, be yourself and you will shine.
Okay, I'm sure you're officially tired of Fit Bloggin' chatter. I promise to have a regular EBF post soon. 🙂