I can't believe that there are only two more days left of 2011 – it seems as though this year flew by entirely too fast. I've been looking back over my goals for 2011 and brainstorming what I want to accomplish in 2012. While I'm not a huge fan of New Year's resolutions, I do think it's a good idea to take time to reassess your goals and pat yourself on the back for all that you've accomplished.
I'm particularly proud of the progress I've made with Eating Bird Food this year. I've focused more on the quality of posts rather than the quantity and my readership has grown considerably. Although I'm still not prefect when it comes to grammar and typos, my photos have definitely improved and I'm excited about the fact that I've been posting more and more healthy recipes for you all to enjoy.
Speaking of healthy recipes, I thought now would be the perfect time to recap some of the best recipes posted on EBF this year. The recipes aren't in any particular order. They're all vegetarian and most are vegan… enjoy!
Kale and Sweet Potato Brown Rice Bowls — These bowls are super easy to throw together any night of the week.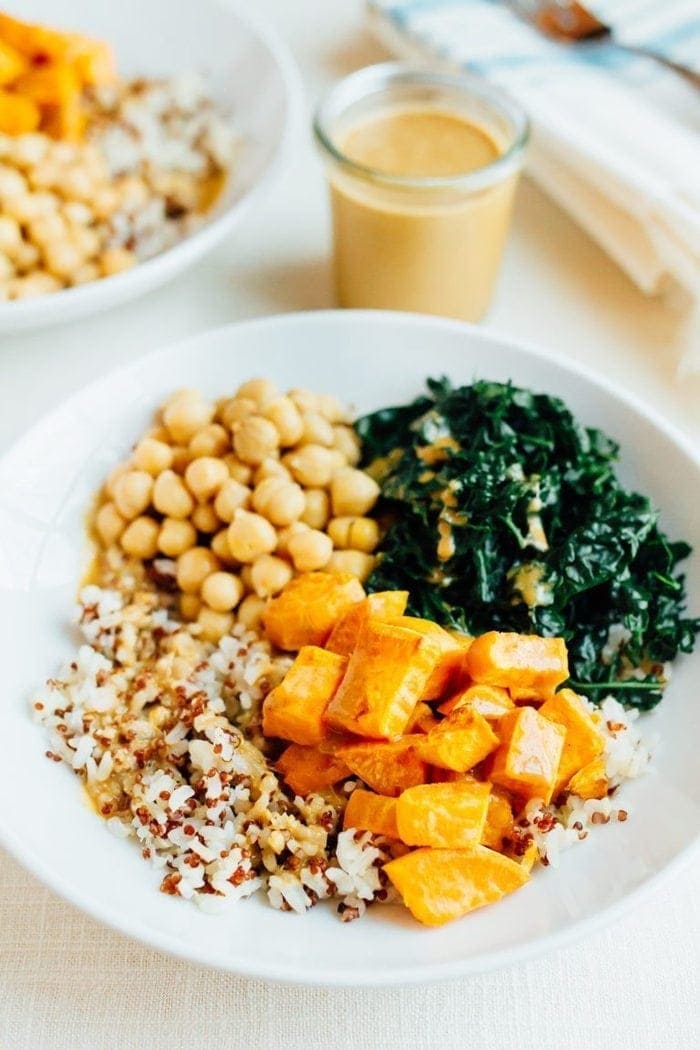 Mediterranean Orzo Salad — A whole wheat orzo salad perfect for a meal or a side dish at a potluck.
Protein Overnight Oats — Add a little protein to your oats for a filling and tasty breakfast on the go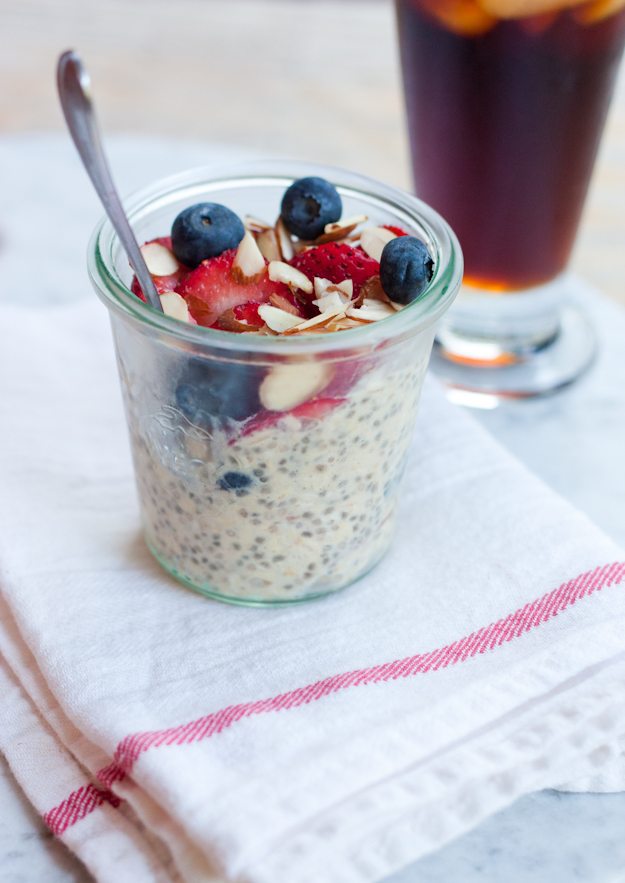 Chocolate Chunk Pumpkin Bars — No explanation needed here.
Holiday Kale Salad — Don't let the name fool you, this kale salad isn't just for the holidays. It's great anytime!
Chia Pudding — My favorite way to eat chia seeds!
Healthy Guacamole — Guacamole with a special ingredient that helps lower the calories and fat.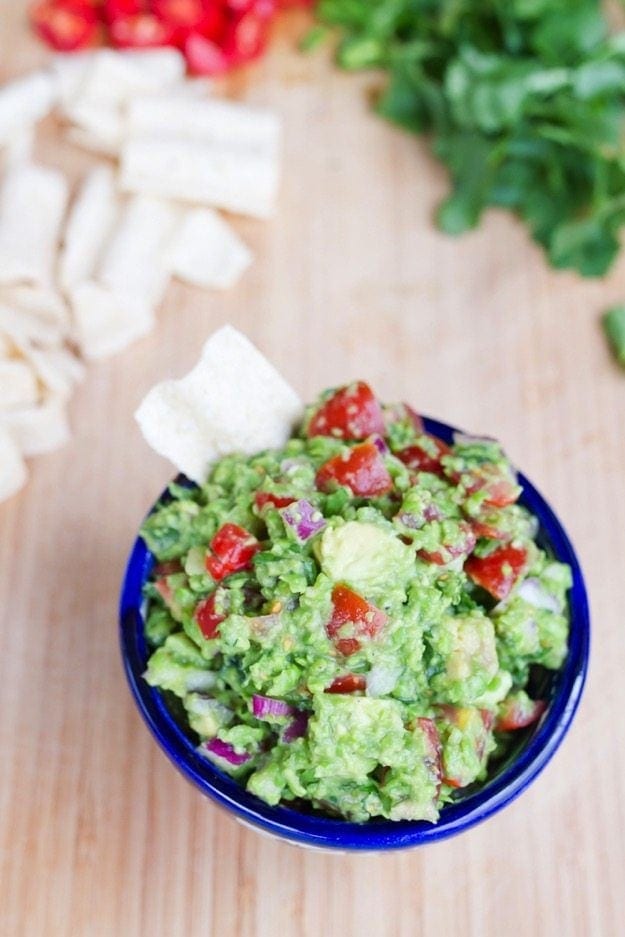 Curried Cauliflower with Tempeh — Never had tempeh before? This a fantastic recipe to get your feet wet.
Garlicky Kale — A remake of my favorite kale salad from the Whole Food's salad bar.
Baked Butternut Squash Fries — One of my favorite sides of all time. If you haven't have butternut squash fries you need them in your life ASAP.
You may have noticed a trend with the kale. What can I say? I'm addicted. 🙂
Do you have a favorite healthy recipe from 2011? If so, share it in the comment section below. I'm sure we could all use new recipes for 2012.