See the top 10 healthy recipes posted in 2016 on eatingbirdfood.com. Did your favorites make the list? 
I've never been one to focus heavily on my pageviews or stats so I don't check Google analytics every day, but at the end of the year I like to take a look to see how much I've grown from the previous year and what content really resonated with EBF readers. This year I started checking out the data and decided it would be fun to put together a post with the most popular recipes posted in 2016 as a way to give new readers a glimpse into the type of recipes I post and remind long-time readers of a few recipes they may have missed.
Apparently 2016 was the year for breakfast recipes because over half of my top 10 recipes were for healthy breakfast options. And although I was on a total salad kick this year, no salads made the list. I guess that cookbook agent was right… people don't go crazy for salads. I'm also shocked that these blueberry muffin donut holes didn't make the cut. Read on to see the full list. Simply click on the link to get the full recipe!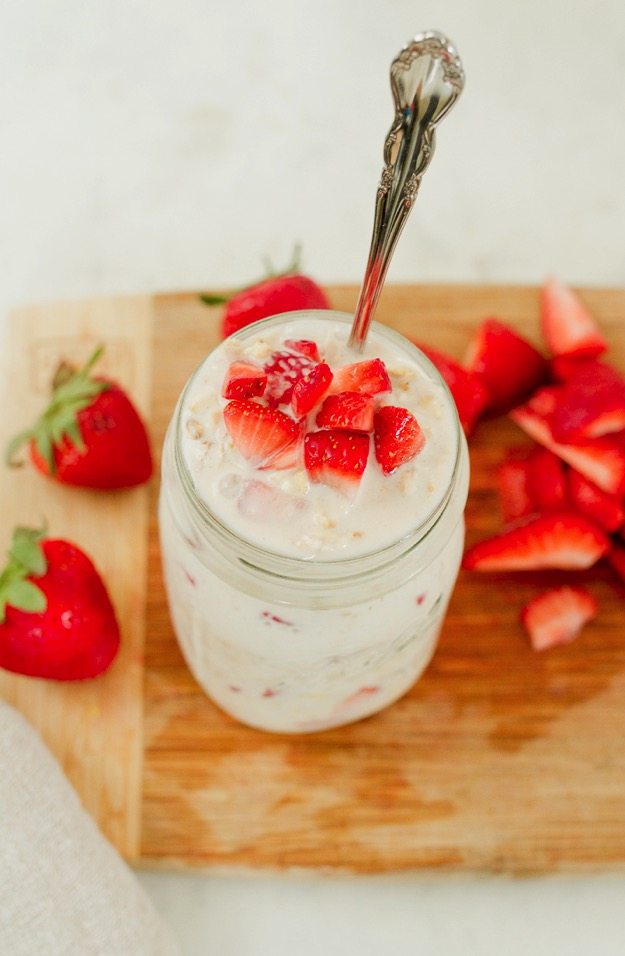 Having dessert for breakfast is never a bad idea.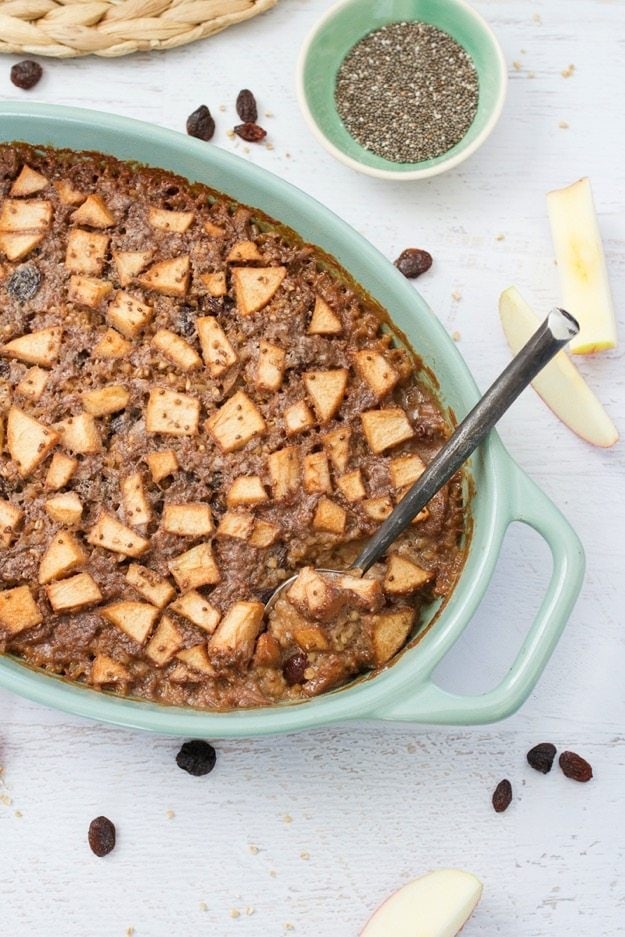 This is one of my favorite baked oatmeal recipes. Make for a crowd or make as part of your weekend meal prep so you have a healthy breakfast to eat all week. Can be prepped the night before and cooked the next morning.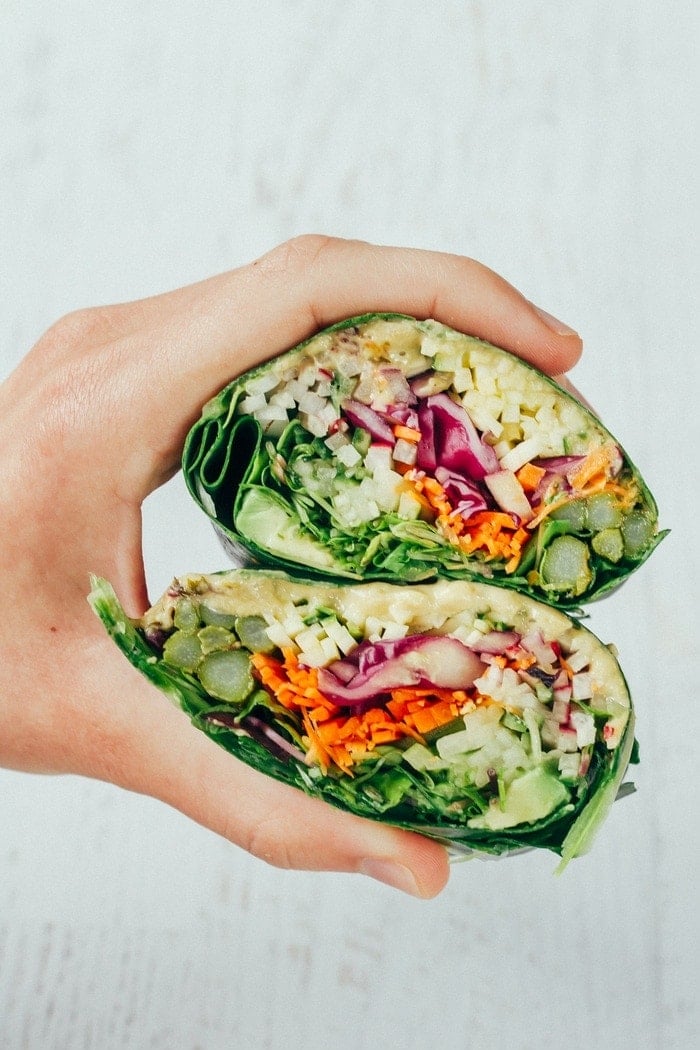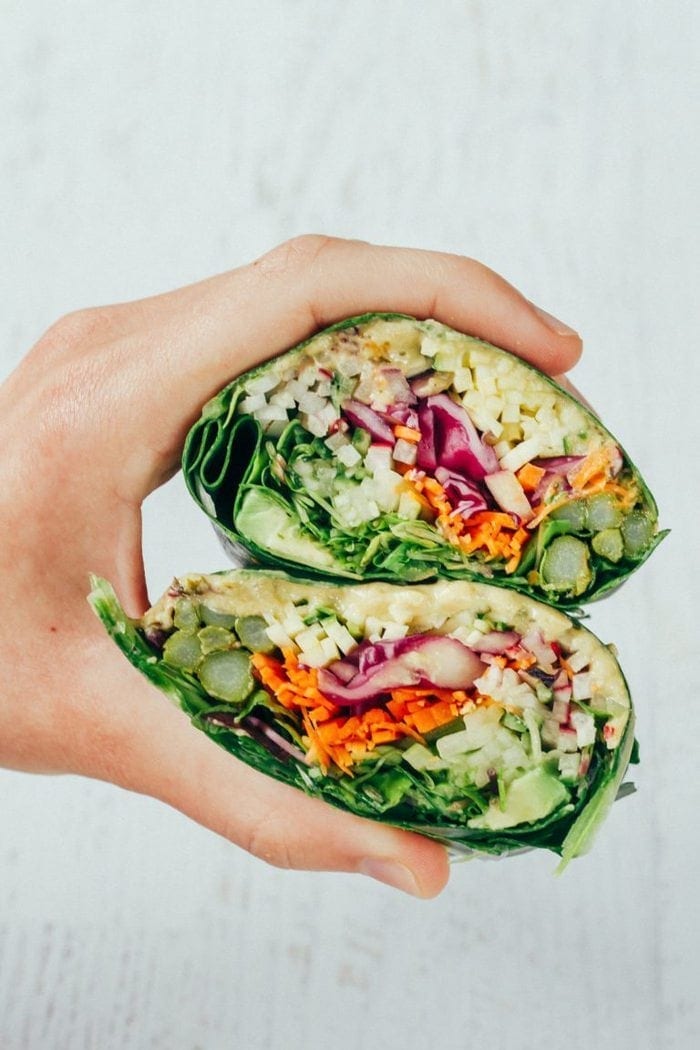 Swap collard leaf for a wheat wrap to make a delicious, healthy and low-carb lunch option you can take on the go!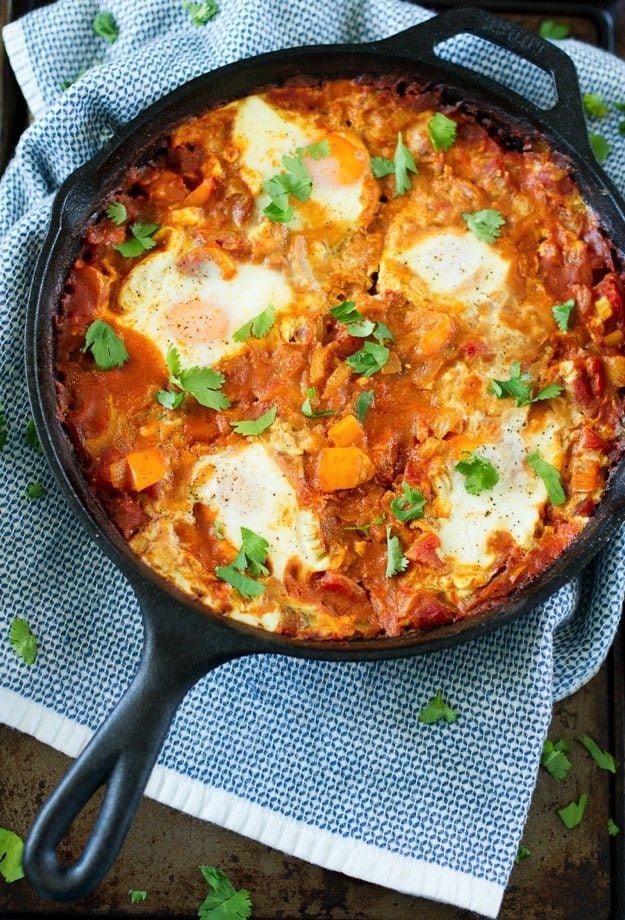 One of my favorite breakfast-turned-dinner recipes with baked eggs in a curried tomato sauce. It's super easy and so delicious.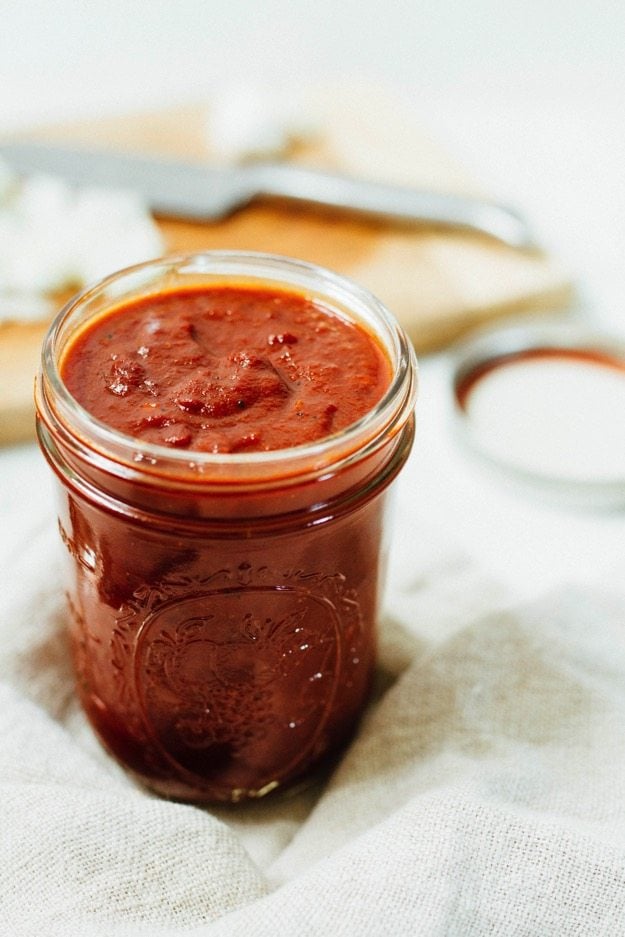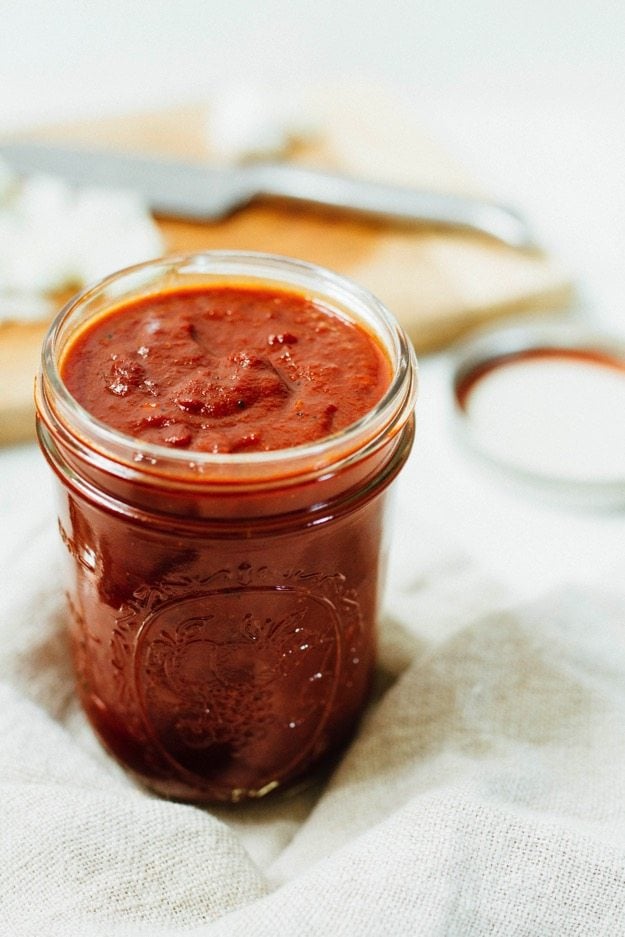 Sweetened with maple syrup and molasses, this bbq sauce has the same bold, sweet and spicy flavor that you love from store-bought BBQ sauce, just no processed sugar or preservatives. 
These balls require only one bowl, eight ingredients and about 10 minutes of hands-on prep time. You'll love having them as a portable snack option!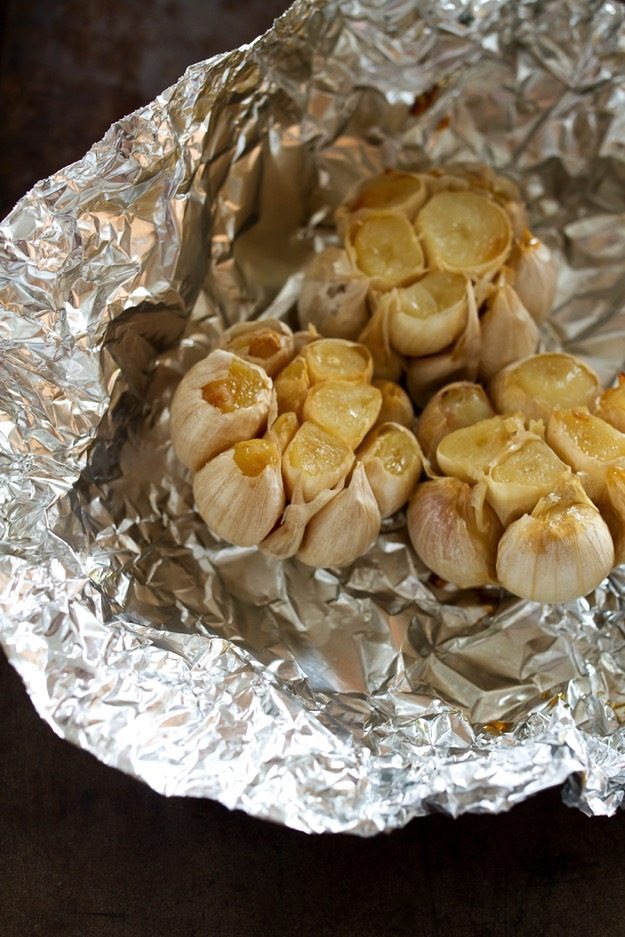 Roasting is my favorite way to prepare most vegetables and garlic is no different. You can use roasted garlic in just about any recipe that calls for garlic, but it's especially good in soups, stews and casseroles. Roasting garlic adds a ton of flavor without a ton of extra calories!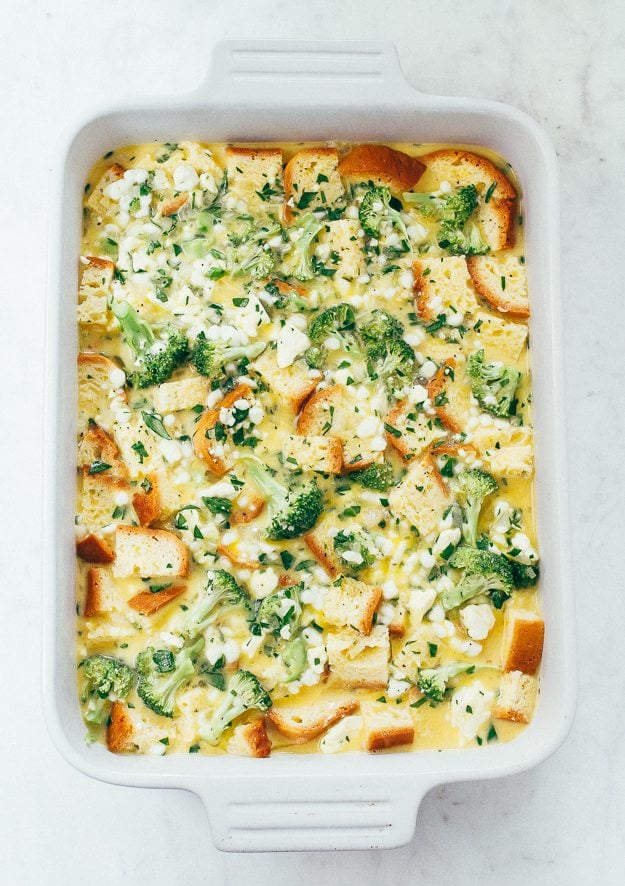 I love making this for family gatherings or as a healthy breakfast option to reheat and eat throughout the week.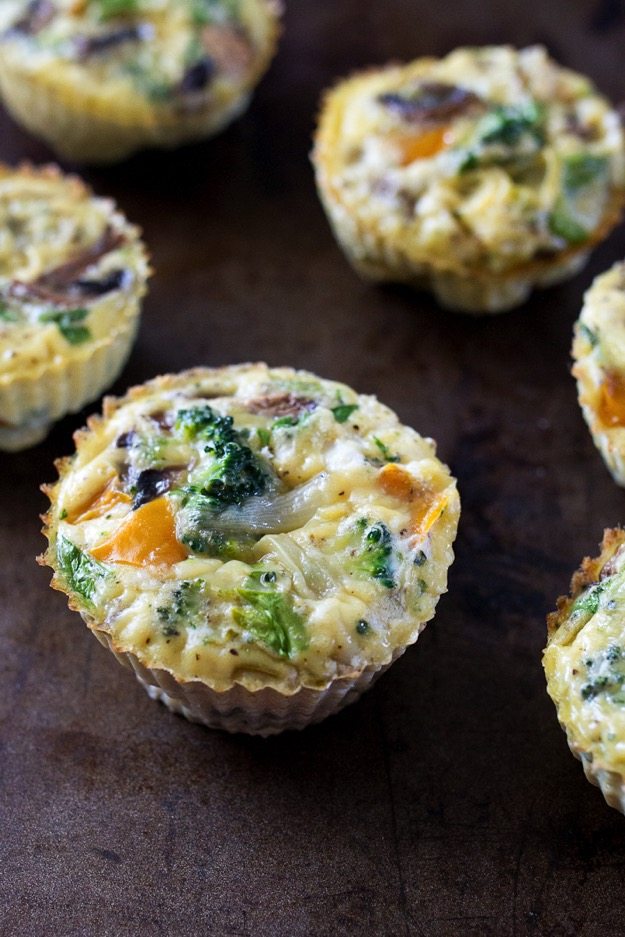 These are amazing for busy weeks. Make a batch on Sunday and you have breakfast for the week. Reheat, top with a little hot sauce and enjoy.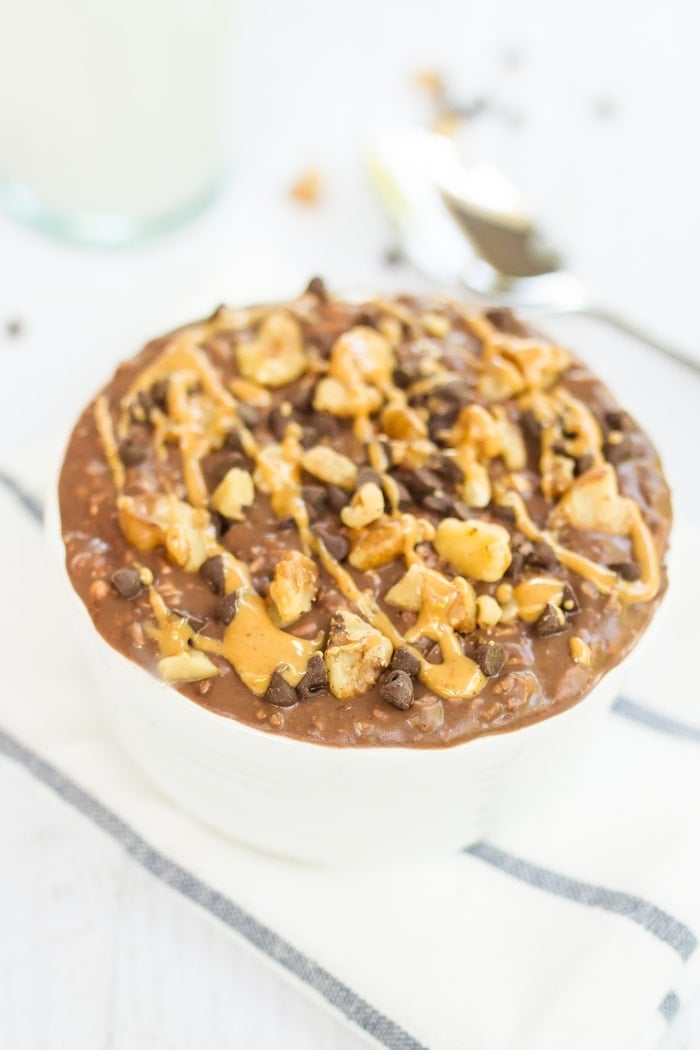 Chocolatey goodness for bfast… enough said.
Did your favorite EBF recipe from 2016 make the list? If not, share it in the comment section.