Welcome to Friday! Who else is excited for the weekend? I know I am.
I don't know about you, but I can't believe that we're less than a week away from Thanksgiving. Ready or not, here it comes!
I have a busy week ahead. I'm moving offices at work on Monday. Wednesday we have a potluck Thanksgiving luncheon at work, Thursday we're going to Isaac's Aunt and Uncle's house for Thanksgiving with his family and Saturday my immediate family is coming over to our place for dinner. It's going to be kind of crazy, but super fun! I wouldn't have it any other way.
I've been trying to get prepared for all the festivities by figuring out what I want to make. It hasn't been easy because there are so many good recipes out there, but Pinterest for bookmarking recipe ideas.
Per the usual, I'm trying to keep my dishes on the tasty but healthy side. Things might change, but here's what I'm planning at the moment:
Work luncheon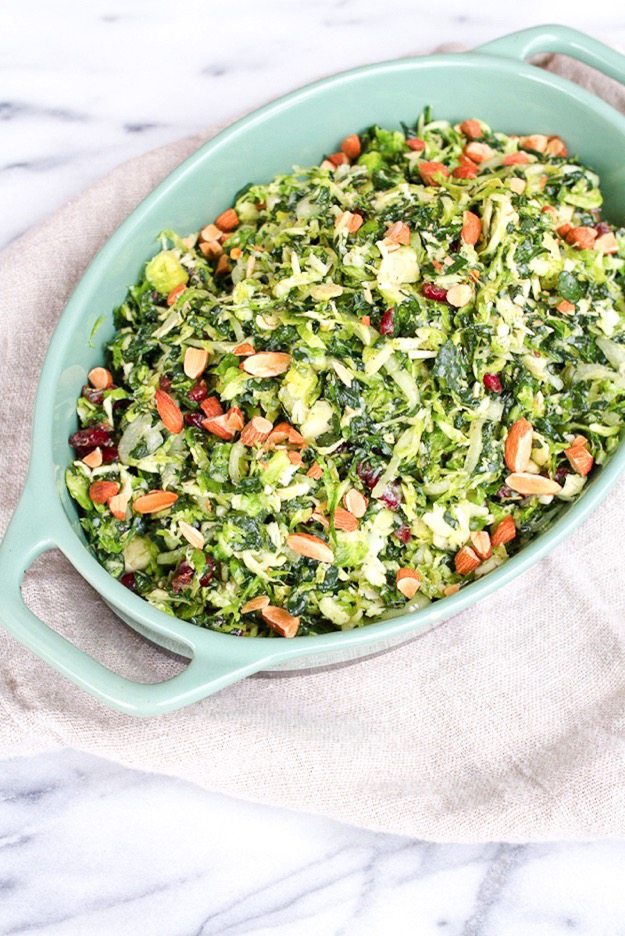 Shredded Kale and Brussels Sprout Salad
Isaac's Aunt/Uncle's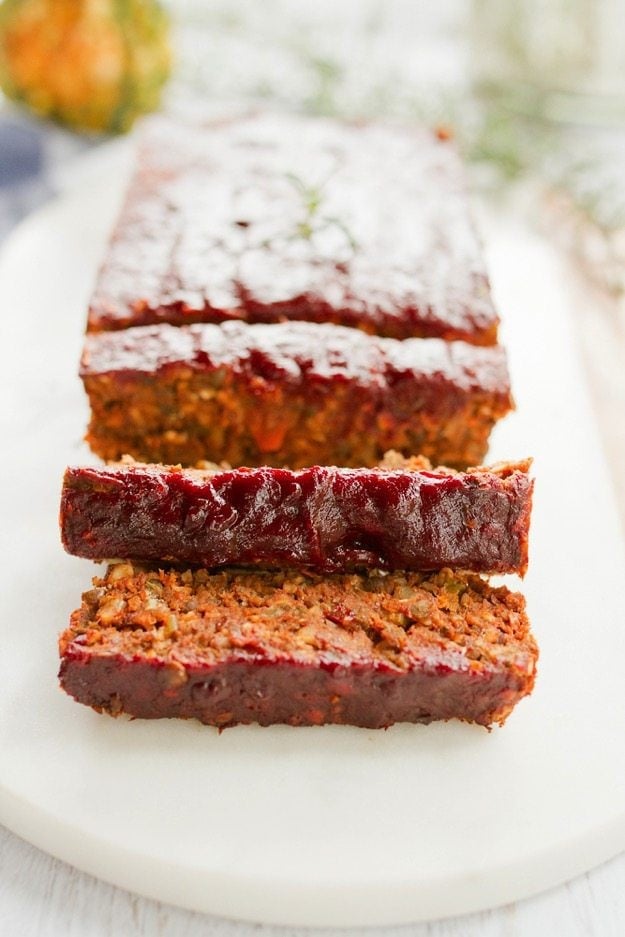 Lentil Loaf with a Maple Glaze, a veggie option for those of us who don't eat meat, and these Pumpkin Spice Donut Holes
Dinner at our place – It's my first time hosting Thanksgiving and I'm a little nervous! Isaac is going to bake the turkey, my sister is going to bring a couple side dishes and I'm going to make the rest. Here's glimpse of what I'm thinking:
Lentil Loaf with a Maple Glaze
Sweet Potato Casserole – this one is healthier than my mom's recipe, plus it's vegan and gluten-free.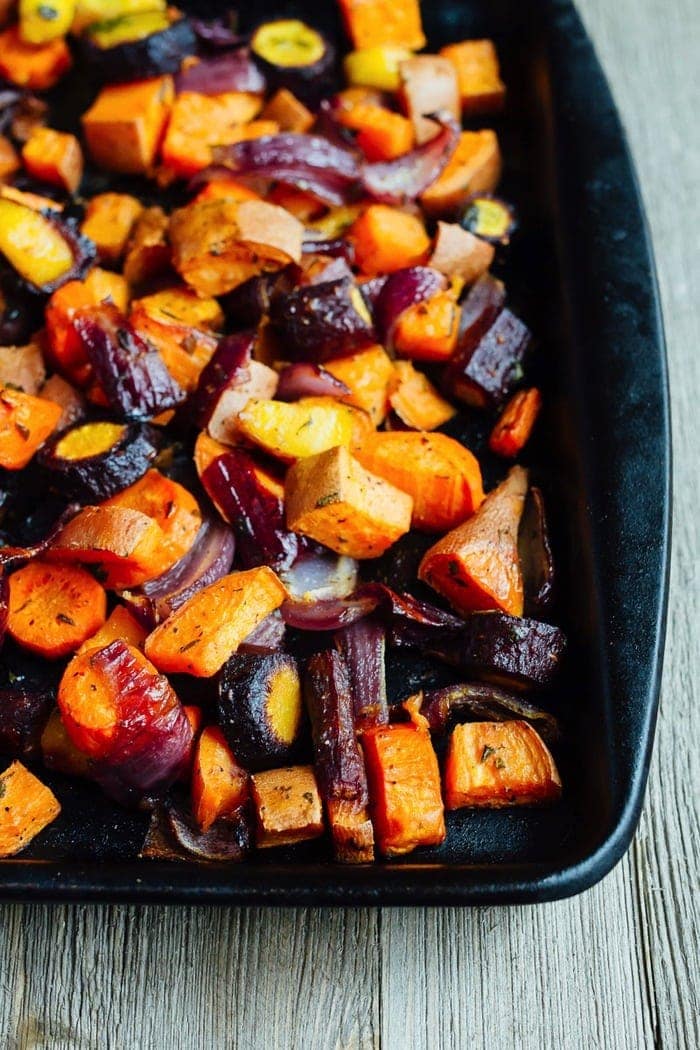 Apple Crisp
As you can probably tell, I still have some planning to do! What are your plans for Thanksgiving? Do you have any healthy recipes picked out?