The primary reason Isaac and I made a trip to New York this past weekend was to see Neutral Milk Hotel play (which was amazing) but we also had a blast hanging out with Isaac's buddies and exploring the city. And by exploring, I mean eating and drinking. 🙂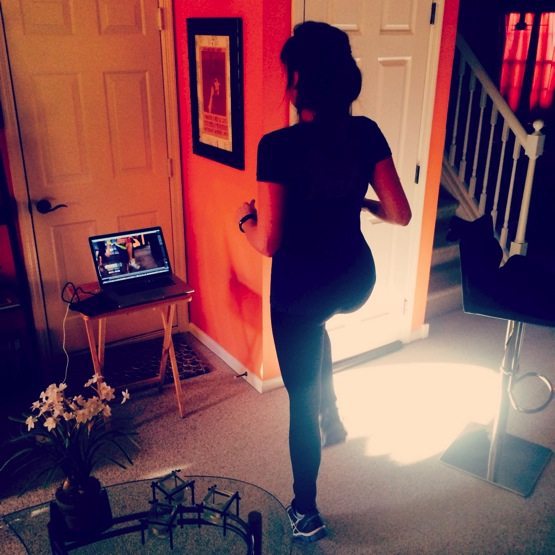 We drove to New Jersey after work on Thursday night and stayed the night with Isaac's brother. This helped break up the trip and I was able to sneak in a T25 workout before heading into the city. I am glad I did because I had big plans to make it to a workout class on Saturday morning and didn't so at least I got in my T25.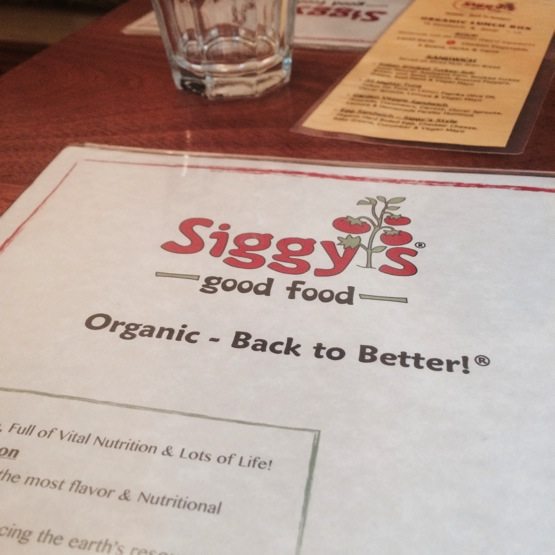 Once we were in the city we did a little shopping and swung by Siggy's Good Food for lunch.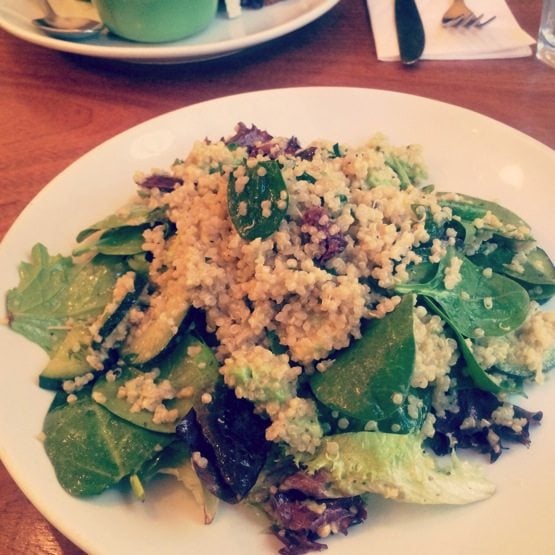 This spot was super cute, had a fire place and lots of healthy options on the menu. I decided to go with the Quinoa Salad after reading rave reviews about it on Yelp. It was packed with flavor and extra filling from the avocado, olives and quinoa.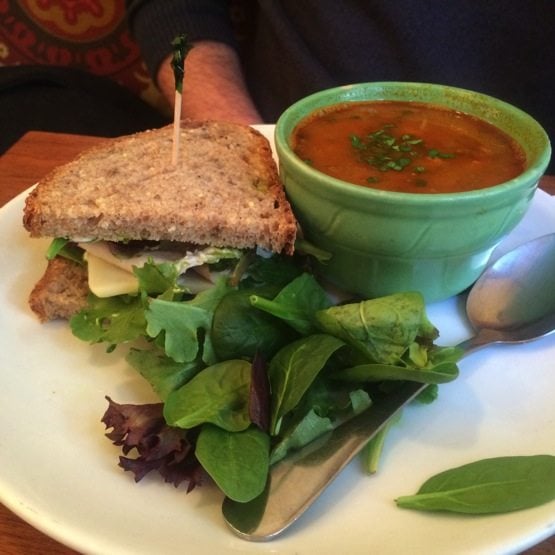 Turkey Sandwich + Garlicy Lentil Soup for Isaac. The soup was pretty tasty and the sandwich was extra delicious. I snuck a little bite. 🙂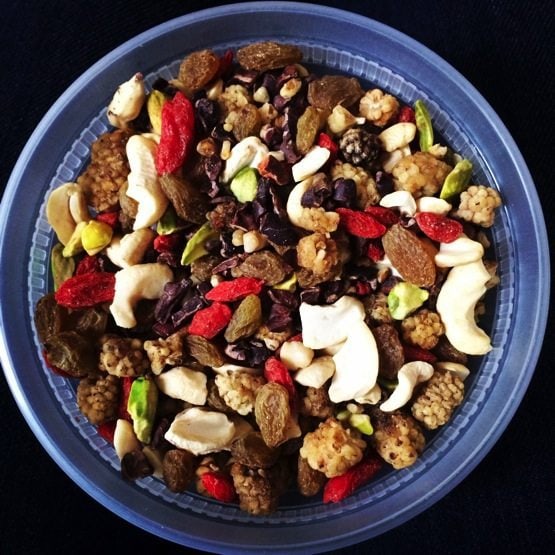 After lunch I took Isaac to Whole Foods, where I found my favorite Go Take a Hike trail mix. It has raw cashews, pistachios, golden raisins, dried mulberries, goji berries and cocoa nibs. I've had this mix several times before but we don't get it regularly in Richmond so I was pumped to find it in the bulk bins.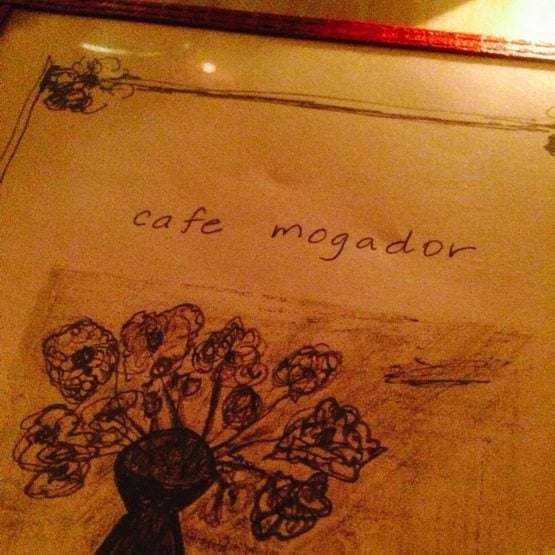 Dinner on Friday night was a Cafe Mogador, a Moroccan/Mediterranean spot in Brooklyn. It was FREEZING outside and the restaurant was so warm and cozy. The food was really good as well. I think my favorites were the roasted eggplant with tahini small plate and the crispy salmon.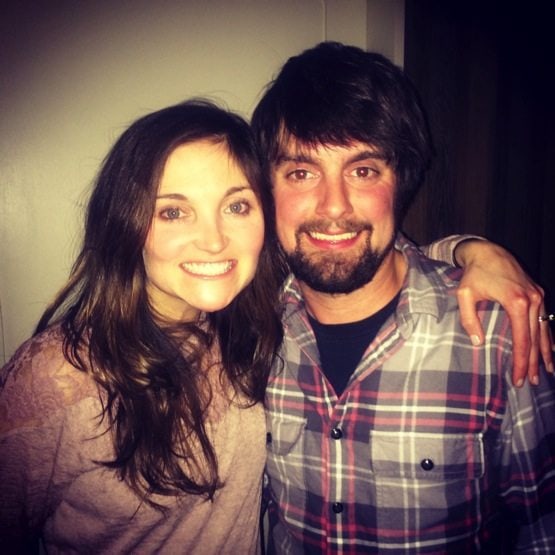 After dinner we hung out at Tørst, a craft beer bar in Brooklyn owned by Jeppe Jarnit-Bjergsø, the owner of Evil Twin Brewing. We had a great time trying different beers and dancing/singing along to the 90's R&B music they started playing later in the evening. Some of the musical highlights = Mariah's Fantasy, Peaches & Cream, No Diggity, Usher's You Make Me Wanna.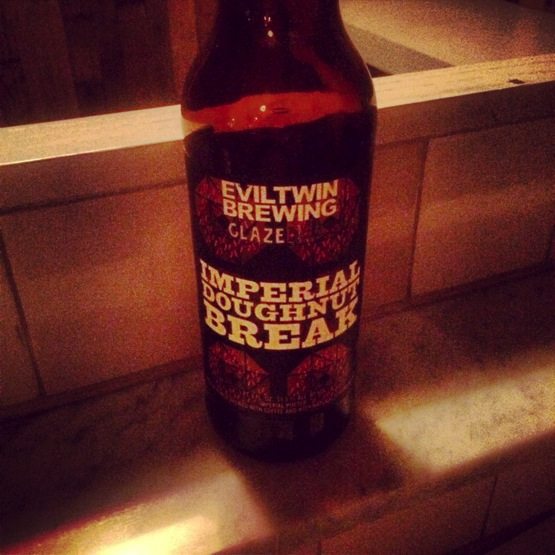 My favorite beers of the evening were Midnight Sun Brewing Company's Brew-Tality Espresso Black Beer and Evil Twin's Imperial Doughnut Break Stout. Both were on the sweeter side with notes of coffee, caramel and chocolate and high ABV percentages. It was the perfect dessert on a cold evening.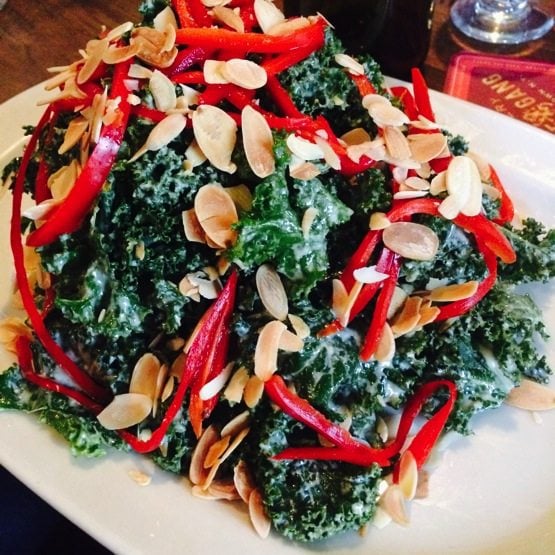 On Saturday went to Blind Tiger, another craft beer bar. I decided to skip out on the beer drinking and had the kale salad for lunch while catching up with my blogging buddy Theodora, who trekked through the snow to meet up with us.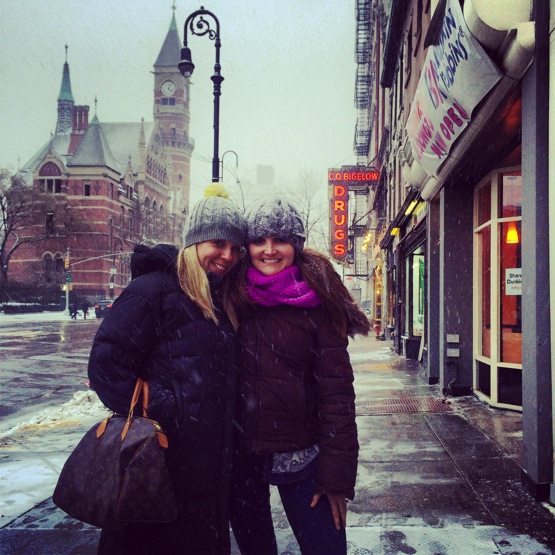 She also went with me to Life Thyme Market to poke around. I had heard great things about the place from Kris of Young Married Chic. It's a cute little natural food store with a juice bar and vegan bakery. I ended up getting a few treats — a pack of raw buckwheat crisp bars and a banana chocolate chip cookie.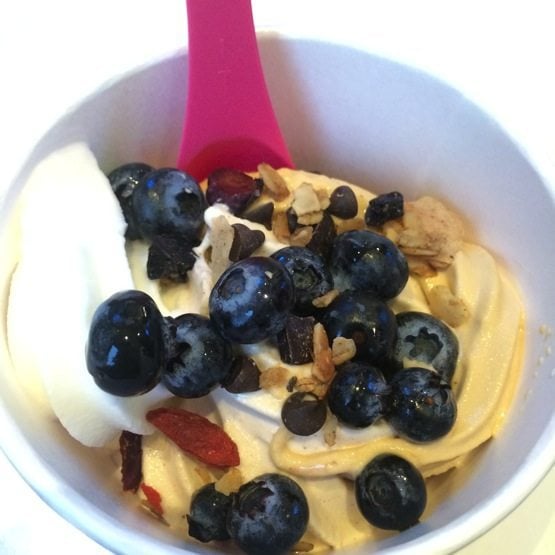 A little later we grabbed a treat at 16 Handles because everyone needs fro yo when it's 10 degrees and snowing out. Clearly. But seriously, the Cider Doughnut flavor is amazing — I couldn't resist.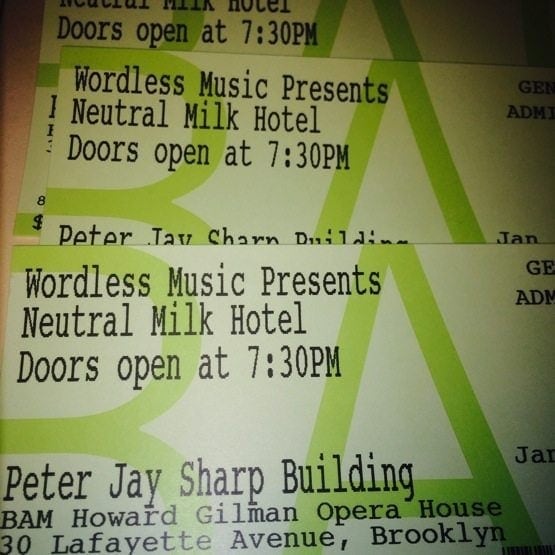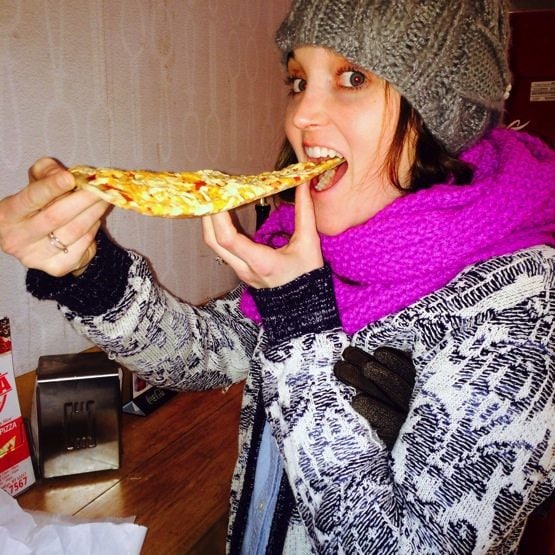 After the concert Isaac and I spilt a piece of quinoa crust, vegan cheese pizza from Lean Crust Pizza. It was thin, crispy and super delicious. Now I want to try making a thin quinoa crust at home. New mission. 
Before heading home on Sunday we grabbed a little brunch at the Roebling Tea Room.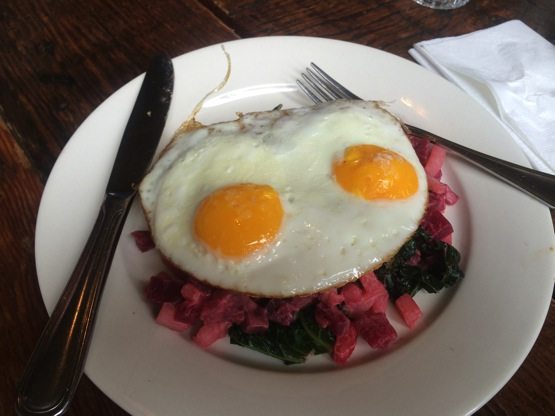 I had the Beets & Eggs plate which was two fried eggs served over beets, goat cheese and kale. The food was okay but we waited quite a while for our food and it wasn't anything to write home about.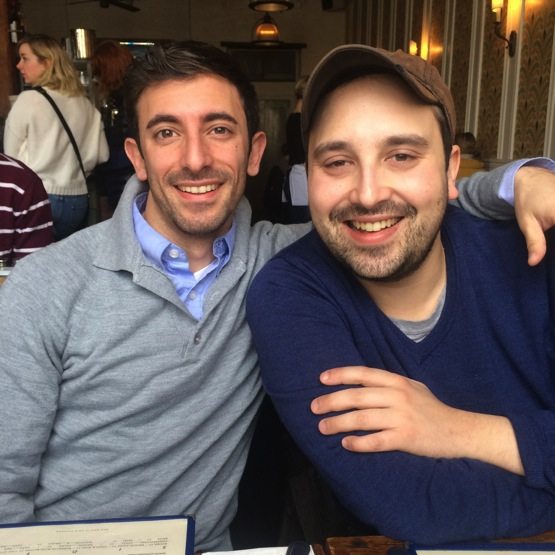 Overall themes for the weekend = catching up with friends, lots of laughing with the guys above (two of Isaac's best friends), amazing music, good food, freezing temps, craft beer and sweet treats. It was lovely way to spend a winter weekend. 🙂 
Happy Monday!