Since Oprah's talk show will be ending in the near future (sad, I know!!) someone will need to fill the My Favorite Things void. I thought I would take it upon myself to do just that by sharing with you my favs from 2009. Sorry I don't have a big gift bag with all of my favorite things for each reader- trust me I wish I did, but here's a list of my favorite things for 2009.
Oatmeal/Oat bran Combination Oats
Oatmeal and oat bran are both great alone, but mix the two together on the stove top and you've got one creamy, delicious bowl of oats.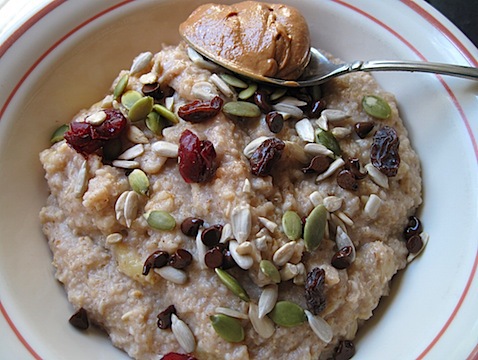 Need a little inspiration, here's my Recipe.
Chia Seeds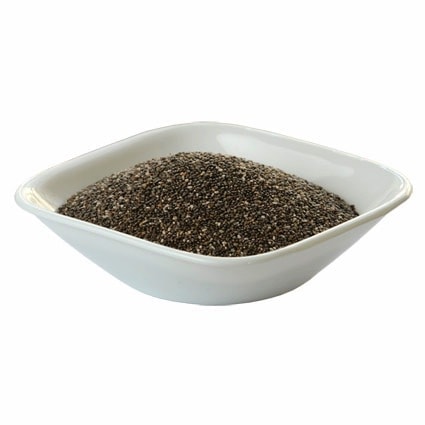 These little seeds took the blog world by storm this year. And I'm totally on board with the fact that these are the new flax seed. They're rich in omega-3 fatty acids (more so than flax) and also less likely to go rancid, plus you don't need ground them in order to absorb the nutrients. I find that they are great in everything from oatmeal to smoothies. Here's the brand I have been enjoying lately.
Kombucha
I started out disliking these drinks, but I must admit that I now have a love/hate relationship with them. I love them for all their nutritional benefits (supports digestion, metabolism, immune system, appetite control, weight control, liver function, body alkalinity, anti-aging, cell integrity, and healthy skin & hair), BUT I hate that they cost $3.39 per bottle.
Amazing Raw Creations
I started incorporating more raw foods in my diet and came across some yummy eats along the way!
The Raw Caribbean Extravaganza I attended with The Graffs was incredible.
Gina sent me some of her famous raw macaroons.
I made some Pumpkin Pie in a Bowl. Soo delicious!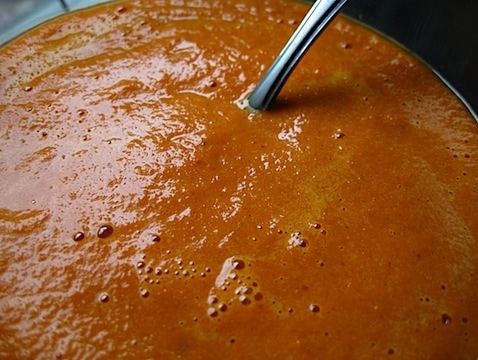 =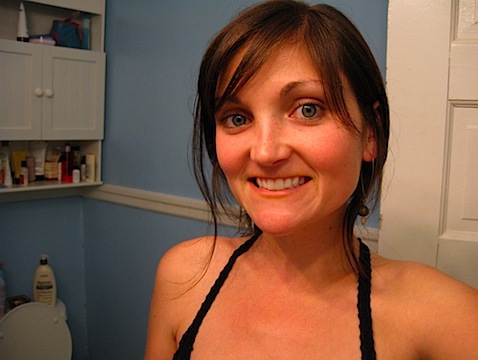 Even if it does give me pumpkin lips.
The VitaMix
I upgraded from a Cuisinart to a VitaMix.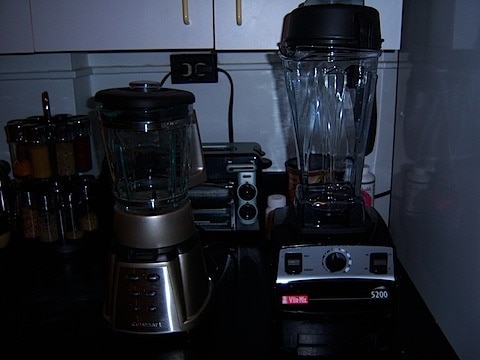 Honestly this is one of best kitchen tools I own. I love how powerful and versatile it is. You you make anything from a smoothie to soup. So awesome.
Eat, Drink & Be Vegan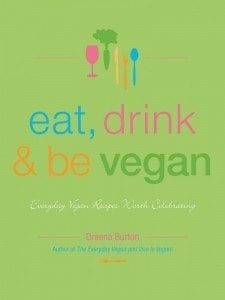 Every recipe I've tried from Dreena's cookbook has been amazing. Whether you follow a vegan diet or not, this book is a must have. Check out other reviews here.
Organic hot/salad bars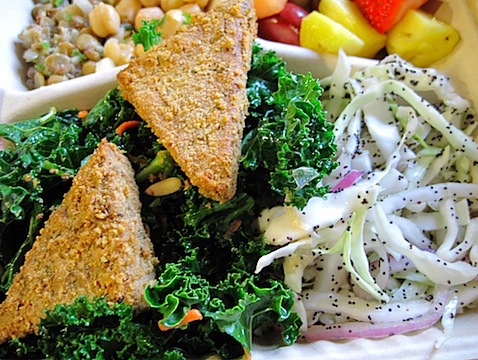 Raw Kale Salad topped with the infamous oven "fried" tofu that I've been trying to recreate and Living Cole Slaw.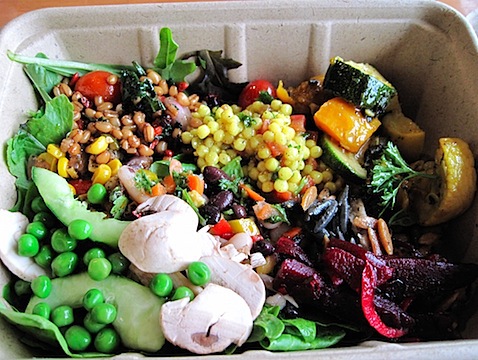 Organic spring mixed topped with lots of other salads. Gotta love the Whole Food's hodge podge.
Roasted Root Veggies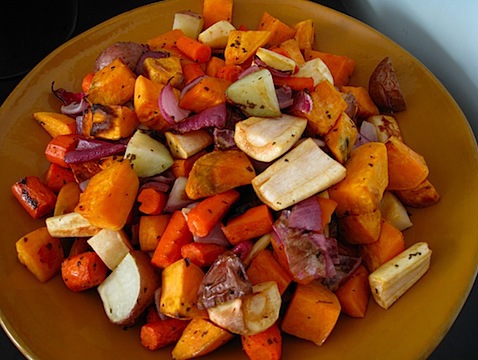 Food fads may come and go, but roasted vegetables will never go out of style. Seriously roasting makes all vegetables more delicious. Love root veggies or never had them in your life? Either way, you should check out this recipe.
Edited to add: I can't believe I almost forgot the most precious item that came to me in 2009- Miss OLIVE!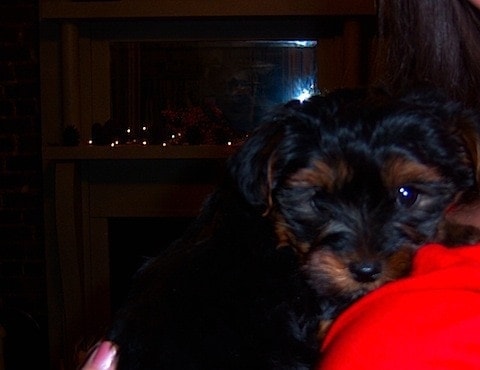 Do any of my favorites make your list? What are some of your favorites from 2009?
– Brittany