Looking for the perfect gift for your family and friends? Check out my 2016 holiday gift guides with tons of ideas for women and men.
As I mentioned in my last post I didn't really do any Black Friday shopping this year, but Cyber Monday is my jam! Online shopping is so much easier than regular shopping. No need to hunt for a parking spot at the mall or wait in crazy long lines ! Plus, most of the time you can get the same deals online — especially on Cyber Monday. That's why I'm excited to share two gift guides that Maria and I put together today.
Most of the items on the guides are either owned by Isaac and me or it's on our current wish list. I hope these guides give you some holiday shopping inspiration or ideas for things to add to your personal wish list this year! I've written a few notes and included Cyber Monday deals that I was aware of too! Enjoy.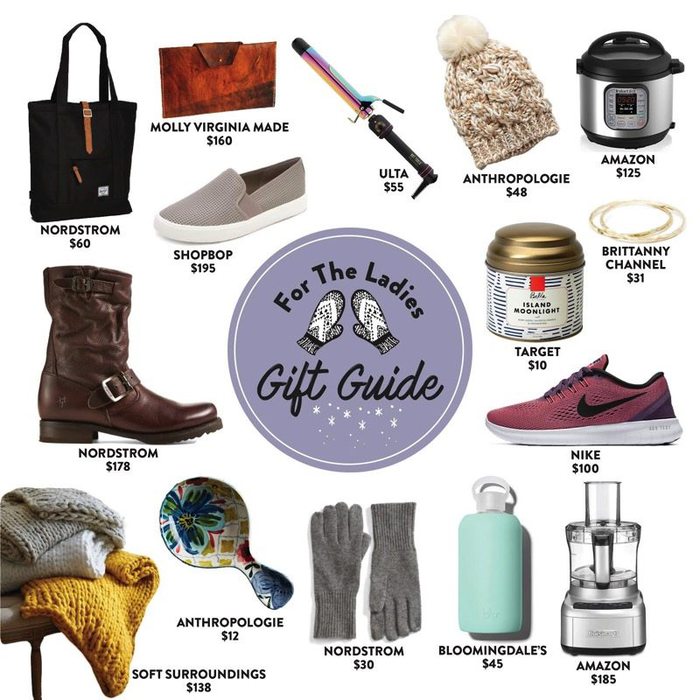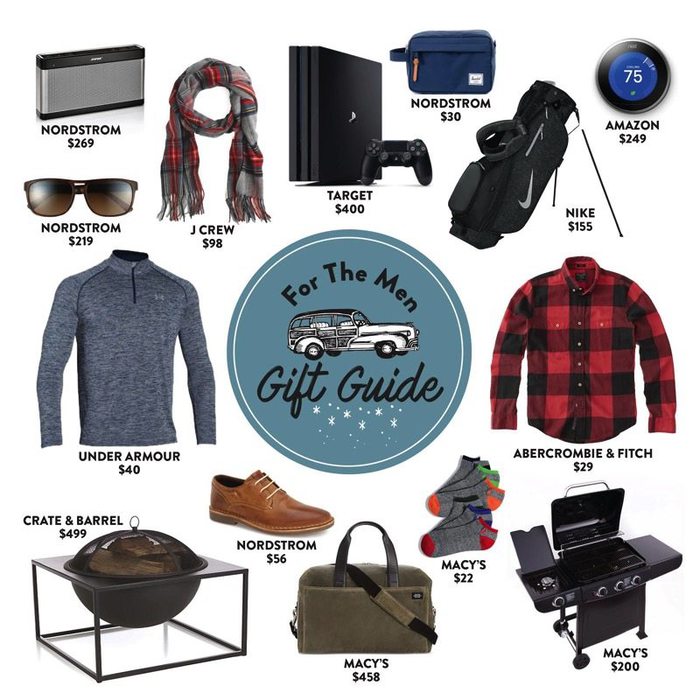 This post may include affiliate links. Thank you for your support.