Can you believe Christmas is a little over a week away? Seriously, where does the time go?
I know that some of you are probably already done with your holiday shopping (especially those that celebrate Hanukkah) but I figured it wouldn't hurt to share a little gift guide to help out the last minute shoppers.
I wanted to do a gift guide with all of my favorite things, but the list was way too long for one blog post so I narrowed it down to EBF Kitchen Favorites. I'll have to do a EBF Fitness Favorites next time (year). Anyhow, these items are things that I already own, LOVE LOVE LOVE and use all the time in my own kitchen. They are tried and true tested and sure to please any and all of the cooks, foodies and health nuts on your list!
The gift guide includes things at different price points so you'll easily be able to find something that fits with whatever budget you're working with.
EBF Kitchen Favorites – Holiday Gift Guide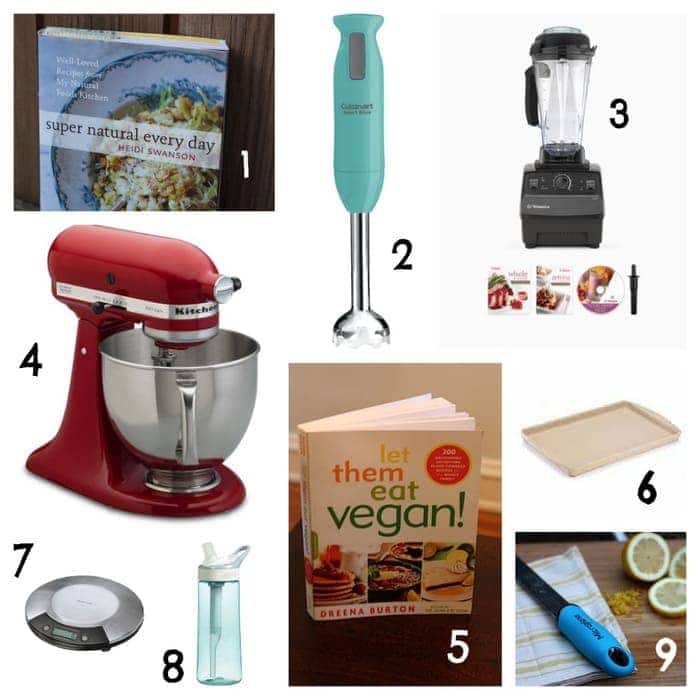 All these items (and more) can be found in my Eating Bird Food Amazon Store – feel free to check it out for even more gift ideas.