Happy Mother's Day to all the special moms out there!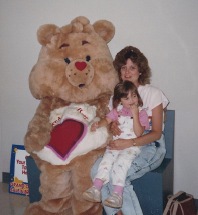 The photo above is my mom, the Tender Heart Care Bear and I! Although it doesn't seem like I'm that interested in the Care Bear, I actually loved them!
While I was digging through old photos I also found this one of my mom circa 1977 and couldn't help but share it as I think she looks gorgeous.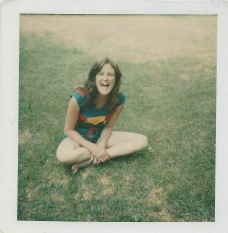 Happy Mother's Day Mom. I love you very much!
-Brittany