Hi there! I'm back with more details about what I was up to in San Francisco last week. If you missed the first recap, check it out here.
Wednesday night, after the epic scavenger hunt, we were treated to a hands-on cooking class at Sur La Table. I'd heard great things about their cooking classes but had never attended one before so this was a real treat and a good practice for my participation in the Food Fight at the Vegetarian Food Festival next weekend.
We started the evening a little wine from the Clif Family Winery. Did you know that Clif also owns a winery and a line of speciality foods called Gary & Kit's Napa Valley? No? Well don't feel bad because neither did I!
I got to try the wine and the nut mixes on this trip and I'm obsessed. The wine was delicious and so were the snacks — the toasted coconut & cashews and the dark chocolate sea salt almonds were my favorite! Next time I head to the San Fran area, I definitely want to spend a few days in wine country and visit the Clif Family Winery. Wine country has been on our list of trip ideas for years, we just haven't had the chance to visit yet.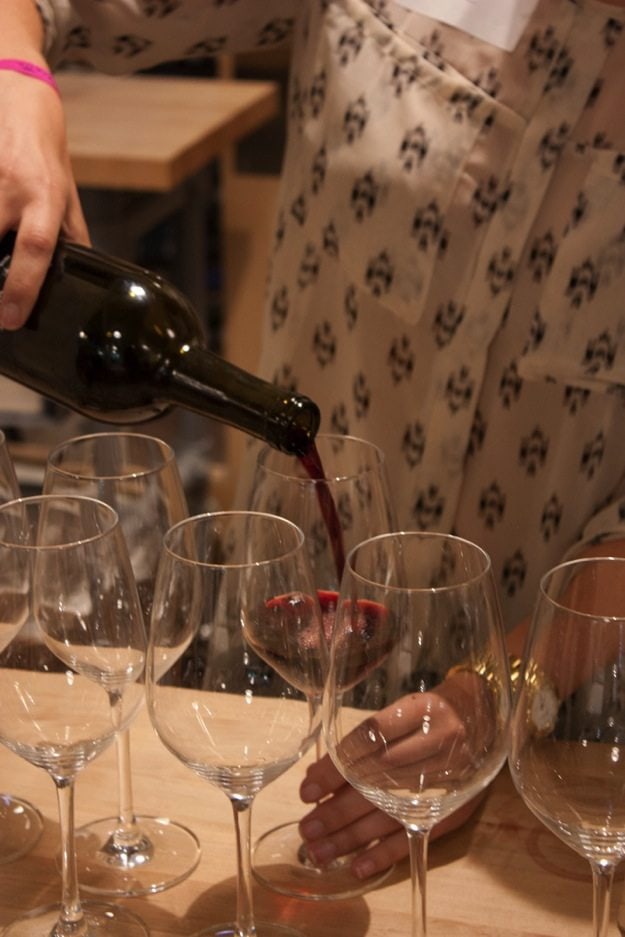 Cooking is always more fun with wine, right?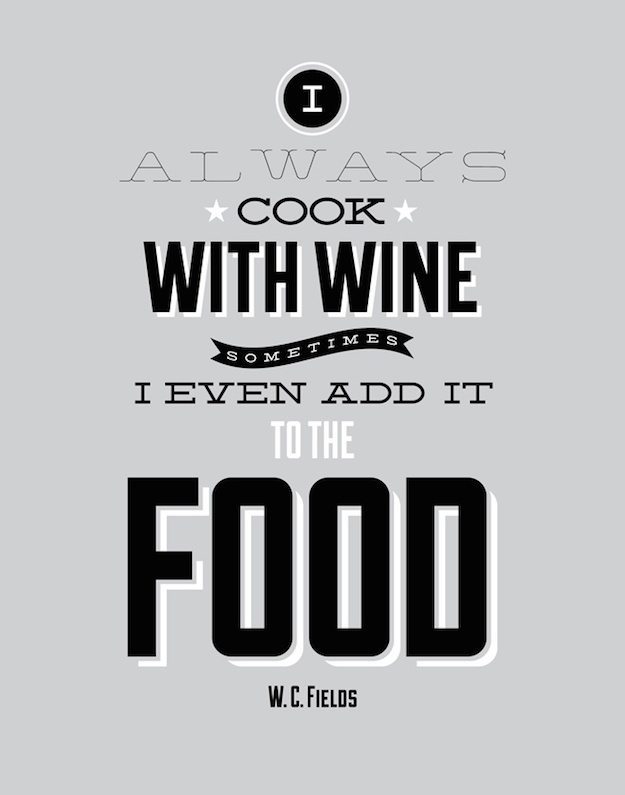 (source)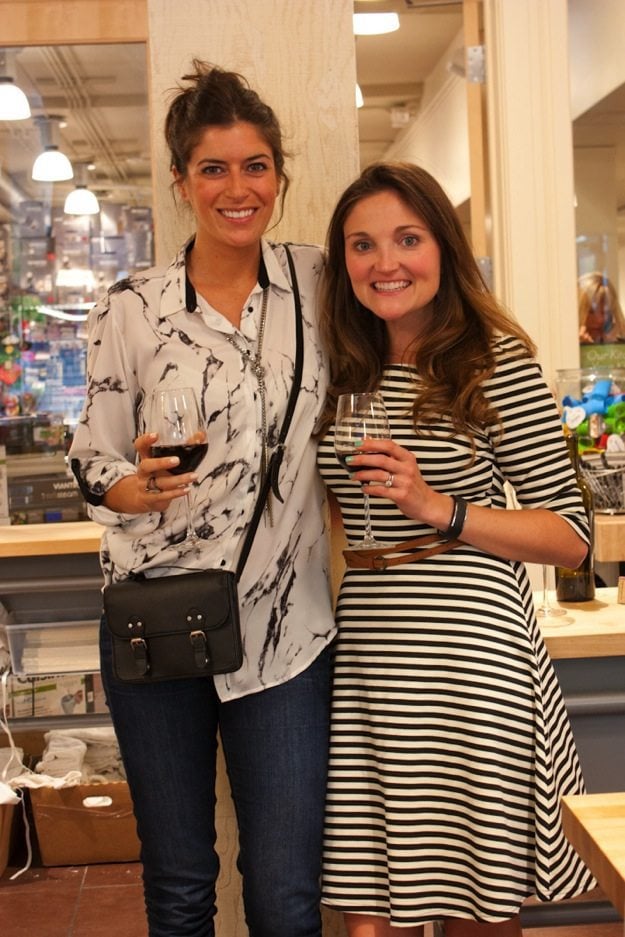 Nicole and I sipping on a little vino before showing off our mad cooking skills. 🙂 This was my first time meeting this lovely lady and she's awesome. Definitely check out her blog, Pumps and Iron for workouts, fashion and recipes.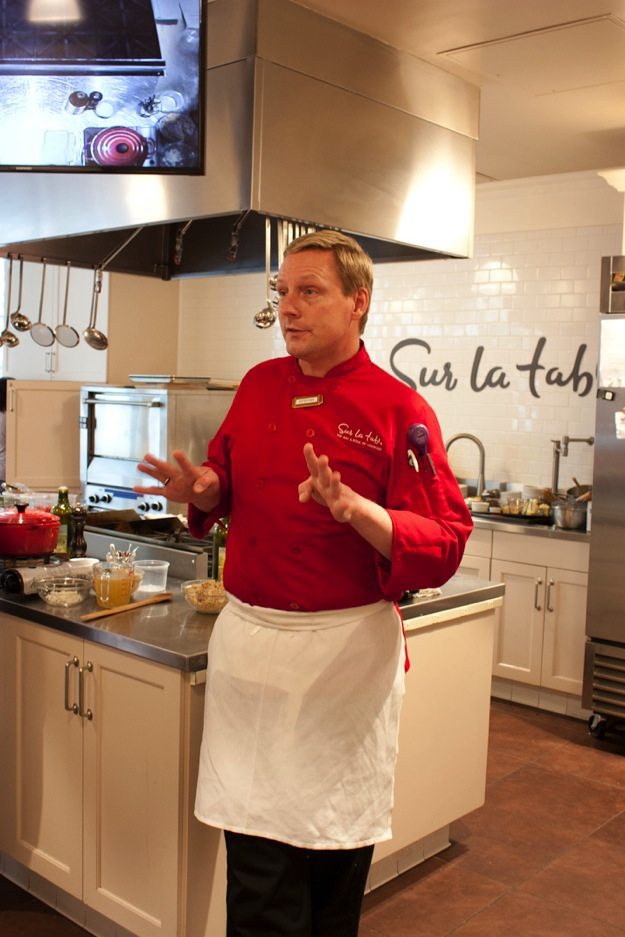 Our class instructor, Stefan Pickerel, is a Le Cordon Bleu trained chef and quite an entertainer. He let us ladies chat and have fun but still kept us on track with what we needed to do next for preparing the recipes all the while interjecting informative cooking facts and jokes.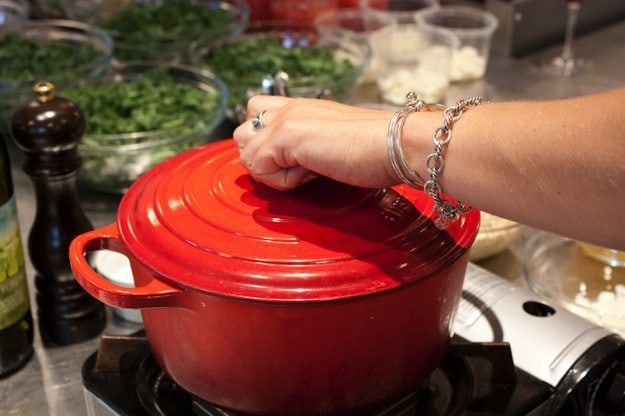 Getting serious with cooking the quinoa.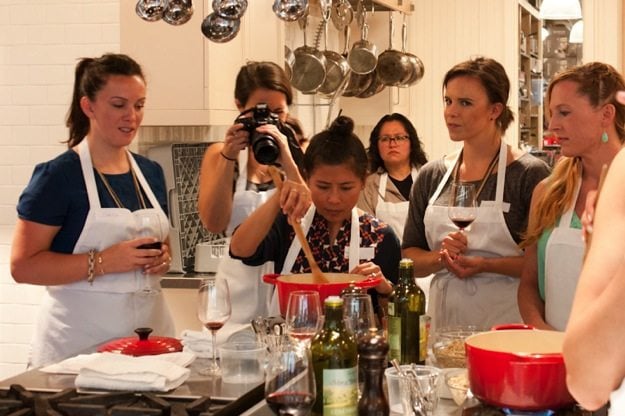 Here's my cooking group — Bex, Tara (the registered dietitian at Luna Bar), Sarah and I.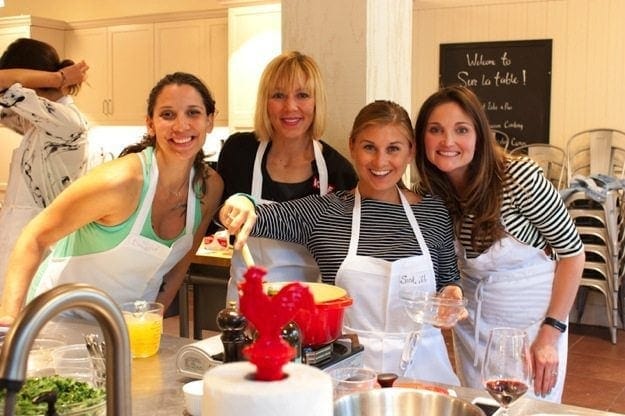 The best part of making cake? Eating the batter. Always.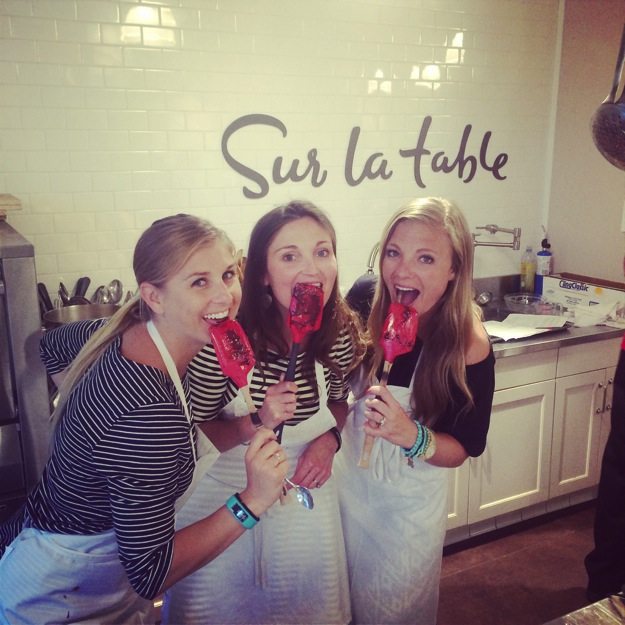 Sarah, me and Julie.
Each group got to participate in cooking every dish on the menu, which I thought was great. I've heard of cooking classes before where each group only makes one dish on the menu so you don't really get the full experience.
After about an hour of cooking the meal was finished, plated and we were ready to dig in to our delicious meal.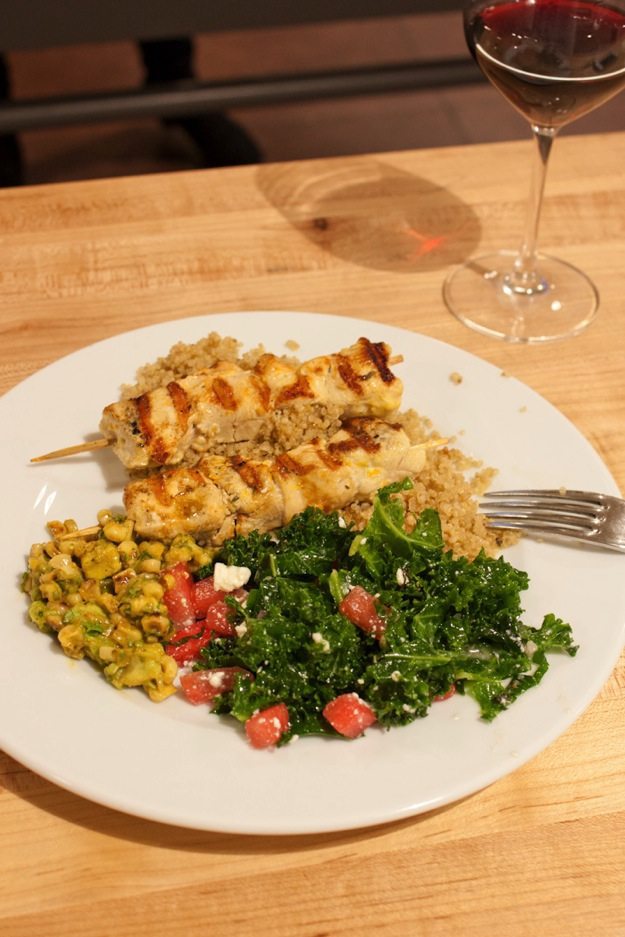 On the menu:
Grilled Citrus Chicken Skewers with Quinoa, Corn and Lime
Kale Salad with Pickled Watermelon and Feta
Flourless Chocolate Lava Cake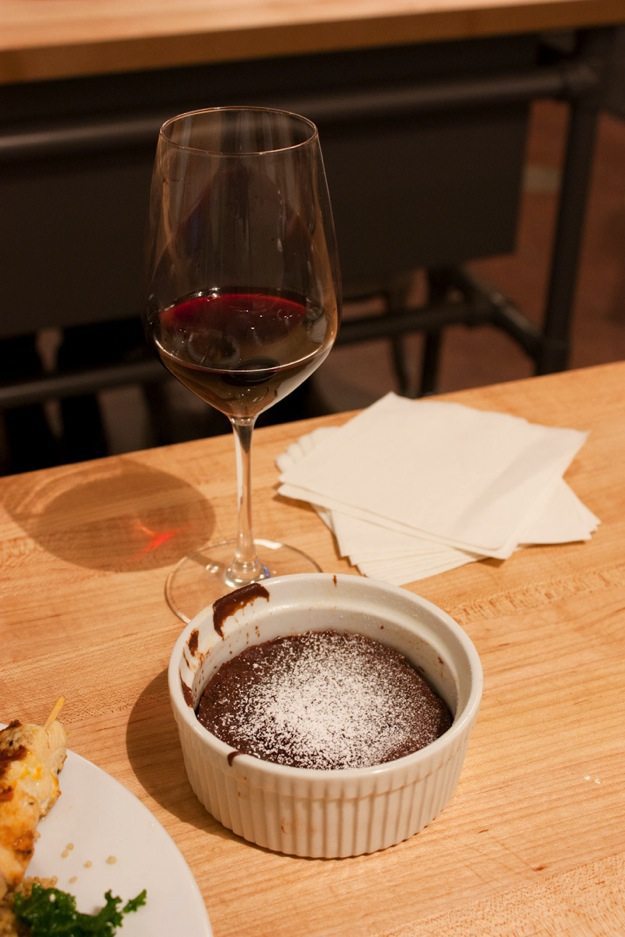 The cake was had crispy edges and a warm and gooey center. My group used coconut oil instead of butter so it turn out as thick as the butter version but it was still just as good.
The grilled chicken and quinoa were both tasty but I think my favorites from the evening were the kale salad and the cake. Who knew pickled watermelon could be so tasty?
We received recipes for all the items on the menu so I think I'll try recreating both of my favorite dishes sometime this summer.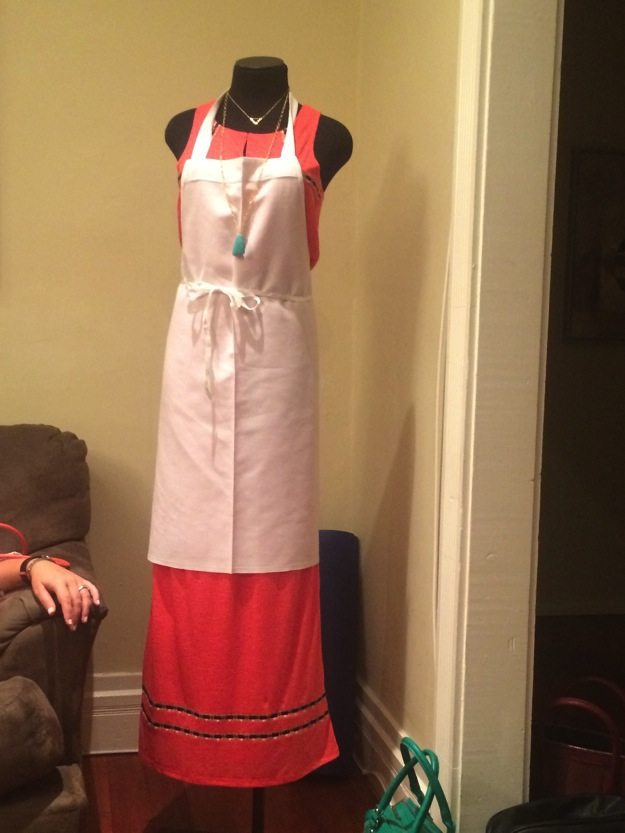 And just in case you were wondering how to style an apron, here's the Stitch Fix (affiliate link) mannequin rocking one. 😉
Have you ever done a cooking class before? I hadn't before this but it was super fun and I'd definitely like to do one again sometime. I feel like it's the perfect girl's night activity.