Happy Friday! I'm super excited the weekend is finally here. Not only are Isaac and I are off to Austin, TX tomorrow, but there are two holidays to celebrate as well – Passover and Easter!
For the past few years I've gone with Isaac to his Passover Seder dinner but unfortunately we're going to miss it due to our trip this year. (See my recaps here and here). Since Passover starts this evening at sundown I thought it would be fun to feature some of the healthy Passover recipes I've spotted on the web this week. Enjoy!
**All photos (except the Charoset) are not owned by me. They are linked to their source.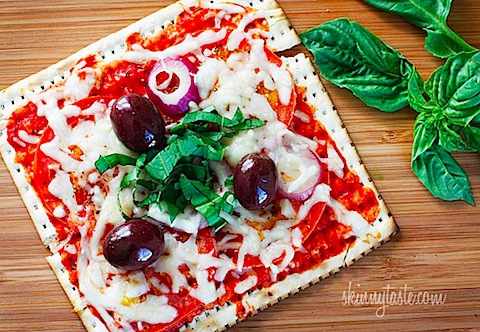 Skinny Passover Matzo Pizza from Skinny Taste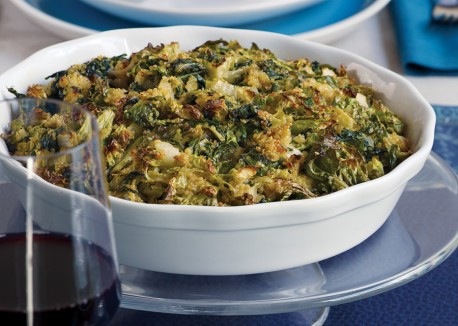 Greens and Quinoa Pie from Vegetarian Times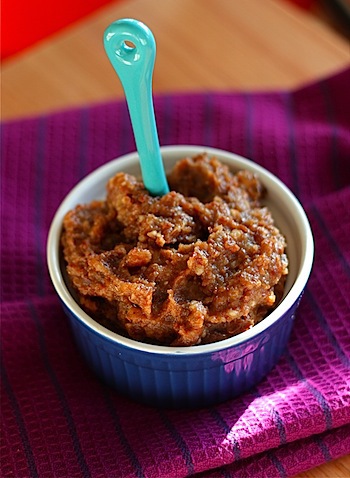 Amazing Charoset <– My own recipe! I call this the "Spreadable Larabar."
Sweet Spaghetti Squash Kugel from Cara's Cravings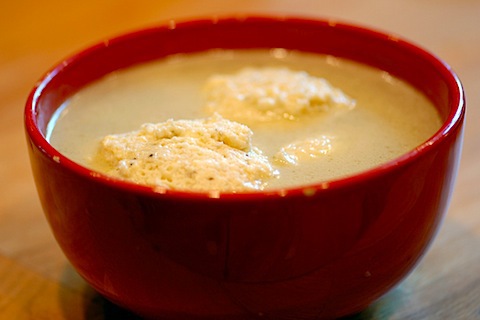 Paleo Matzo Ball Soup from Elana's Pantry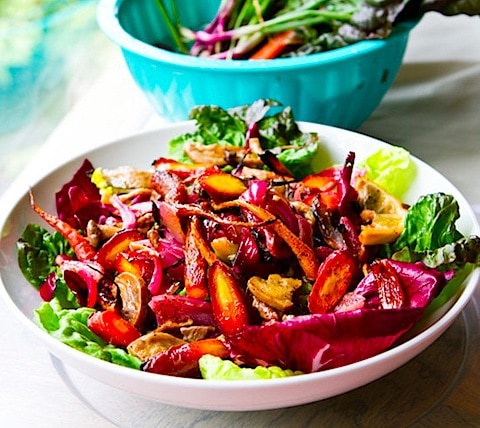 Chilled Rainbow Roast Veggie Salad from Healthy Happy Life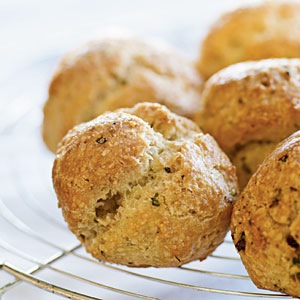 Herbed Passover Rolls from Cooking Light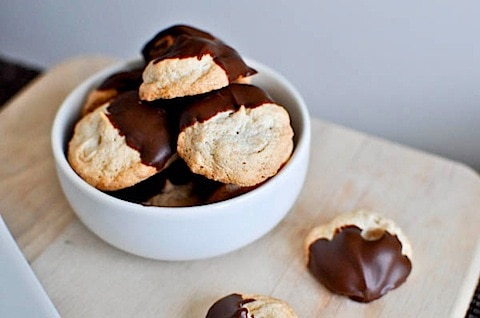 Chocolate Dipped Peanut Butter Meringue Cookies from How Sweet Eats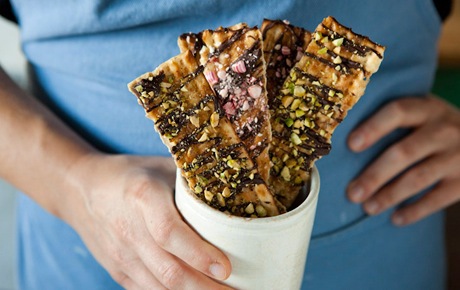 Chocolate Covered Matzo Bark from Whole Foods
Even if you don't celebrate Passover these recipes are worth checking out. Enjoy your weekend and have a happy holiday!
Other links of interest: