Guess what today is? National Vitamin Day! Did you celebrate by taking your vitamins this morning? I know I did.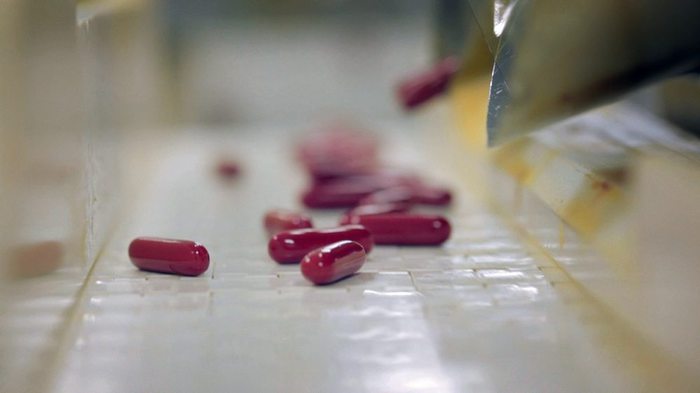 To celebrate a bit more, here are some fun vitamin facts:
13 vitamins have been discovered.
Vitamin B12 was the last to be discovered in 1948.
Kiwis and strawberries contain almost twice as much vitamin C as oranges.
Most animals can produce their own vitamin C with the exception of fish, primates (including humans) and guinea pigs!
You should never store vitamins on top of your microwaves or refrigerator — those locations typically give off heat and may reduce the effectiveness of your vitamins.
It's okay for your pee to be bright yellow after taking a multivitamin or B-complex. It means that your body has an adequate amount of Vitamin B and is excreting what it doesn't need.

Most vitamins have at least two names <–

I had to memorize them all for one of my nutrition courses!
Vitamin A is retinol.
B vitamins: vitamin B1 is thiamine, B2 is riboflavin, vitamin B3 as niacin, vitamin B5 is pantothenic acid, B6 is pyridoxine and Vitamin B7 is Laetrile.
Vitamin C is ascorbic acid, with the word ascorbic meaning "without scurvy."
Vitamin D is Ergosol.
Vitamin H is more commonly known as Biotin.
Vitamin K1 is phylloquinone, Vitamin K2 is menaquinone while vitamin K3 is menadione.
While I'm all about getting the nutrients we need through whole, real foods, sometimes we have nutritional gaps or times in our lives where we need to supplement our diet — this is where vitamin and mineral supplements certainly come in handy.
As part of being a Nature Made Ambassador, I was asked to set a healthy pledge for 2013 on National Vitamin Day — which works out perfectly because I never actually got to write down my New Year's resolutions this year.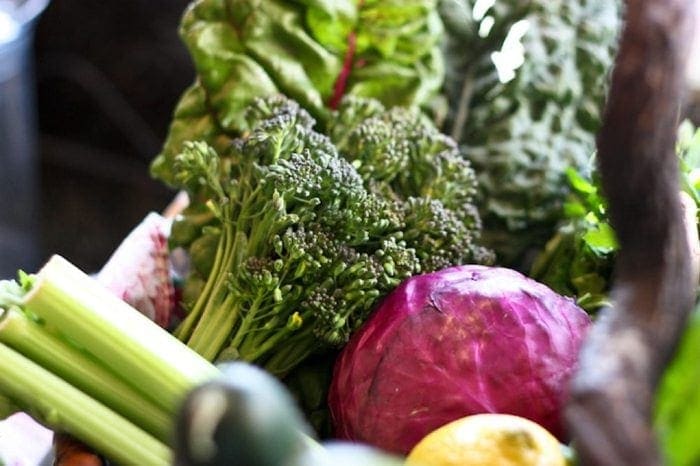 Most of you all already know my goal is to make 2013 my fittest year yet (I am getting married after all!) so my pledge will be to make sure I'm:
Eating as healthy as possible — one way I plan to do this is by increasing my consumption of greens. Leafy greens are one of the most nutrient dense foods on the planet. They're high in calcium, magnesium, iron, potassium, phosphorous, zinc and vitamins A, C, E and K. They are also crammed with fiber, folic acid, chlorophyll and many other micronutrients and phytochemicals.
Drinking over 60 ounces of water a day.
Being more consistent with my workouts per the advice I received from Moni.
Taking my vitamins every day. <– Having the small packs of VitaMelts that I can carry in my purse will definitely help with this one.
I know I can do it!
How are your new year's resolutions going? Are they starting to slip away? Today is the perfect day to reset your intentions. What healthy pledges would you like to set for yourself ?

Nature Made® VitaMelts™ are a new "one of a kind", enjoyable way to take your vitamins because they melt in your mouth and taste great. Discover how new Nature Made® VitaMelts™ can transform your vitamin taking experience by making it enjoyable.  Visit us at NatureMade.com/VitaMelts to learn more.
Disclosure: Compensation was provided by Nature Made via Glam Media. The opinions expressed herein are those of the author and are not indicative of the opinions or positions of Nature Made.