A Fall Weekend in Portland, Maine
22
Published Nov 14, 2016, Updated Mar 20, 2023
Sharing our weekend visit to Portland, Maine in the fall — things to do, places to eat and drink, where to shop and more!
We spent Halloween weekend this year in Portland, Maine. Isaac needed to go to pick up beer from Oxbow Brewing Co. for distribution back home in Richmond and I decided to tag along for the trip. Yes, this meant that I voluntarily agreed to ride over 24 hours in a 14-foot box truck. Sounds crazy, I know but Isaac promised me that Portland would be worth it and he was right!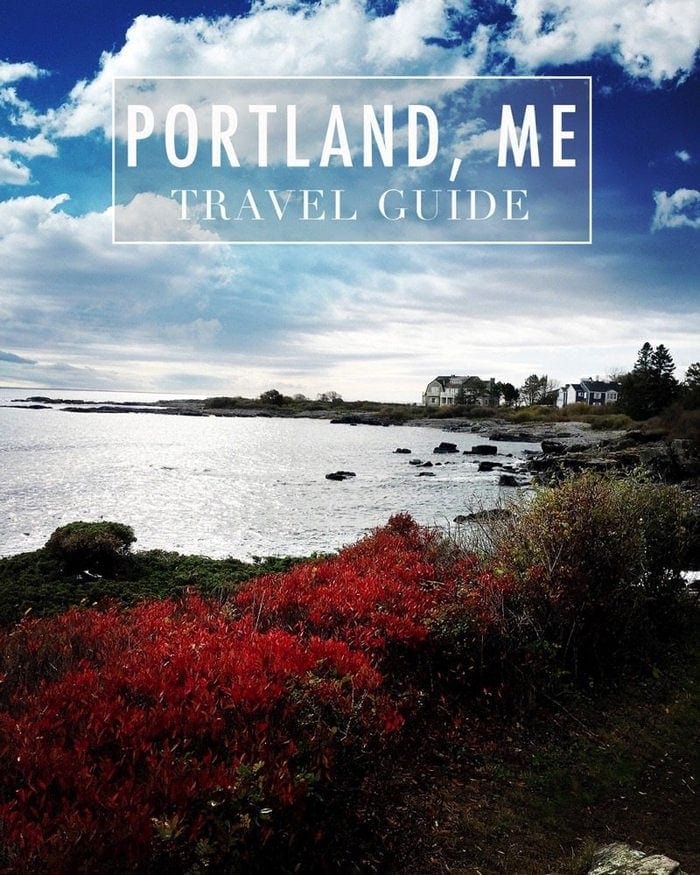 We spent the first two nights of our stay with friends and their two girls in Scarborough, Maine and the last two nights in the city. It was awesome being able to split the trip up between both areas! We had a blast spending time with our friends and getting to explore the South Portland/Scarborough area, but we also loved staying right in the city center within walking distance to all the cute shops and restaurants for a couple nights.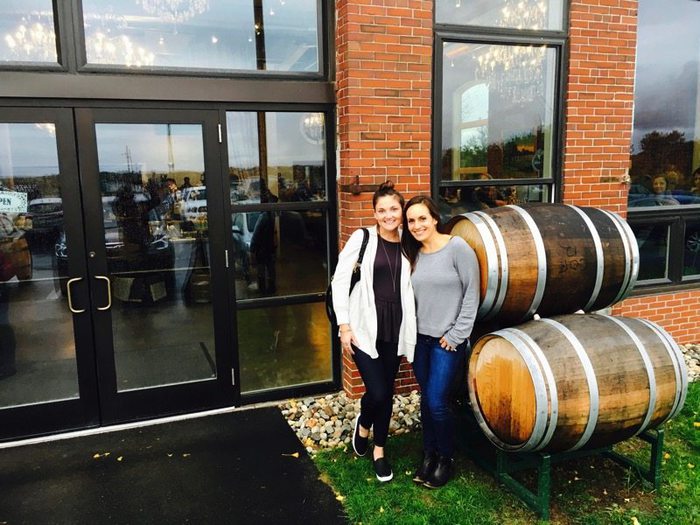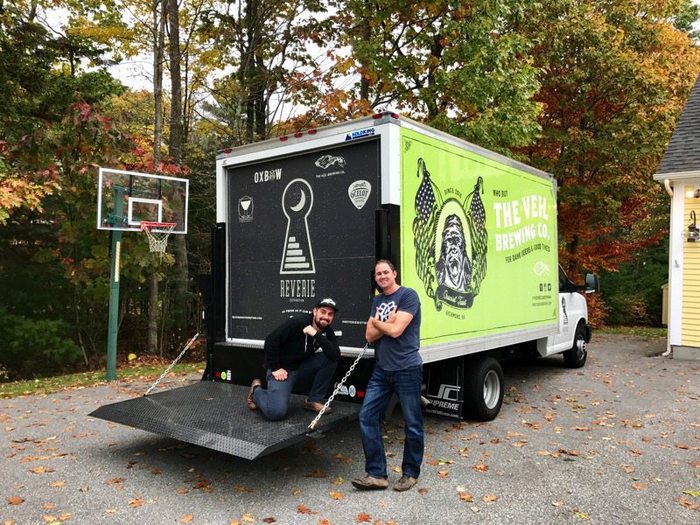 Our friends, Jenny and Casey, know the area well. They gave us a ton of recommendations for places to explore and restaurants to visit while we were in town. Before we went out on our own, they took us around to some of their favorite spots. It's always nice having locals to show you around in new cities — they always know the hidden gems that you can't find through online research.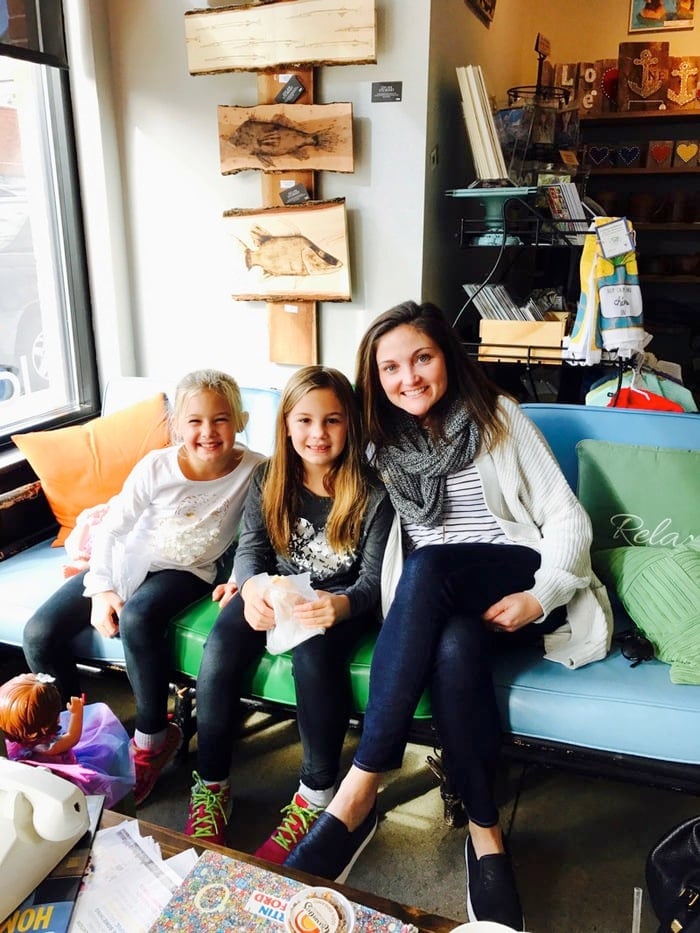 We were only in Portland for a quick weekend so I know we only saw a tiny sliver of the city, but we still had such an amazing time. The city reminded me of an east coast Austin, TX in terms of the restaurant scene and city layout. Portland, however, is full of delicious seafood and beautiful scenery, especially with all the fall foliage this time of year. The downtown area is super walkable and the coast is absolutely stunning. The weather was chilly the weekend we visited, but nothing a light jacket couldn't handle!
Since we had such a great time I wanted to do a little recap with our favorite spots!
Where We Stayed
The Press Hotel — We picked this hotel based on its convenient downtown location in the Old Port District.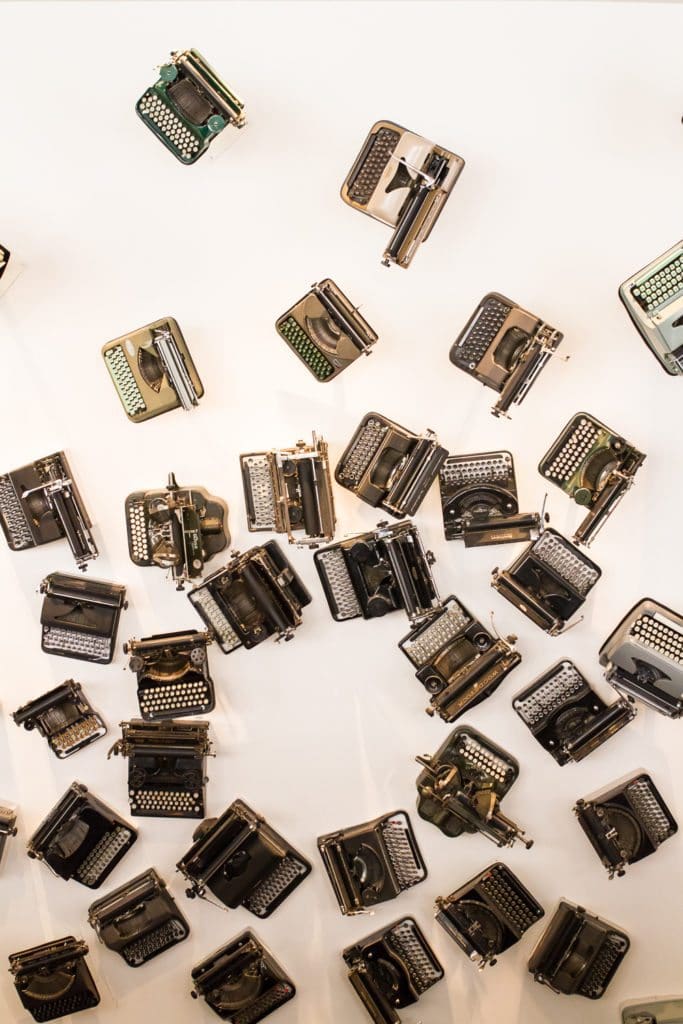 The building once housed the Portland Press Herald so the hotel is very much newspaper-themed — in a modern, upscale way. They even have two vintage typewriters in the lobby so you can type a letter and send it off, with complimentary postage.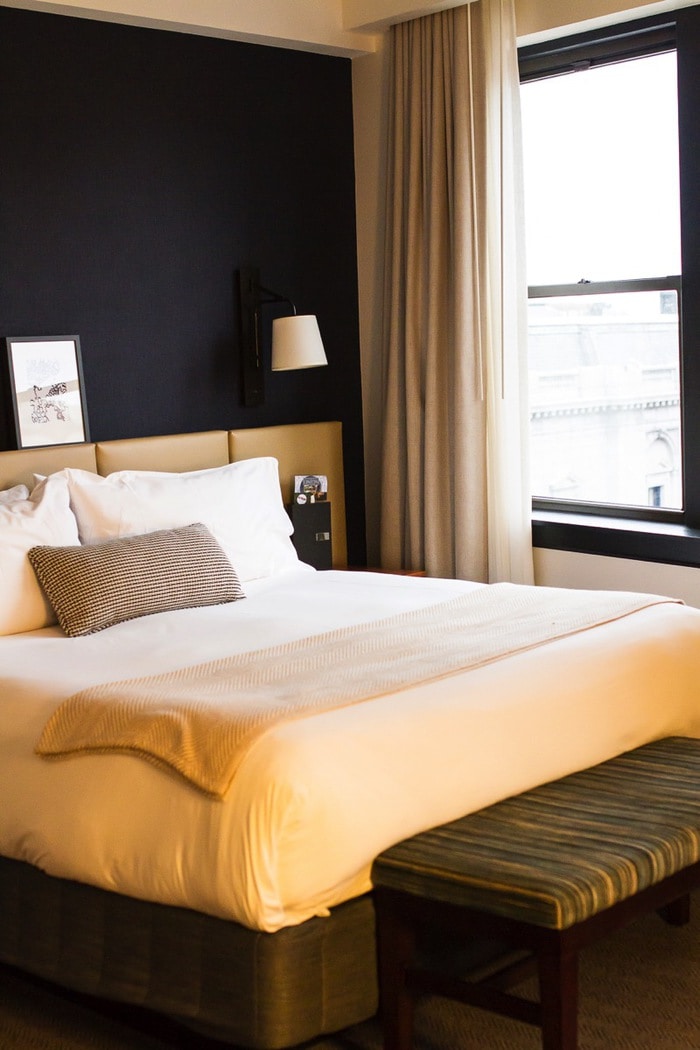 The common areas and guest rooms are sleek and thoughtfully designed. I loved the bathroom design so much I took photos so that I could use them for inspiration when we redesign our master bath.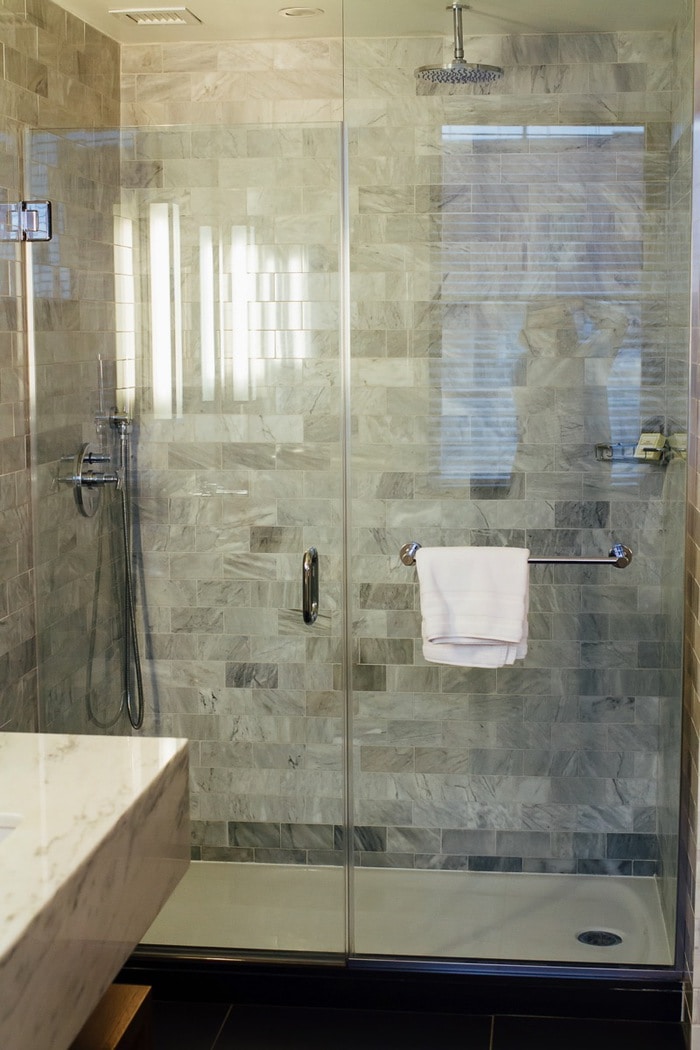 Outdoorsy Things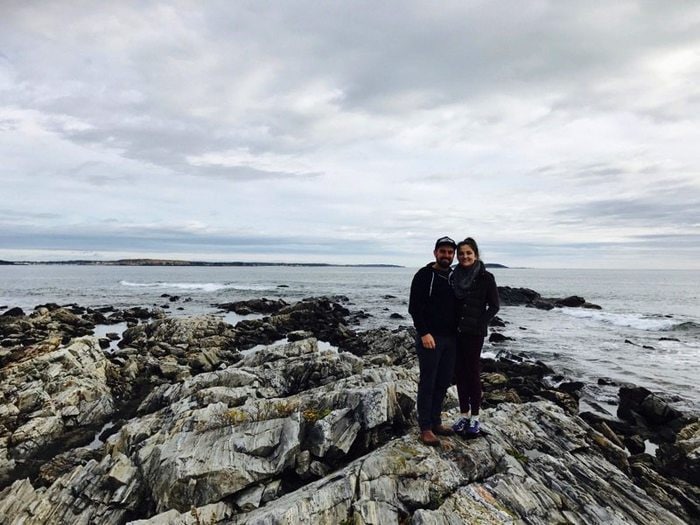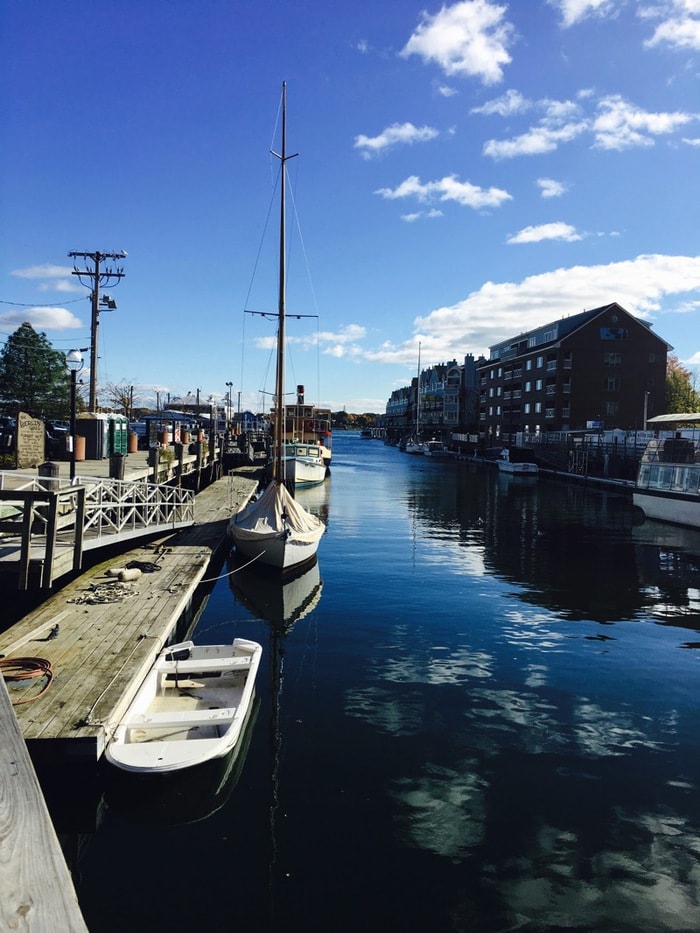 Shopping
Exchange Street in the Old Port district is lined with a ton of unique boutique shops. Our hotel was super close to Exchange and Commercial Street which offered a ton of boutique shopping. My favorites:
Fitness
The downtown area is super walkable so you can definitely get in some physical activity just by exploring on foot. Another option is to bring or rent bikes. We had plenty of space in the truck so we brought our bikes with us. In terms of studios, I visited two during my stay, both of which were recommend by my friend, Jenny!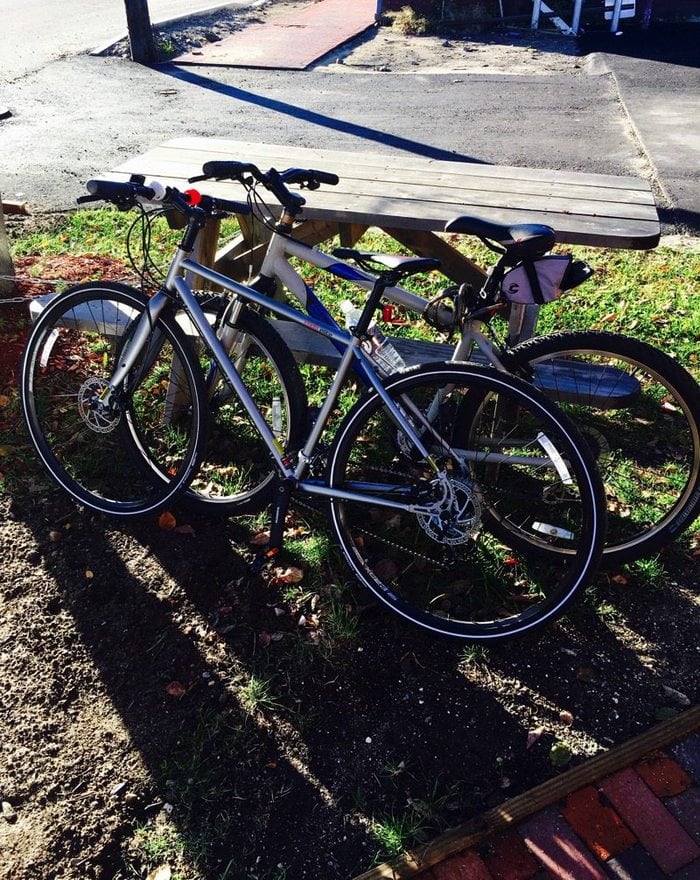 Breweries
We were in town for beer purposes so of course, breweries were a big part of the trip.
Here are some of Isaac's favorites:
Food & Drink
Portland has such an amazing food scene — tons of fresh seafood and lots of locally sourced restaurants. From my photos you'd think we just drank coffee and ate cookies and veggie burgers, but that's only because the lighting wasn't good for food photography when we were out to dinner. #foodbloggerproblems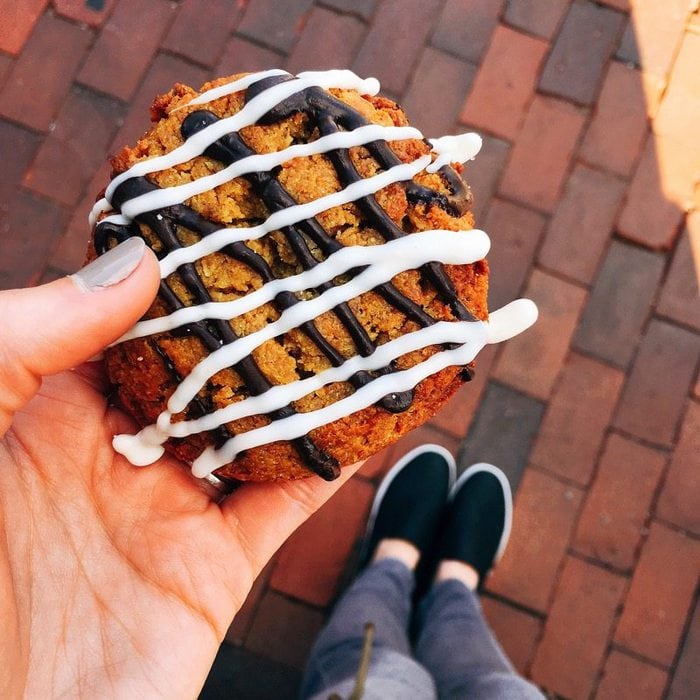 Bam Bam Bakery — An entirely gluten-free bakery with some vegan options! We ordered three cookies and they were all delicious.
Eventide Oyster Co. — I actually didn't eat here, but Isaac has eaten here twice and loves it. The seafood is awesome.
Fore Street — A cozy, dimly lit spot for a romantic dinner. The menu changes daily based on what's in season, the kitchen is open in the middle of the restaurant so you can see the chefs hard at work. Everything we ordered was amazing. Highly recommend this spot.
Holy Donut —We picked up some of these donuts at Lois' natural market. So good!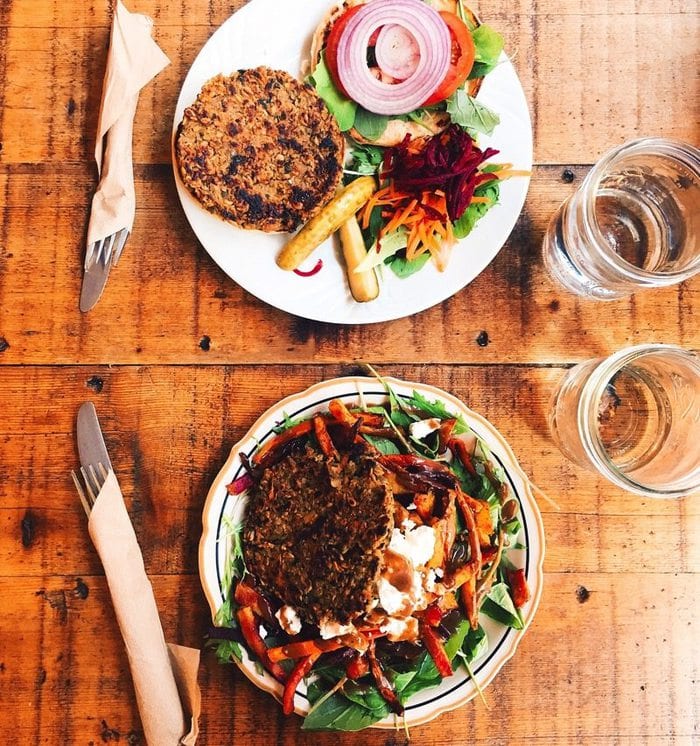 Local Sprouts Coop —A cute, semi-hippie cafe with lots of vegan, vegetarian, gluten-free and healthy options. The house-made veggie burger is soo good!
Otto Pizza — Our friends had this pizza waiting for us when we arrived after driving about 8 hours and it was just was we needed. They have such unique flavors — even a pizza with mashed potatoes on top. Gluten-free and vegan options are available too!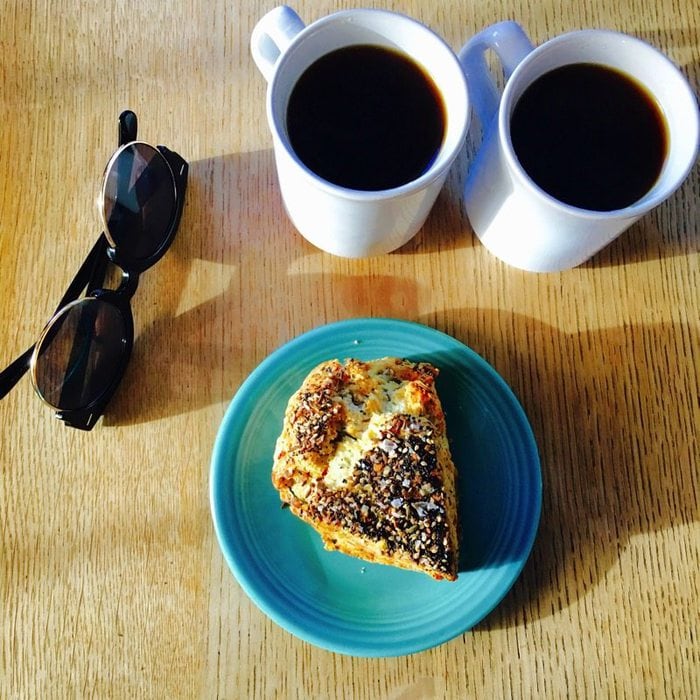 Tandem Coffee — We love this coffee shop so much we went two days in a row! The pour-over coffees are delicious and don't sleep on the baked goods — the everything scone and chocolate chip cookies are out of this world!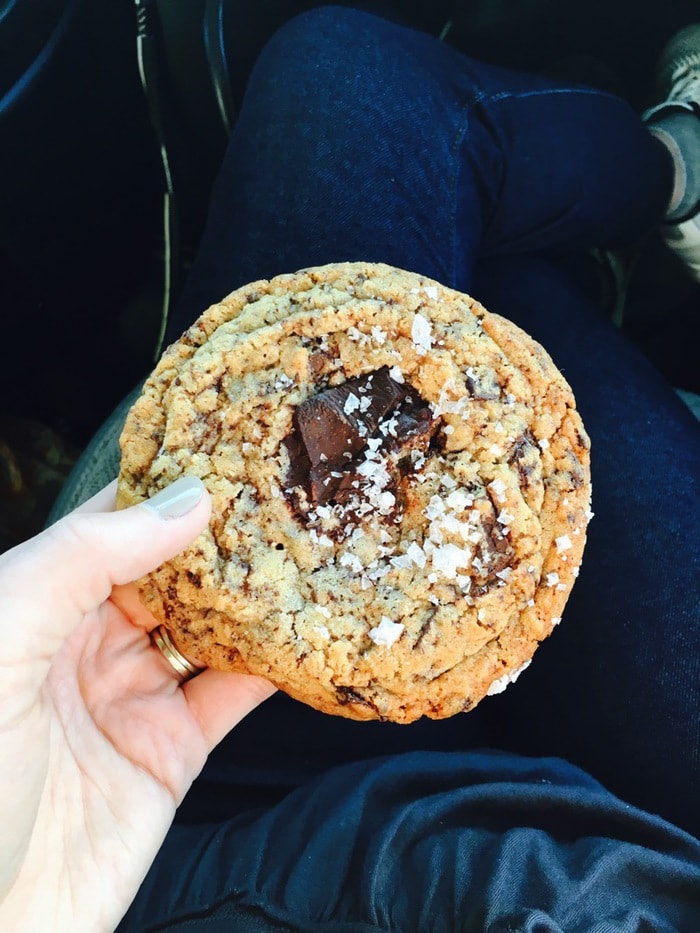 Union — The restaurant inside The Press Hotel with a seasonal menu featuring an assortment of local foods. Everything we ordered was absolutely delicious but if I had to pick favorites I'd go with the brussels sprouts and the local scallops.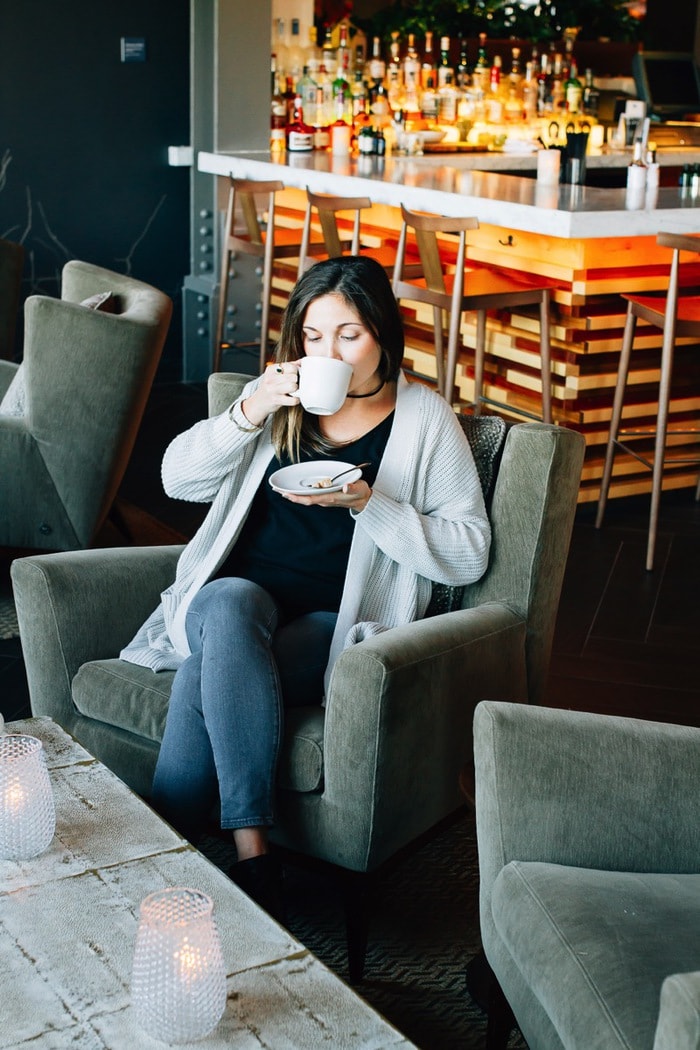 Additional restaurants our friends recommended that we didn't get to check out: Empire, Street & Co., Nosh, Scales, The Front Room, Duckfat, Slab, and Boda.

The Press Hotel offered us a complimentary hotel room for our stay in Portland, Maine. This post is not sponsored and all opinions are my own.