Creating a Fulfilling Career in Health and Wellness
30
Published Jun 26, 2015, Updated Dec 20, 2020
As most of you know in addition to writing Eating Bird Food, I'm also a health coach and personal trainer. Health and wellness has been my passion since college and a little over a year ago I finally transitioned from a standard 9-5 career in online marketing to my dream job of being self-employed as a health and wellness professional, getting to help and inspire others to live a healthier lifestyle every day.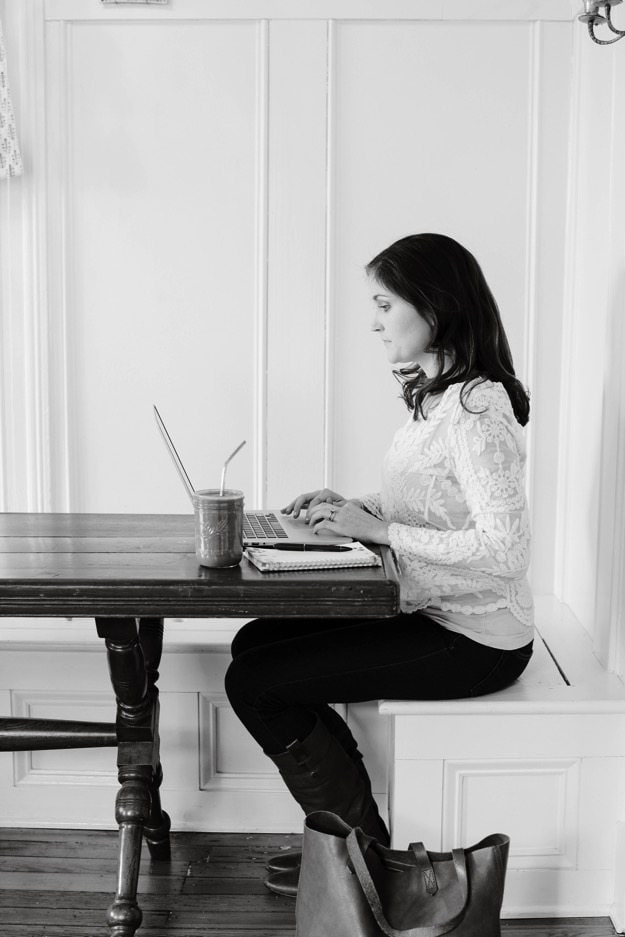 Waking up each morning with excitement and going to bed each night with a sense of fulfillment is such an AMAZING feeling. My wish is that everyone could have a job they are passionate about. The world would be a much happier place.
All this said, the process of making the transition wasn't an easy one. It was a huge step to leave my secure marketing position with a salary and health benefits. I contemplated and talked it over with Isaac for months. It wasn't until I reached a certain level of frustration that I finally decided something had to change. I was spreading myself way too thin — working a 9-5 job and spending nights and weekends working on content for Eating Bird Food, health coaching or studying for my personal training certification. I didn't feel like I was putting 100% of myself into anything — not my full-time job, not blogging and health coaching), not even my relationships — and it was taking a major toll on my health and happiness.
I finally decided it was now or never. I had a successful blog, I had my health coaching certification, and I had the entrepreneurial drive. If I tried the self-employed thing and it didn't work out, I could always get another job. I knew that if I didn't go for it, I'd always regret it and wonder what could have been.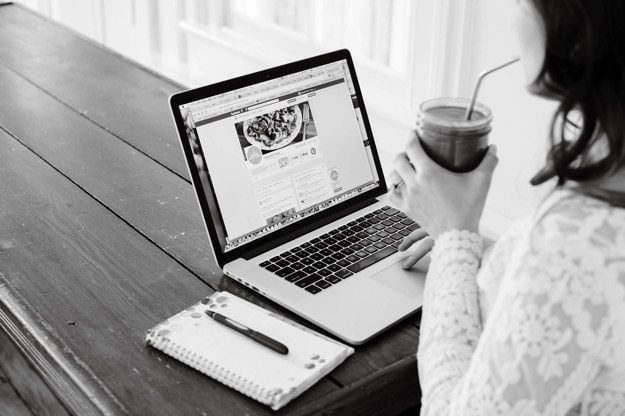 I didn't make a big announcement here on EBF last March because to be 100% honest, I was scared. I was scared of failure. All these negative thoughts went through my mind: What if I couldn't find health coaching clients? What if my online programs were a bust? What if I didn't pass the personal training exam? What if the income I was making through EBF didn't continue? It all came down to one thing — WHAT IF I WASN'T GOOD ENOUGH? I didn't want to let myself down, but I also didn't want to let down my family, friends and everyone that reads this blog.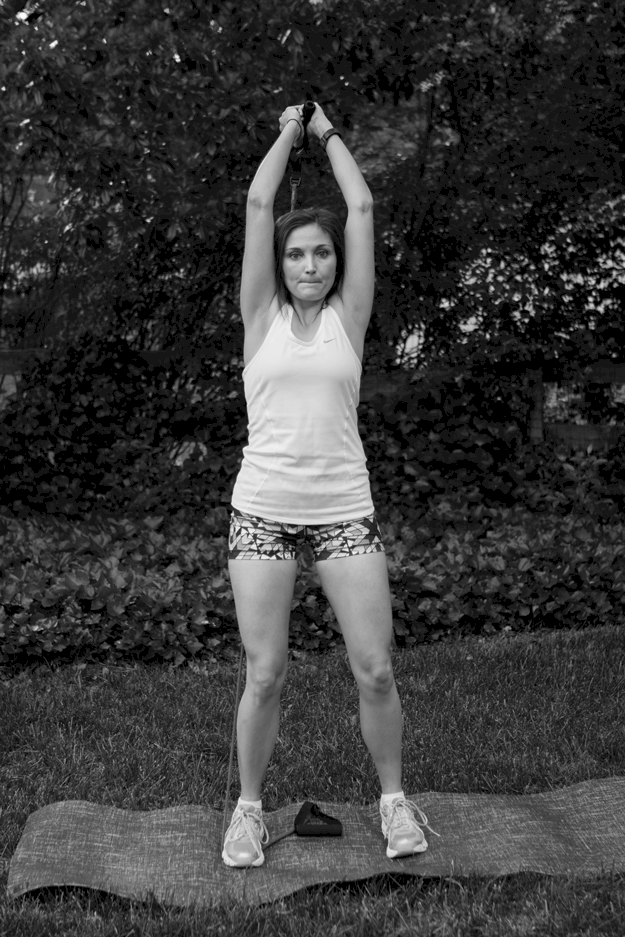 These negative thoughts did nothing for me! I finally had to let them go and focus on what I COULD do to make things work and DO those things. And luckily, it has all worked out! It hasn't been a walk in the park and there are certainly stressful days/weeks (just like any job) but I've also never been SO EXCITED about a job before! <— Being able to wear workout gear every day helps. 😉
Over these past months I've been able to work with some amazing women through my 1:1 health coaching, my online programs have been super successful, I've traveled to some amazing places, connected with so many inspiring people, made tons of healthy recipes to share, partnered with some of my favorite brands and started sharing more workouts. It's been an absolute blast and I think I've really found my niche. It's a good feeling and I'm so excited to see where this next year of being self-employed takes me.
One of the biggest things that gave me the courage to push towards being self-employed (besides Isaac's encouragement) was the Institute for Integrative Nutrition Health Coach Training Program — it not only gave me the knowledge and tools to be a good health coach but helped me figure out the business side of things as well!
Question of the day — are you fulfilled with your current job? If not, what's your dream job?