One of my favorite things about winter—besides snow—is that citrus fruits are in season. I love grapefruit and oranges, but the citrus fruit I get most excited about are clementines. They're sweet, seedless and easy to peel. I remember the feeling I had when I tried them for the first time, I couldn't believe how delicious they were. I was in clementine heaven…
Then something happened… this December I was introduced to the satsuma at my local Whole Foods when they were offering samples of them as part of their Citrus Showdown, an epic taste test battle between clementines and satsumas. One juicy bite of a satsuma segment and my mind was blown! I didn't think there was another citrus fruit that could be as good (or better) than a clementine, but I was mistaken.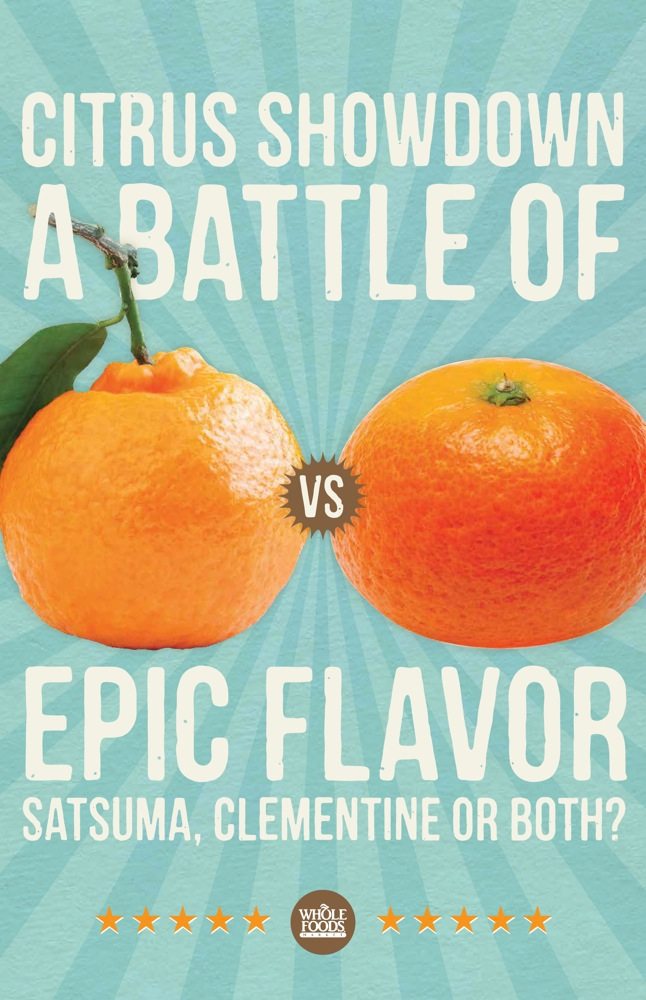 Satsumas are seedless and just as easy to peel as a clementine, but they have a bolder flavor that's intense, tangy and perfectly sweet. I also noticed the flesh of the fruit is more delicate than that of the clementine. I still love clementines but satsumas are definitely a top contender as my favorite citrus fruit now.
A couple easy ways to spot satsumas:
Many of them will still have their leaves attached
They have a loose rind
Most have a distinct "top knot"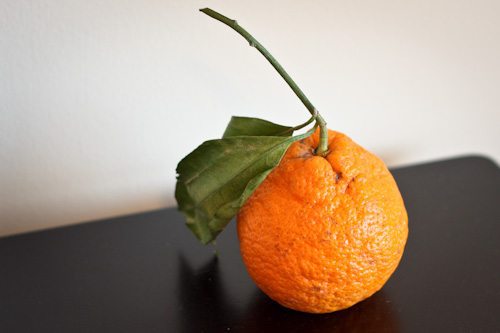 Love top knots! 🙂
So back to the showdown… after trying the satsuma at my local store, Whole Foods reached out to me about hosting my very own citrus showdown here on EBF complete with a few recipes and a giveaway! I've been in the kitchen a ton this holiday season and have used both satsumas and clementines equally.
As you'll notice, most of the recipes I'm posting below involve clementines. This occurred for two reasons: 1) I had a boatload (aka one of those small wooden boxes) full of clementines 2) I enjoy eating the satsumas plain as a snack a little more than the clementines. Just remember that you can pretty much use the two mandarians interchangeably in recipes.
Without further ado, here are some of my favorite recipes: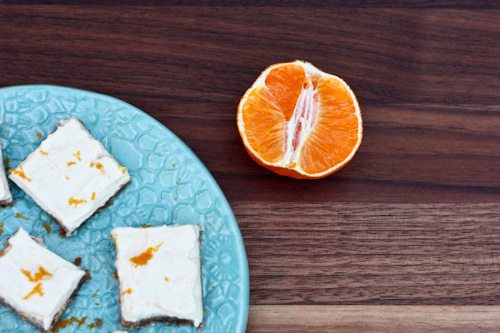 No Sugar Skinny Clementine Cheesecake Bites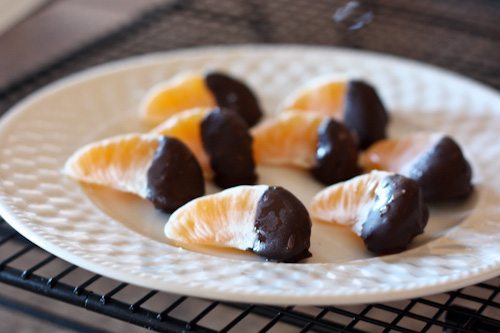 Dark Chocolate Dipped Clementines with Sea Salt (This would work great with satsumas as well.)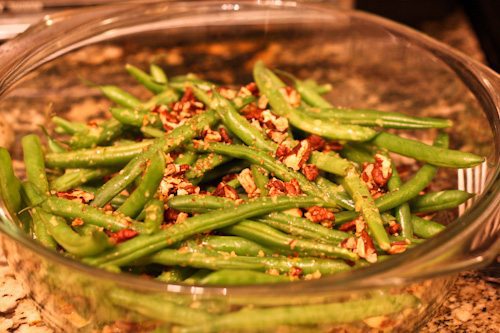 Green Beans with Pecans and Clementine Dressing – I brought this dish over to Isaac's parents' house for Hanukkah and everyone loved them.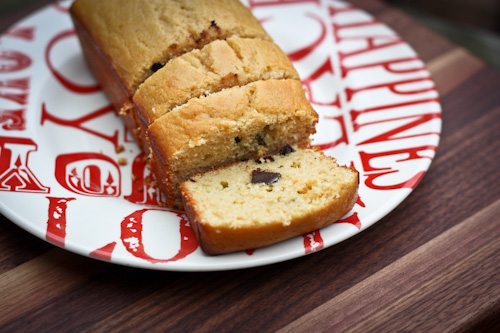 Mini Satsuma Chocolate Chip Loaves – These loaves were a huge hit with everyone that tried them.
Other recipes that I want to try before the clementine/satsuma season is over:
Last but not least, Whole Foods was kind enough to allow me to host a $50 Whole Foods Market gift card giveaway for EBF readers. I knew you all would love this and I'm super pumped that it's right before NYE so the lucky winner can use their gift card to stock up on healthy food (including a few mandarins) for the new year!
To enter to win the gift card simply leave a comment with which mandarin is your favorite: the clementine or the satsuma. And if you haven't tried the satsuma, definitely pick one up next time you see them, they are delicious! The giveaway will end Monday night at 11:59PM ET and I'll announce the winner soon thereafter.
**This giveaway has ended. And the winner is Robin. Congrats! 🙂