I don't blog about my 9-5 very often, but today I have to let the cat out of the bag and share some big changes that have been going on behind the scenes. A little over two weeks ago I resigned from my current role as the online marketing manager for a local educational software company for an opportunity with another company. It was a really tough decision to make because I was with the company for over four years, enjoyed the work I was doing and loved (still love) the people I worked with. It was also pretty amazing to live on the same block as my office – a one minute commute can't be beat! But at the end of the day, I wasn't truly passionate about educational software and when I was contacted about the new opportunity, I knew in my heart that I needed to step out of my comfort zone and follow my passions.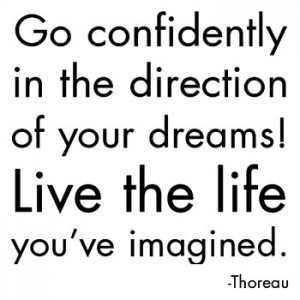 After two days on the job, I can now officially say that I'm the Marketing Manager of Relay Foods, an online grocery store that sources food from local stores, vendors, restaurants, and farms and delivers it to easily accessible locations (including home delivery). The company is based out of Charlottesville, Virginia and currently serves four markets including Charlottesville, Richmond, Metro DC/NOVA/Baltimore/DC and Philly.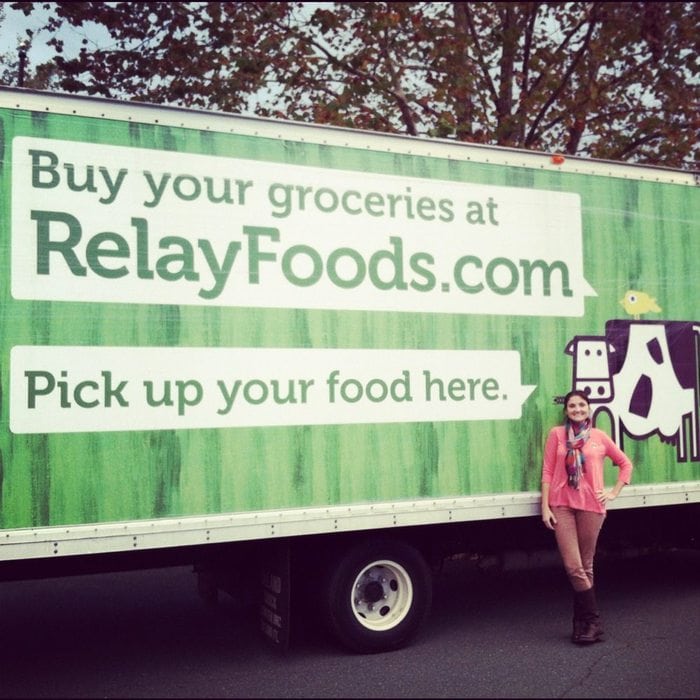 I actually used the Relay Foods service and wrote a review over two years ago and now I'm working for them!! It's really cool to see how things come full circle in life. If you check out the review I posted, please know that the search function on the Relay website has improved immensely! 🙂
In a nut shell, Relay is an awesome start-up company with a big mission – to make eating quality, healthy, and sustainable food simple.
If you happen to live in one of the Relay Foods markets, I'd love for you to check out the Relay Foods website and see all the cool stuff we have to offer! To celebrate my first week on the job, Relay has offered Eating Bird Food readers a coupon code for $10.00 off any order over $50.00 by using the coupon code EBFRELAY at checkout (before December 14th). $10 of free groceries – doesn't get much better than that! Oh and if you're feeling social – definitely come connect with me via the Relay Foods Facebook and Twitter pages. 🙂
In other news, I am a week and a half into the P90X program and loving it so far! I've been super sore over the past few days so I have to keep reminding myself that change is uncomfortable. If my comfort level is any indication of the change I'm creating in my body, I think I've been making some good progress!! On that note, I did take before pictures and I'm totally up for showing my process if you all are interested in seeing it.
Have a lovely Wednesday friends!