I've been meaning to put a post together with my favorite places in Austin, Texas since our visit a few weeks ago… and finally I have it for you! Hopefully it will be helpful for folks planning to visit Austin in the near future. 🙂
Food wise there are so many amazing restaurants – we checked out as many as we could but I'm sure we missed some of the good ones. That said, here are the places I loved and would recommend:
Progress Coffee – This coffee shop was one of my favorites because they offer to put Mexican Vanilla in your iced coffee. It's delicious!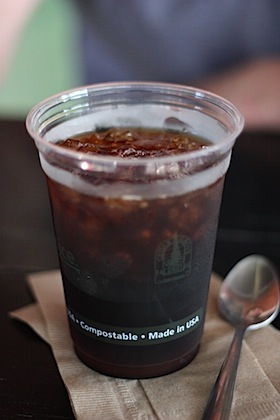 Parkside – Our good friend works at this restaurant. It's right on 6th street and has a lot of delicious entreés and tasty cocktails.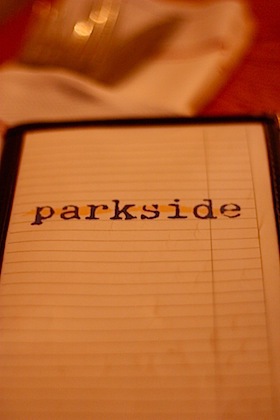 Second Bar + Kitchen – I am so sad I didn't have a my camera when we went here, but the food was so good. Highly recommend this one.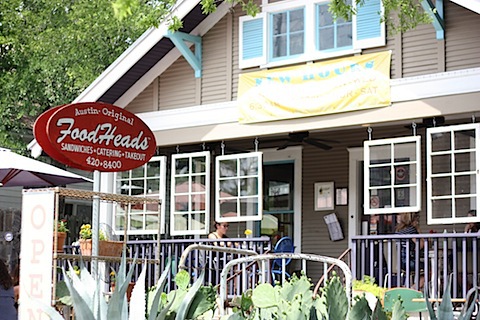 Sarah recommended this little sandwich shop and I'm so glad we tried it. They had amazing sandwiches, lots of different iced teas and the best pickles I've ever eaten.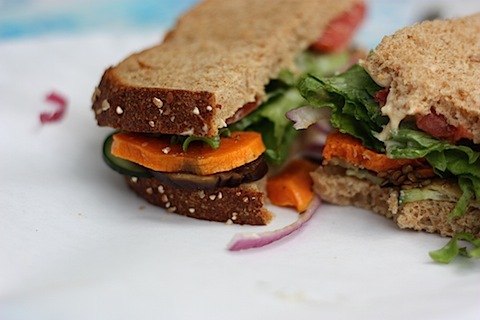 Elizabeth Street Cafe – French Vietnamese cuisine served up in the cutest little restaurant ever. It might sound like an interesting combo, but I loved the decor and vibe of Elizabeth St. and the food was amazing – probably the best Vietnamese food I've ever eaten. (Thanks for the recommendation Monet!)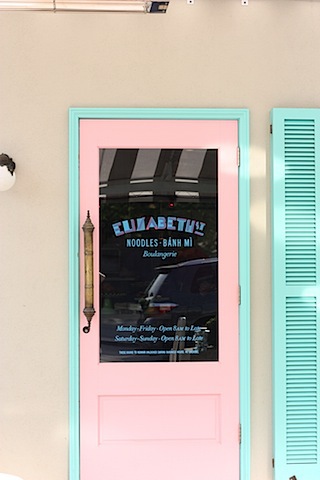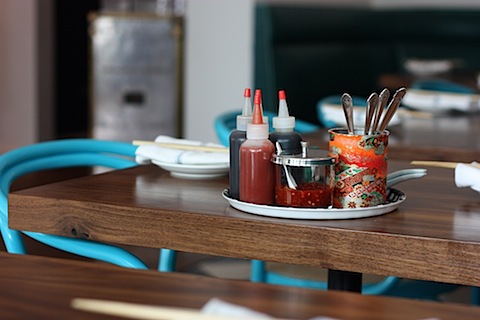 The most delicious shrimp spring rolls (Poached shrimp, avocado, cilantro, bean sprouts, jalapeño, and lime zest)… with not one, but three different dipping sauces.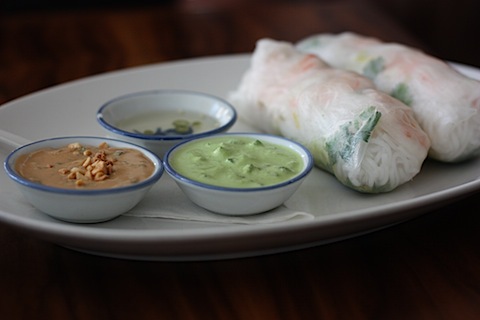 I had the roasted mushrooms & grilled tofu rice vermicelli bowl with lettuces, herbs, cucumber, carrot and roasted peanuts and vegan nuoc cham.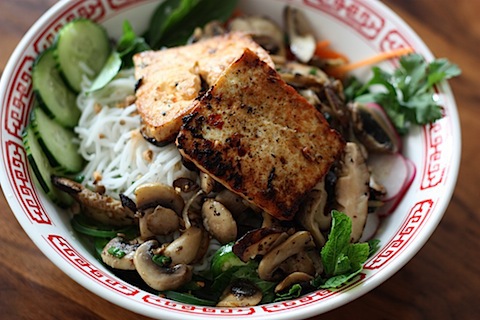 Awesome Vietnamese dishes followed by a lovely Nutella éclair – doesn't get much better than that!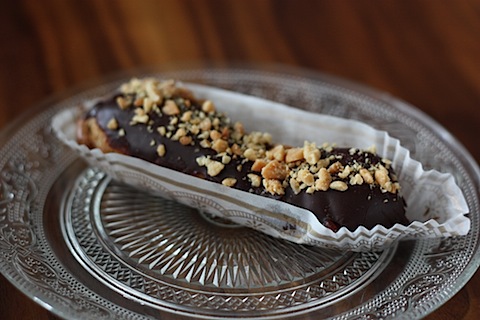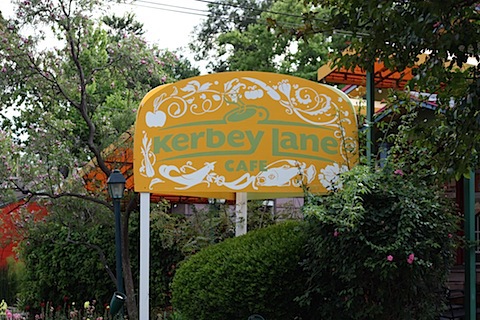 Queso covered guacamole! There are no words to describe this… right Britt?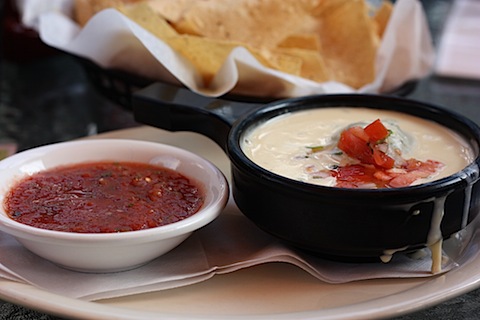 Vespaio Enoteca – The spinach salad rocked my world!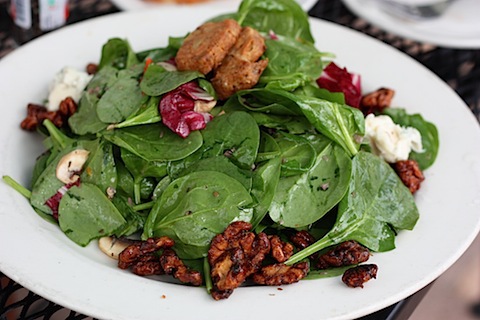 Papi Tino's – A quaint little restaurant with lots of outdoor seating, tables made of wooden spools and live music. They served the freshest and tastiest Mexican food we had while visiting Texas.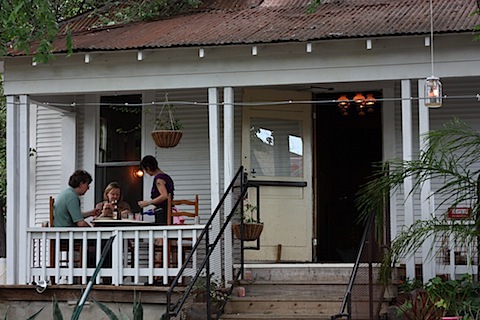 And fun drinks to boot.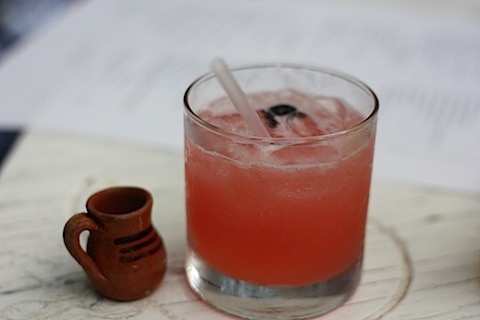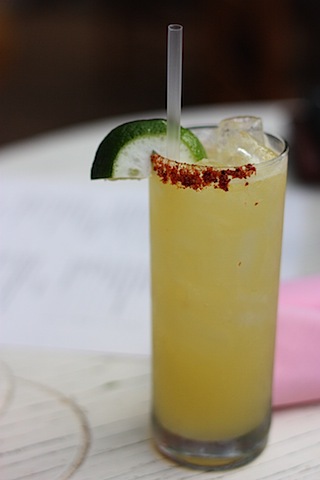 Ceviche con mango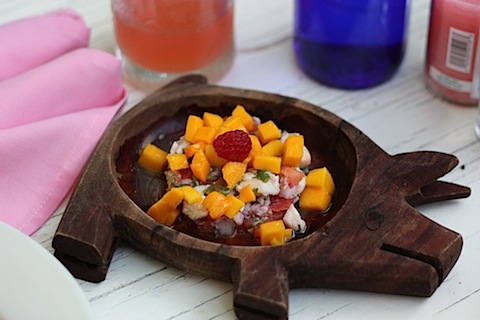 Vegan eggplant rolls stuffed with vegetables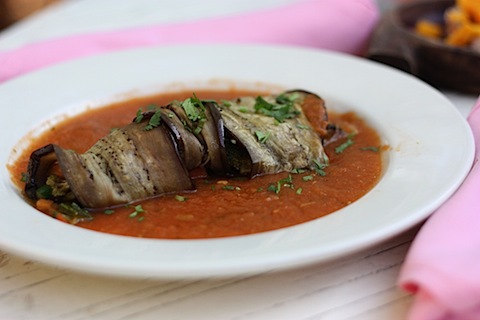 Camarones a la diabla – grilled shrimp tossed in a spicy peanut salsa on a bed of diced avocado and magno with a splash of lime juice.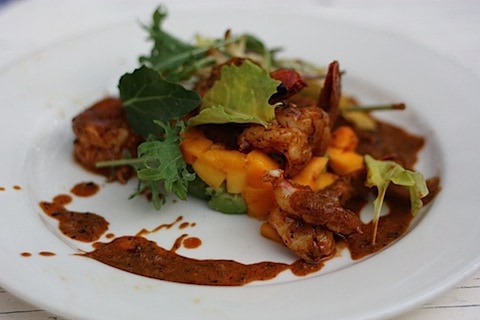 Lamar Whole Foods – At 80,000 square feet, it's one of the largest Whole Foods in the world and they have kombucha on tap – enough said!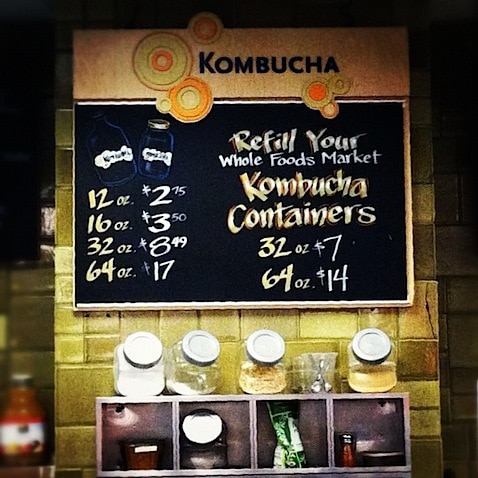 Texas Hill Country Olive Company – We randomly came across this place when we were driving around looking for wineries (most of which were closed during the week). We ended up sampling their olive oils, balsamic vinegars and doing a local beer and wine tasting. We got to walk through the olive tress while sipping a glass a wine – I loved it.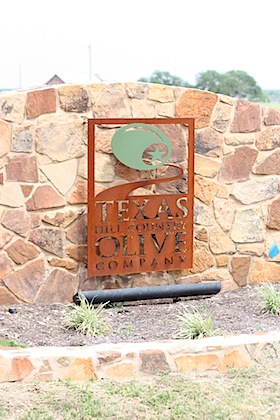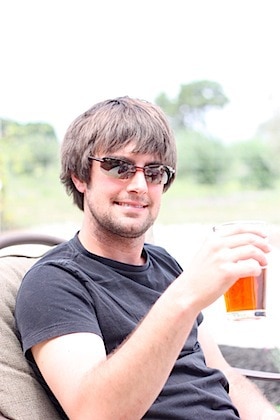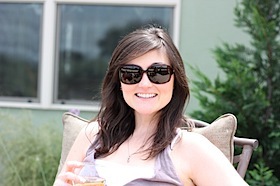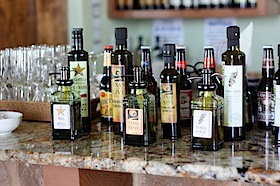 Barton Springs – an Austin institution. It was cool to see, but we didn't pay to go into the pool area. Apparently the water is freezing.
Touring the country side – the wildflowers were in full bloom while we were there so the rural areas right outside of town were beautiful.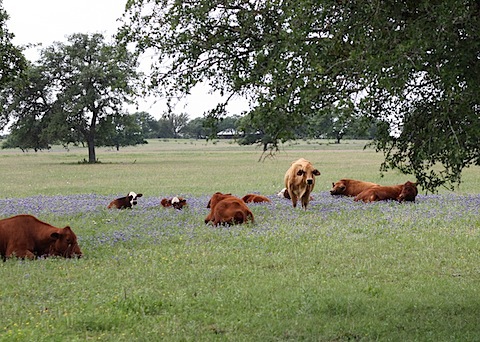 As you can probably tell, we had a blast (and ate very well)!
Have you ever been to Austin?