It should come at no surprise to anyone that I love salads. I gravitate toward the salad section of the menu when I'm out to eat and I make salads at home all.the.time. They're so easy to toss together and they never get old or boring to me because there are an endless number of possibilities — different ingredients lead to different colors, textures and flavors. Granted, restaurants do seem to keep it pretty basic (boring!) with their salad options but at home, in your own kitchen, the sky is the limit.
Focusing on seasonal produce tends to help get my creative juices flowing — with each new growing season, I get excited to switch things up. Right now I'm really excited about incorporating things like asparagus, artichokes, potatoes, leafy greens, beets, carrots, pineapple and strawberries.
With that said, I spent a little time (way too much time, actually) perusing blogs for delicious spring salad recipes to make. I found 25 seasonal, healthy salad recipes to feature in a spring salad collection on Foodie.com. Feel free to check them out here:
Many of the salad recipes included are from my favorite food blogs and they've all been pinned and added to my must-make list. I mean how amazing does this Roasted Potato and Asparagus Lentil Salad look? And this Chickpea, Spring Onion + Tuscan Kale Salad… yup — it has to be made. Oh, and the Avocado Citrus Crunch Salad with Oat Croutons. Oat croutons, enough said.
Here are a few from my own collection: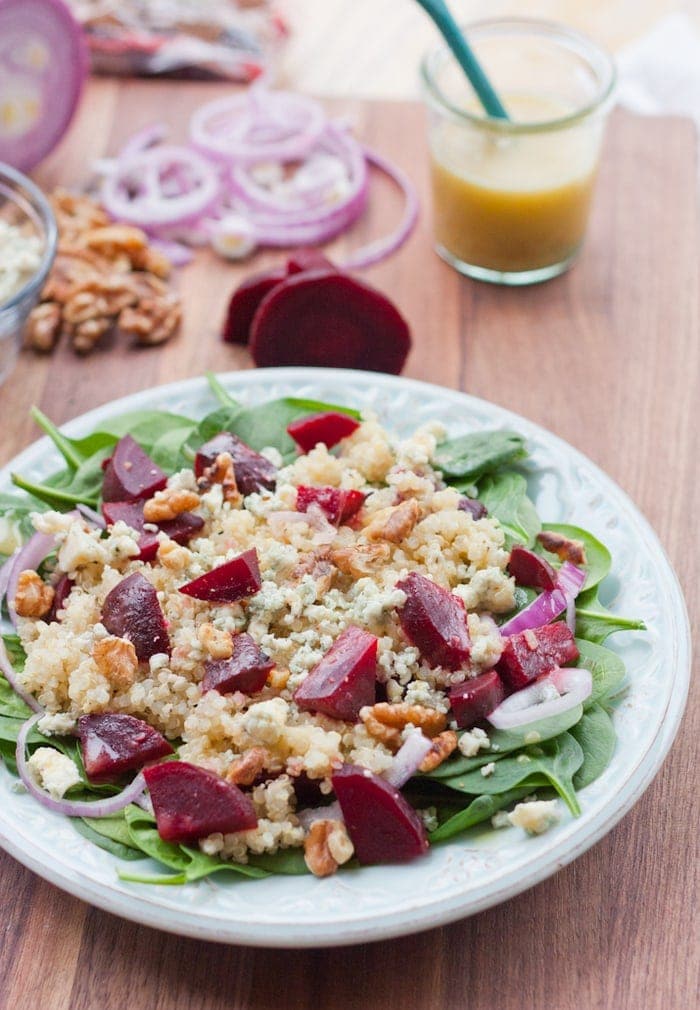 Spinach Beet and Quinoa Power Salad — I love this combo of flavors and the apple cider vinegar shallot dressing is killer!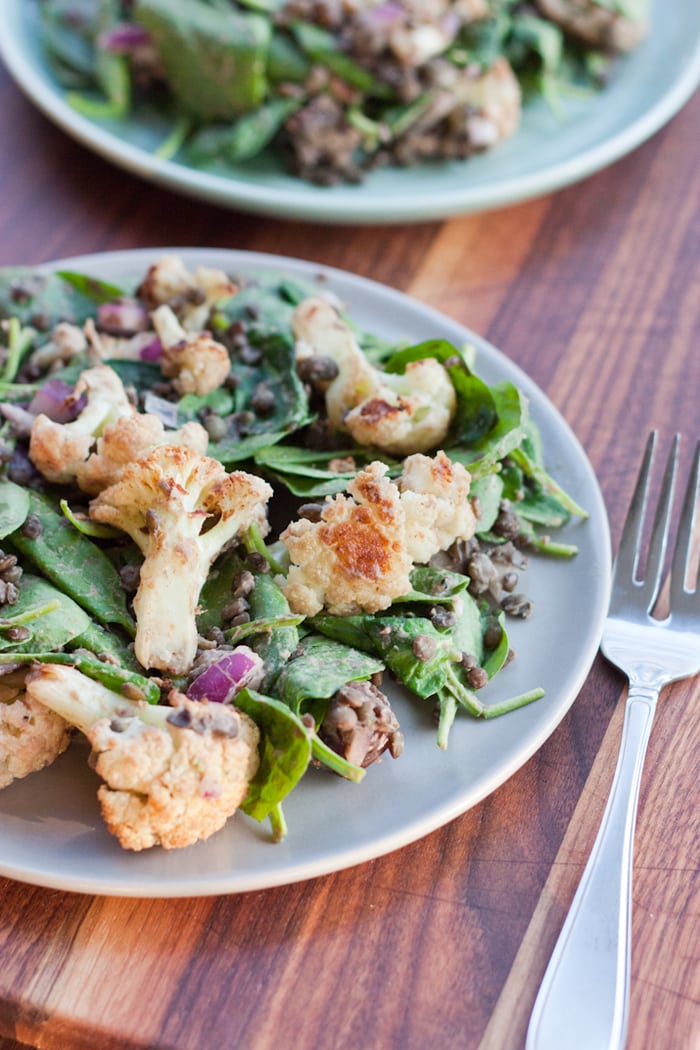 The Best Roasted Cauliflower Salad — If you choose to only make one of these salads, I would highly recommend this one. It's seriously so good.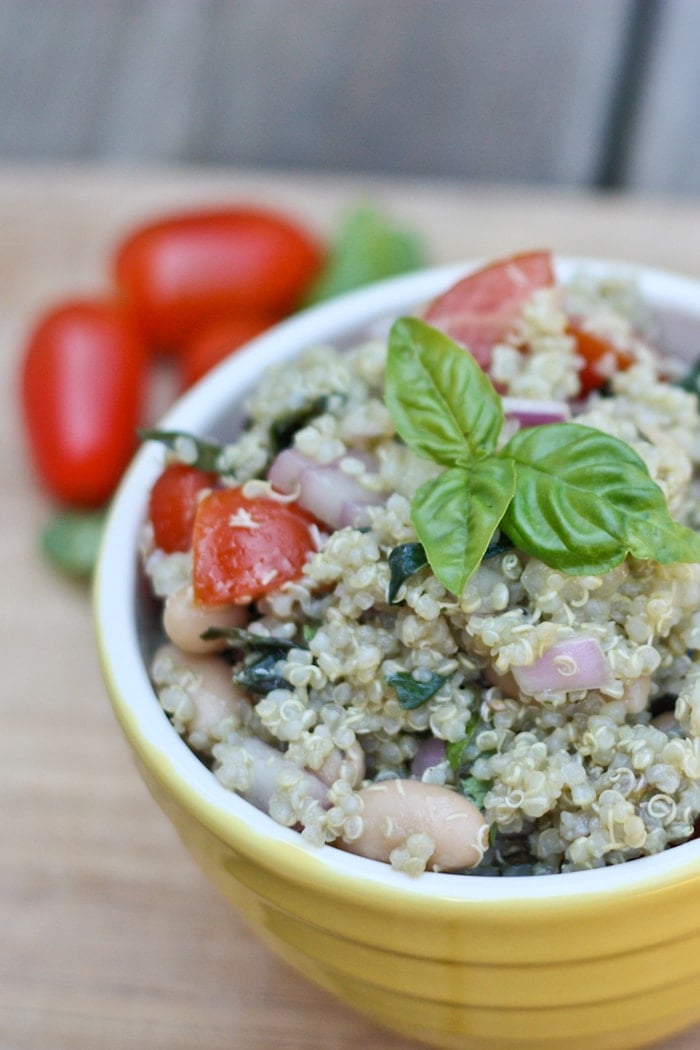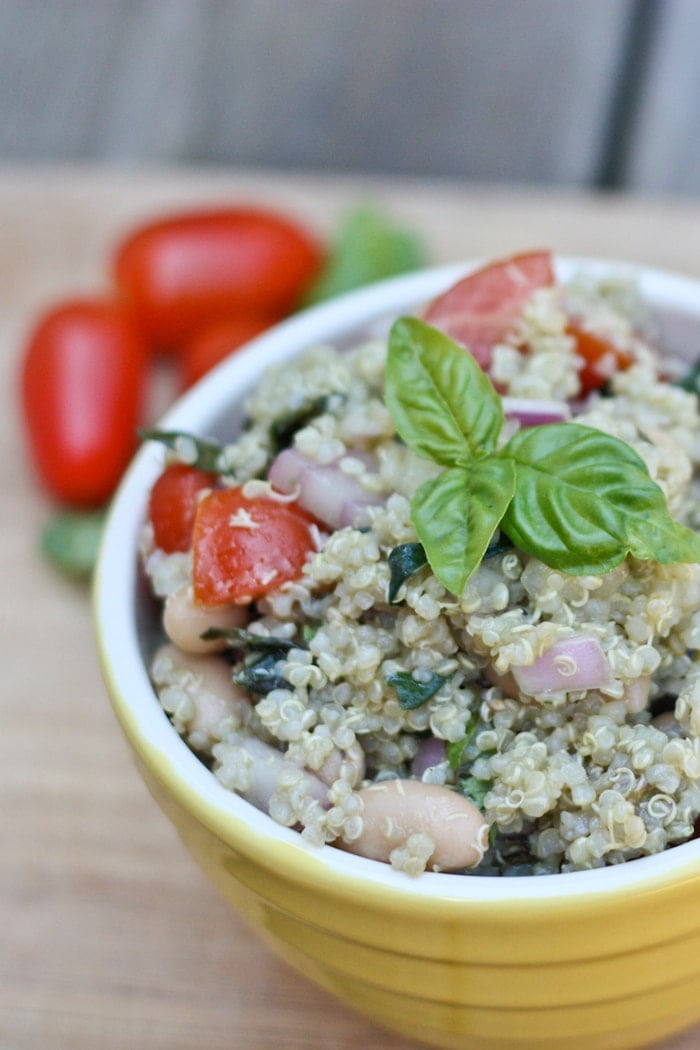 White Bean Quinoa Salad — A variation of the Greek salad from Fitness Magazine that I talk about all the time. It's a favorite around here.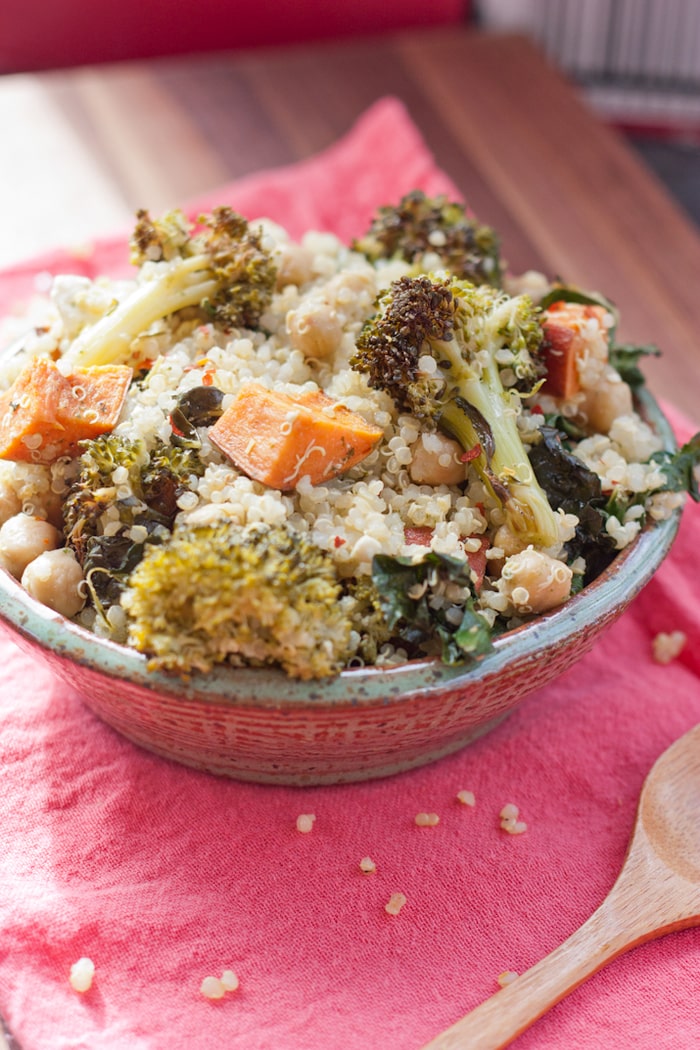 Roasted Broccoli and Kale Quinoa Salad — Another quinoa salad, surprise surprise. Roasted vegetables make everything better!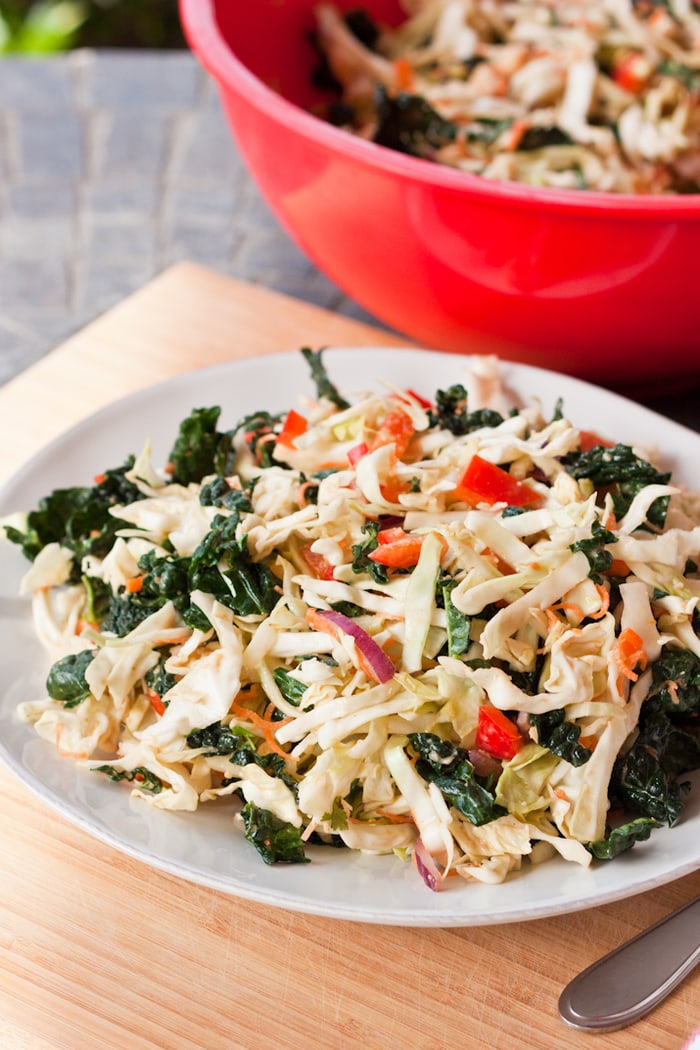 Kale and Cabbage Pad Thai Salad — Another winner! I love the Thai inspired flavors in this one.
What's your favorite salad recipe at the moment? What spring produce item do you get most excited about?
Disclosure: This is a sponsored post with Foodie.com. All opinions are my own.