The Nordstrom Anniversary Sale is always a great time to shop because there are a TON of great deals. Here are my favorites from the 2019 sale.
I'm not sure if you've noticed, but Nordstrom is one of my absolute favorite stores to shop at! Two big reasons: 1) Their customer service is awesome and 2) I know that if I order something and it doesn't work I can easily return it to my local store.
And if you've been online at all this month I'm sure you've seen people talking about the Nordstrom Anniversary Sale. If you're a Nordstrom rewards member you get early access to the sale so I've been shopping online and popped into my local store to grab a couple things as well.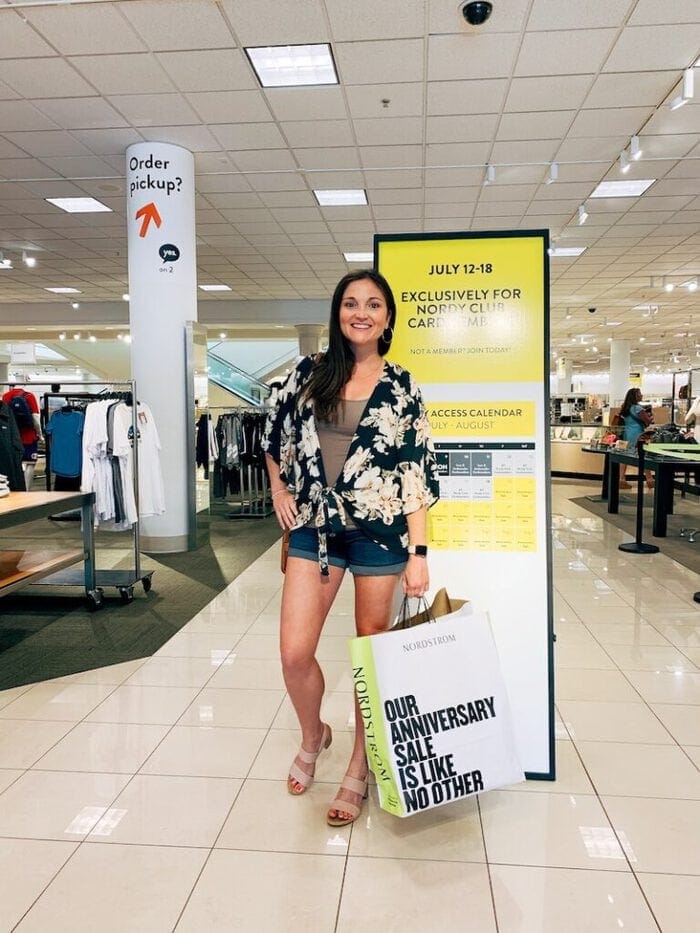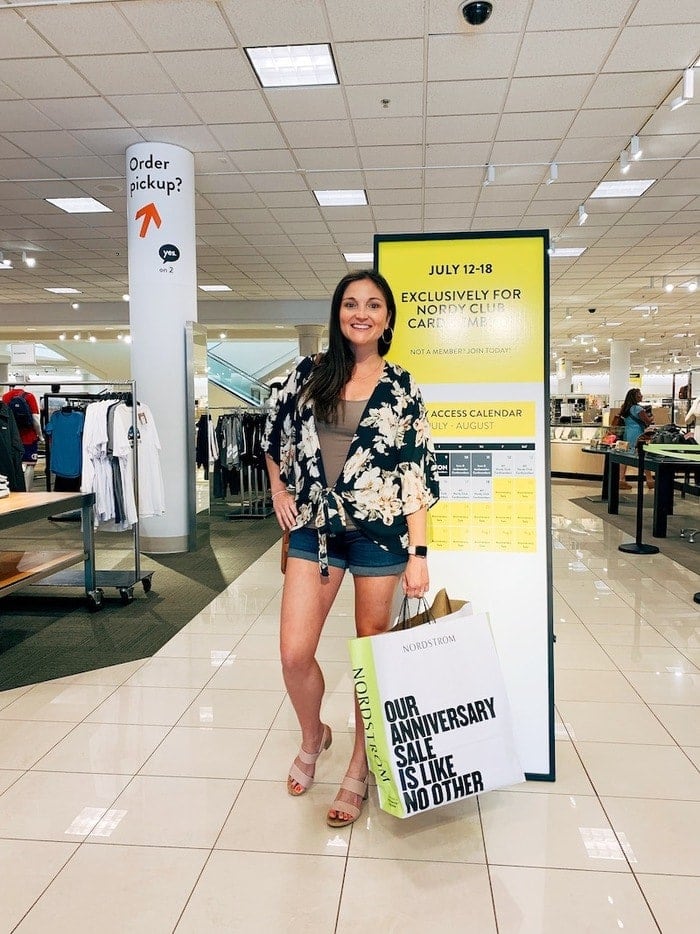 It's always a great time to shop and stock up on things (like beauty faves, home decor and gifts) because there are a TON of great deals. This year I thought it'd be fun to share some of my Nordstrom anniversary sale favorites with you especially since I'm now shopping for a little one and can include some of my fave baby picks as well. Some of these items are things that I've purchased and love while others are things I'm purchasing this year or things that are on my wishlist! The early access to the sale starts today, July 12th. If you're a Nordstrom cardholder you can shop online starting at 12:30PM.
Fashion Picks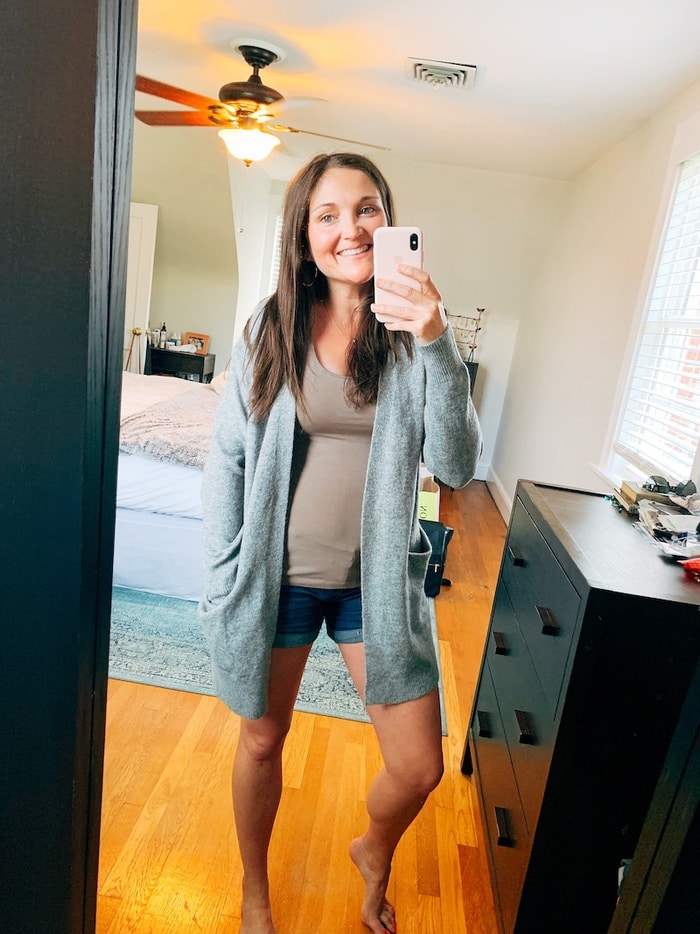 Madewell Cardigan – Bought two colors (the ryder stripe and heather gray) because these cardigans are bump-friendly and I know I'll live in them this fall. Bought these in size small since they're oversized.
Free People Thermal – I got this in two colors as well. The black and ivory. I know it will be perfect as the bump grows and for postpartum as well. It should also be nursing friendly! Bought these in size small.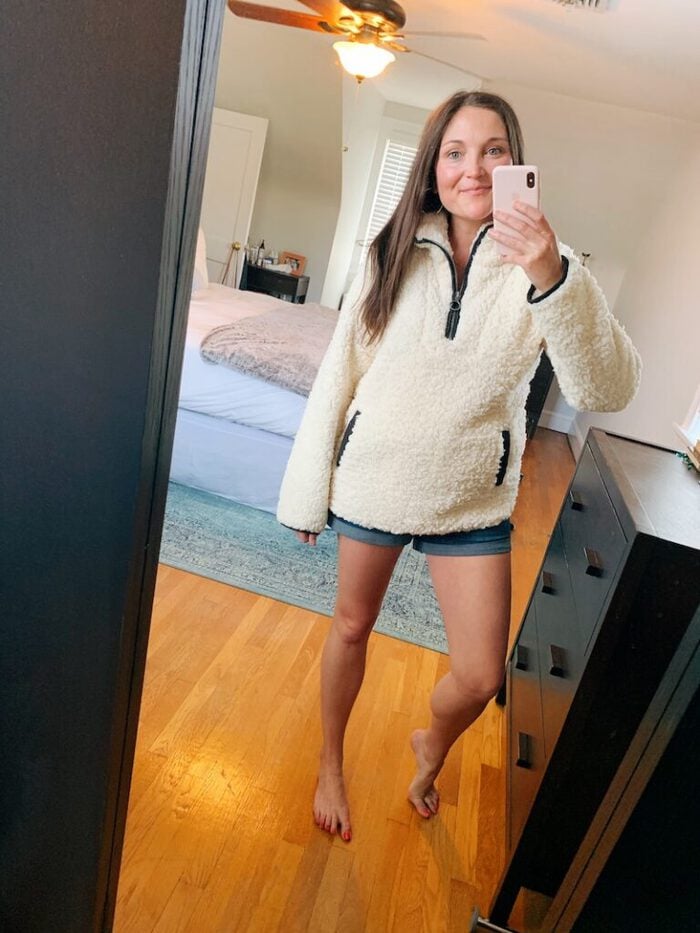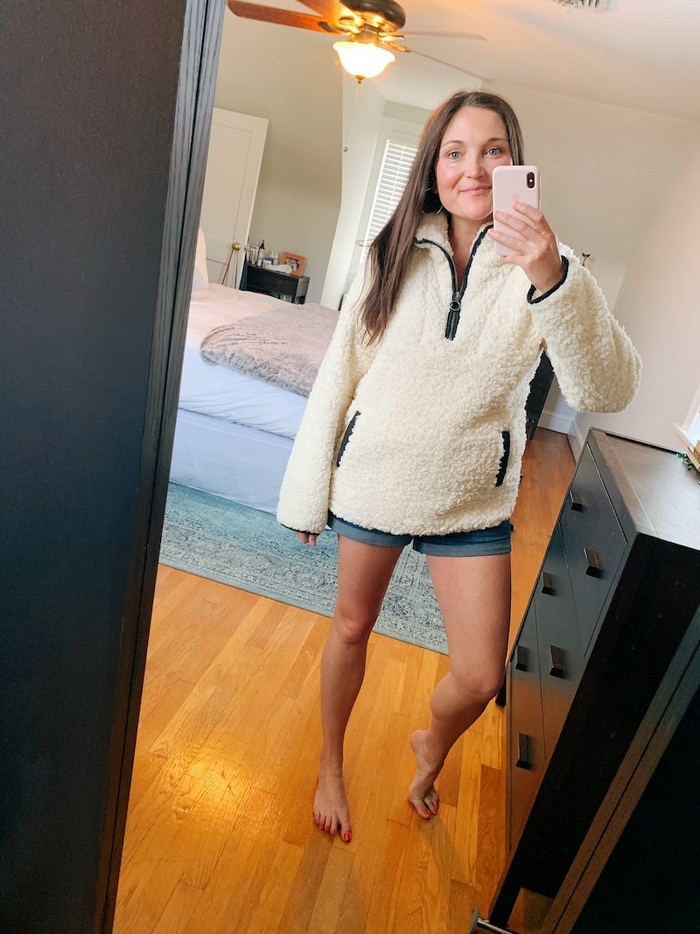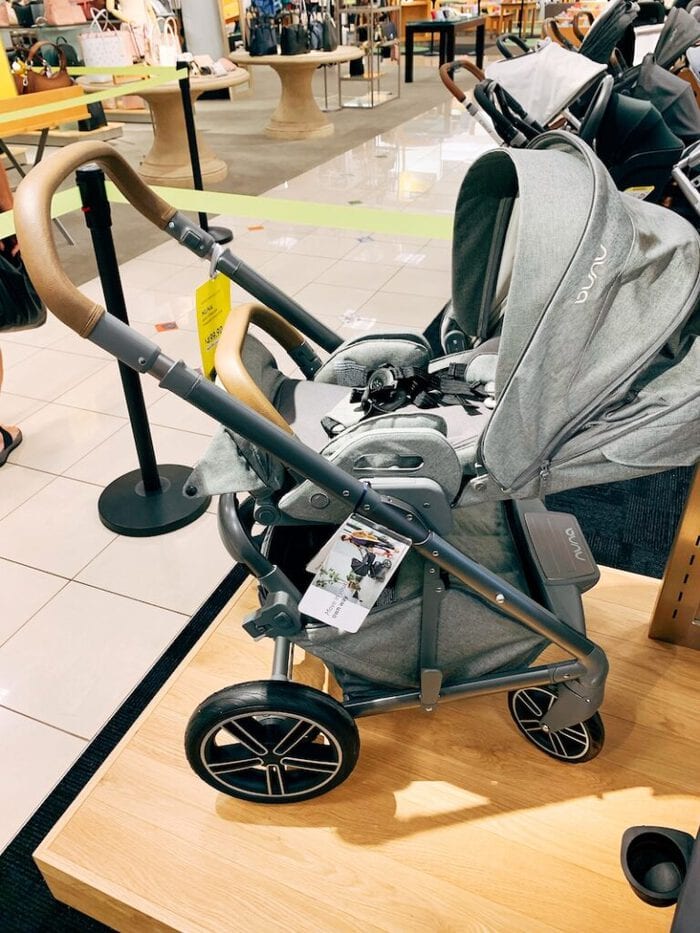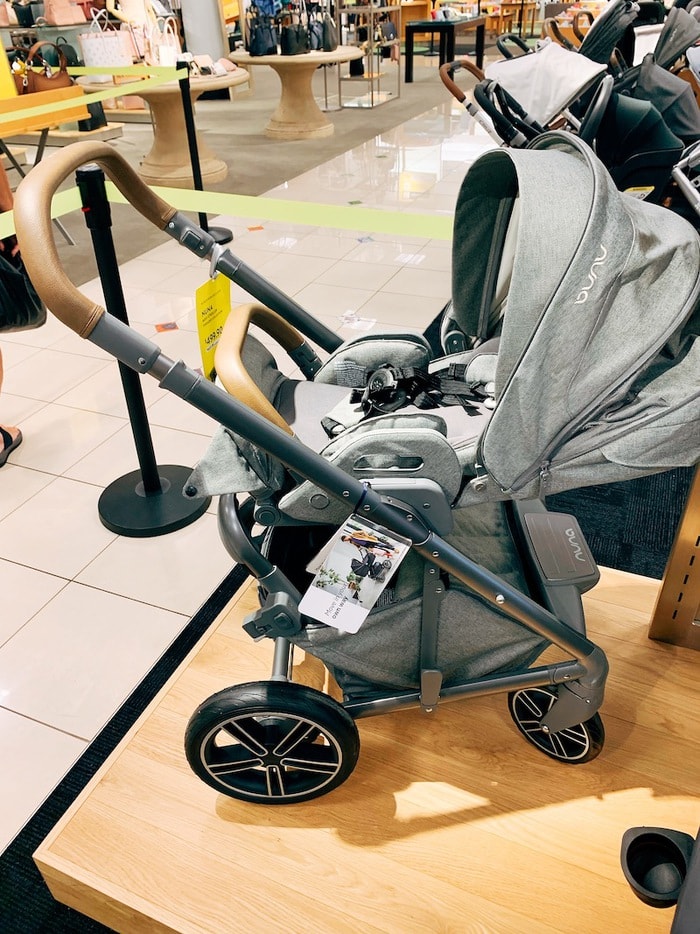 Baby Picks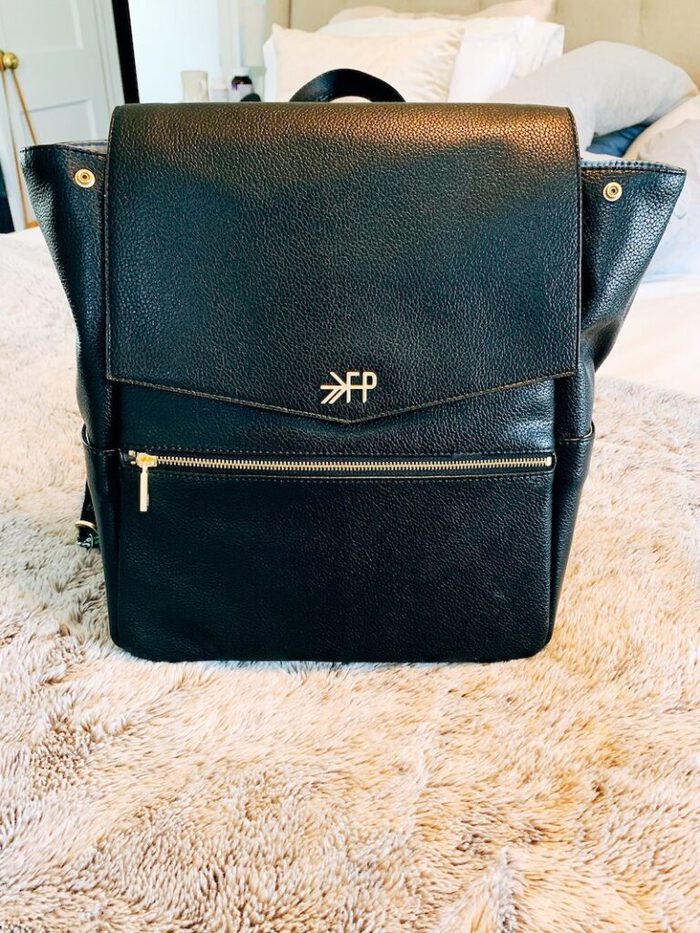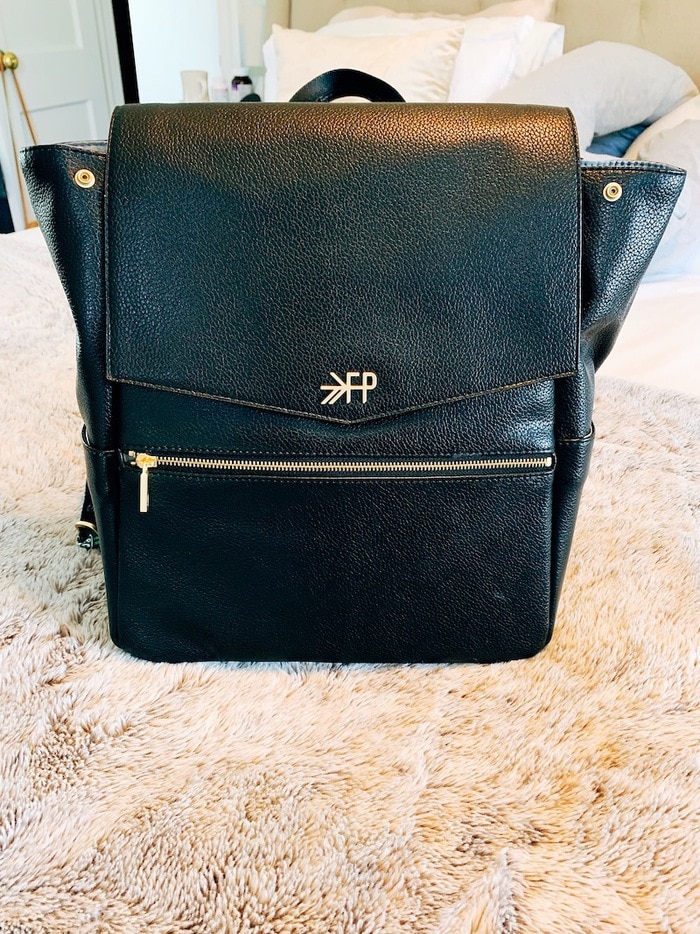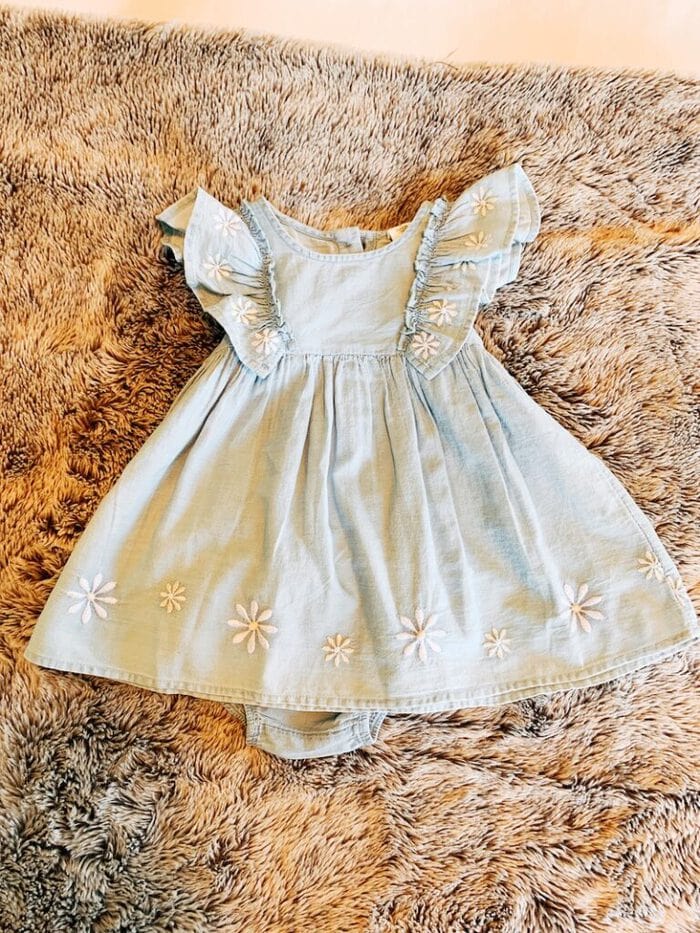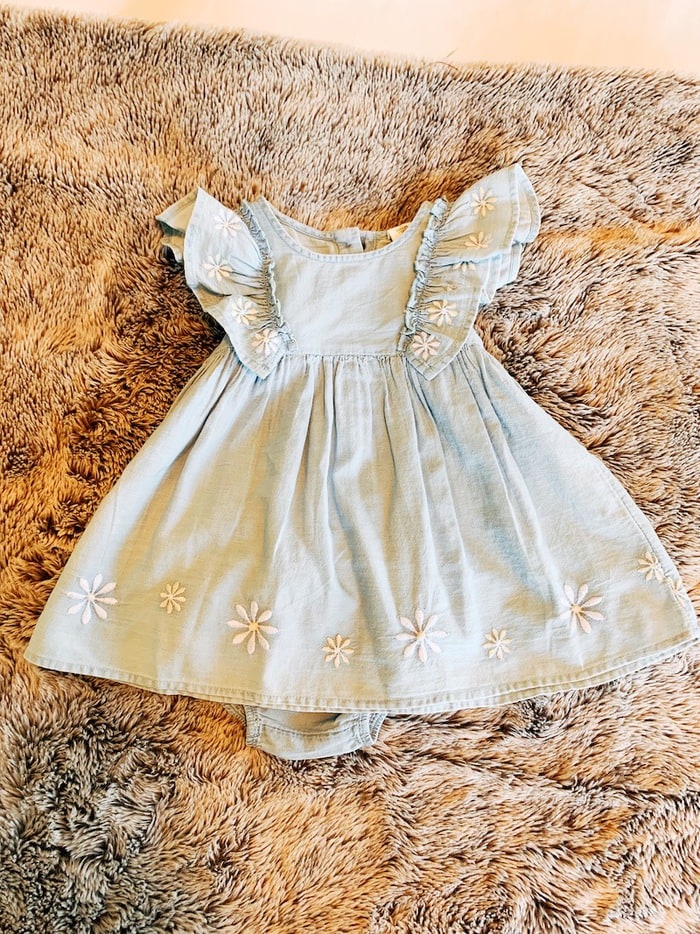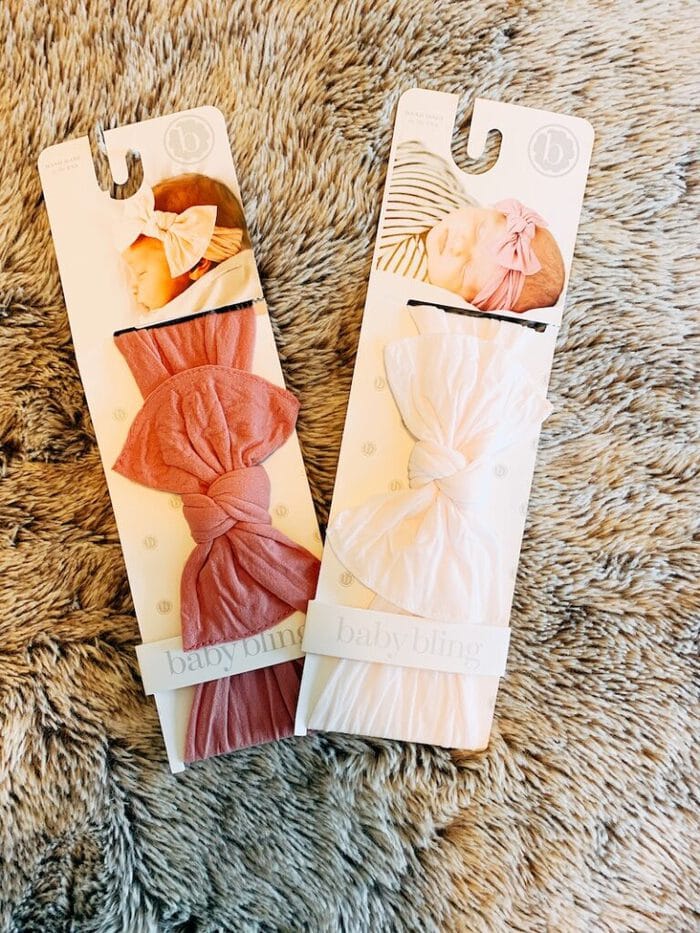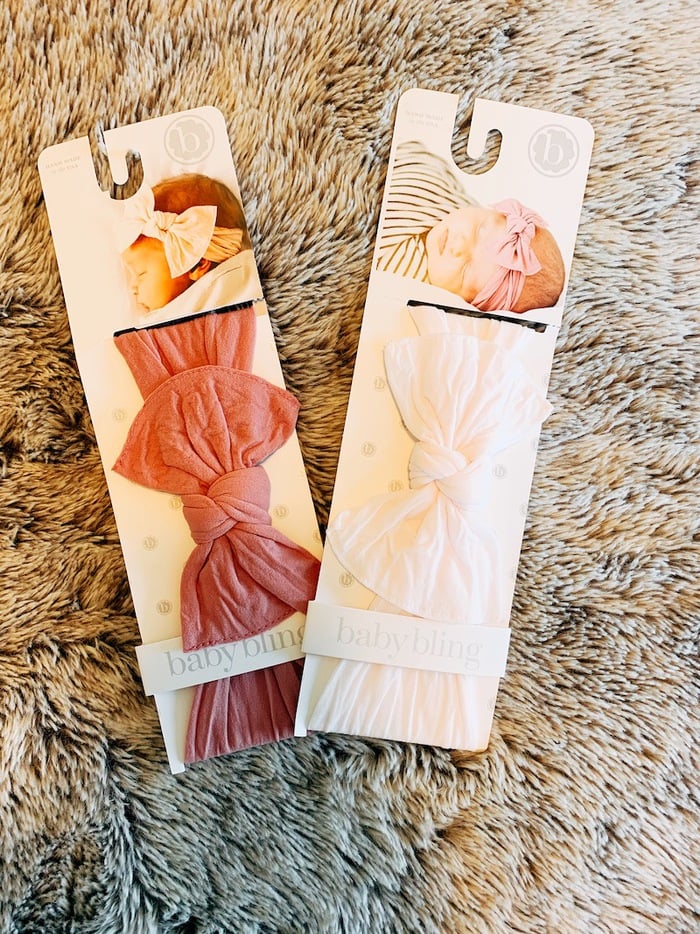 I couldn't resist these Baby Bling Bows (3 for $21 or $7.90/each). I got the ballet pink and mauve bows and this Waffle Bun Headband. OMG, these are making me so excited for baby girl.
Home + Beauty Picks
Candles – There are SO MANY awesome candles offered as part of the sale. I'm a total candle lover and probably have at least 10-15 throughout our house. I also like stocking up on candles to have on hand for easy gifts. I got this Athro volcano candle because it's one of my favorite candle scents ever and I love the iridescent glass.
Bathroom finds – We ordered these towels last year and I'm going to order a few more this year. They're ultra soft! This bathroom rug also seems super cozy!
Marble coasters – We're in dire need of new coasters for our living room and these are adorable.
Are you a Nordstrom shopper? If so, what items are you planning to buy from the sale this year?