Happy Valentine's Day friends! I mentioned it early this week, but I love Valentine's Day!! It's also my birthday so I have plenty of reasons to celebrate but I thought it would be fun to share a few ways to feel and spread love today. Olive is making a special guest appearance because she's the best at spreading love.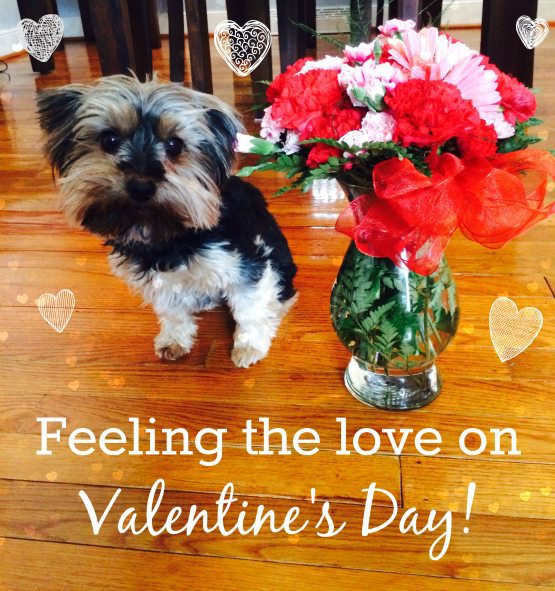 1. Show your body some love and do one of the workouts from the the Tone It Up Love Your Body series. I'm a big fan of the yoga routine.
2. Send a Pinterest Valentine to someone you adore.
3. Make a special recipe to share with a loved one or make it all for yourself. Feeling healthy? Try my Superfood Trail Mix or this Granola Crusted Yogurt Fruit Tart. Want to indulge? Make these Sundaes with Red Wine Hot Fudge, with a cherry on top!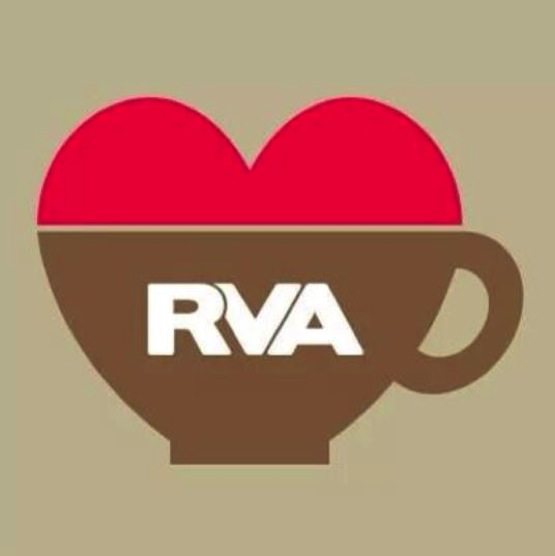 4. If you're local, make RVA beautiful and share the love by buying a stranger a cup of coffee today. Even if you're not in Richmond, I think this is an awesome way to spread kindness.
5. Learn from the self-love guru, Gabby Bernstein and forgive yourself daily.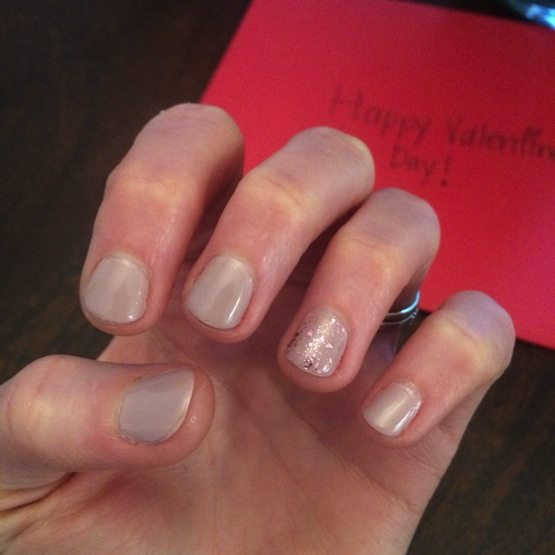 6. Pamper yourself by getting a mani/pedi or a massage.
7. Pick up a copy of The Five Love Languages. I'm reading it now and loving it!
8. Buy yourself flowers. And while you're at it buy some for a friend or loved one too. fresh flowers totally brighten up a house.
9. Have some fun in the kitchen with beets. This would be a great activity to do with kids today.
10. Give something. It's great to practice the act of giving without the need of receiving. And this is something you can do without a ton of money. Give a compliment, bake someone cookies (Chia Breakfast Oatmeal Cookies anyone?), snail mail a letter, or give your time and attention to a friend by calling her/him just to say hi and catch up.
Number 10 is my favorite. What's yours?