Morning and happy Monday friends. I hope you had a lovely weekend.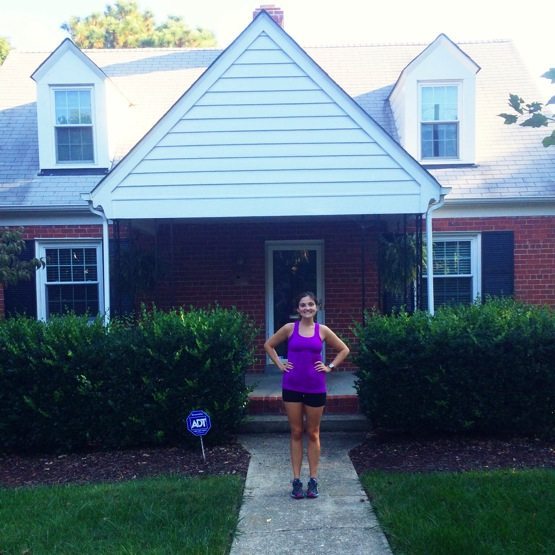 We still have to clean our old place and bring over one or two more car loads of odd and ends, but other than that we're completely moved into our new place!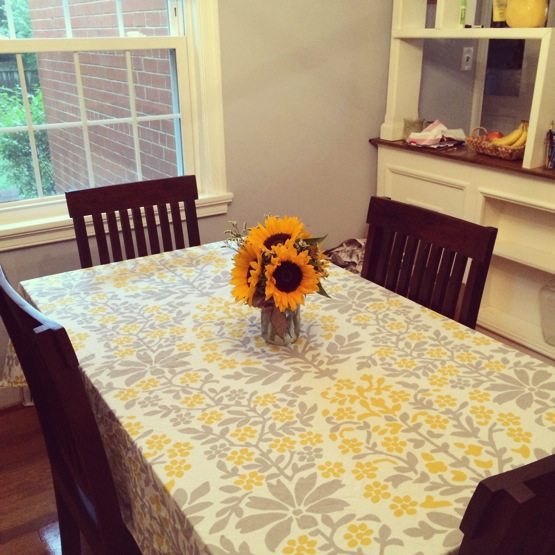 I could just post the photos above (which completely hide all the craziness of moving and all the stuff I took off the dining room table just to take this photo) and say how excited I am to be in our new place (which I am), but to be honest, that would only be sharing a slice of the story. The real story is that Isaac and I are completely beat after moving all weekend… in the rain. I have bruises all over my arms from lifting heavy boxes, my left foot got injured, my body is chocked full of snack food and restaurant meals and I'm pretty much exhausted.
As blog readers, we only get what the author shares and sometimes it's all sugar plums and fairies. Anyone who has ever moved knows moving is not fun — especially when you do everything yourself. It's stressful and it takes a toll on your body. We are lucky and have amazing friends that showed up to help us. There's no way we could have done it with them. Despite all that, we've slept soundly (surrounded by boxes) at our new place for the past two nights and we're super pumped to be settling in.
So there's the update. It's off to work now, but I'll be back this week with some fun posts.